2019.06.29
Record of "London RHAPSODY", a collection of photographs of the UK music scene in the 70's and 80's.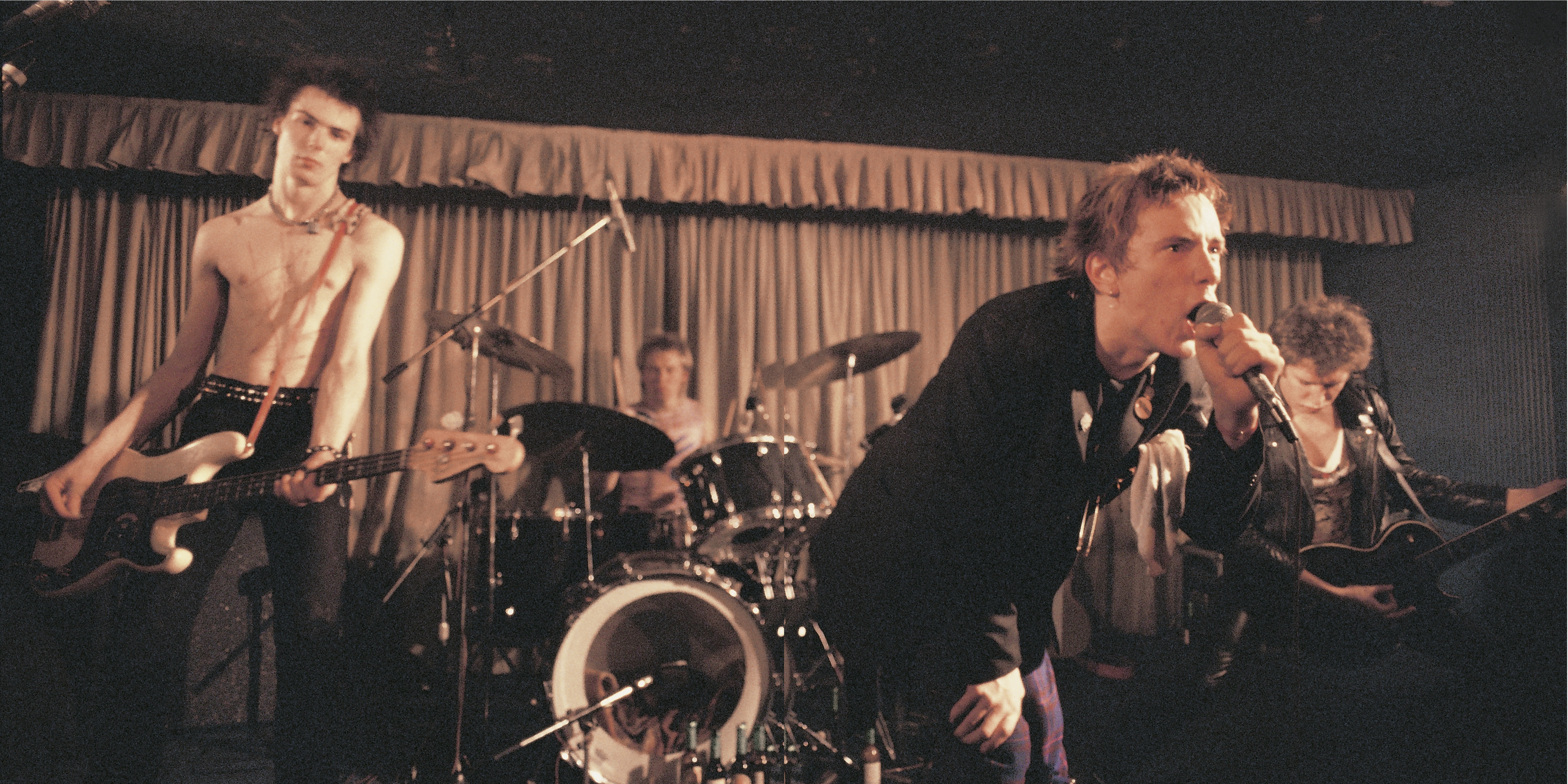 From the 70's80The first collection of works by photographer Toshi Yaya, who has been shooting legendary musicians one after another in London over theLONDON RHAPSODY"London Rhapsody" from Littor Music7/9Issued on the day. The price is 4,104 yen (main body 3,800 yen + tax).
https://www.rittor-music.co.jp/product/detail/31118311001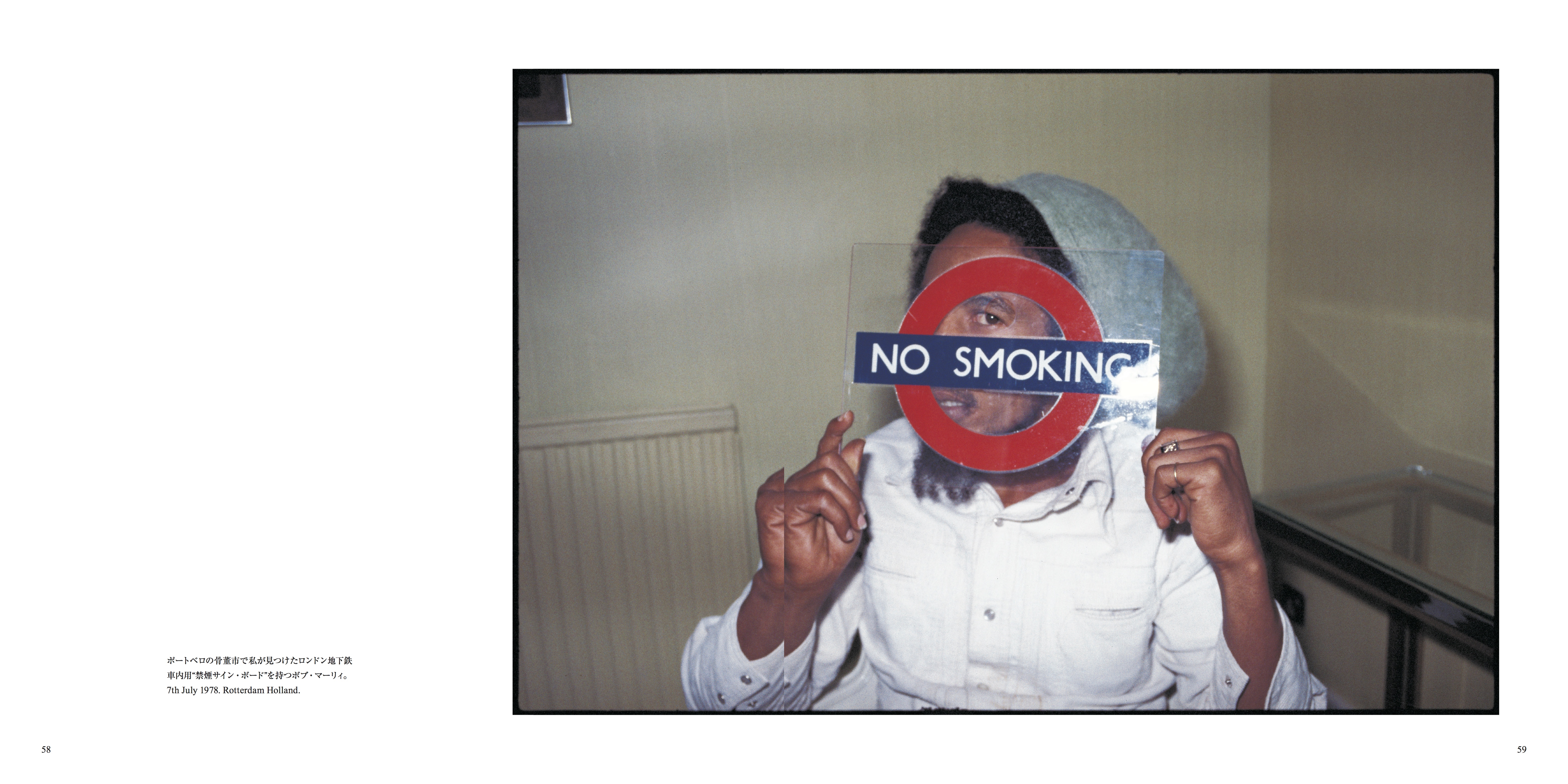 Toshi Yaoi is 19 backed by music producer Kazuhiko Kato75Traveled to the year. ViolentUKPut yourself in the music scene, Sex Pistols,Paul McCartney(Paul McCartney),Queen(Queen),Bob Marley(Bob Marley),Eric ClaptonThe film has included artists from a wide variety of genres that symbolize the music scene of the time, such as (Eric Clapton).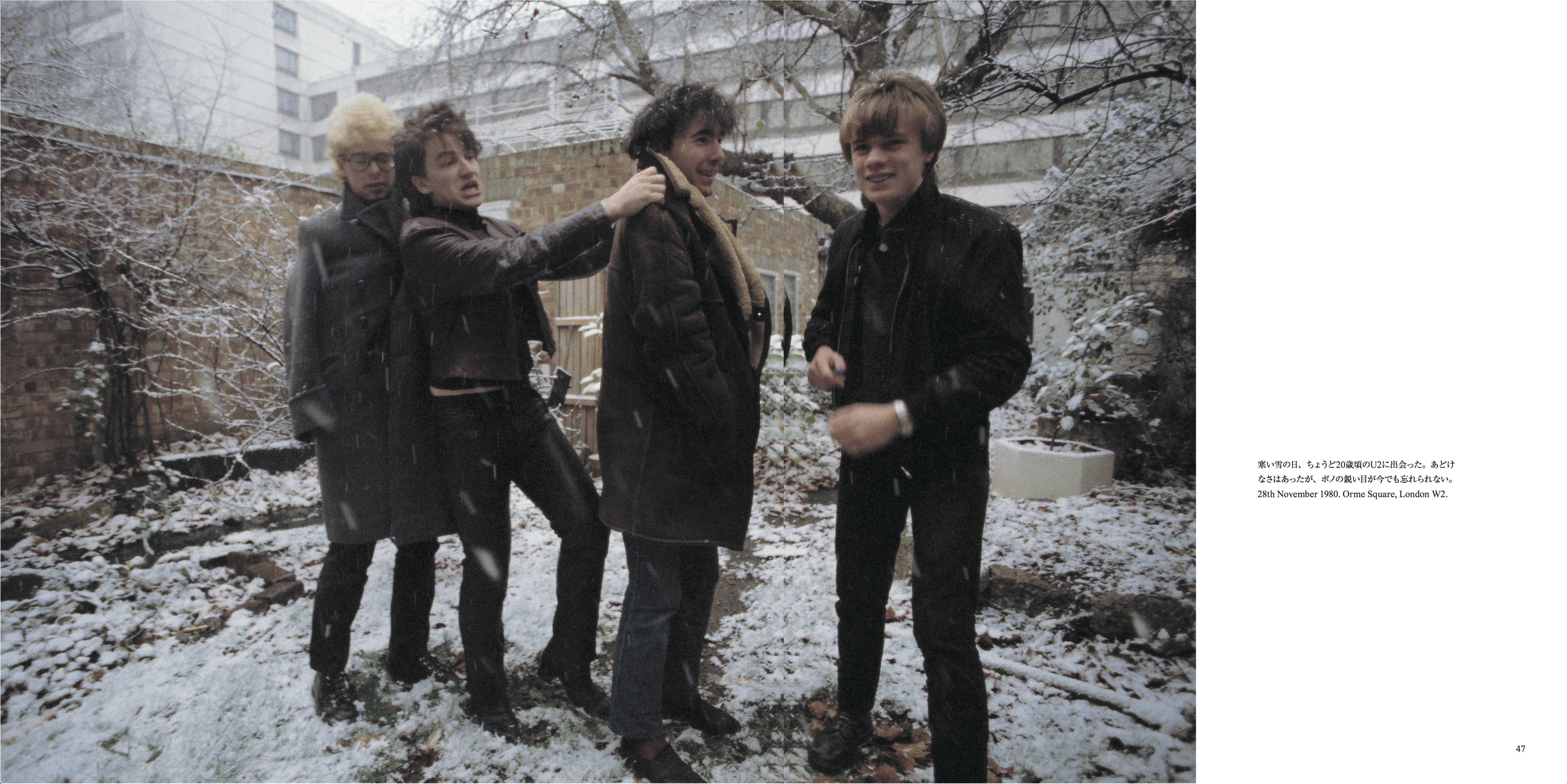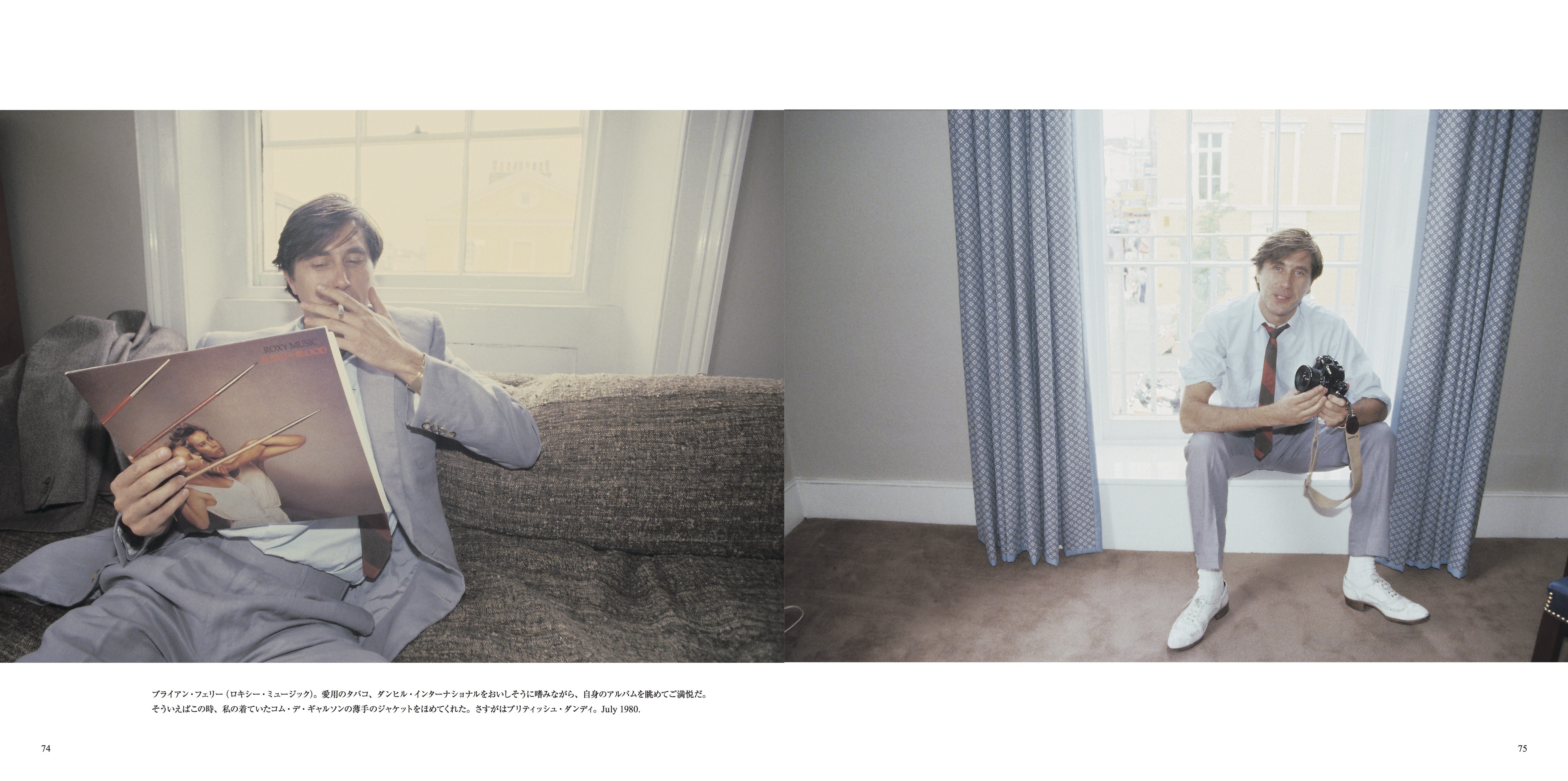 Style Council(Style Council) eraPaul WellerIn this magazine (Paul Weller) on the cover, Toshi Yashima is mainly70From the mid-age80I photographed it in the early years100Focus on works beyond the point. Not only live shots with liveliness, but also private photographs, landscapes of London at the time, and amazing episodes at the time of shooting, etc., can be traced to his age.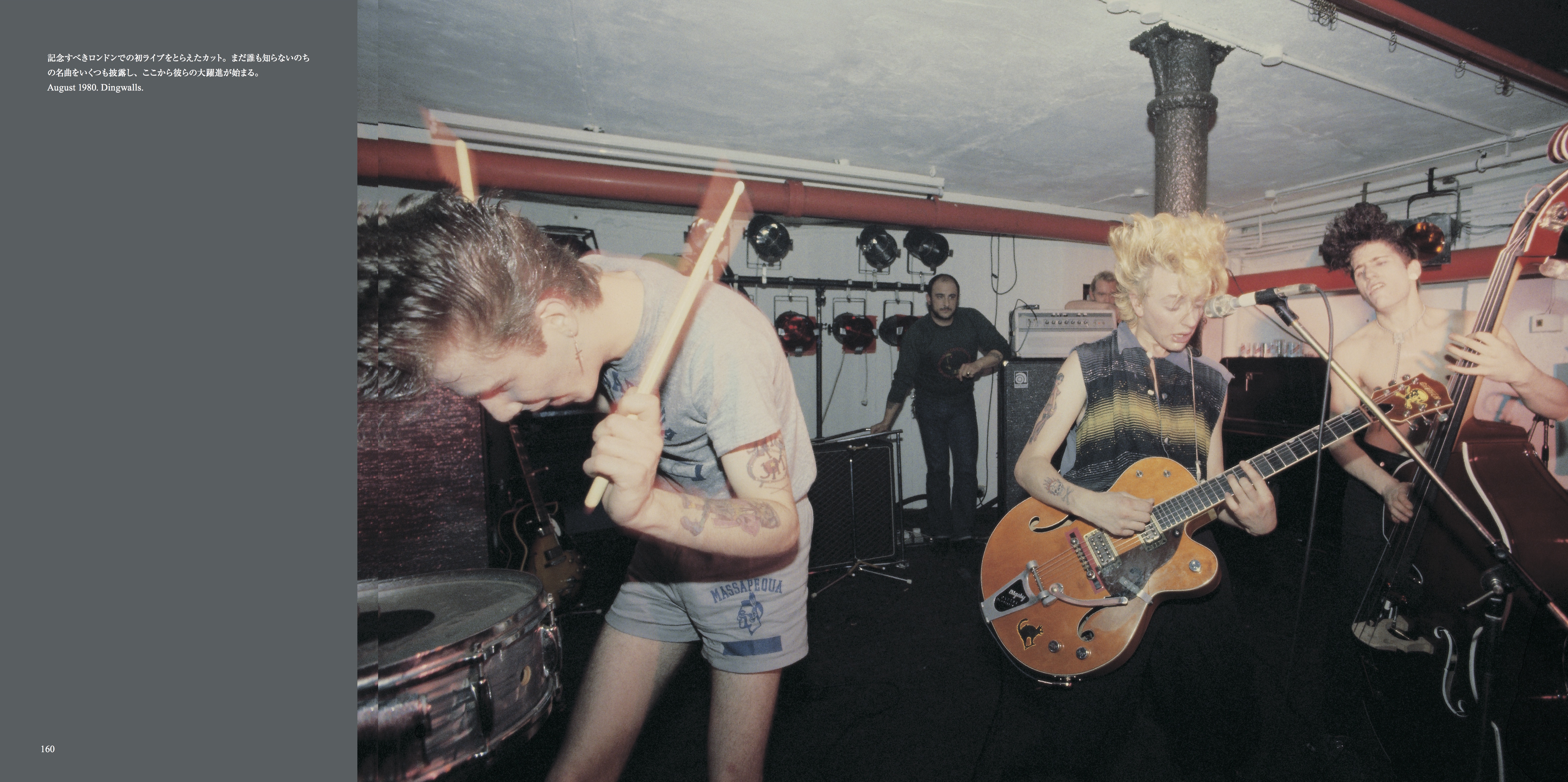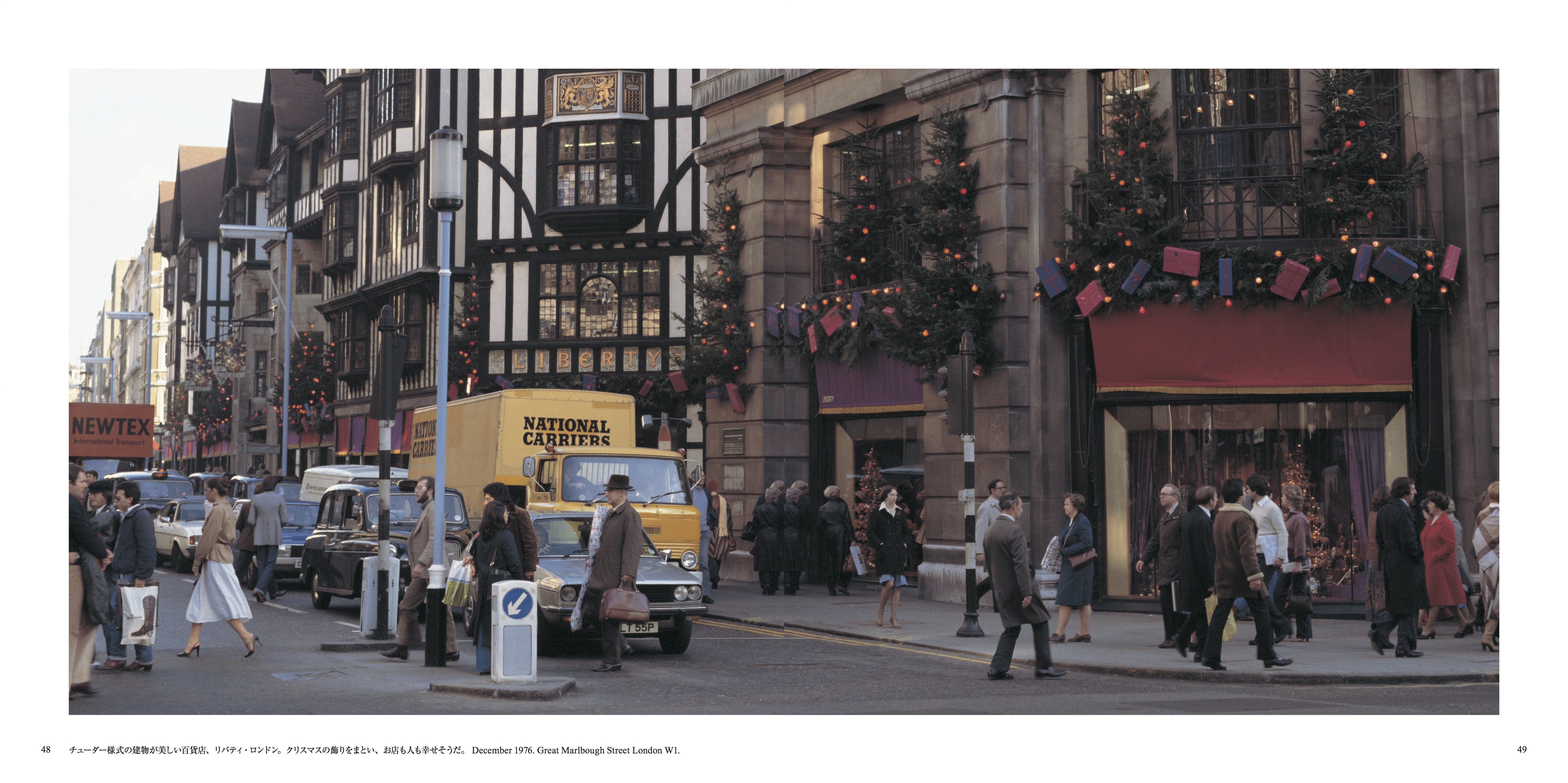 In line with the release,6/29Aoyama from the sunCAYHeld a photo exhibition at (Kai). On the first day29Solo unit for the dayCorneliusMusician Koyamada, of (Cornelius),30In addition to a talk show with Yukihiro Takahashi on Sunday, the company also plans to pre-sell books.

■Toshi Yashima Photo Exhibition "LONDON RHAPSODY』
Period:​ ​6/29​ ​(Sat) –​ ​ 8/9Day (Fri)
Duration:​ ​Restaurant Bar CAY
   〒107-0062 Minami Aoyama, Minato-ku, Tokyo5-6-23 spiralB1
■talk show
6/29Sun (Sat) Oyamada Minoru ×Toshi arrow
time:19:00Opening 20:00Opening
Fees:2,000Yen (one order required)
Seat type: sitting or standing
6/30Sun Hiroyuki Takahashi ×Toshi arrow
time:18:00Opening 19:00Opening
Fees:2,000Yen (one order required)
Seat type: sitting or standing