2019.06.14
Hayashi Soy Sauce Hotel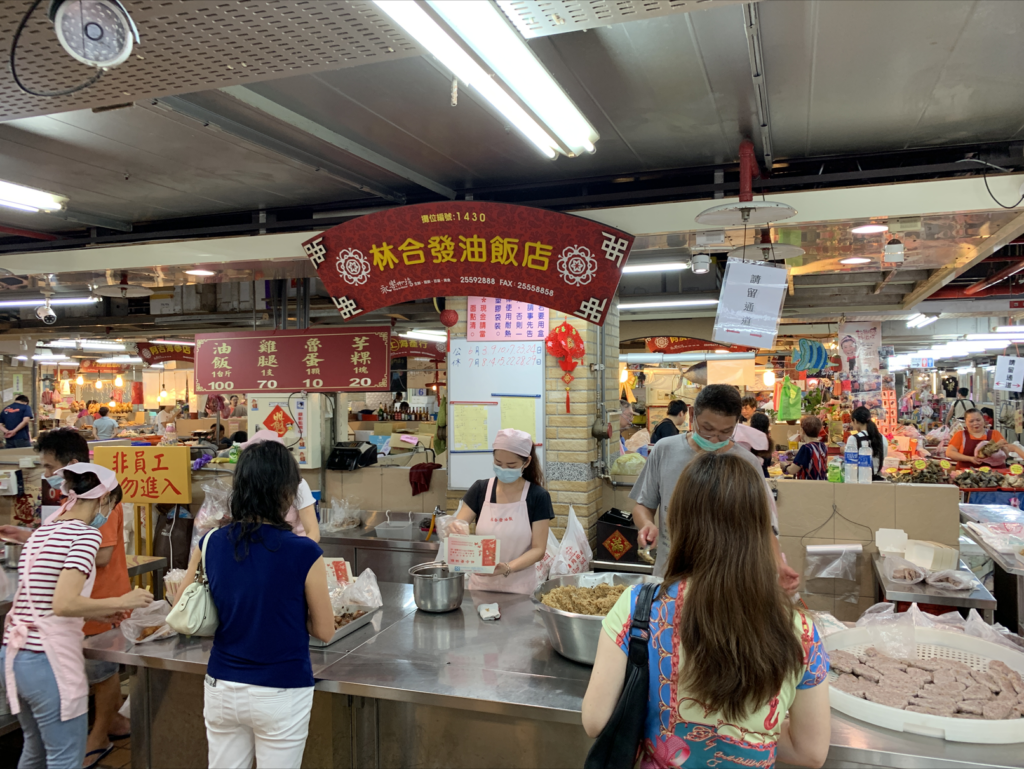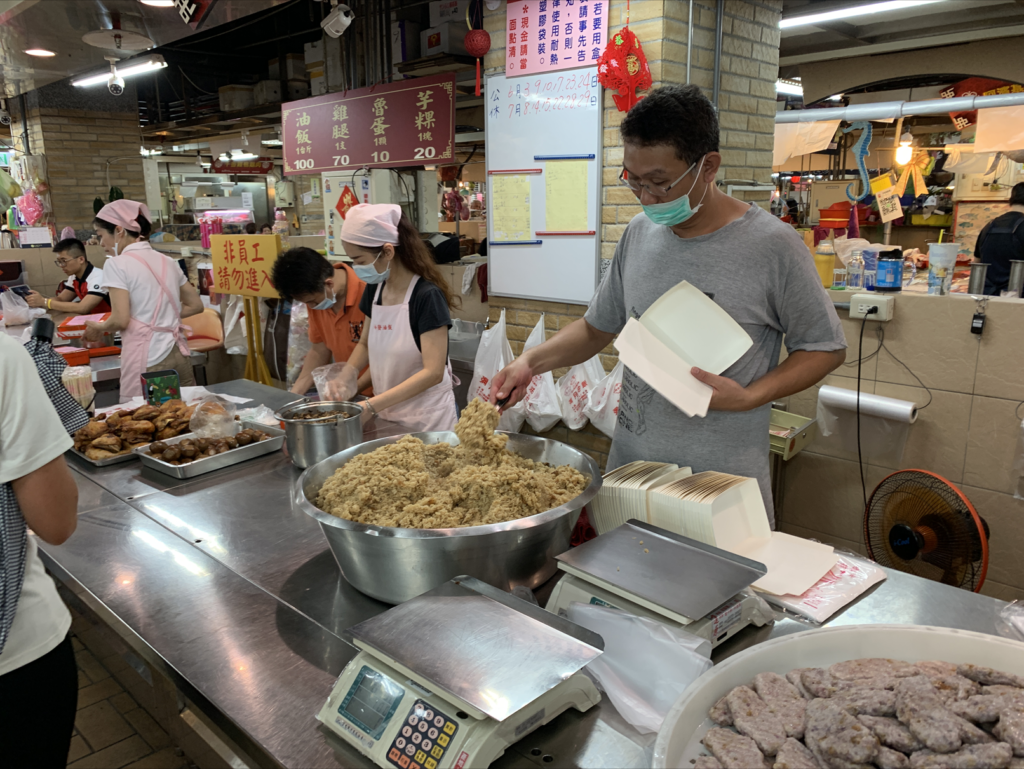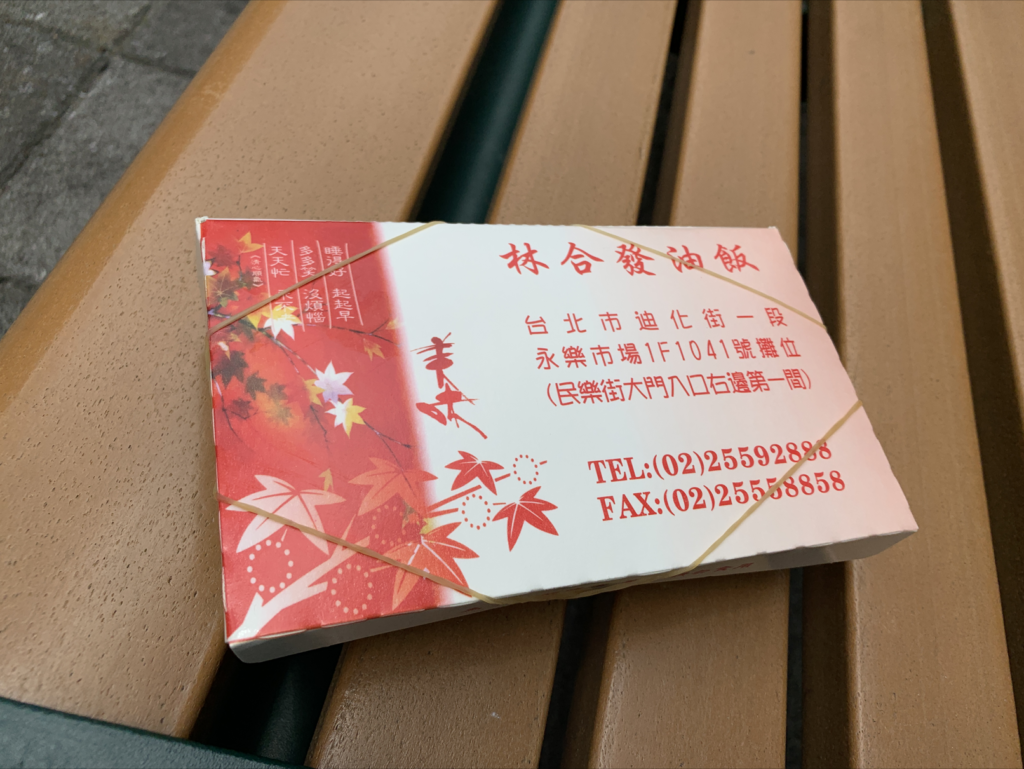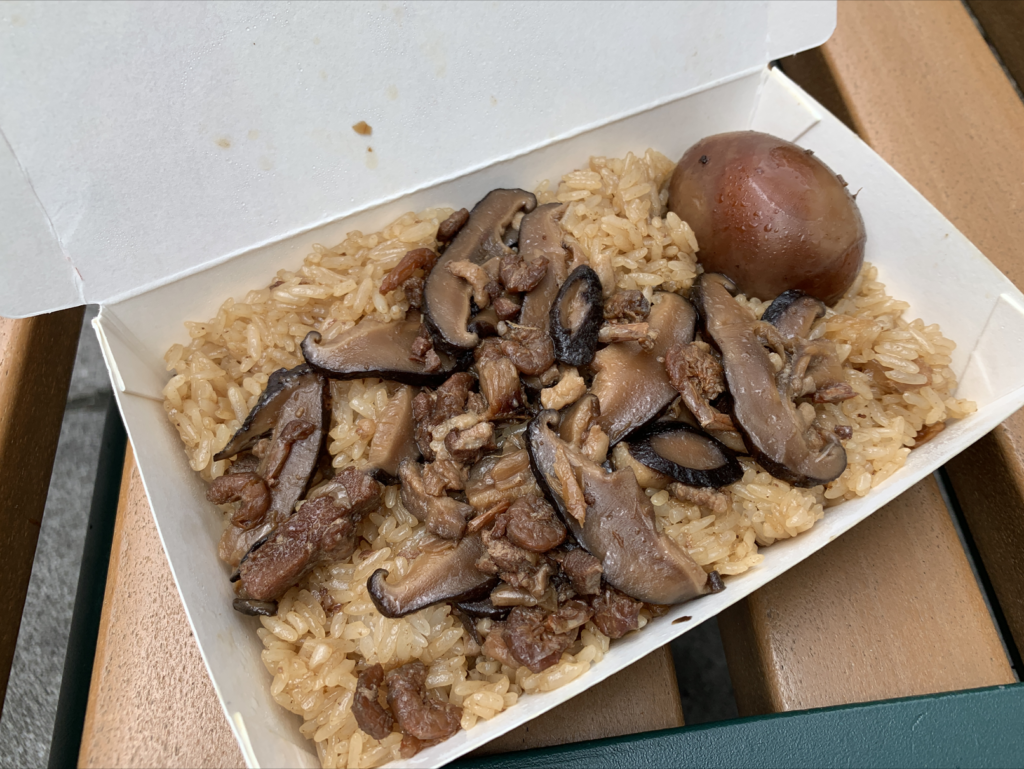 A well-established store of oil rice in the market. Mr. Smooth is not always trying to buy it in a large procession.
If you stop in front of Hatching Town Research, it will not be so lined up just before the opening, so it will join the procession.
It will be packed in a box for each order. Many people buy many boxes. During the mass purchase, you don't fit in a box and get in a plastic bag.
I have topped eggs and chicken thighs, but I am concerned about my stomach and only eggs.
No, it's delicious. Even though it is such a B-class situation, it feels even a noble without any extra taste. Chicken should have been put! Let's do it next time.
Or take it back to a hotel and have a Taiwan beer in one hand.