2019.06.01
THE DRUG STORE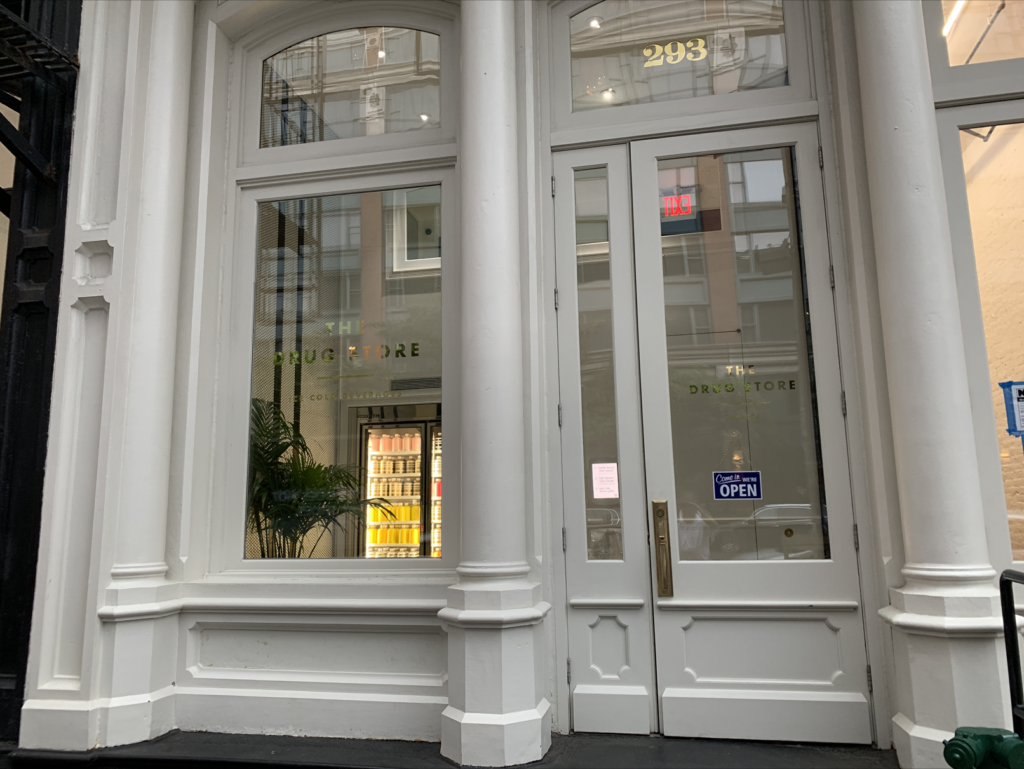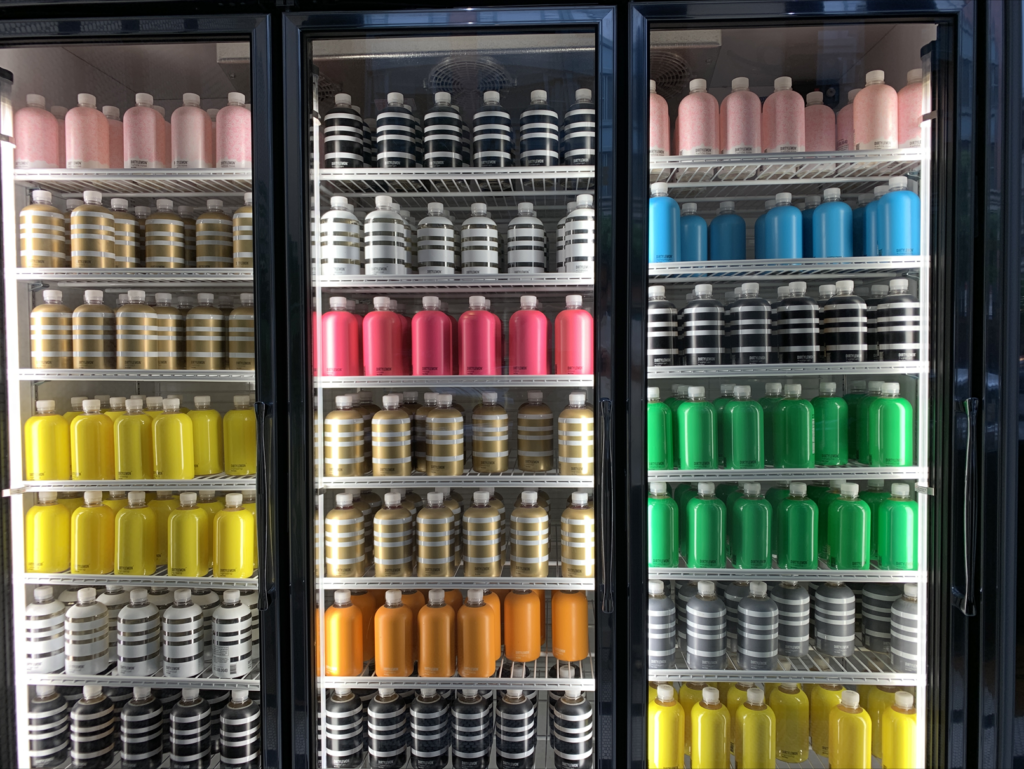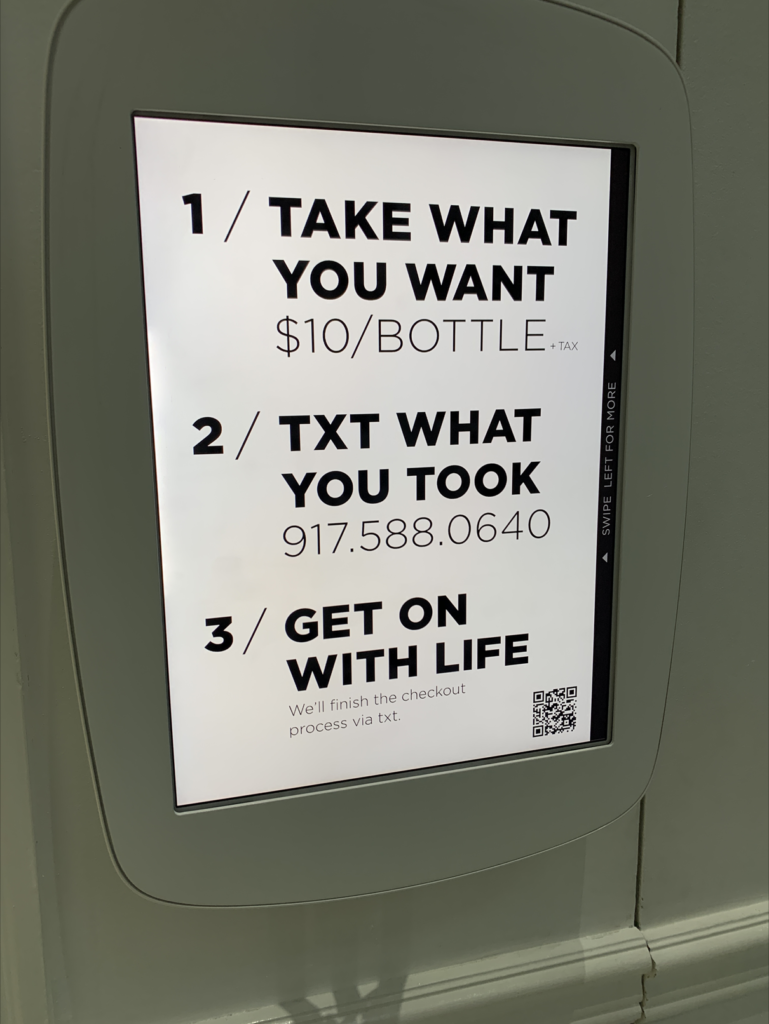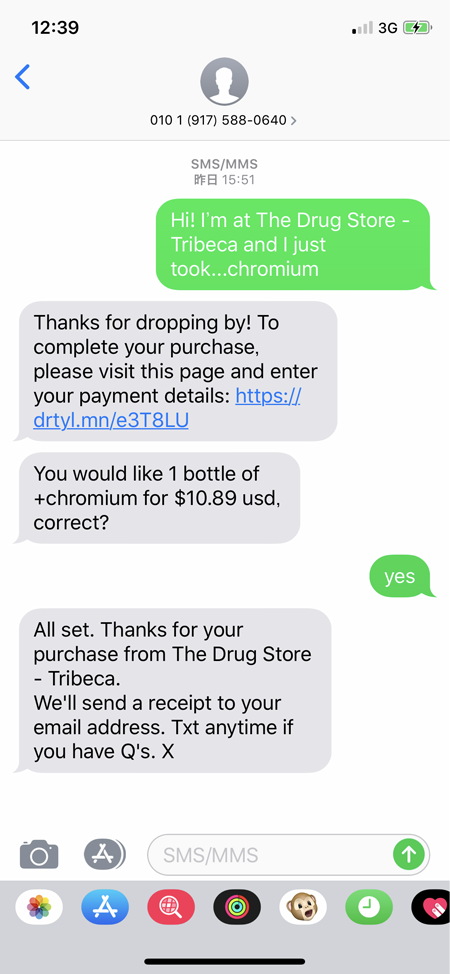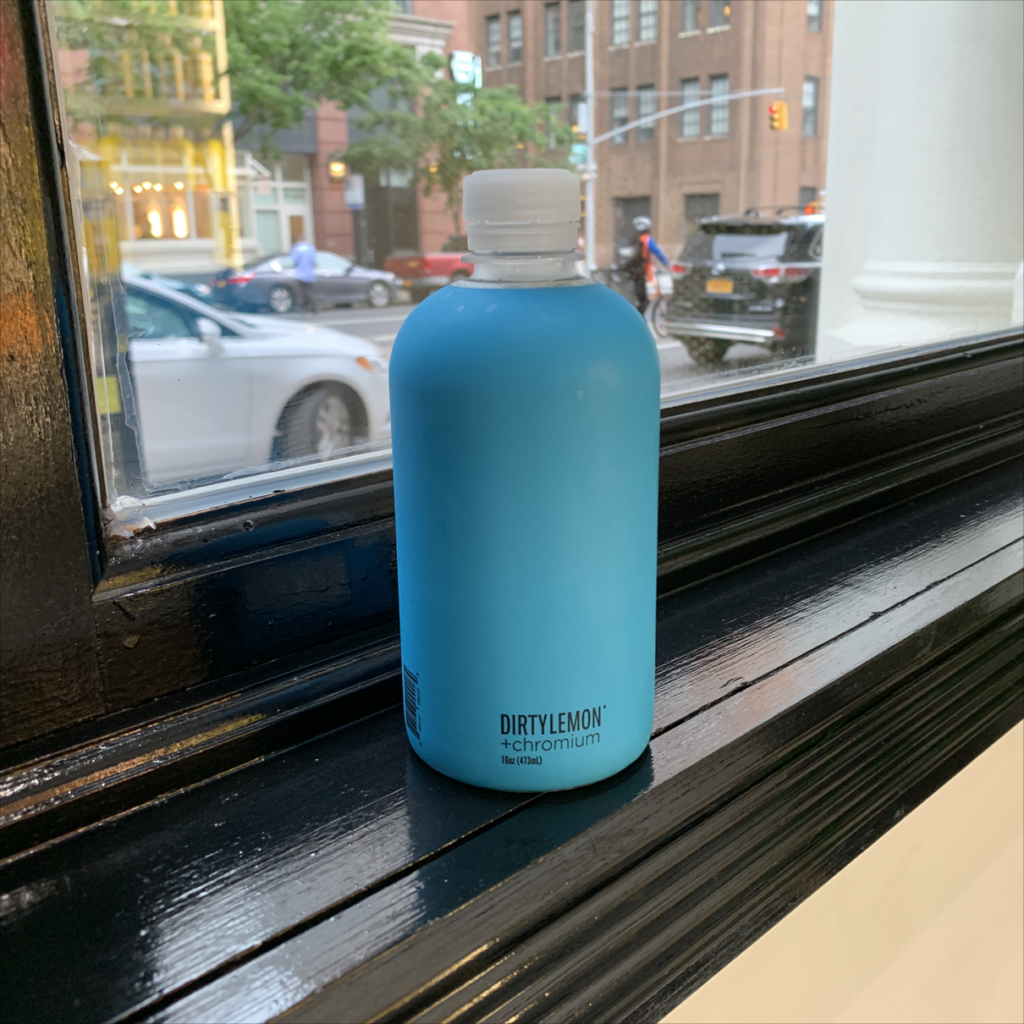 STUDIO NEWWORKPost by RyotatsuThe spot I was worried about.
The unmanned sales office of juice that suddenly appeared in Tribeca. Originally was selling juice on a text message basisDirty lemonIt seems to be a real development of.
Take your favorite flavor from the fridge and send a text message (Read the QR QR for POP) and finish paying on the payment site. There are no special apps, QR is not just payment, but it is the entrance to payment and communication, or it's an innovation-like topic recently heard on the business scene, and it is simply interesting and strong as an experience . It is an excellent idea that it is based on a service that can be used by anyone, not a complicated communication design in the first place: text messages. So, we have more solid communication with customers.
Newly sighted spot of NYWhen I went to the Hudson yard, I was also expanding here. There is a bar here. Not only the unmanned sales that have been odd but also the store is expanding properly.
One $ 10 functional beverage. It is amazing that this sells bang. By the way, I saw it in various places as wholesale is also done. For example "Orchard Grocer"Everything.