2019.05.13
Off theater Kabuki starring "Shinjo Nakamura" starring Nakamura Shido, collaboration with Neighbor Hoodd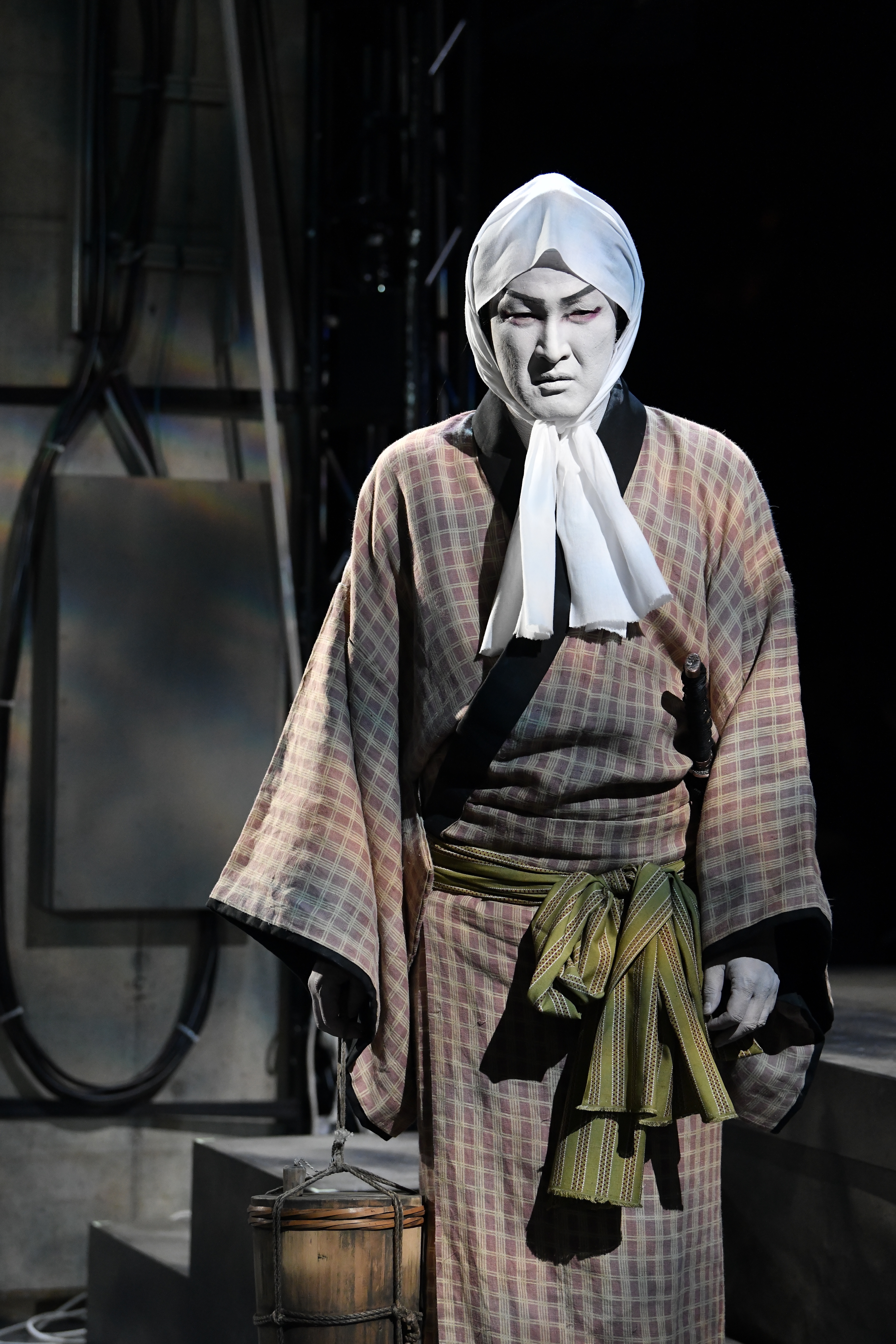 The off-the-storis kabuki "Onnashiro Shibori no Jigoku" starring Ryodo Nakamura kicked off on May 11 at Terada Warehouse in Tennosu, Tokyo. The same project that presents new possibilities for Kabuki by performing at a venue where Kabuki has never been staged. A collaboration T-shirt with "NEIGHBORHOOD (Neighborhood)" is also available at the venue where new tricks such as a stage with a 360 degree seat and projection mapping before the opening are noticeable.
Chikamatsumon Sakamichi's "Woman Killer Hell" isThe psychology of a young man with a hand in dying from debt affliction, and himA masterpiece of care products that realistically depicts the human relationships that surround it. Based on a true story 300 years ago, Masahiro Akahori, who is also active as a film director, is in charge of writing and directing the film for Off Theater Kabuki. Also, performersIn addition to luxurious kabuki actors such as Nakamura Ryodo, Nakamura Ryotaro, Uemura Yoshitoshi and Arashi Tachibana Saburo, they will meet Kabuki's first challenge, Arakawa Yorachi, and take on an unprecedented look.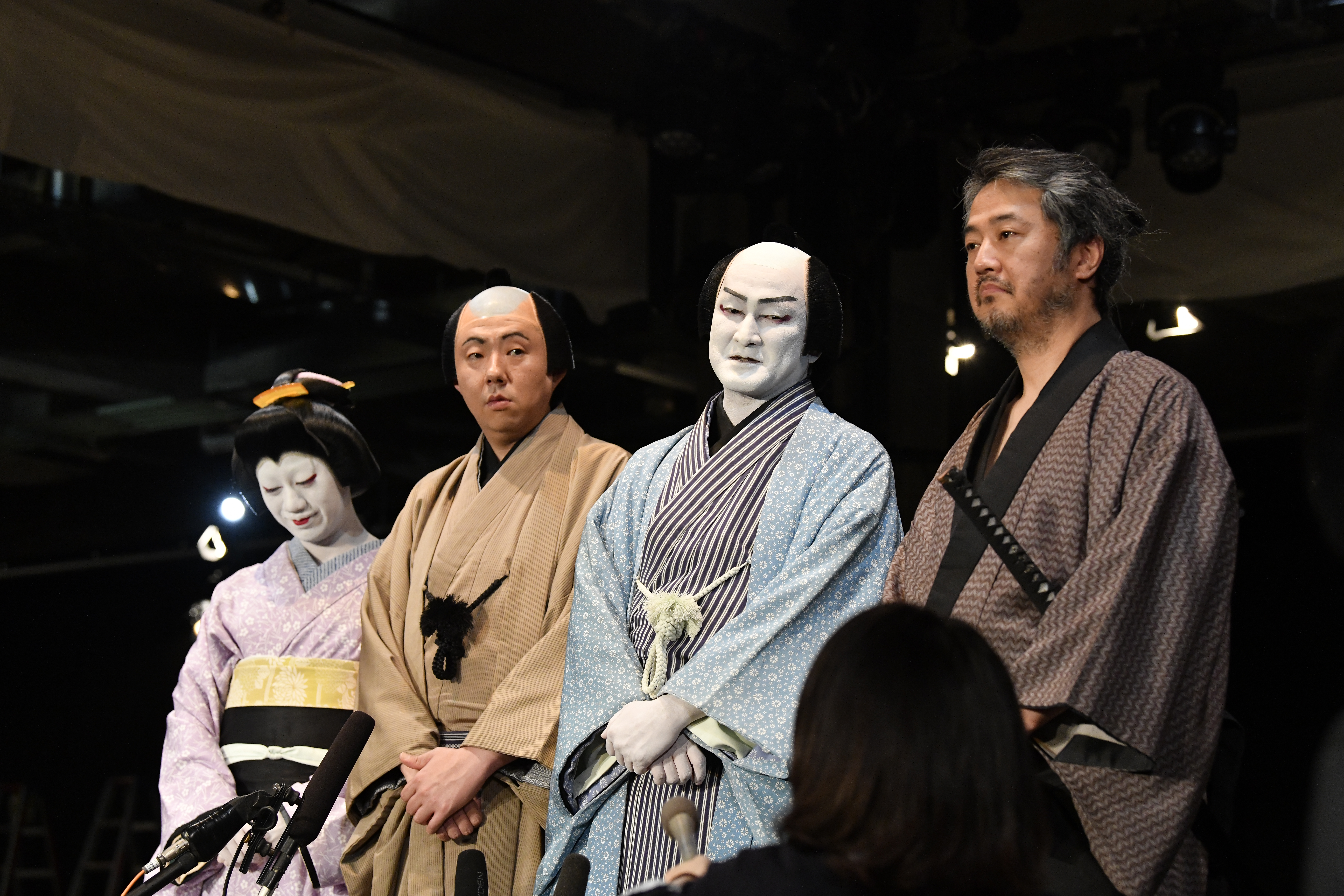 The collaboration T-shirt with "NEIGHBORHOOD" is produced to commemorate the performance. A graphic depicting the main character of "Senshin Jigoku", Kawachiya Yobei, and a detailed text of the performance on the back, has a design reminiscent of an 80's band T-shirt. Size M and L, price 6,000 yen(Tax excluded). Limited development will be at Terada Warehouse until 17th, and the product sales booth at Kabukicho and Shinjuku FACE, which are scheduled for performances from 22th to 29th.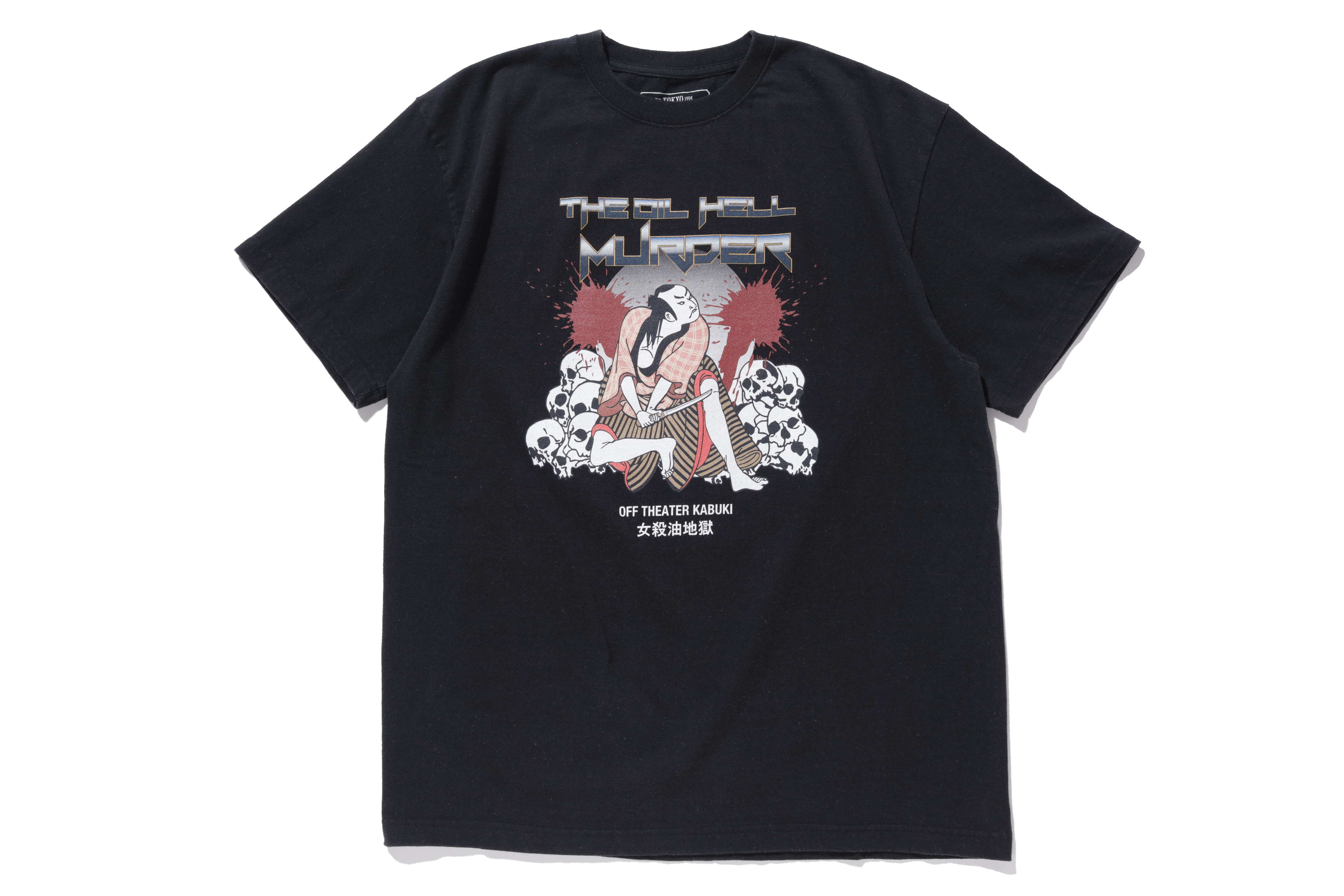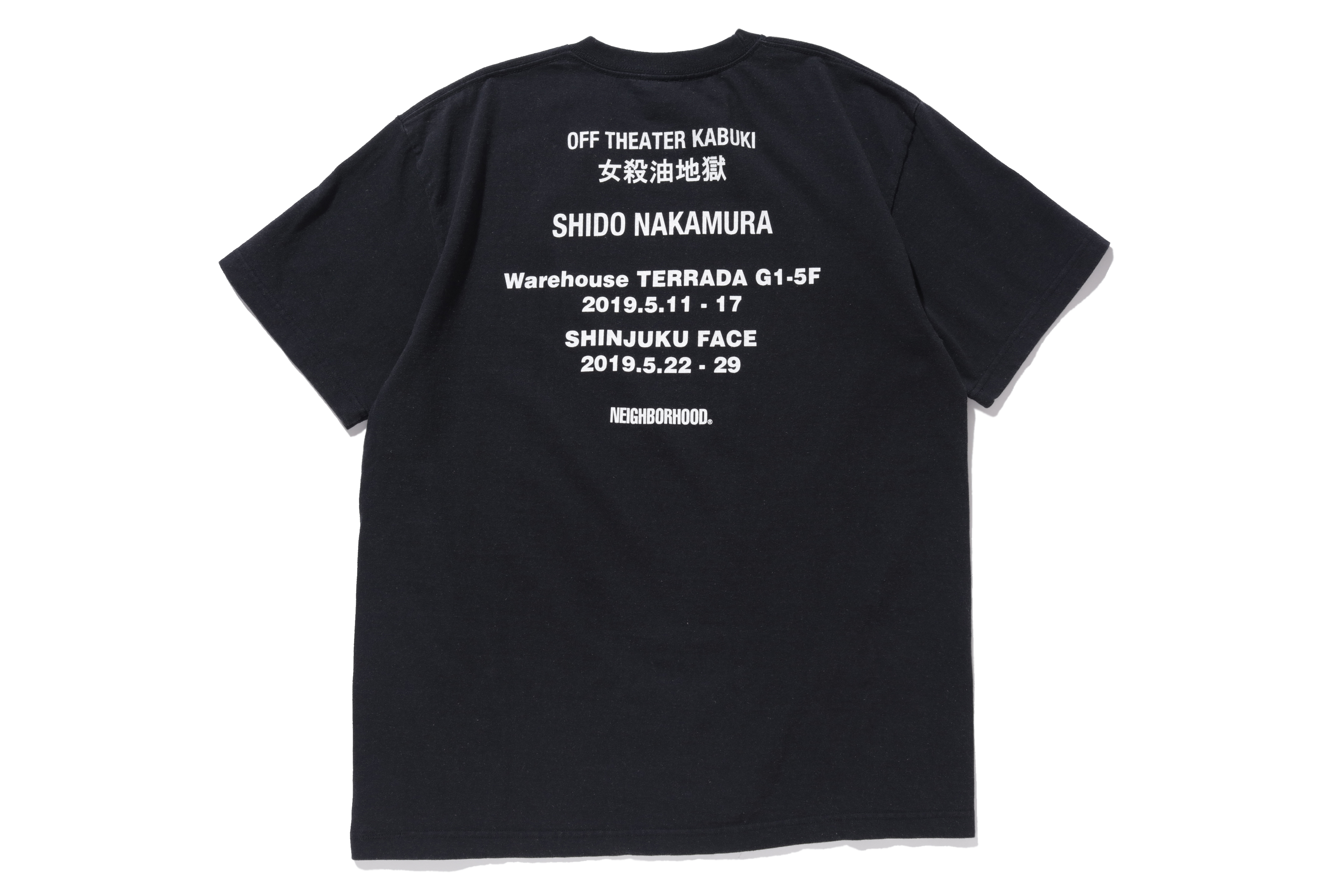 ■Off theater Kabuki "woman killing hell"Performance period【Performing schedule】
2019, '5/11​ ​(Sat) –​ ​17Sun (Fri) Tennosu Terada WarehouseG1-5F
Tokyo Shinagawa Ward Higashi Shinagawa2A chome6-4 Terada warehouseG1 Building5Floor
2019, '5/22Sun (Wed)-29Sun (Wed) Kabukicho, ShinjukuFACE
Kabukicho, Shinjuku-ku, Tokyo1-20-1Humax Pavilion Shinjuku Kabukicho7Floor
Official site