A long time ago, there was an urban legend that there was a transparent crystal card on top of the centurion card. I'm nostalgic. Actually, of course, there was no such card.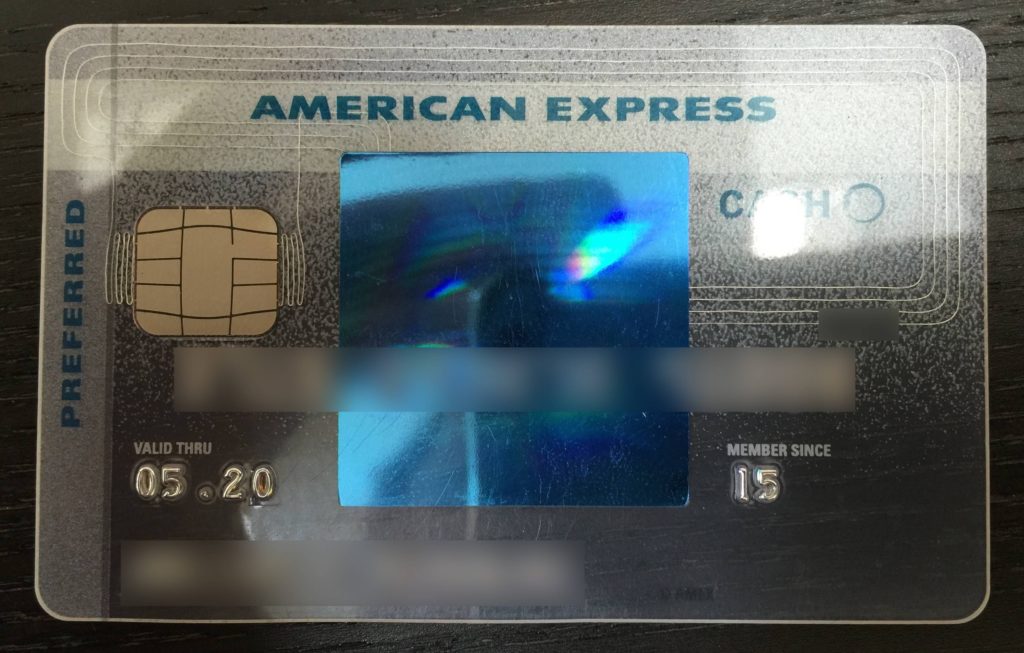 This is a transparent card that actually exists. It is not such a special card, but it looks like a card with 5% cash back for 6 months with annual fee free.
There are also some specifications by country.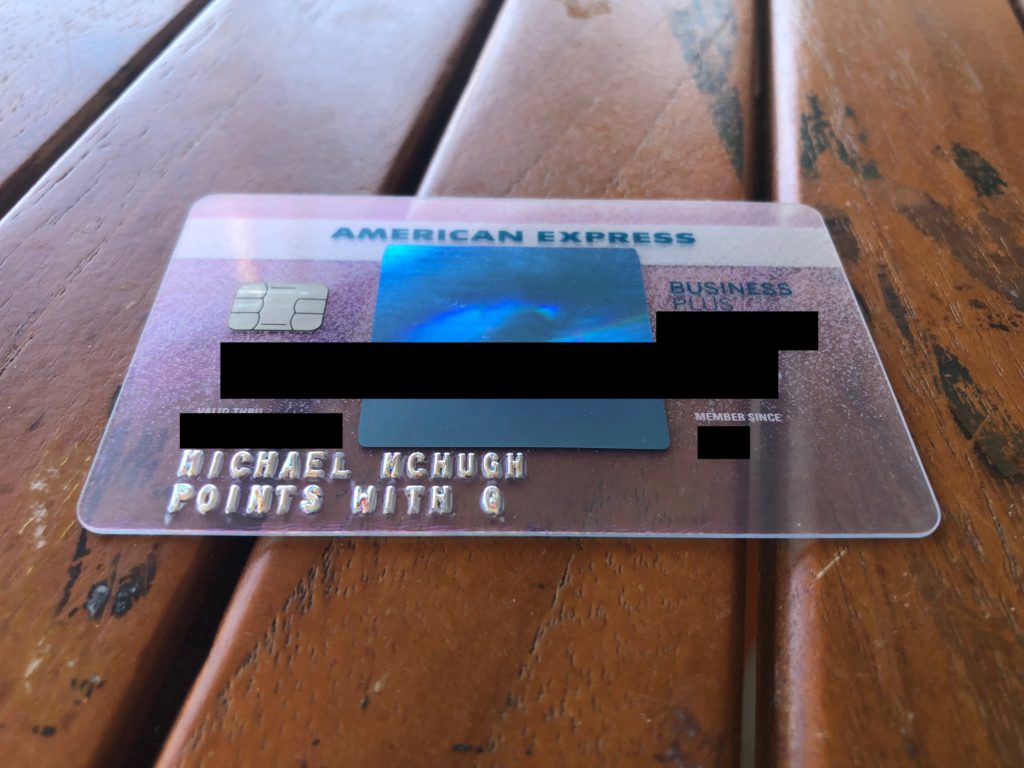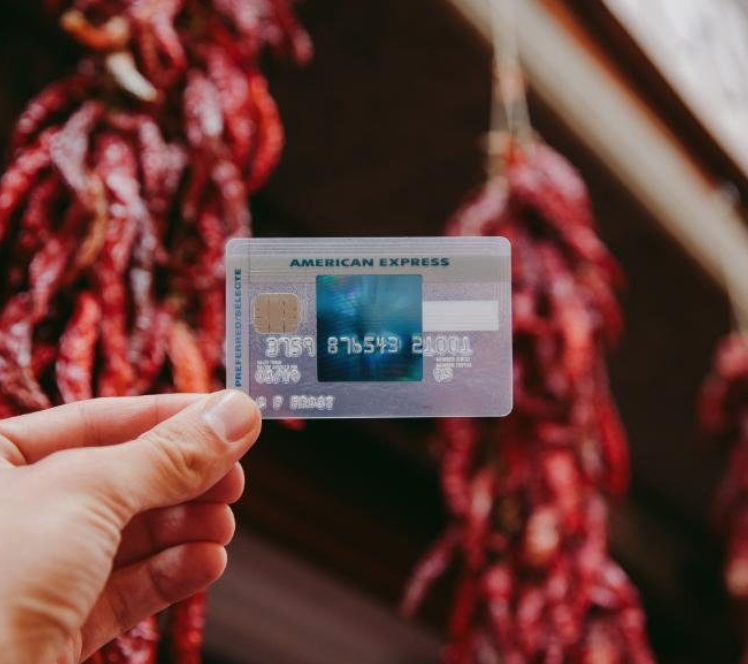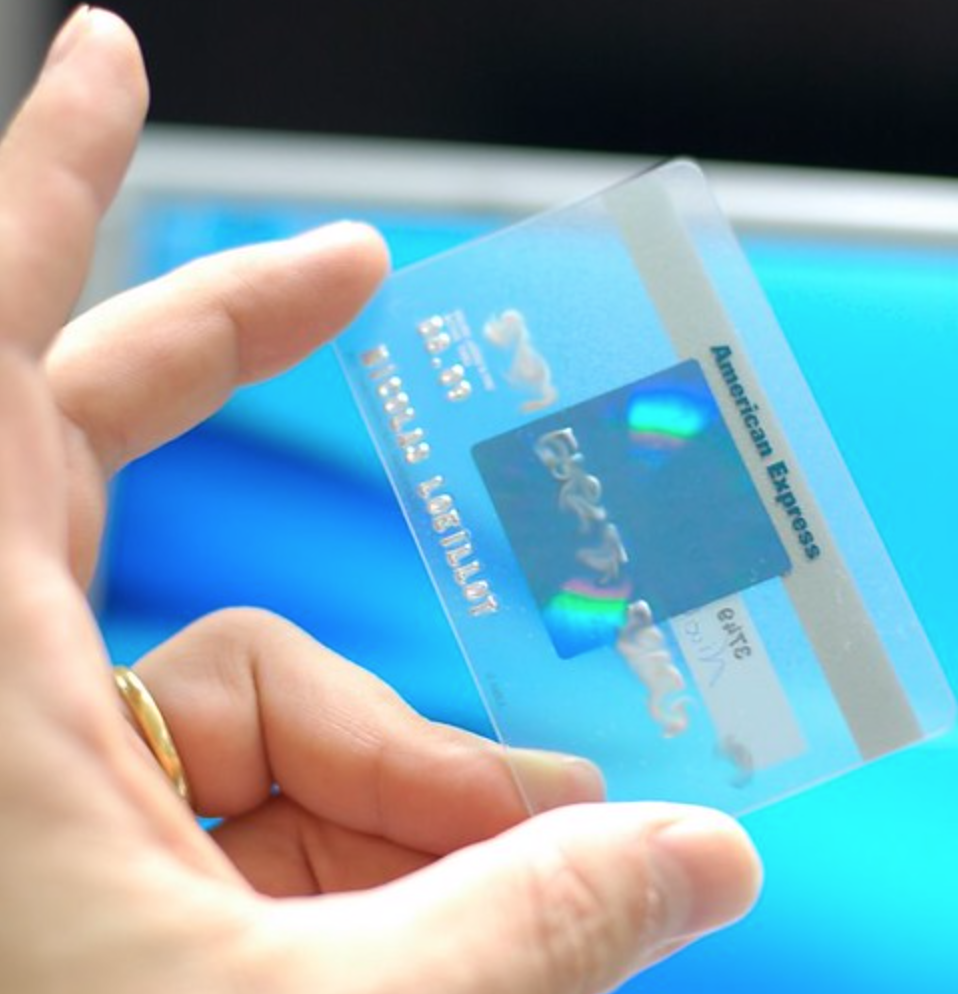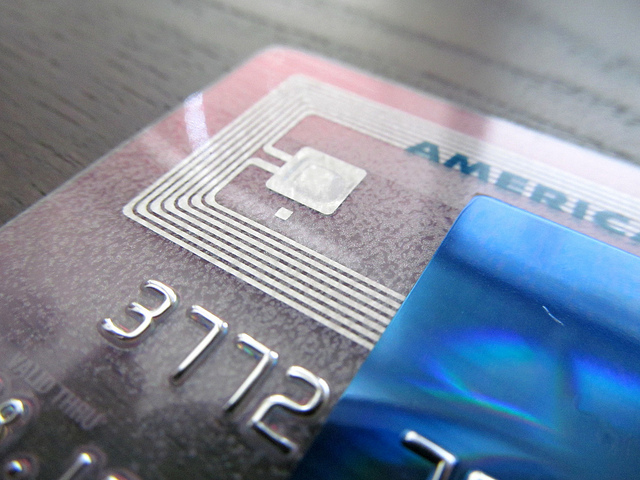 Cf :​ ​Amex.com