2019.02.20
The shop where the top chef keeps secret 150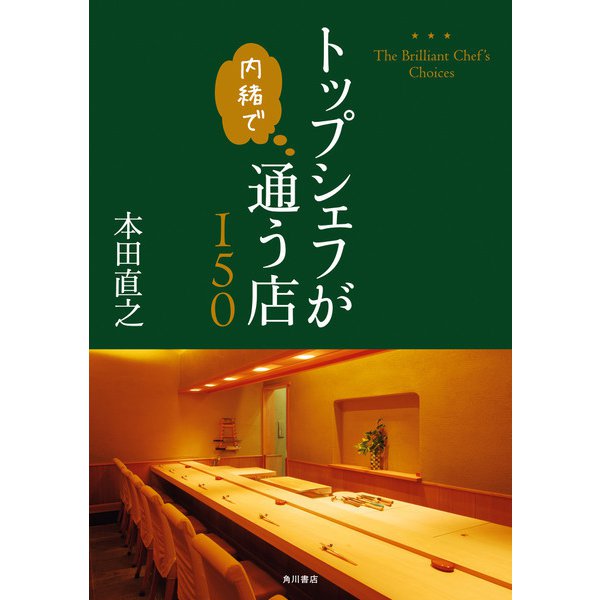 Eat log magazineAlthough I was reading from time to time without serialization,I bought the book​ ​We reorganized as it was reread.
Actually Mr. Higashi of Kyoto aca passed, "GonpachiI also read in this series. "Beak Modern" Yes you can not go yet. Well surely the tongue of those who make delicious things is certain. Or, I like the sense that I make up the taste of my favorite store.
There is pleasure to visit from the evaluation guide guidebook. Also read Omake at the end of the book.