Although the mystery ranking for 2019 was announced, the new work of "original tomorrow" in original dormitory for 14 years has become the number one in Japan. Speaking of junior high school, he is a legendary writer who appeared like a comet for the second consecutive year in the debut work "And the night is resurrected" and the following year "The girl I killed". After that it became a late writing and it will be 5 years, 9 years for the next work to come out, how 14 years this time it was. But with this, all of the past six works became a feat of entering the best 10.
The whole composition, supporting character character, hint collection is also splendid, but this work has a big trail at the end. I feel that the evaluation splits depending on whether I like it or not.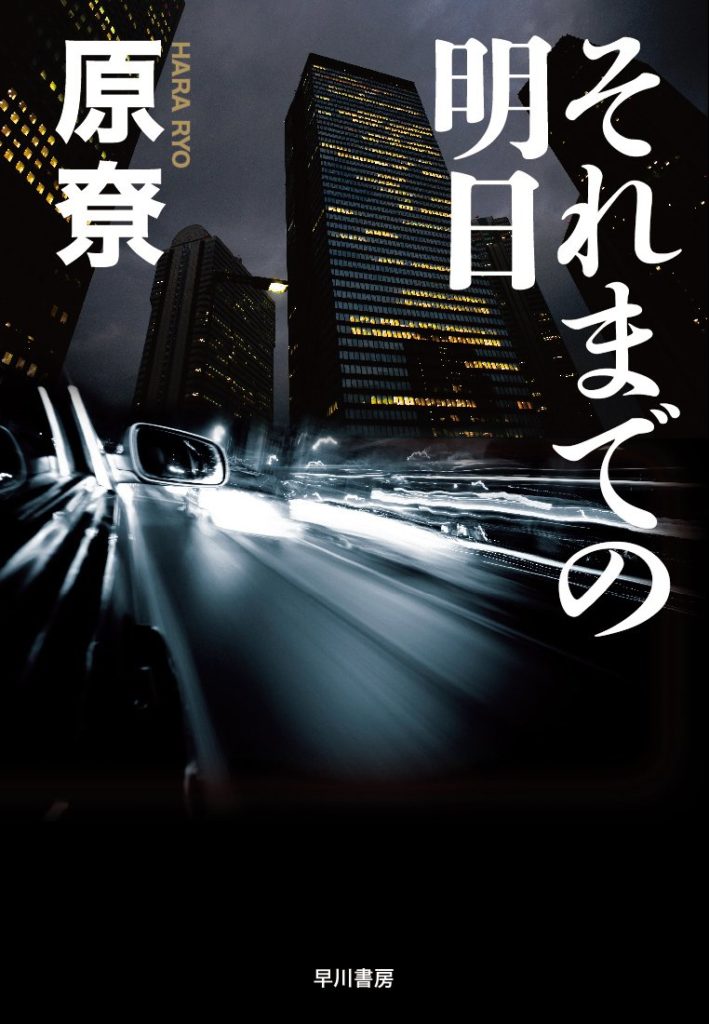 Overseas version 1st place has double score in 2nd place"Magpie Murder Case"So this was as you expected. However, this may be a little difficult to read unless you are a mystery lover. Especially the first volume.