2018.11.02
Steiff × Fragment Design New Teddy bear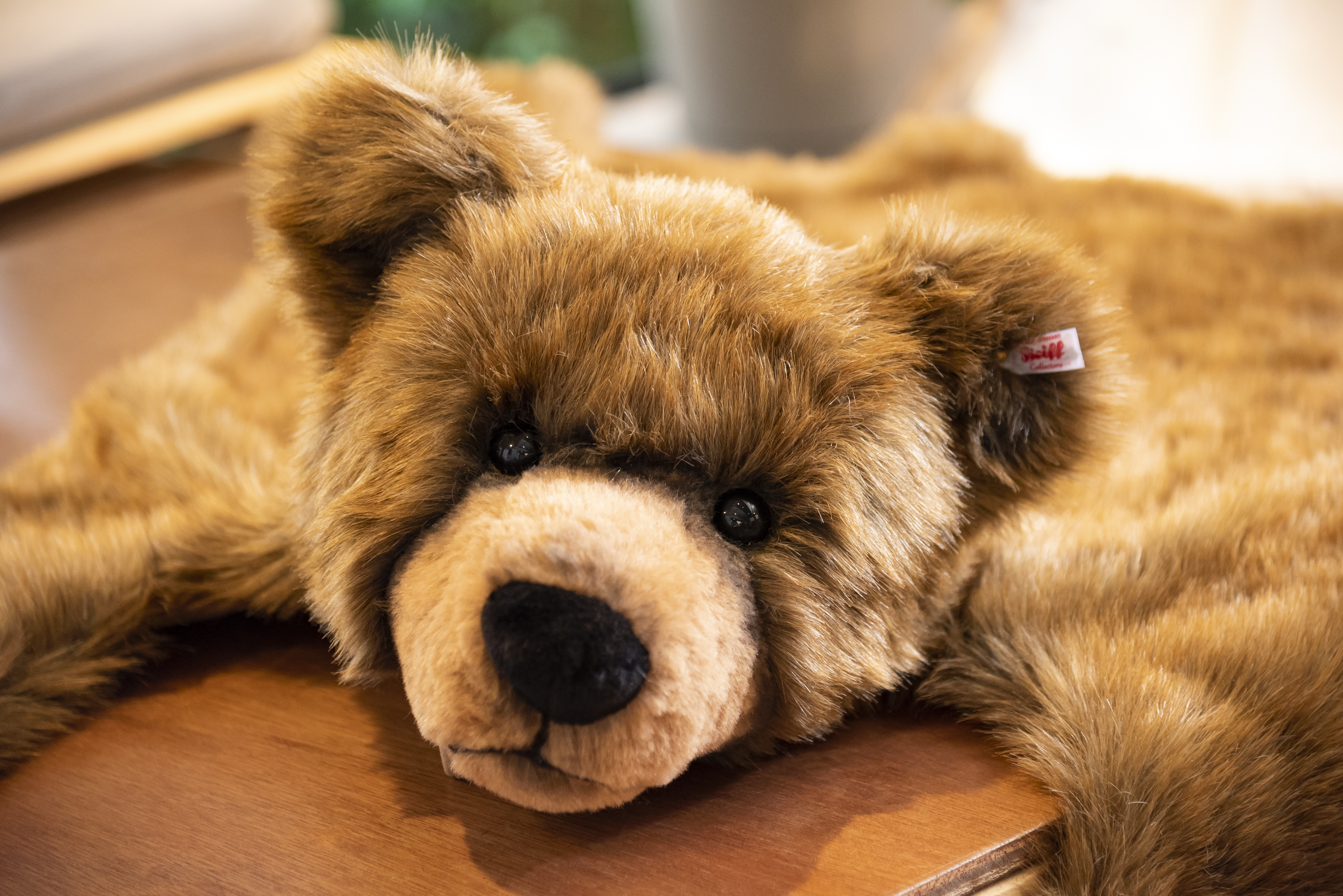 Steiff (Steiff), the premier plush toy brand in Germany, and design project "Fragment Design (Fragment Design)" presided over by Hirose Fujiwara, will release the teddy bear rug. This work is the second collaboration between the two. Dover Street Market Ginza (Dover Street Market Ginza) and Steiff Club, will be released only on November 23.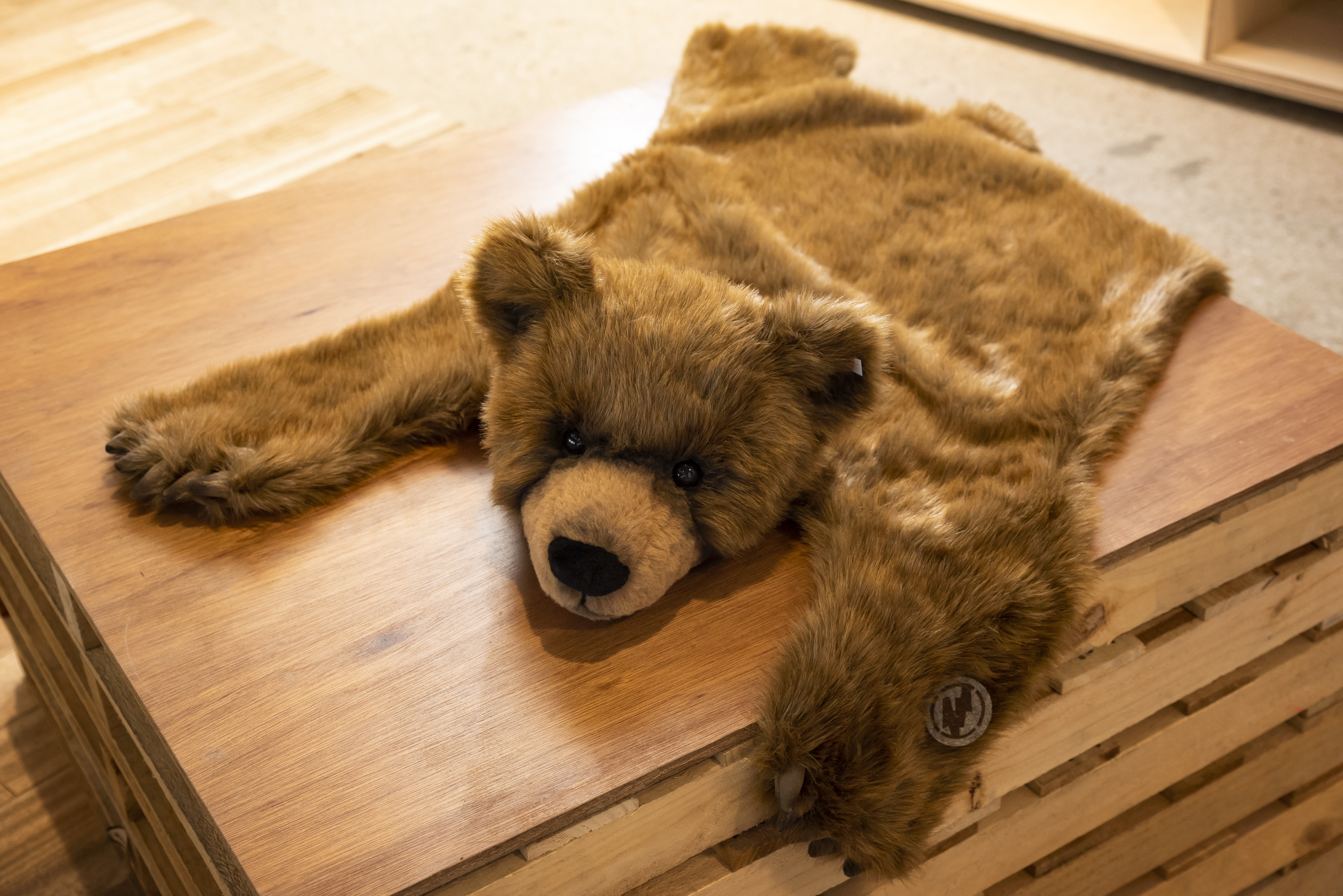 The size of the teddy bear lug is 85 cm in width, 110 cm in depth, 23 cm in height. Fur coat is fur, the stomach part uses Alcantara fabric, luxurious specifications stuck to details such as nails and limbs. In the left ear is a red × white tag as a proof of the limited item, the left arm has a special tag with a fragment and a Steiff logo. The price is 145,000 yen by tax.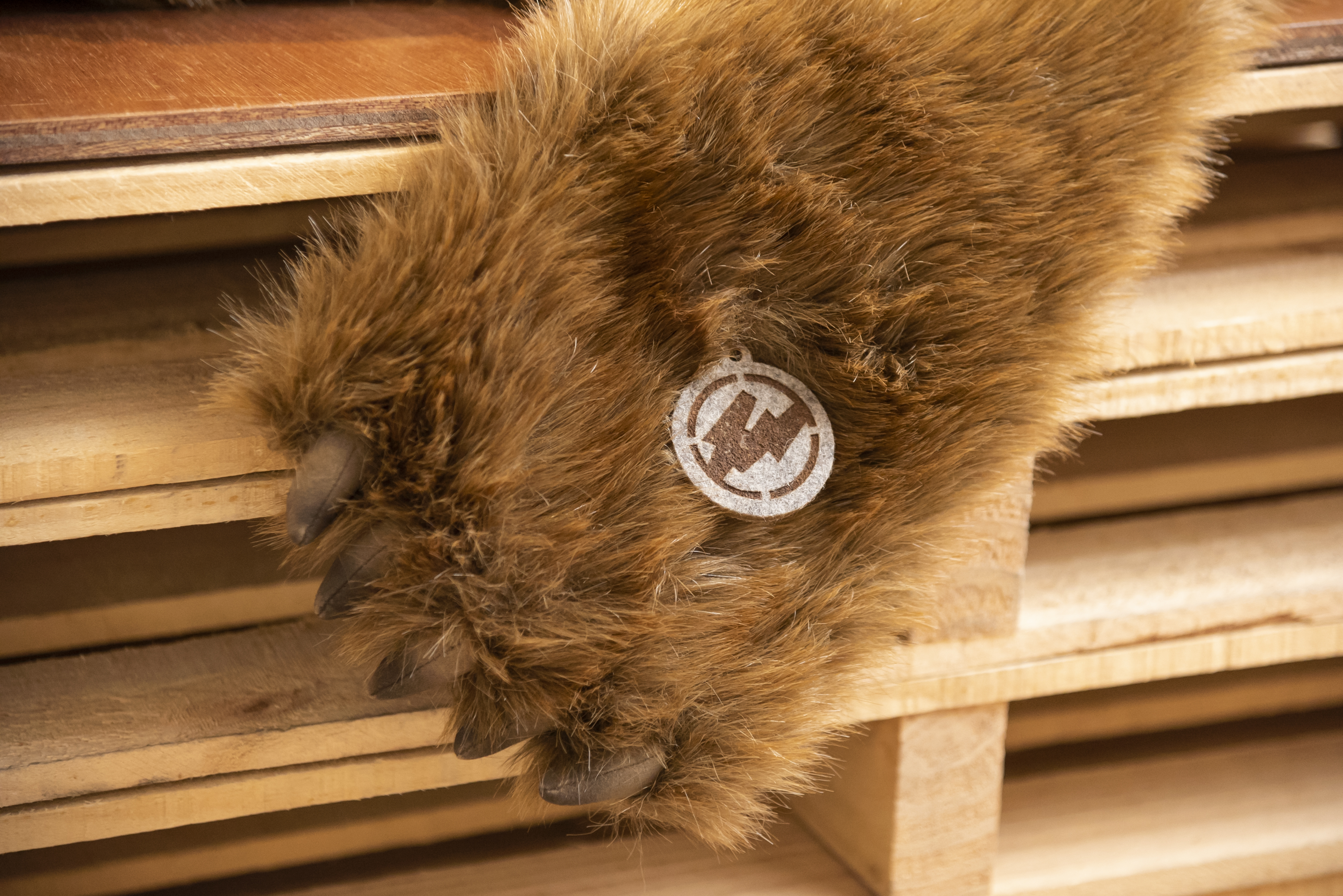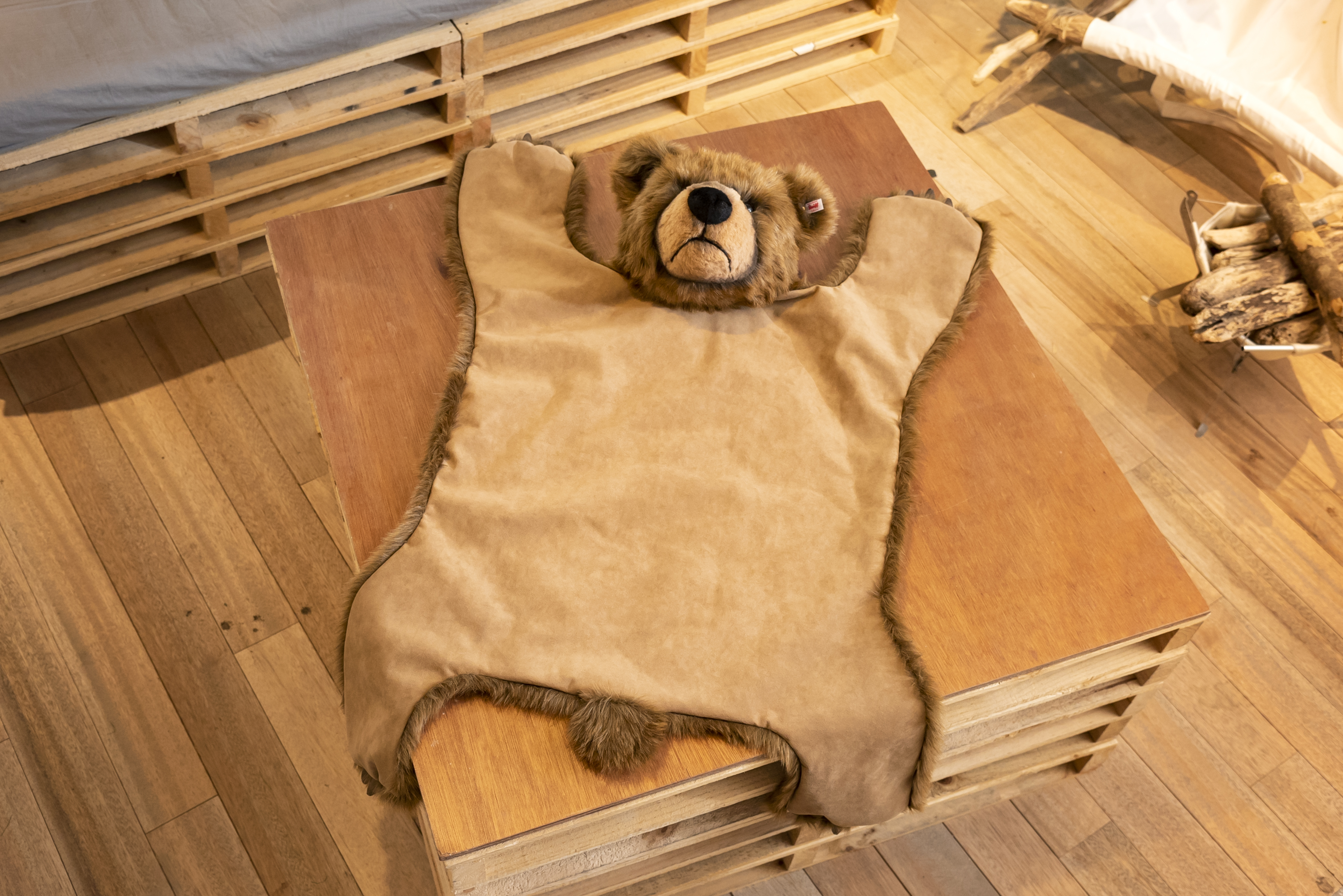 In addition, at the Steiff Hilton Plaza which opened on November 2, the teddy bear rug is displayed as a limited item on a limited basis. At the moment only the real thing can be seen at the store so far, those who are considering purchasing are a must-see.
■ Steiff Hilton Plaza
〒530-0001 Osaka-fu Osaka-shi Kita-ku Umeda 1 - chome 8 - 16
Hilton Plaza East within 1 basement floor
Opening hours: 11: 00-20: 00
Tel: 06-6341-0158 (direct)
Steiff Company:Official Site (Japanese)