2018.07.16
Yamaguchi Nishiten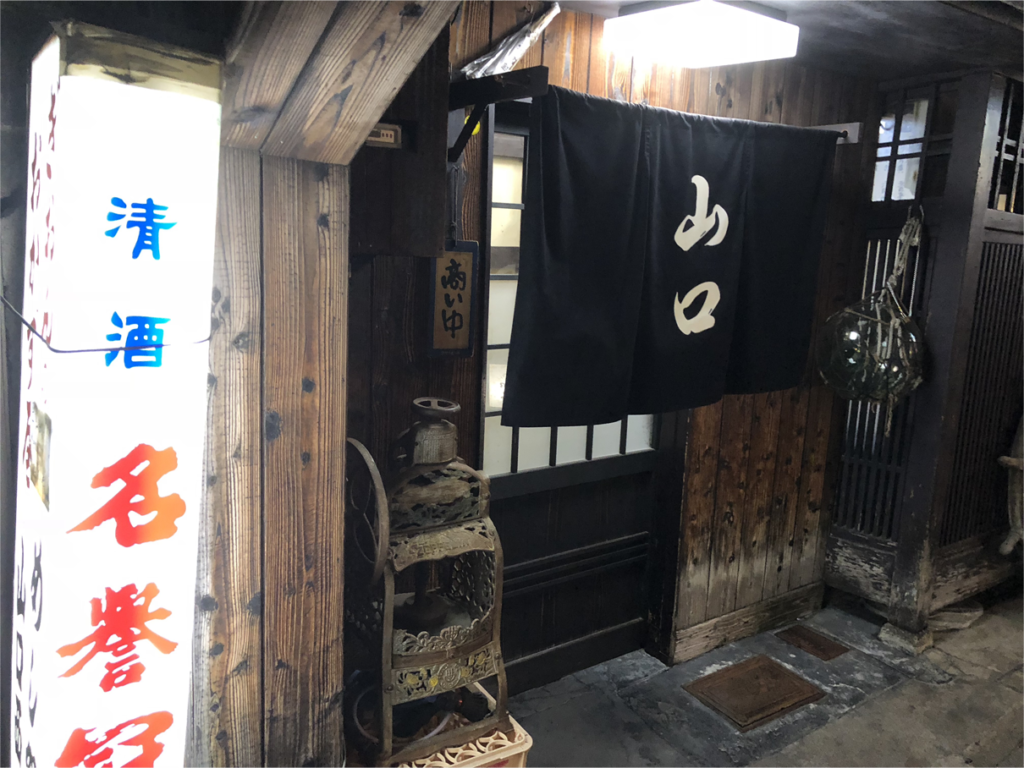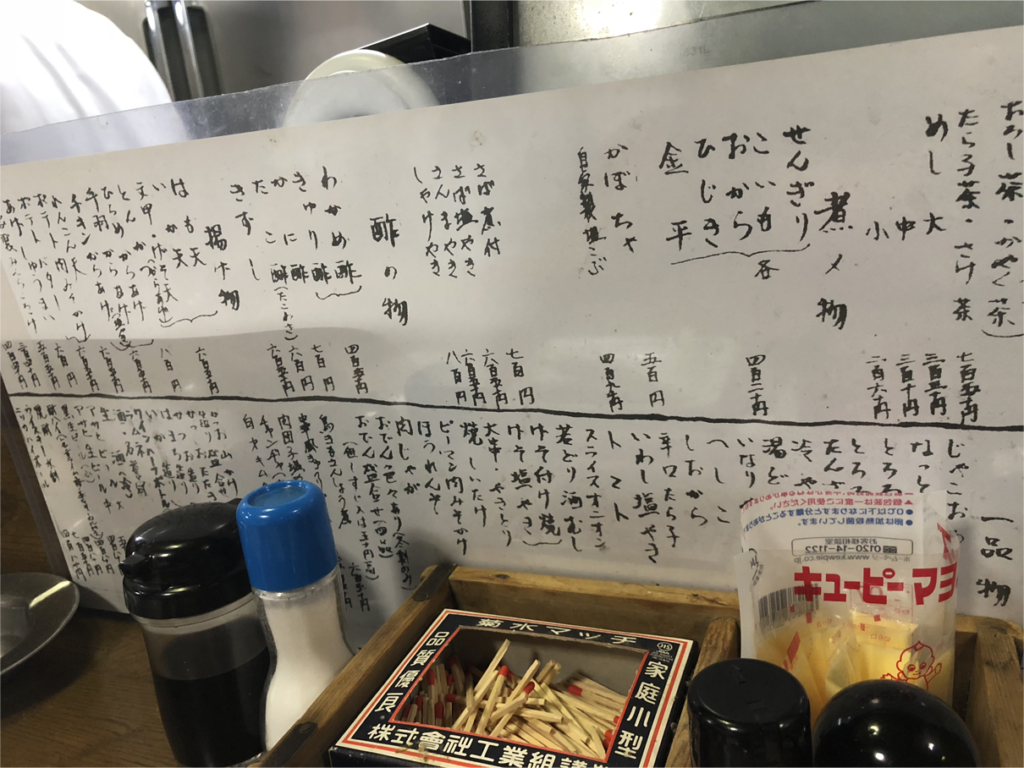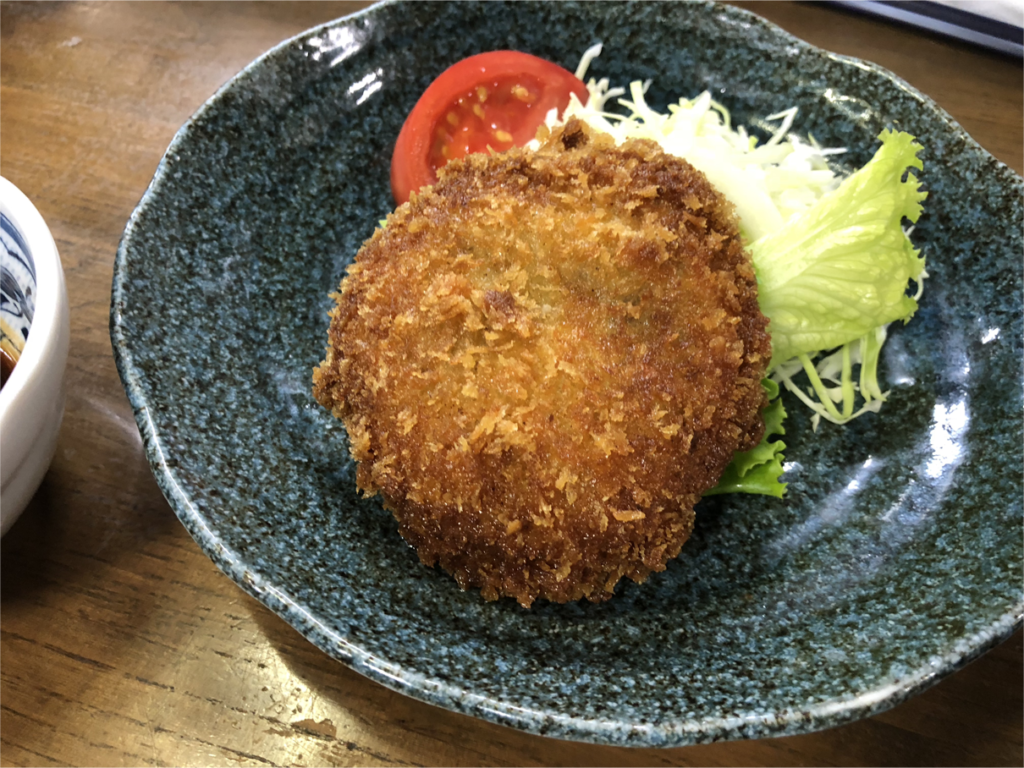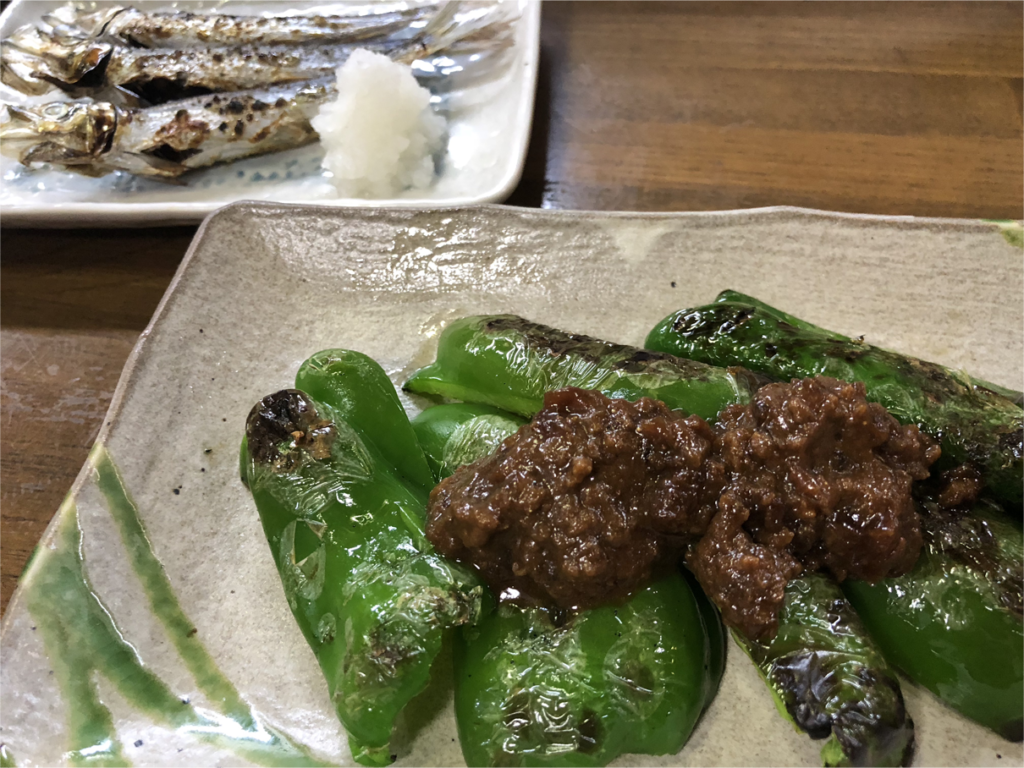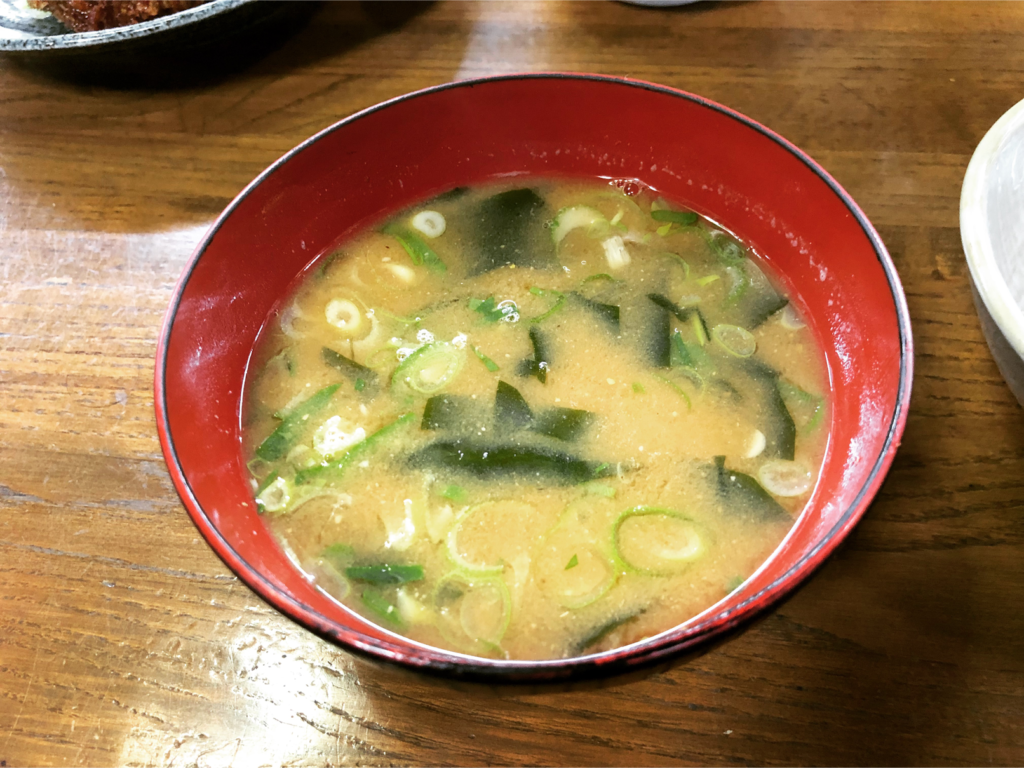 I only wanted something small to fill up on while having a small beer in Kyoto's Gion.
The gyōza place 'Hohei' had a long queue. And although there was a signboard on the roadside I didn't feel like 'Okura' soba.
However, the Gion restaurant has a bigger menu.
It looks pretty good too. So, went in to investigate. I slipped in as the counter was almost empty.
Soon, a few regulars came in. It seems there are also guests on the second floor in the zashiki (a traditional style of tatami room) for a party who seem to find it difficult once drunk going up and down the stairs.
There's salt-grilled iwashi (sardine) common known as mezashi, mince-filled green peppers covered in miso paste, croquette, and so on. It's the best way to describe an atmosphere as good as this.
I also order rich miso soup. This is an appetizer in itself.​ ​
But it is unfortunate. I really wanted to go for yaku gohan (rice with vegetables and egg) and tororo gohan (rice topped with sticky potato) but I'm full up.​ ​
This place is extraordinarily comfy. It can be a place to drink or even somewhere to eat and have dinner.​ ​
Let's come again and eat properly next time.
Yamaguchi Nishiten
Kyoto City, Kyoto Prefecture Higashiyama-ku Hanami Koji Sueyoshicho Nishiiru Le 374-2
075-551-2995