2018.07.09
Yakitori bento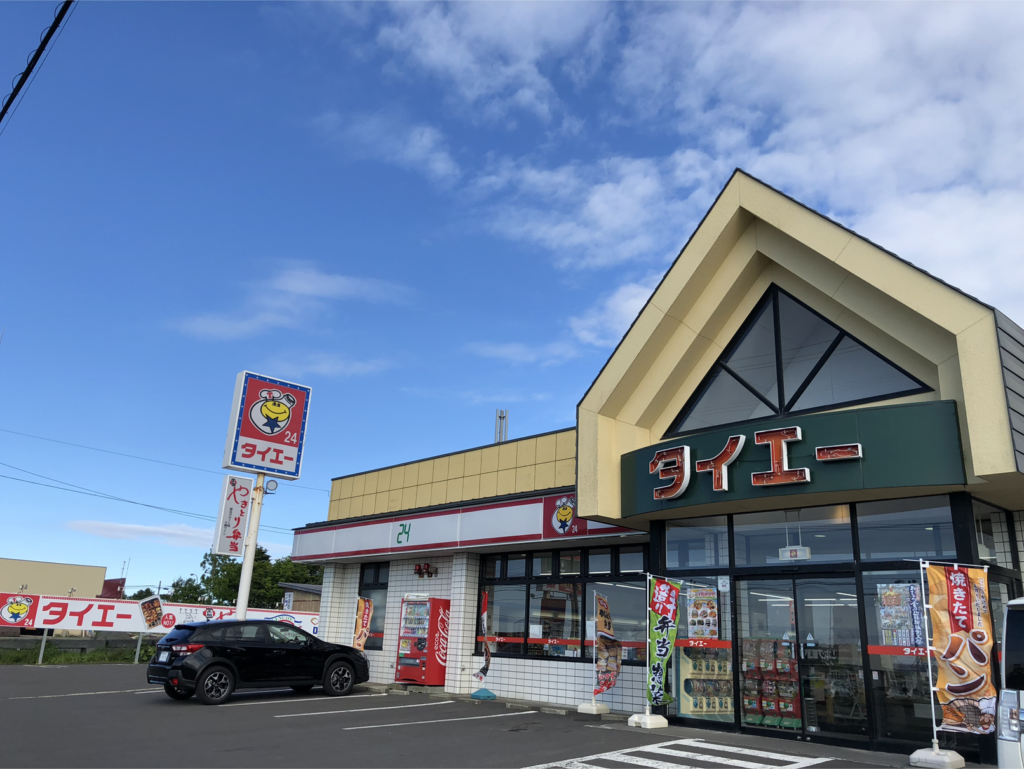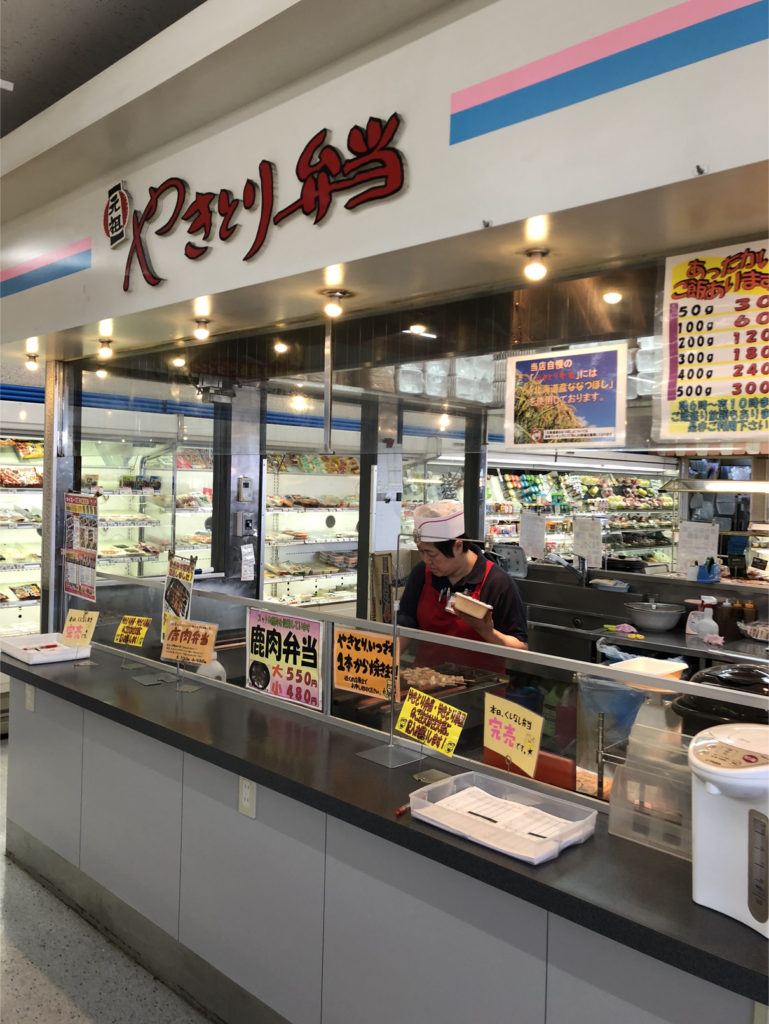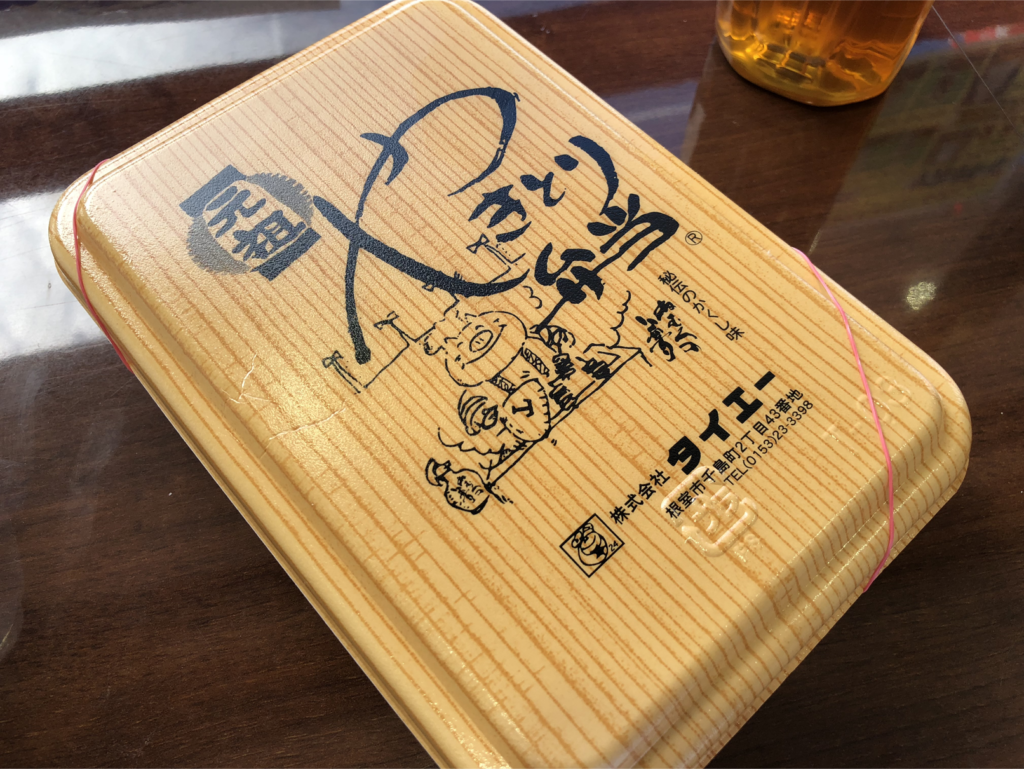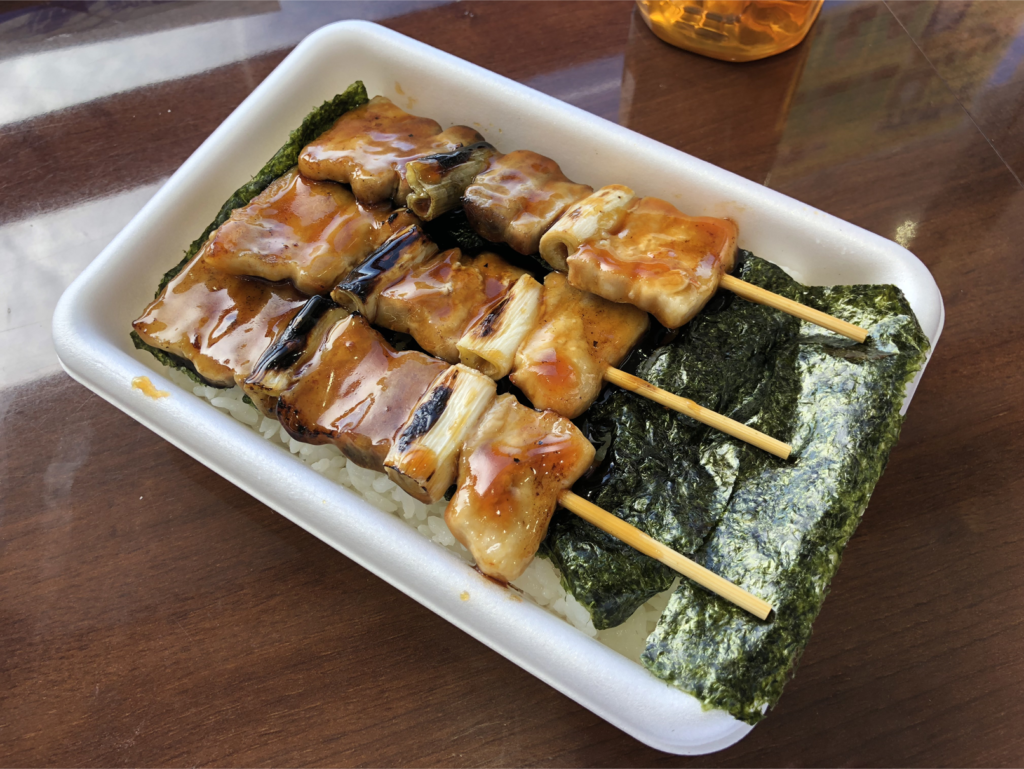 A slave to the sad atmosphere, I felt the irresistible urge to visit the convenience store I had seen on NHK's Document 72hrs, "Nemuro's "Pick-Me-Up Bento" Winters Tale".
So, last weekend daringly landed at Nakashibetsu Airport and drove for nearly two hours to Nemuro. 
I was finally able to come to 'Taiē Nishihama'.
The tori-ten in the middle of rice and the grill I saw on TV are there.
Filling in an order slip and handing it to the person on the grill, they call when it's ready.
I walk around the store while they confirm the order and before too long it's ready. 
Naturally, it's eat-in. Yeah, this is the one. Nori, yakitori, and rice. Nothing tops this. It's pork belly even though yakitori and the ta-re sauce is sweet.
A dream come true.