2018.06.21
French PATRICK and British Walsh, Europe 's prestigious brand' 80s retro sneakers revive in contemporary times.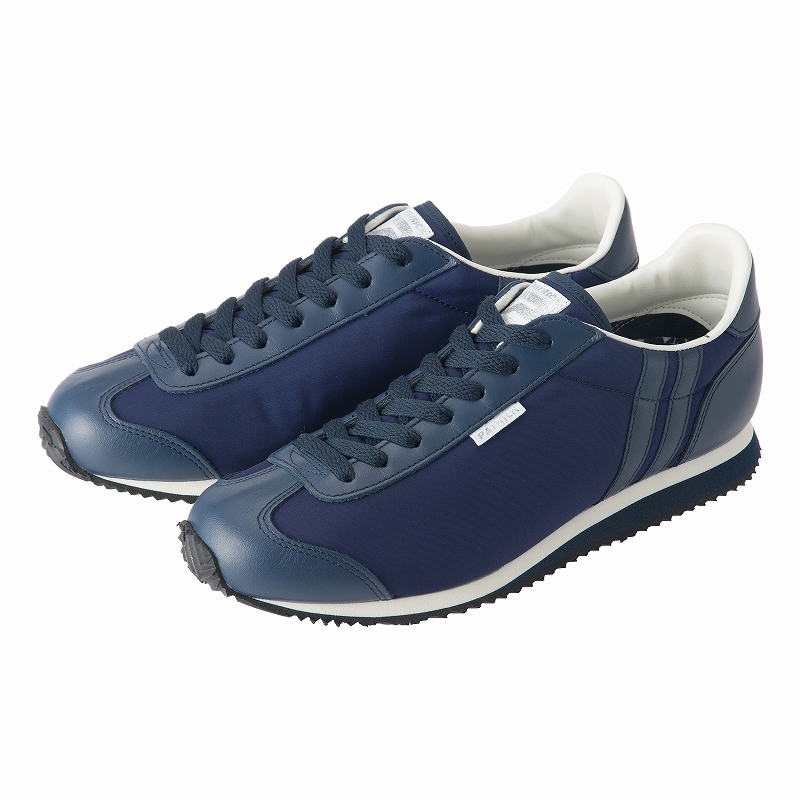 Patrick born from Esprit of France. This pair released this time is based on the retro running shoes "Nevada" which gained popularity in the '80s, an update model using the nylon material "254 LIMONTA DAVIS" of Italian leading fabric manufacturer, Rimonta Company, on the upper. A combination of high-density nylon and high-quality steer leather pushing the drumming of the world's high-profile high brand also gives the casual style of summer a dignity.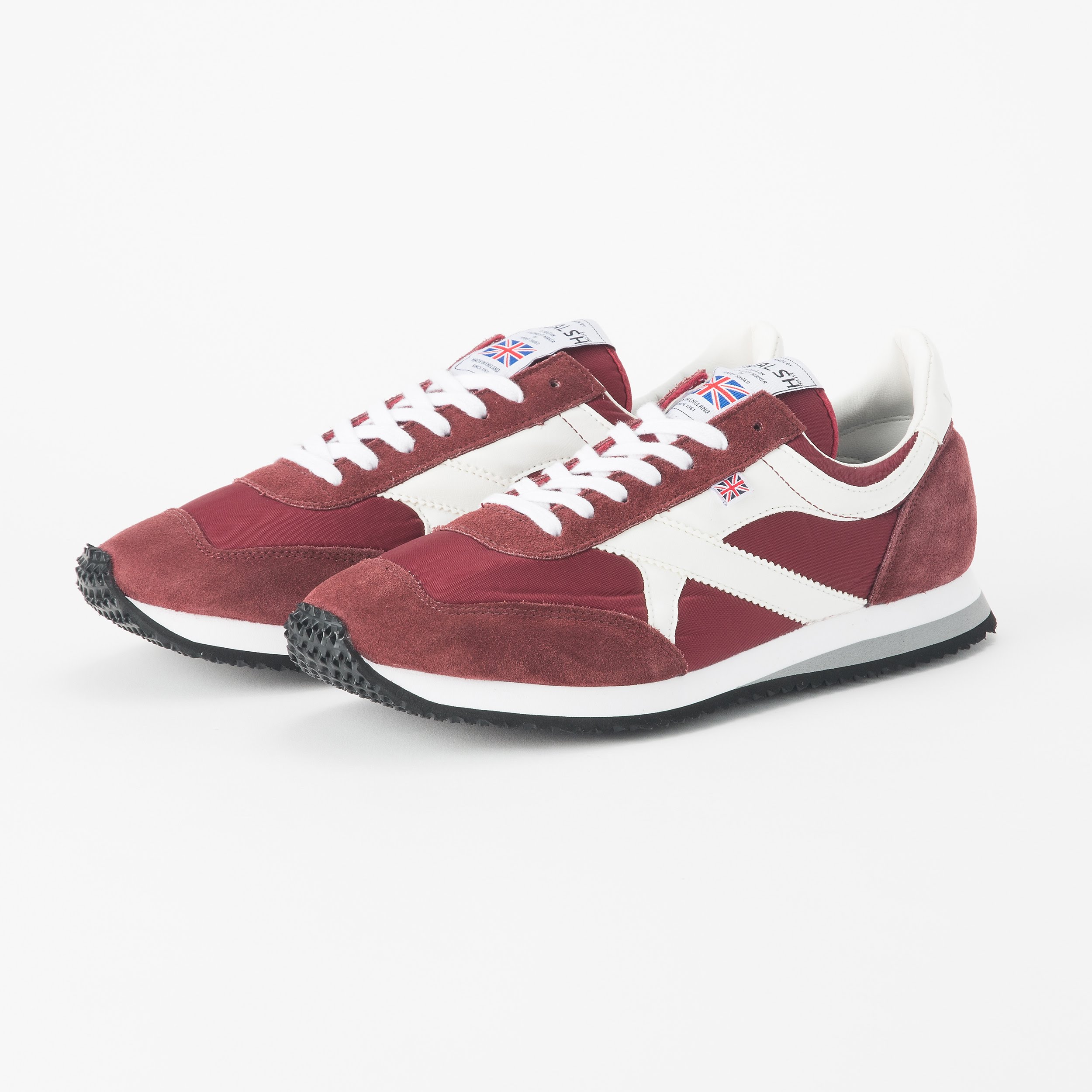 Meanwhile, since its foundation in 1961, Walsh of the UK sports shoes brand keeping making craftsmanship products. "Tornado" that the founder Norman Walsh especially loved it as a masterpiece that supported the feet of the top runners at the London Marathon held in 1983 was reprinted with a total of five classic colors. The white line of both sides which was given to the body of nylon × suede stand out, promises outstanding comfort of outsole made by Vibram company. Both models are on sale from June. Now refined sports MIX roots in the street, these retro sneakers breathe fresh winds.
PATRICK NEVADA-LN
Material: nylon × steer leather
Color: four colors of navy, black, brown, gray
Size: 12 sizes from 22.5 cm to 28 cm
Price: 14,000 yen (excluding tax)
PATRICK Official Site
Walsh TORNADE
Material: Nylon × Suede
Color: Navy / White, Burgundy / White, Black / White, Gray / White, Orange / White
Size: 7 size development of 23 cm to 29 cm (without half size)
Price: 18,000 yen (excluding tax)
WALSH Official Site