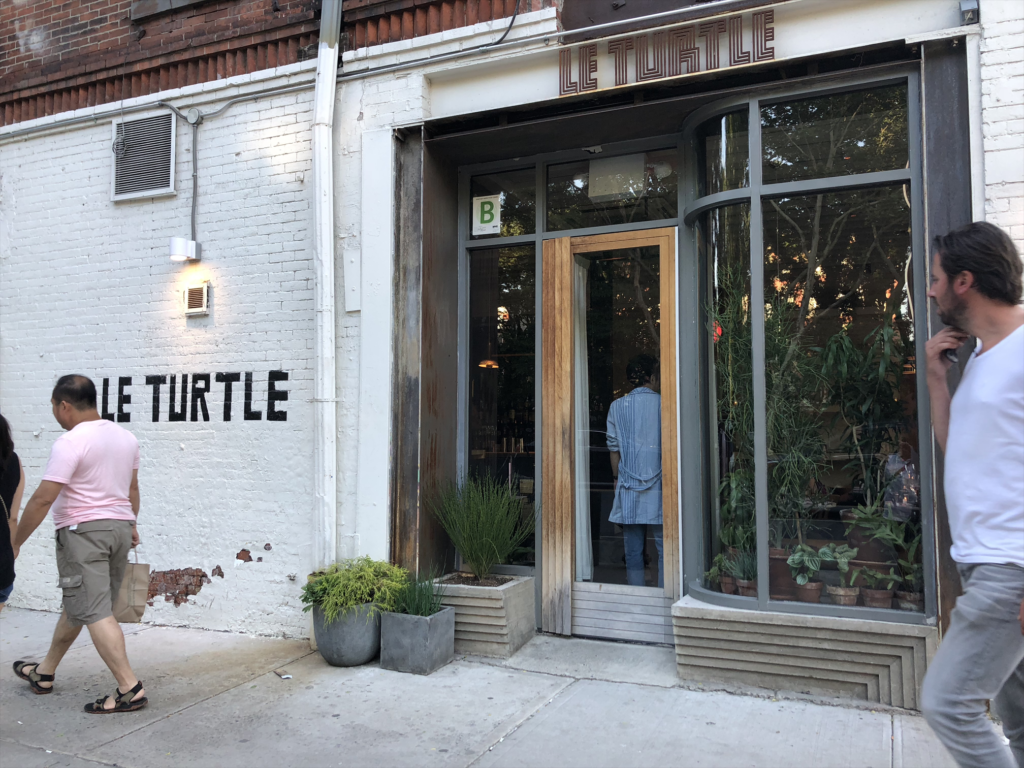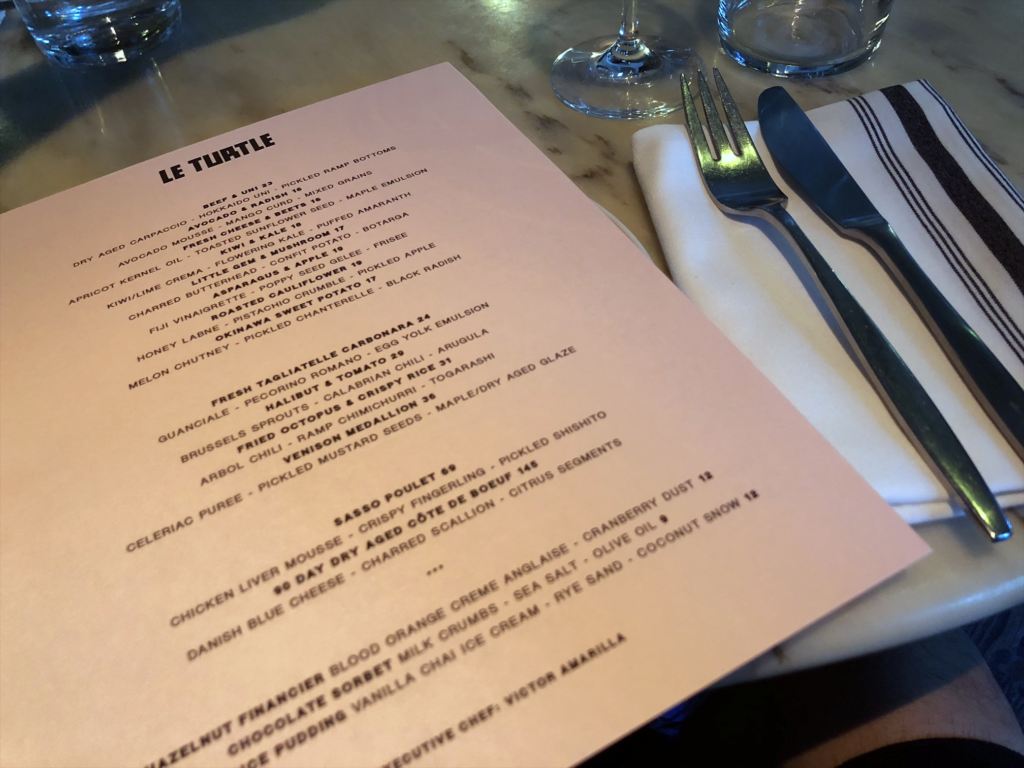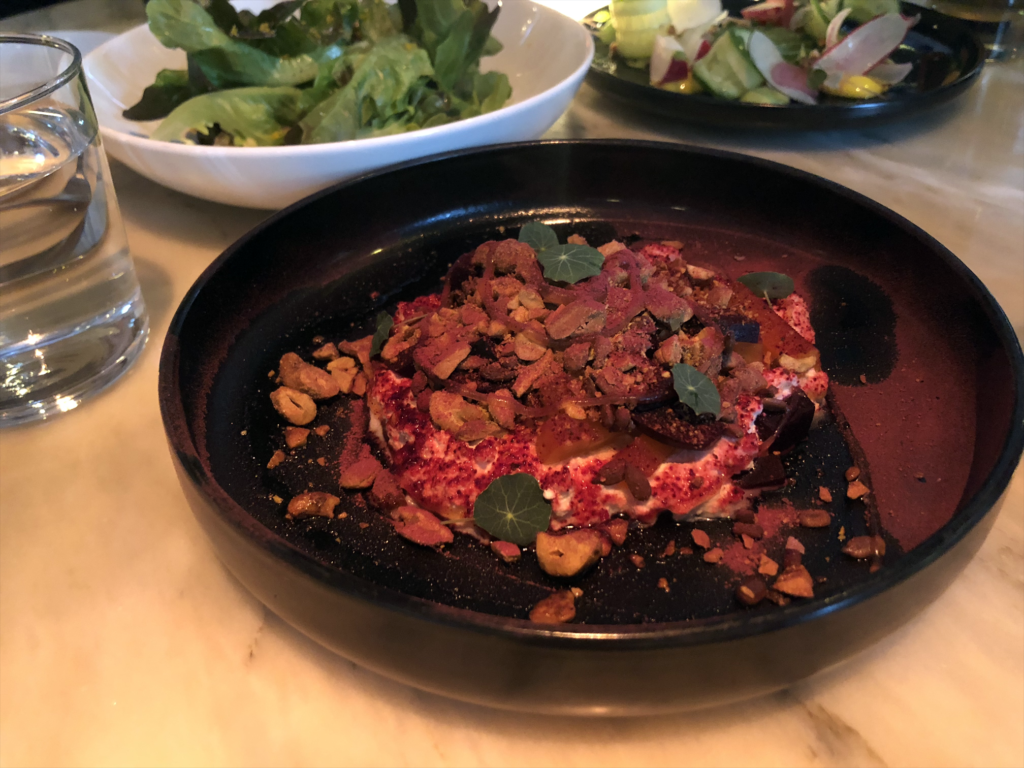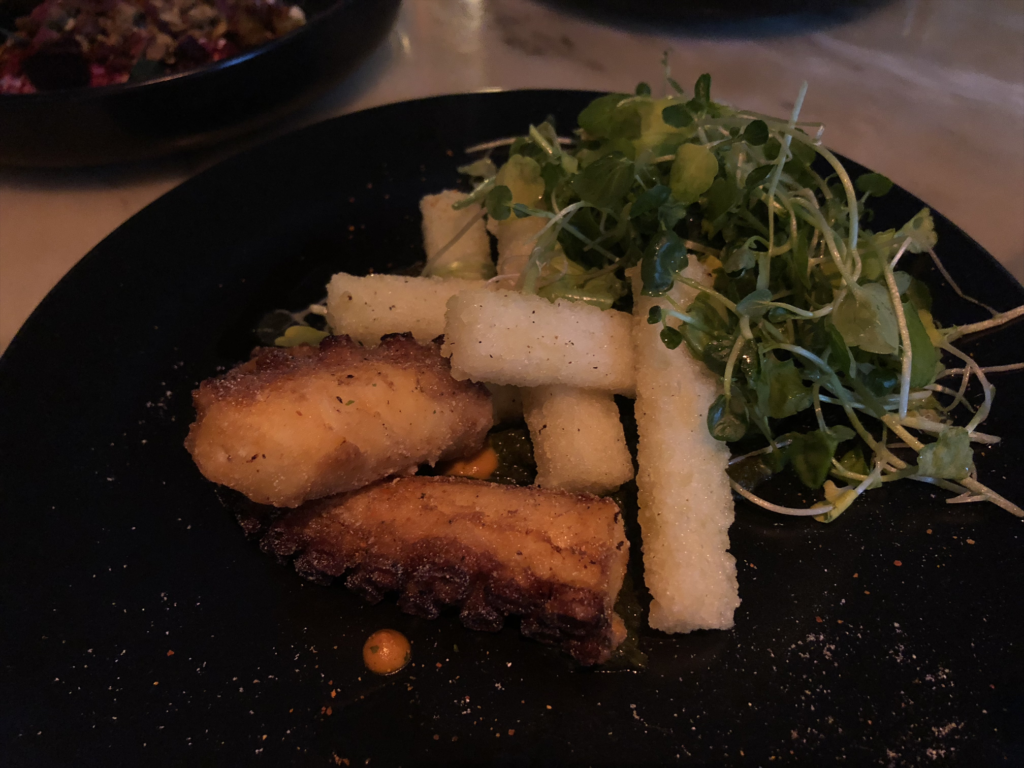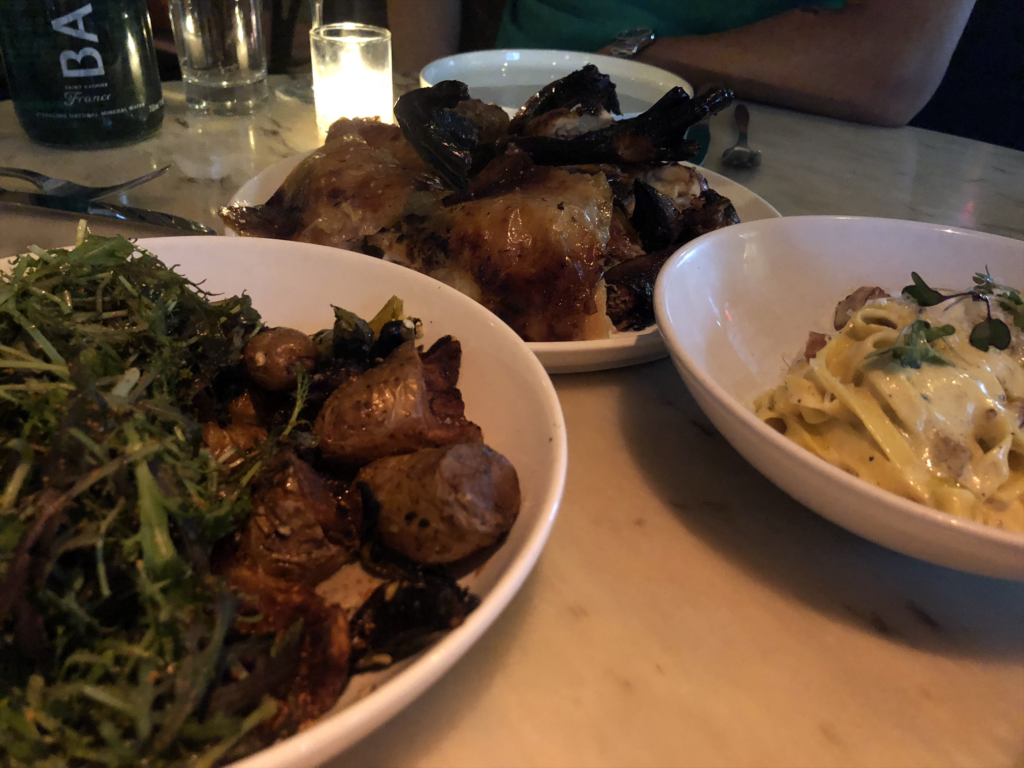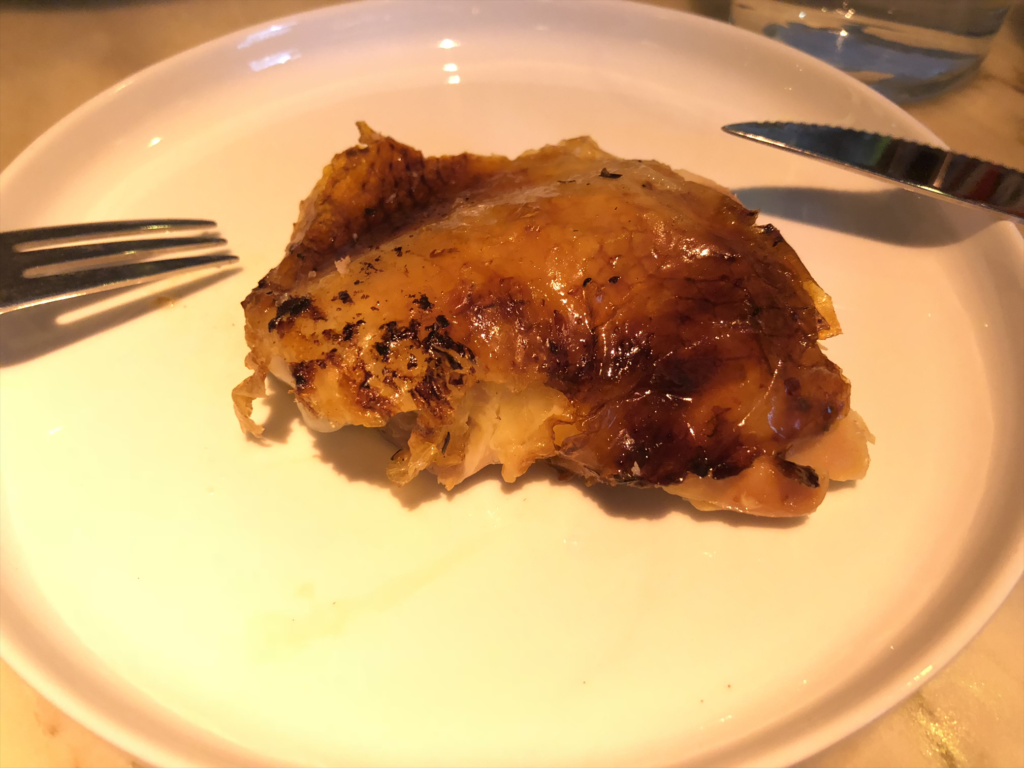 A modern French bistro overseen by Taavo Somer of Freemans Sporting Club.
You get a hint of Japanese ingredients in there rather than French … well, I guess it can't be helped. Adopting Japanese ingredients and techniques is fashionable.
When I order a few dishes and say we'll share, staff say we need to order more. 
No way, I thought. We ordered plenty so carried on regardless,
but it's a good job we didn't listen since in the end there was more than enough (lol)
And everything was more delicious than I expected.
Especially the main chicken dish was wonderful.
This is pretty close to the chicken wings you get at 'Sabu' in Roppongi.
Meat is soft and the skin is crispy. It tastes unbelievable. I guess I'll go again just for this. Yeah, a place worth coming to.