This video was made for Christie's auction from May 18th and the mood is slightly unusual for an auction house. Eight works are brought out in order, by the likes of Francis Bacon, Picasso, Rothko, and Warhol.
The video can be found here.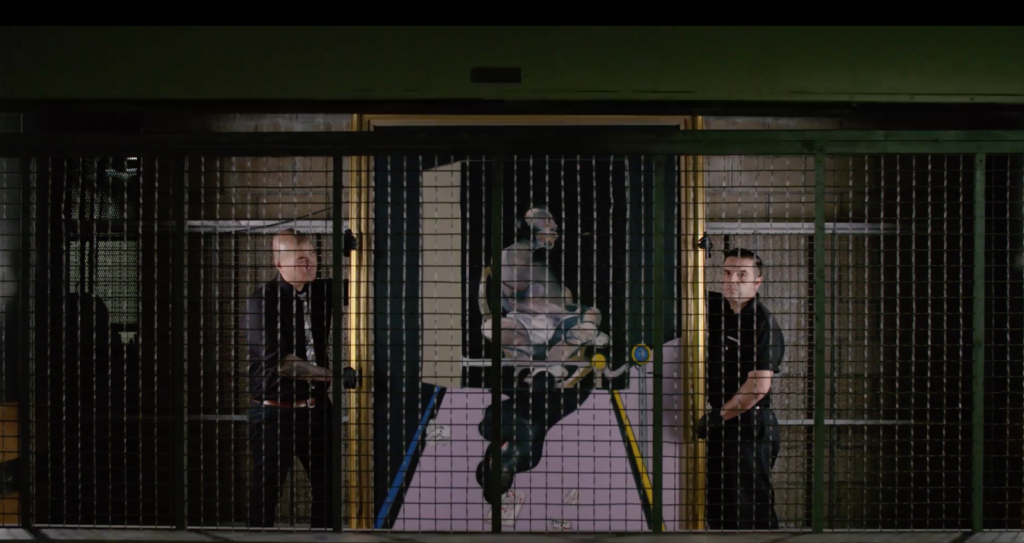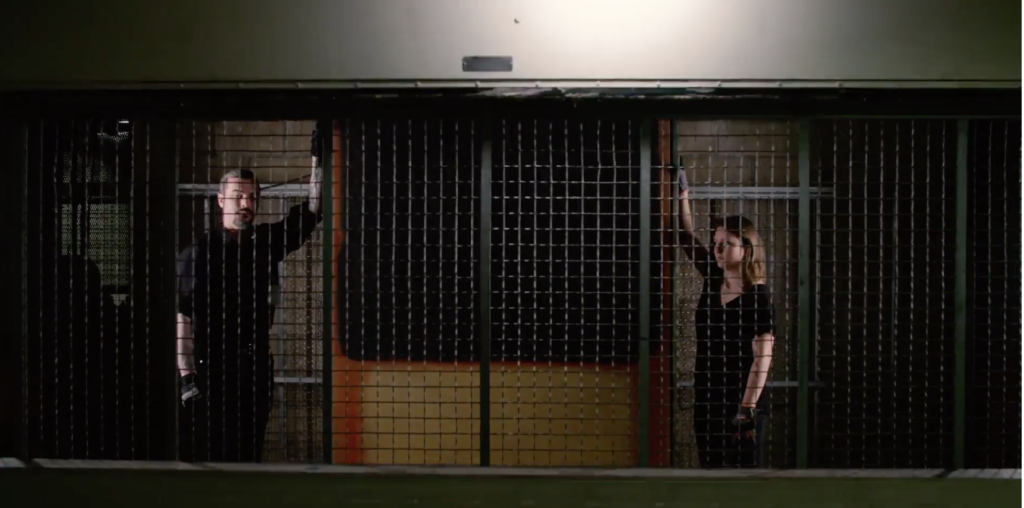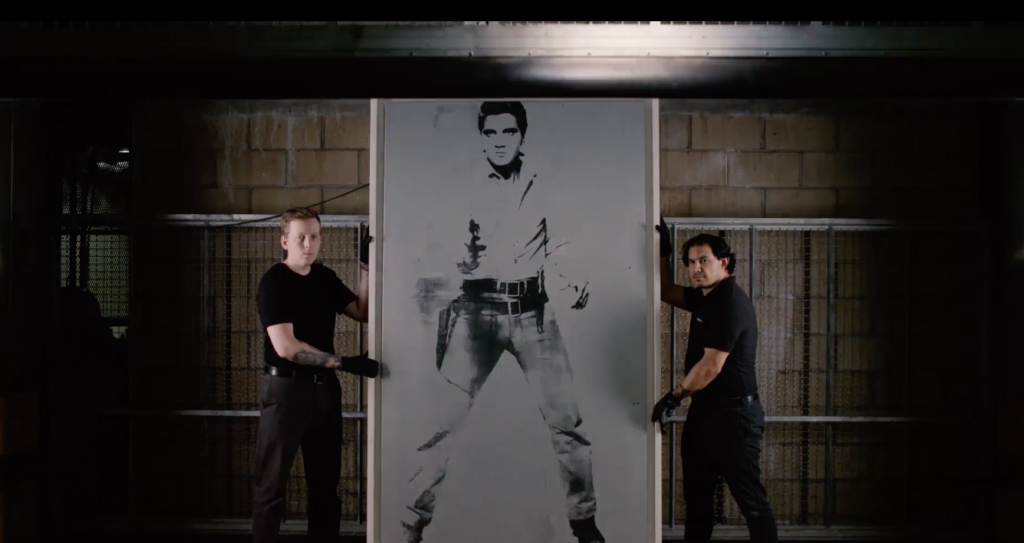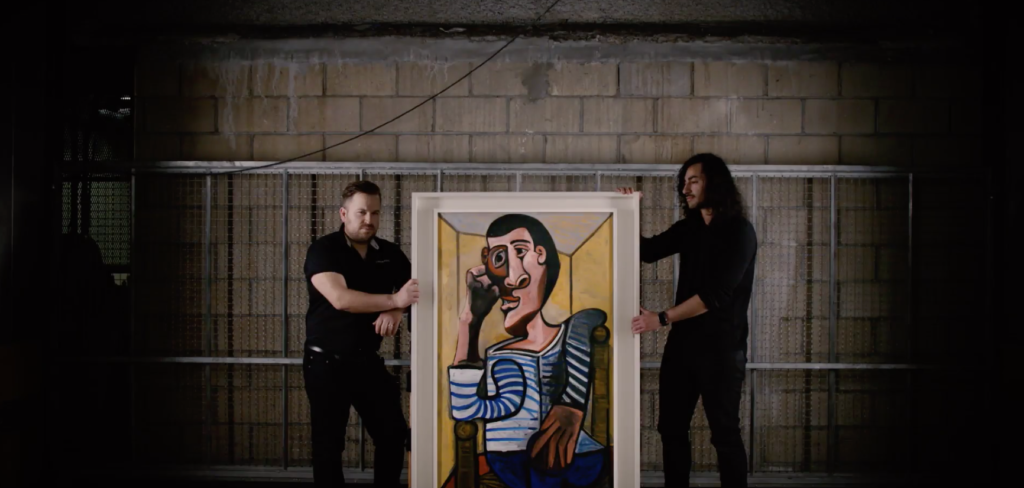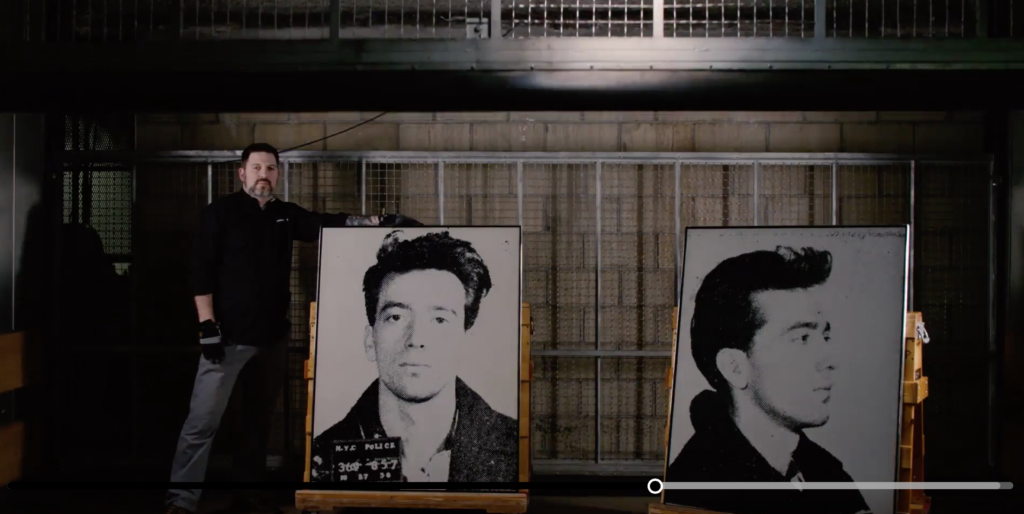 I guess if I were to choose just one out of these,  it would it be this one.