2018.03.20
G63 Konfiguration
The G63 configuration have been made public on the German website. Prices in Germany begin from €148,434 Euro (¥19,500,000). If the interior is dressed in the very best black with carbon trim and optional wheels, the price will be over €170,000 Euro (¥22,300,000). Although the Japanese price has yet to be announced, given it starts around here, I guess the price will go up.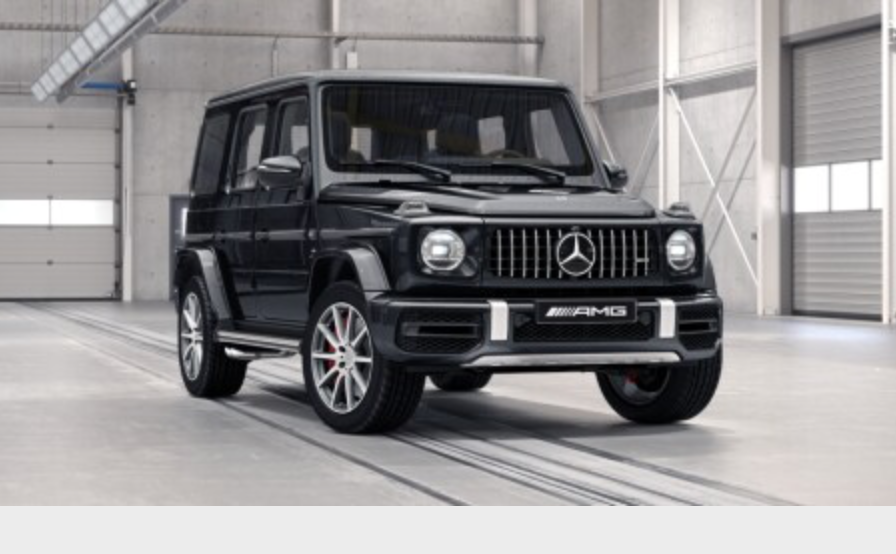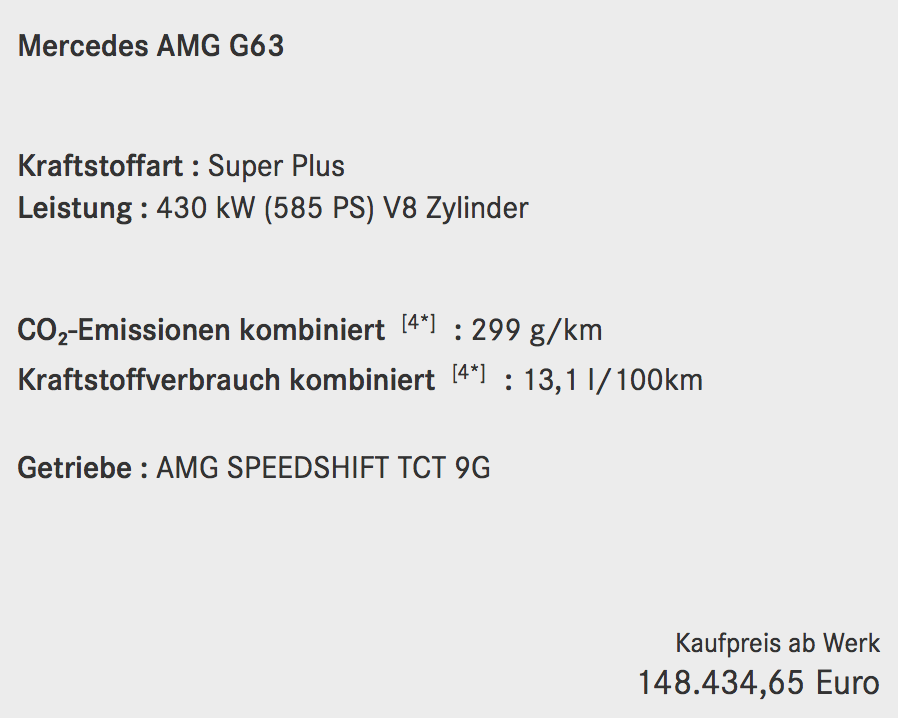 Upgrading to the limited 'Edition 1' is €20,182 Euro. Other options seem necessary if you go for this.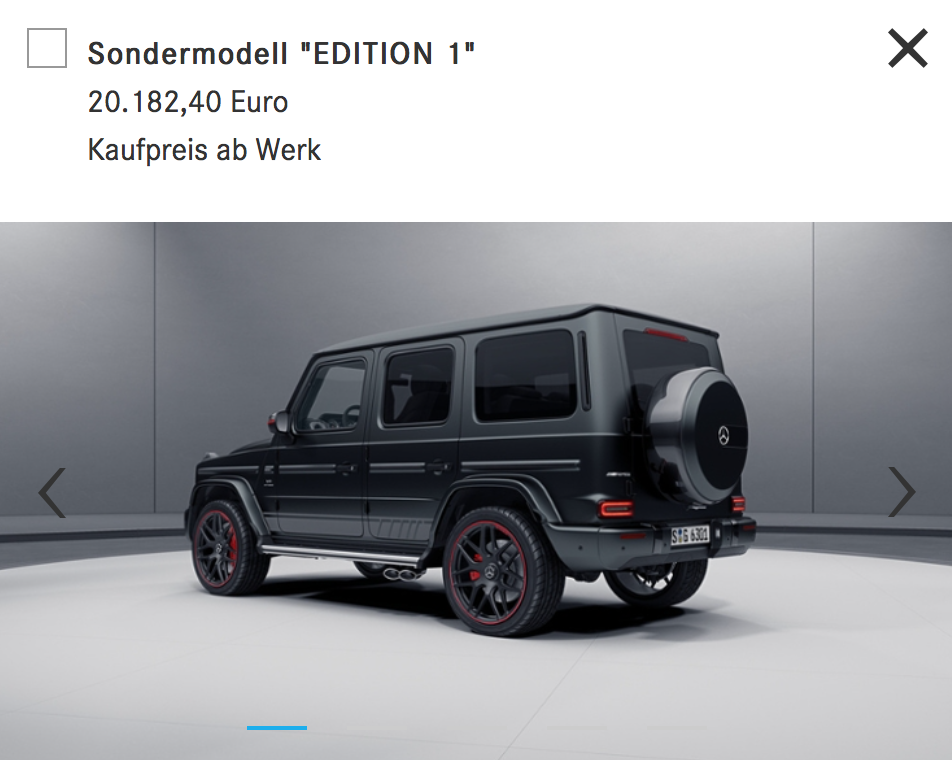 'Night Pack' is €3,546 Euro, but it can't be selected as the body is already black. These wheels are €4,165 Euro. In Germany, black is Solid Black. Of course, there is also Obsidian Black.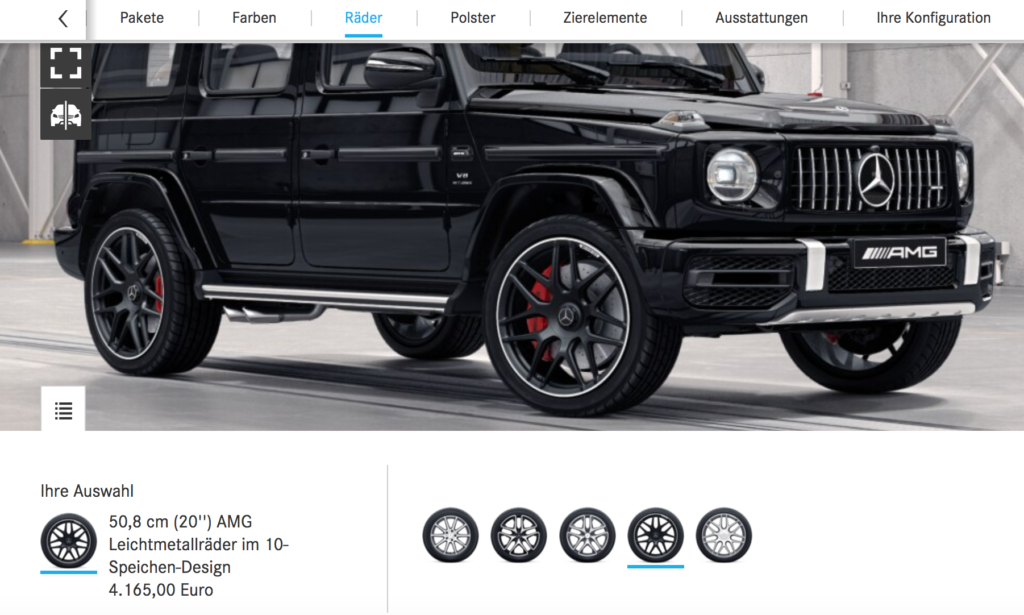 The total cost to make the interior 'Exclusive Plus' is €8,168 Euro. Interior trimming comes equipped piano lacquer as standard and carbon trim is €4,165 Euro.