2018.02.13
Shreeji Newsagents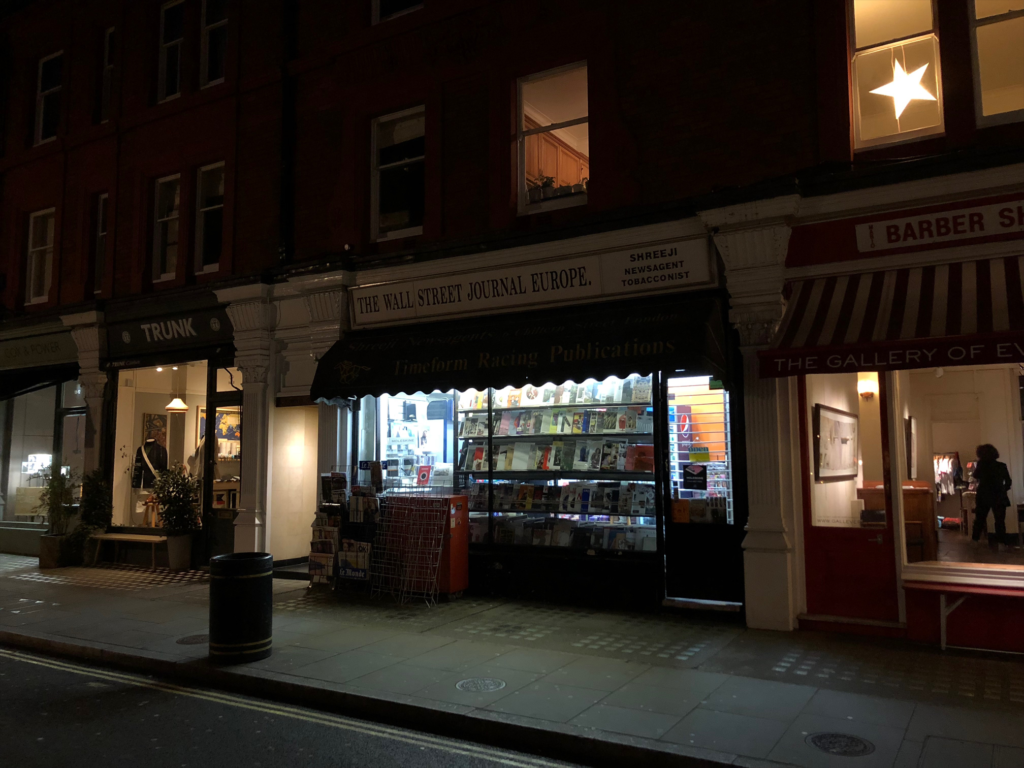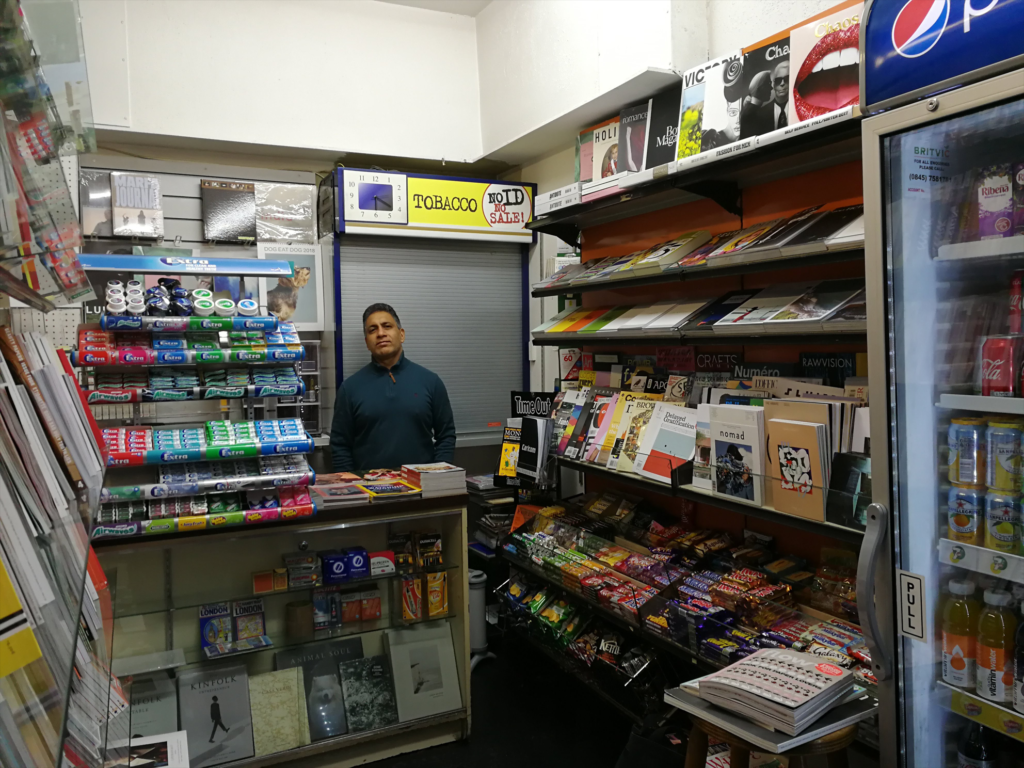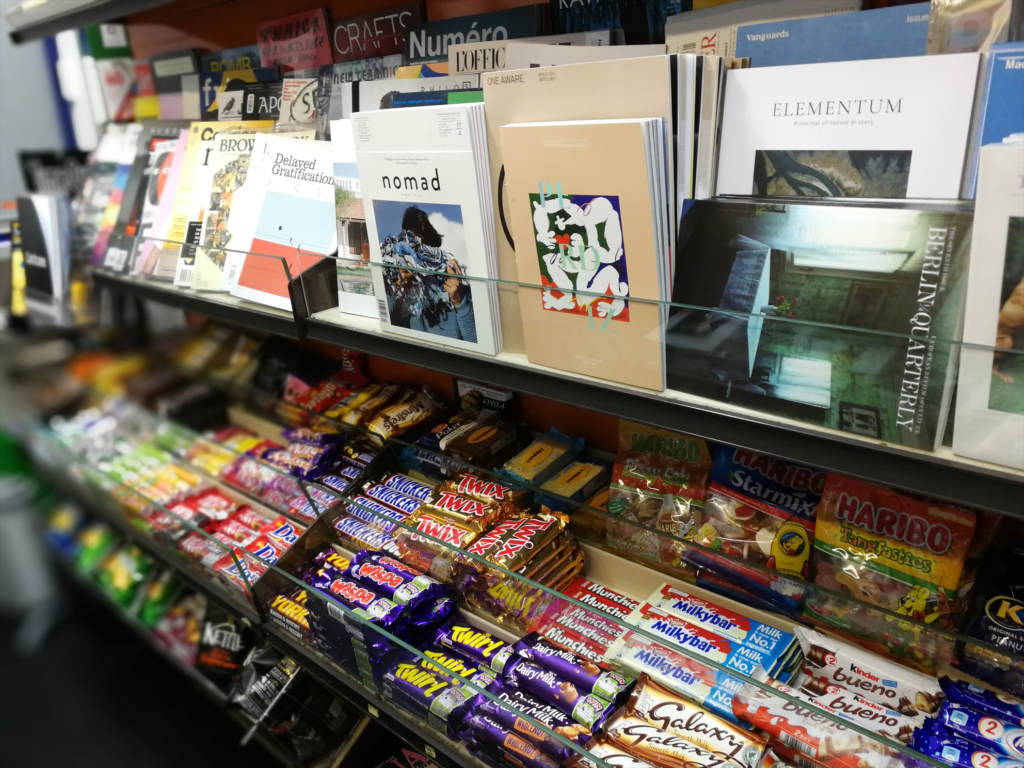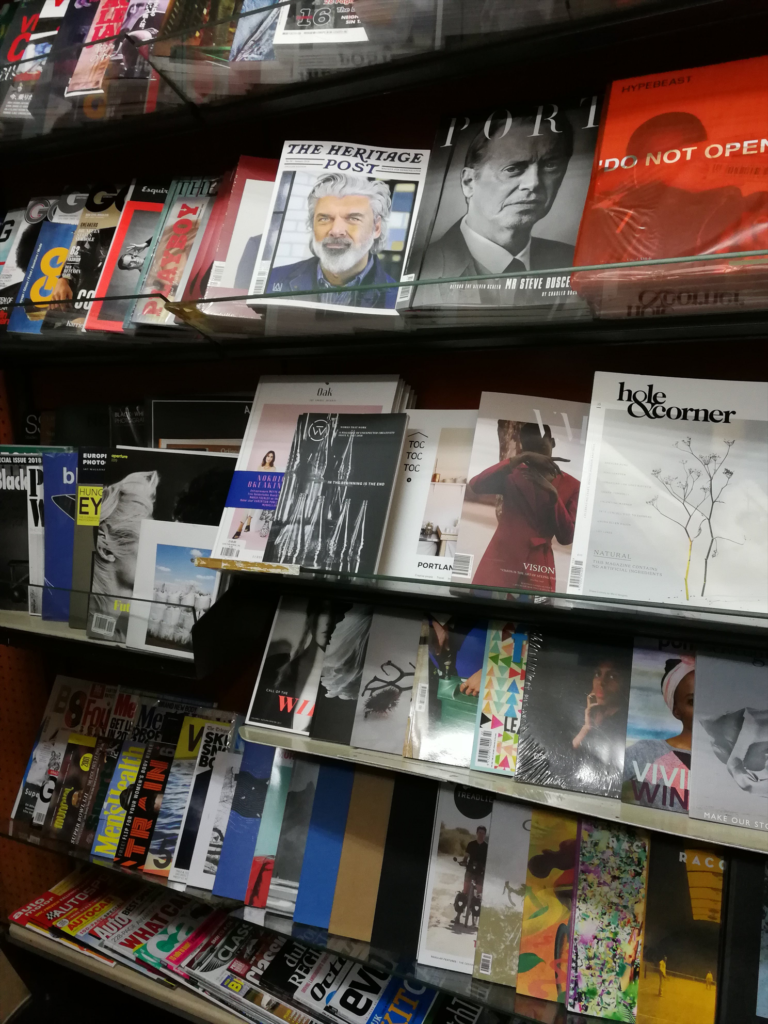 I love newsagent's.
I love them so much that I had planned a select shop that put a newsagent within a store. To tell the truth, I was frustrated when I went to​ ​Regular Visitors​ ​in New York. I'm gonna to do this! And just as well, if not better. (lol)
So, on the release of the​ ​System Magazine's 'Virgil Abloh' feature the place where the man himself held a signing session is here at 'Shreeji Newsagents'. At first glance it looks like an ordinary newsagent, but as you go in it's like a London version of my favorite 'Bouwerie Iconic Magazine' in New York's Bowery. Naturally I buy a copy of System.
That's another shop I love.