2016.12.17
Printed Matter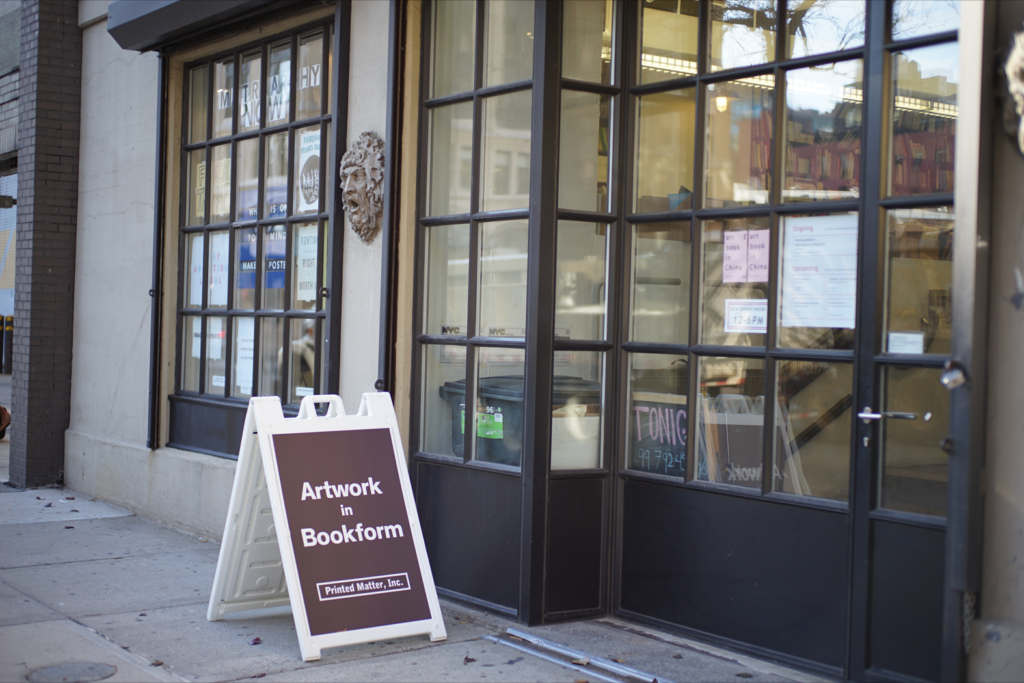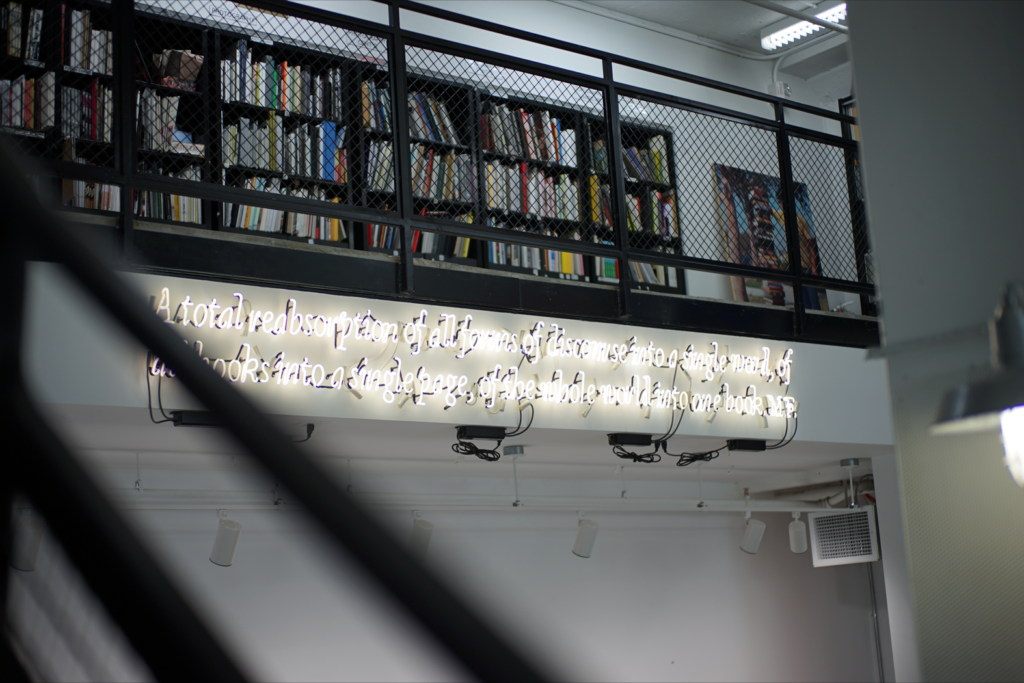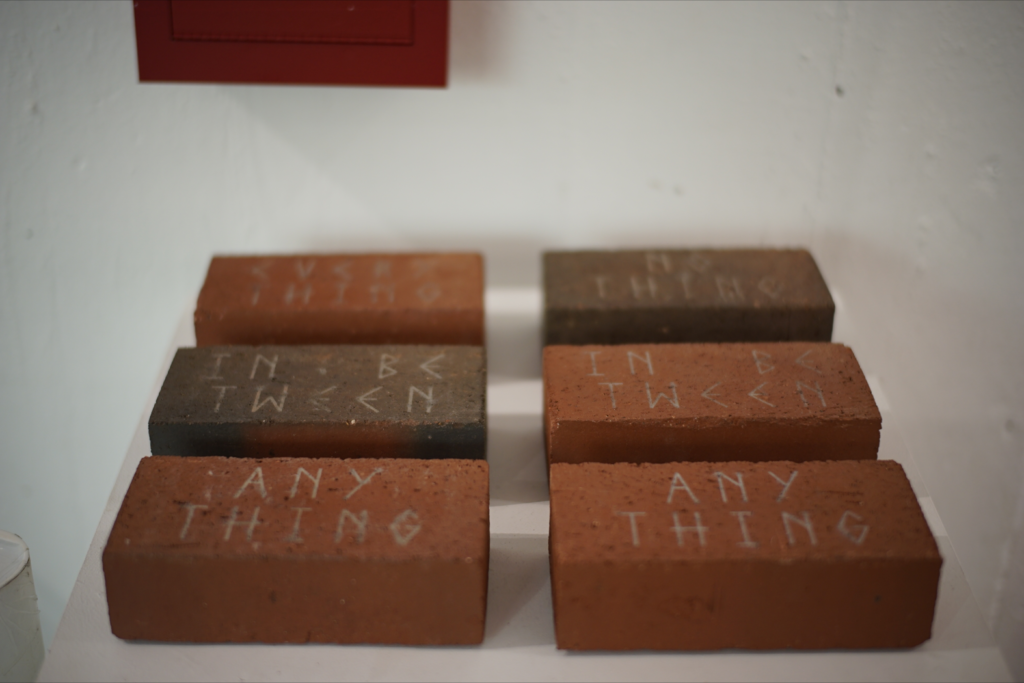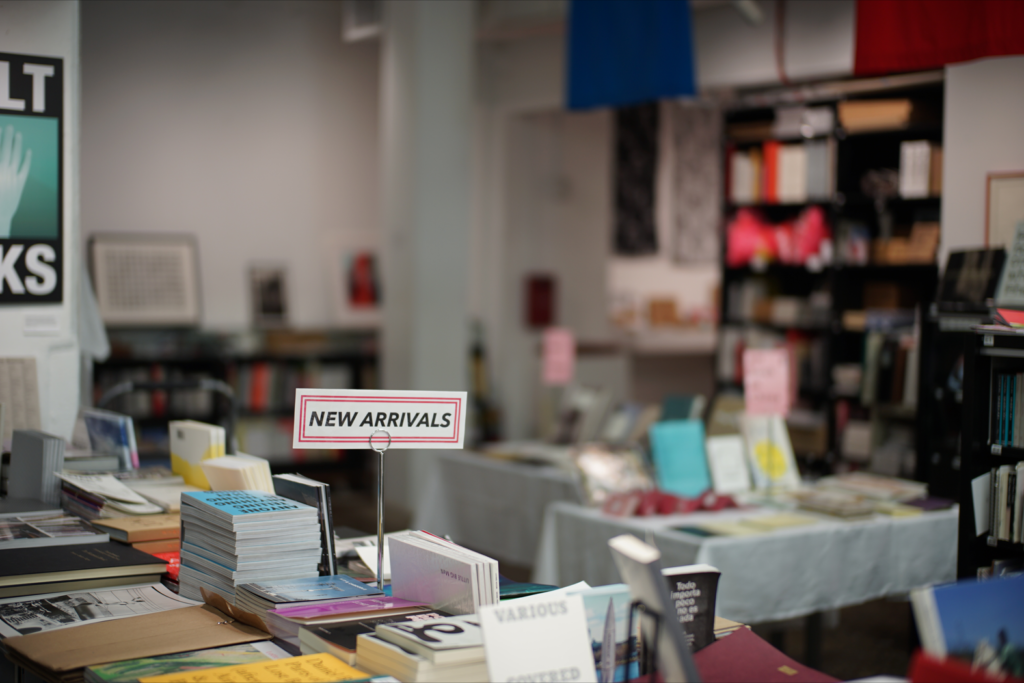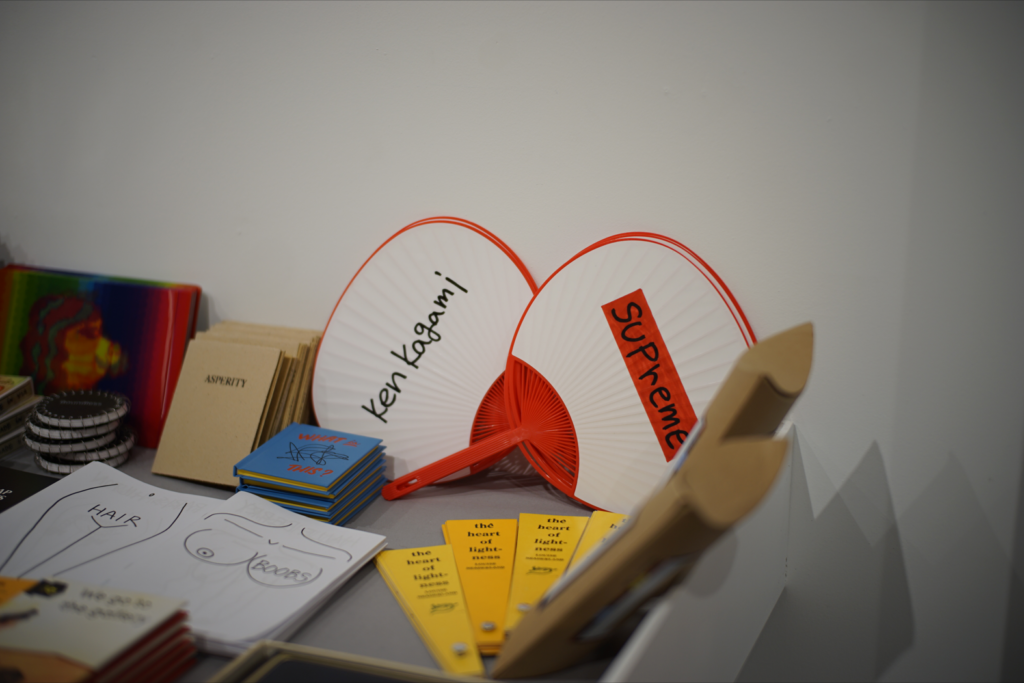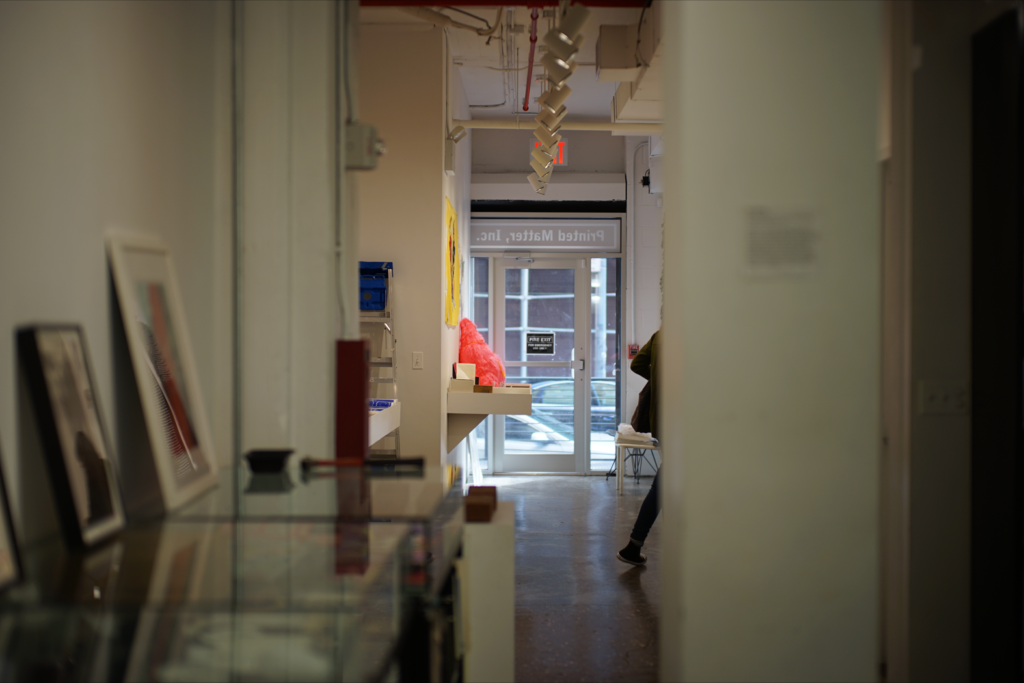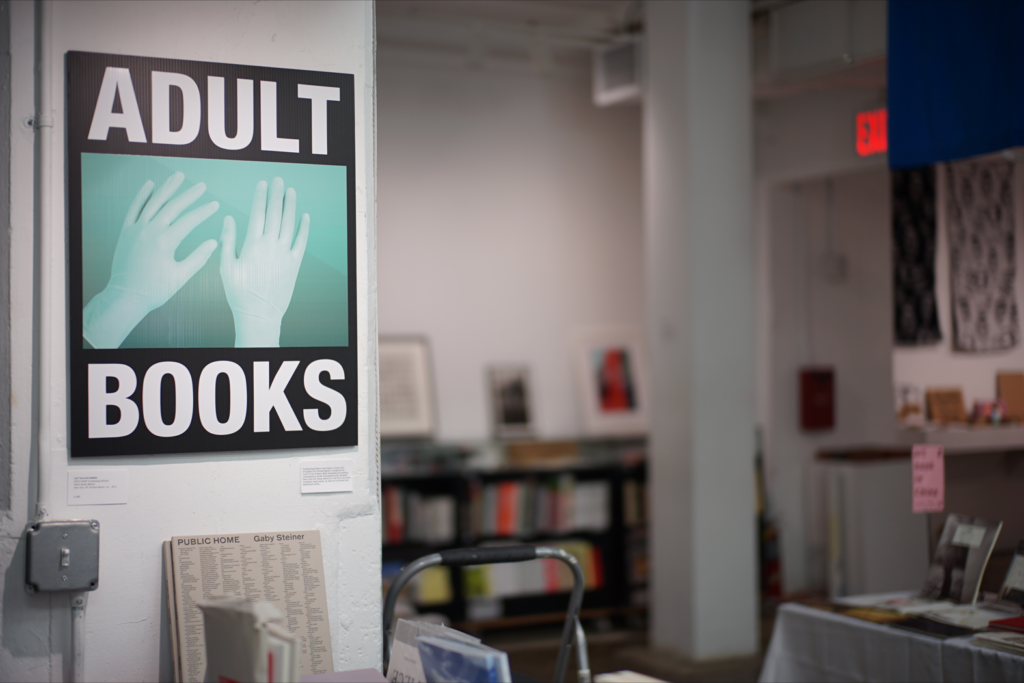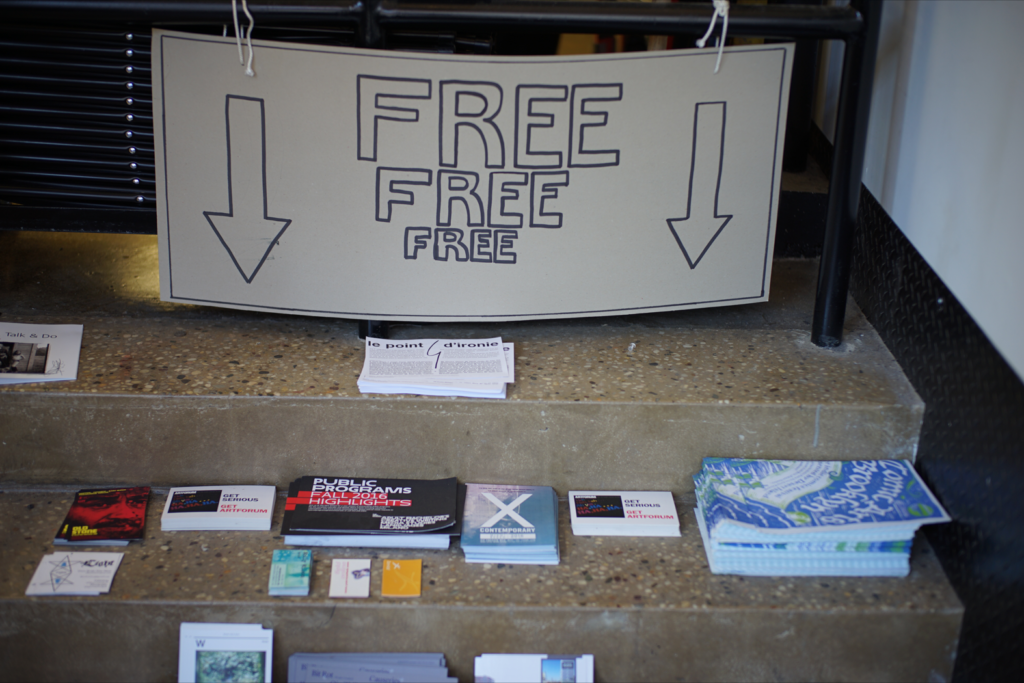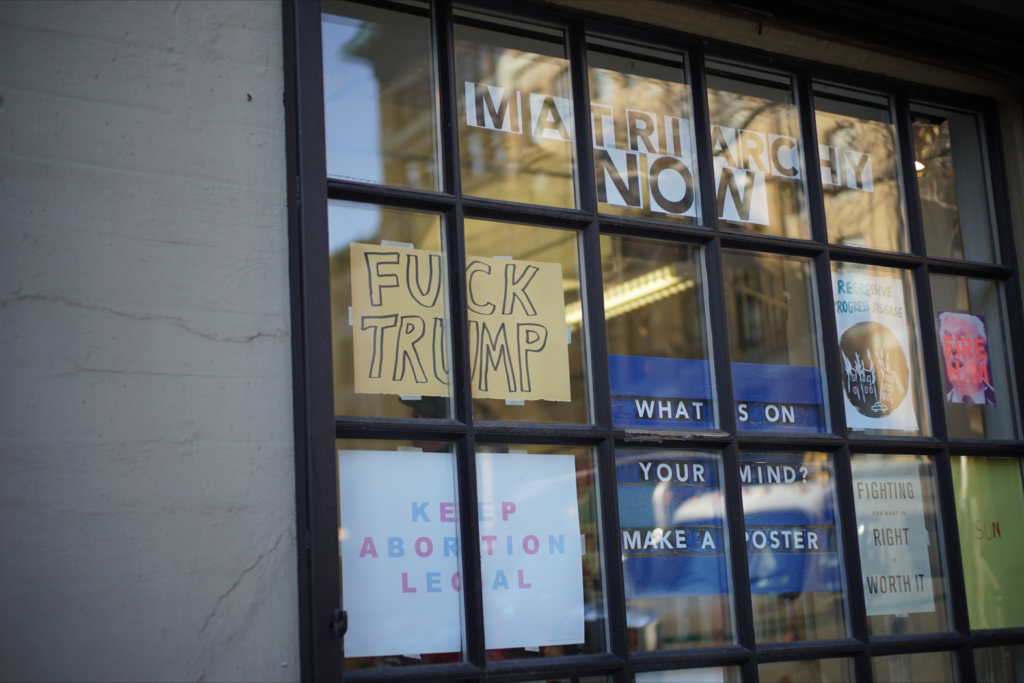 This is where my New York research begins.
It's a bookshop not to be missed since its absolutely rammed with zines around this time of year, but when I visited this time, that Tom Sachs DVD I didn't get in Japan has just arrived. I wonder if the trip plus the trip to San Francisco this time were all about Tom Sachs?
I'm replenished and energized here, and have completely forgotten what time it is.