2018.01.13
Kenwood for McLaren
A special CD interchanger and audio system by Kenwood were installed in that McLaren. How it's neatly stored under the hood is also perfect.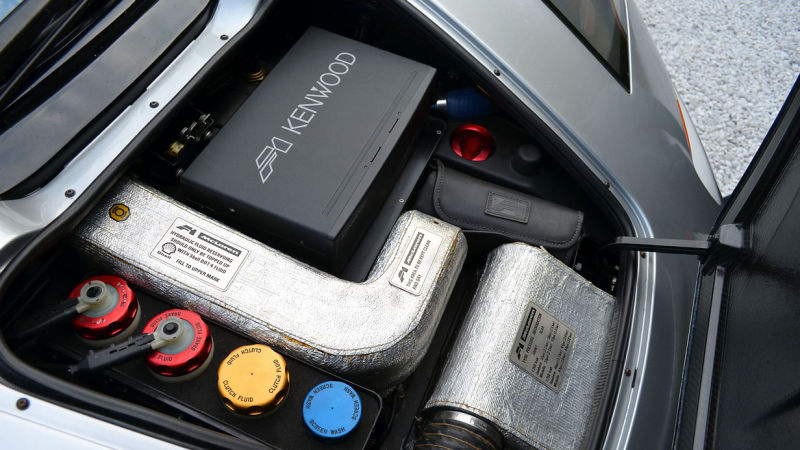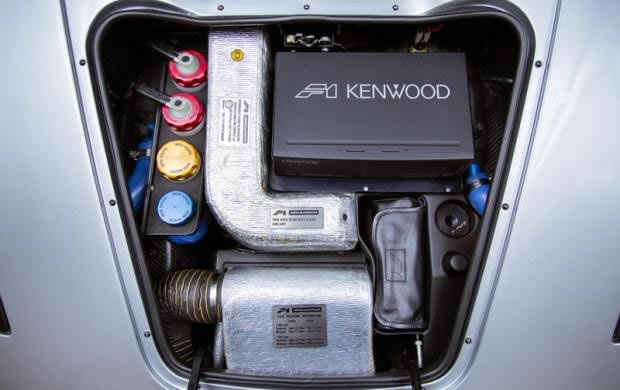 The design of the control panel is brilliant as well. The way it uses the simple layout of that type of font gives a real authenticity, however a design like this hasn't been adopted much recently.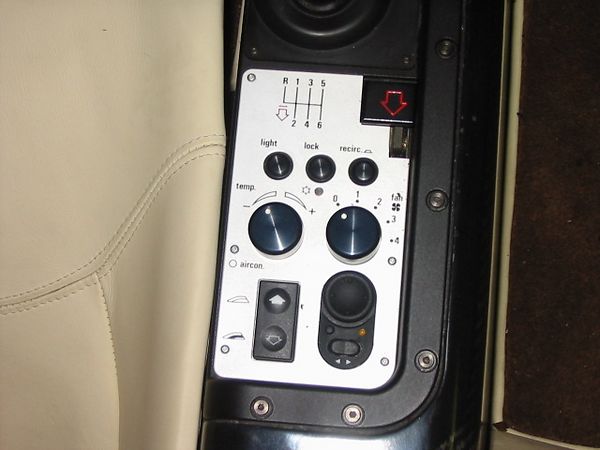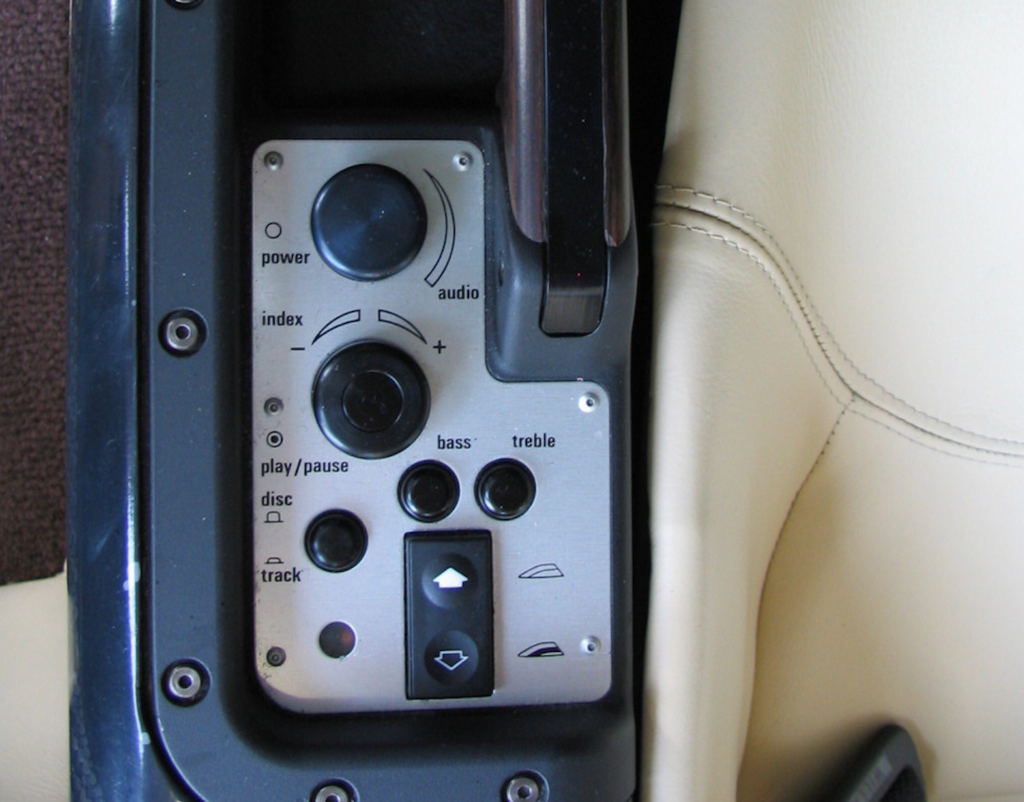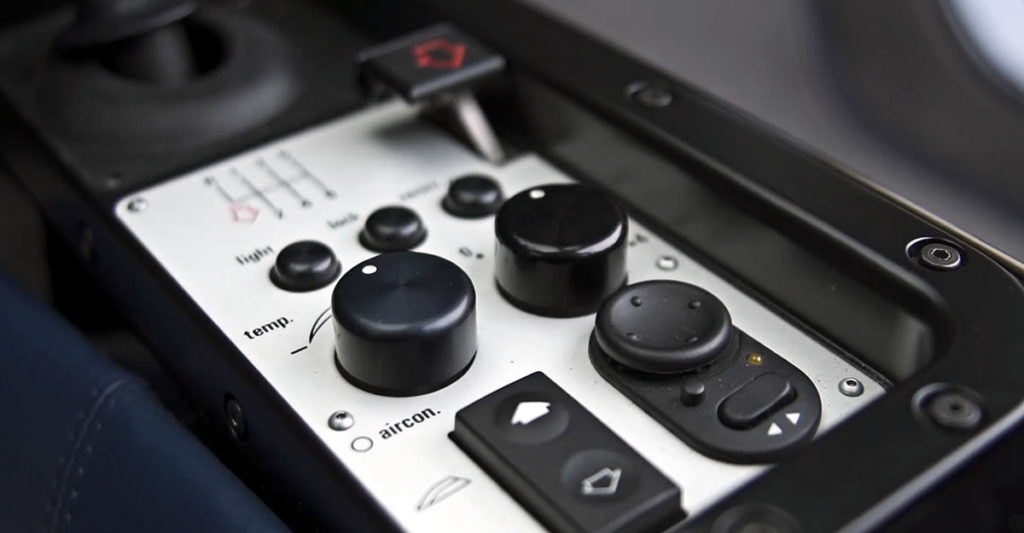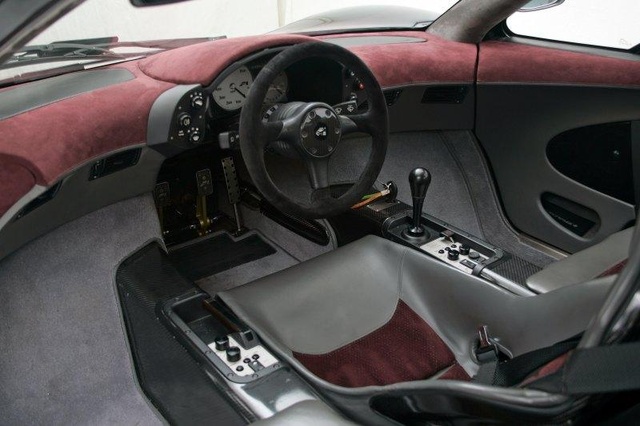 Incidentally, EB 110's perfect audio system was a Nakamichi.