I believe the design for the new model first generation is out, although the right words escape me, it "feels a little clumsy because is was so new".
For example, this Cayenne is the first generation 955.
Starting with the exterior, it's extremely difficult to place the shape of a Porsche on an SUV. Headlights for example look quite soft, even though bumpers are way too aggressive. The shape of the bumper grille is also curved, and looks a bit strange like some deep sea fish. But the rear is filled with personality. This is what a Porsche SUV looks like. Looking at it now, it's well designed and full of character.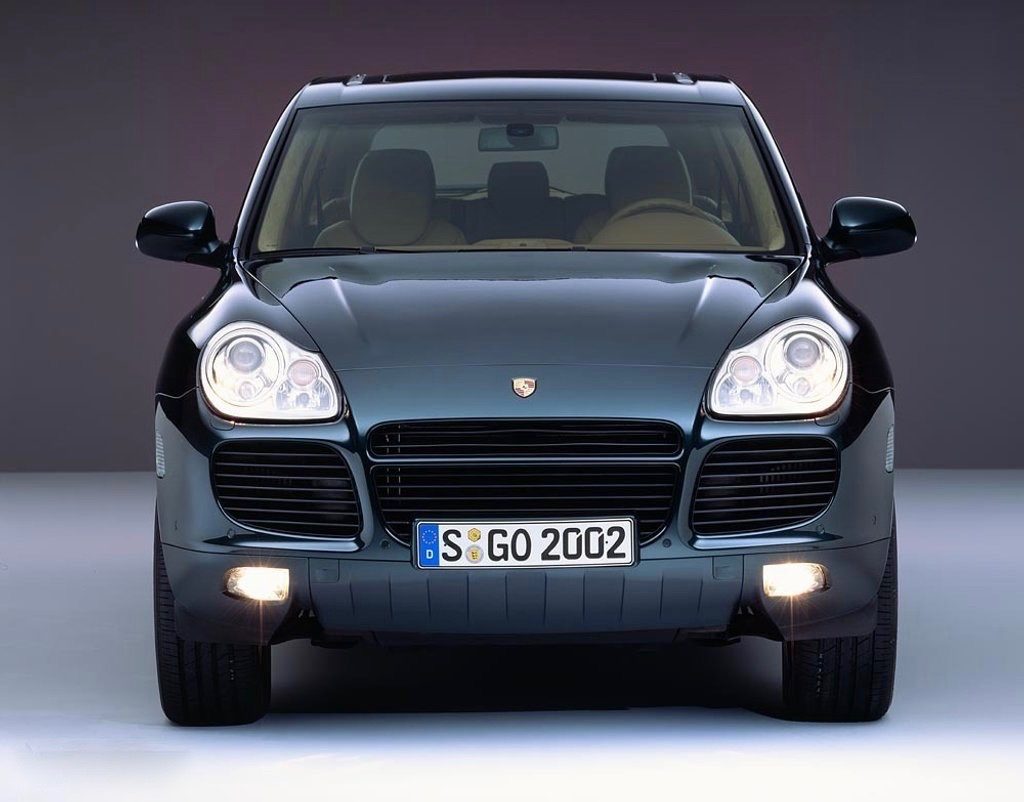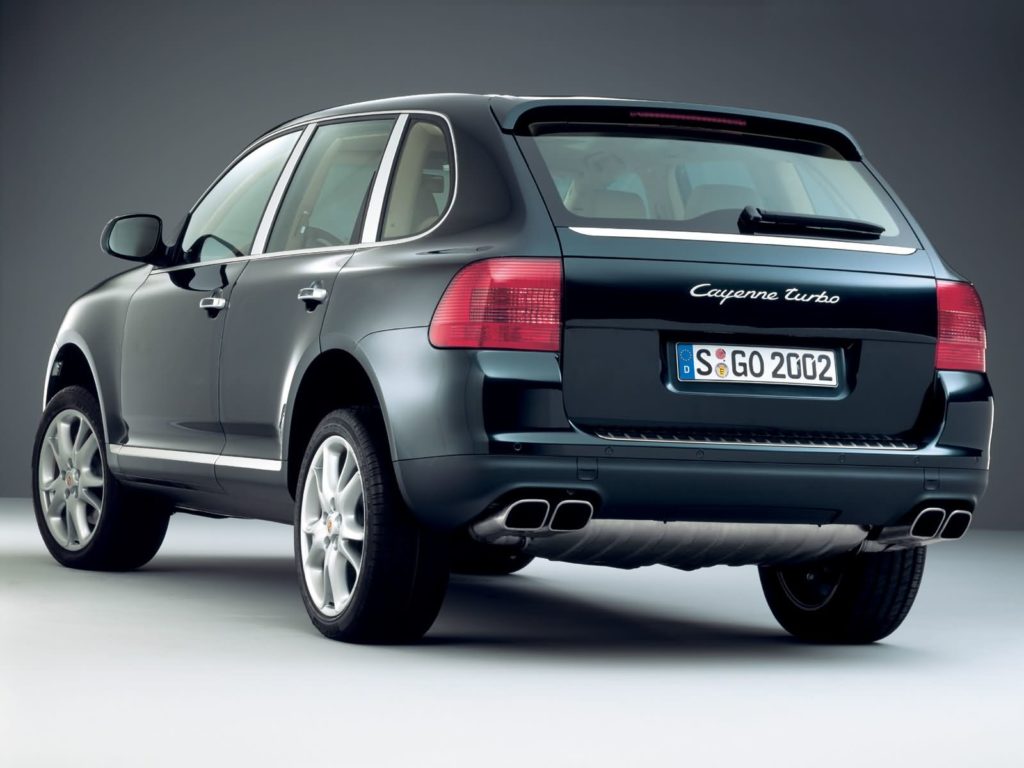 And looking at the interior now, it is still a bit odd. Maybe this way, they're trying really hard to design both the steering and centre console. But perhaps that's a good thing.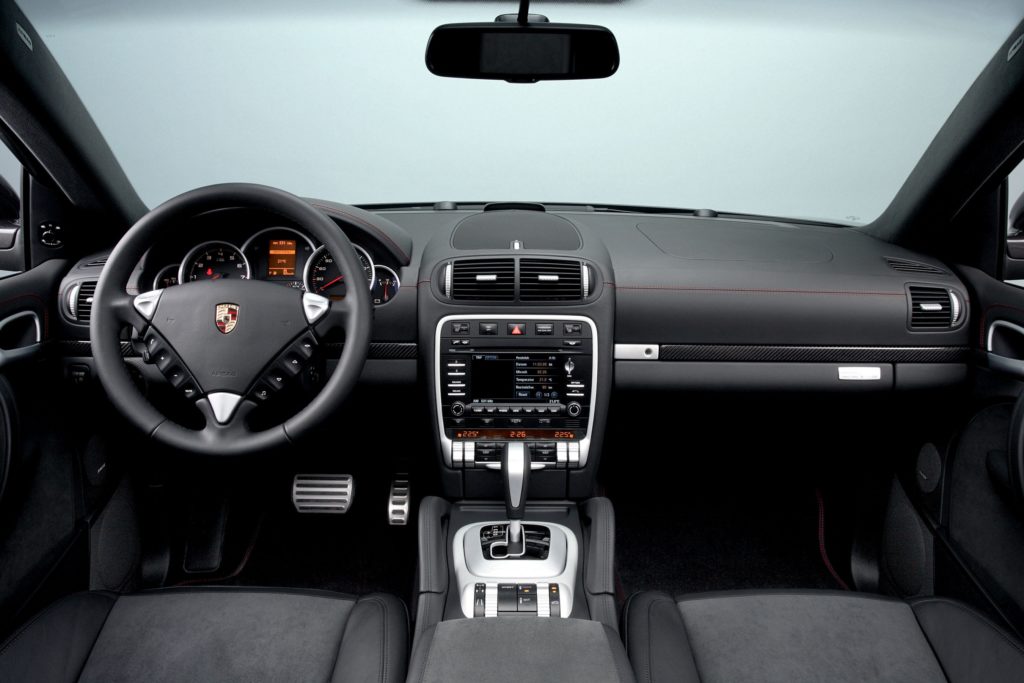 And because the first model sold after this, the new model becomes a business product assured of success meaning it will become more and more sophisticated.
Of course, the new model is luxurious and well planned, but perhaps this will win a 'Good Design' award whatever that means. Also, the design will feel more and more familiar, since it is made with the thought of parts borrowed from other models.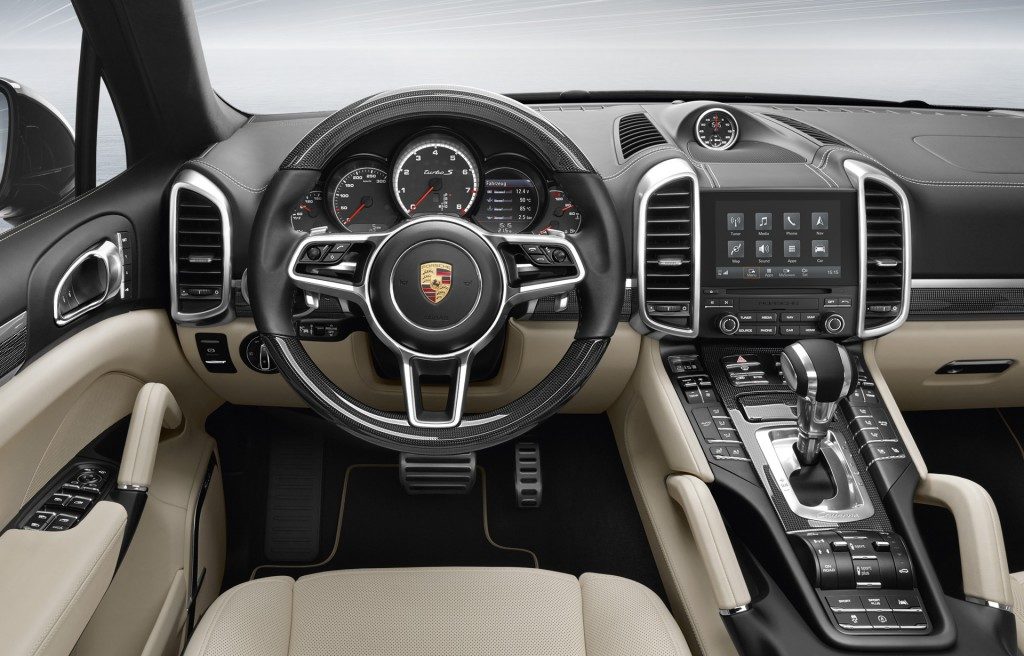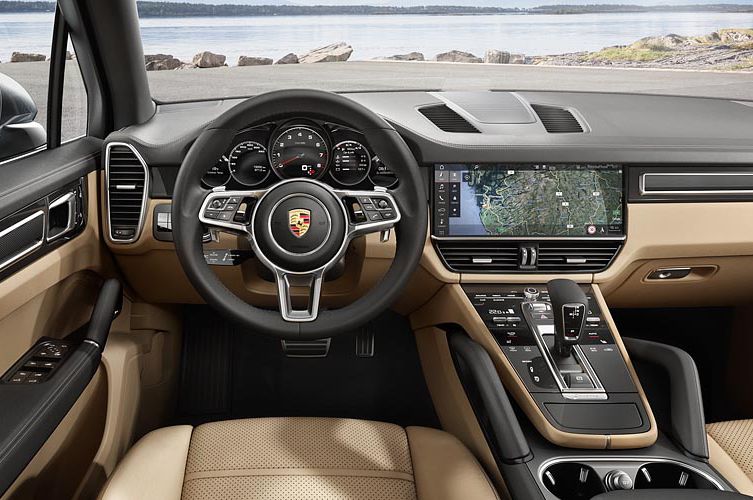 If the first model is like this it's experimental, and I wonder if a lot of interesting designs are also odd sometimes.
In that sense, if looking around the interior of the first model now, it was actually quite good.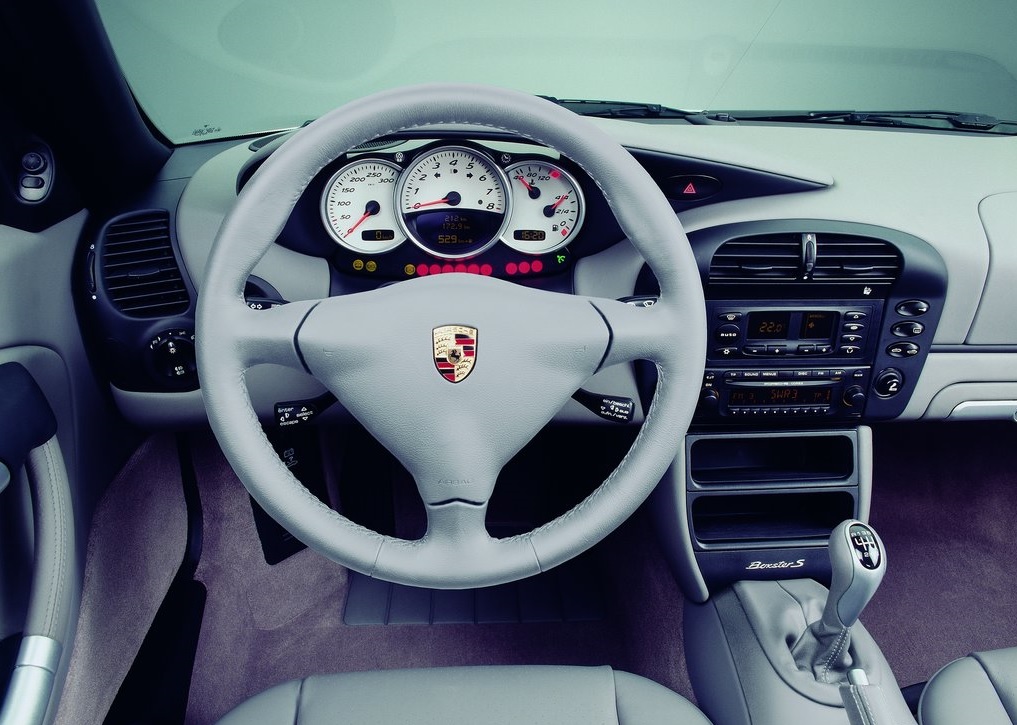 986 Boxster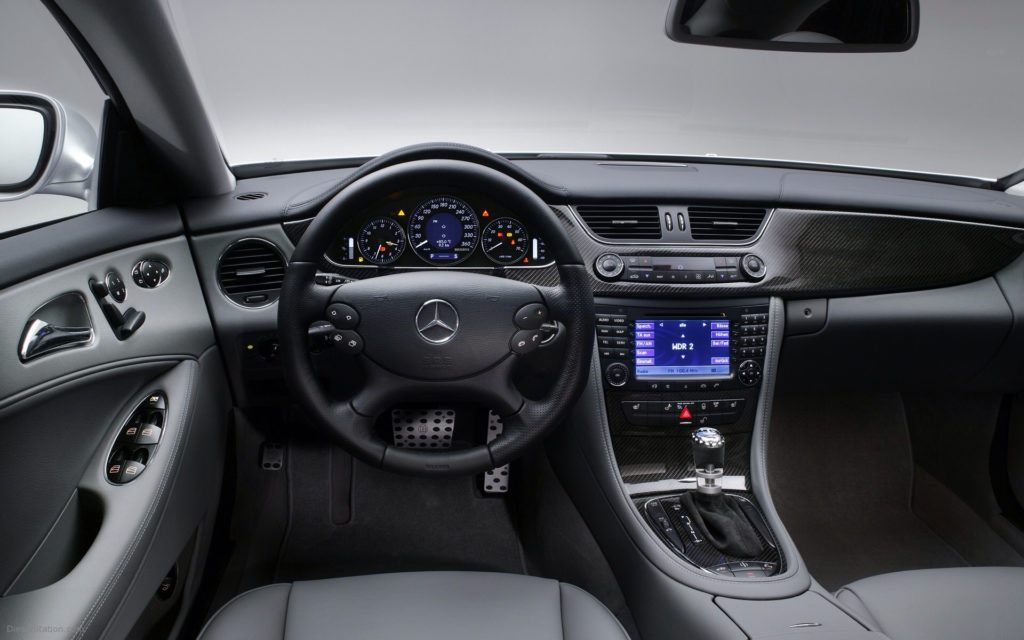 W 219 CLS
Especially in the first CLS, it's amazing the air-con control panel doesn't feel at all out of place in the middle of wood panelling.
It's beautifully simple. I think everything the latest Mercedes interior lost has ended up here.