2017.08.31
'FUJIWARA hiroshi and INO hidefumi' on tour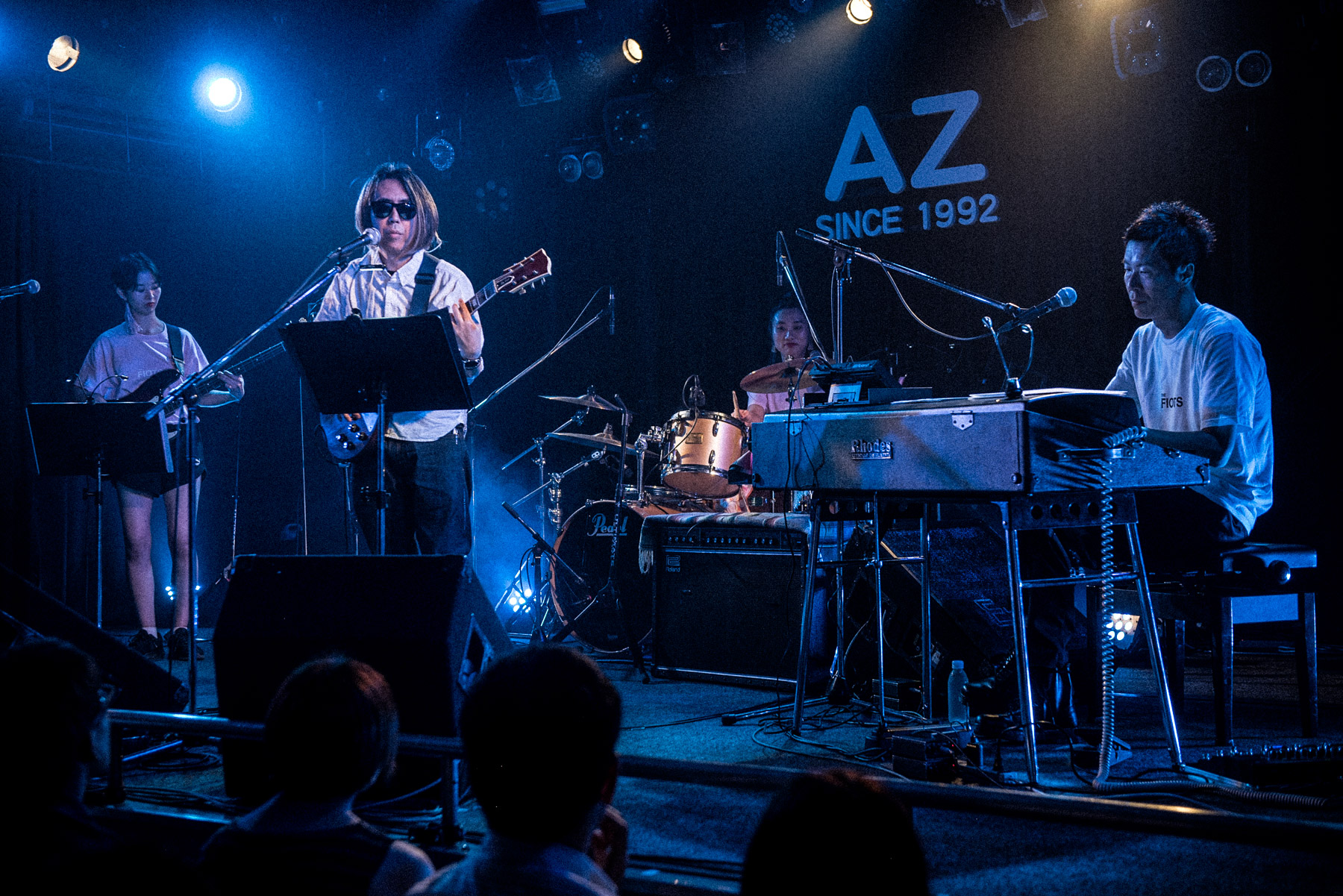 Hiroshi Fujiwara and Hidefumi Ino's tour opened up at Kanazawa AZ Hall on August 25th.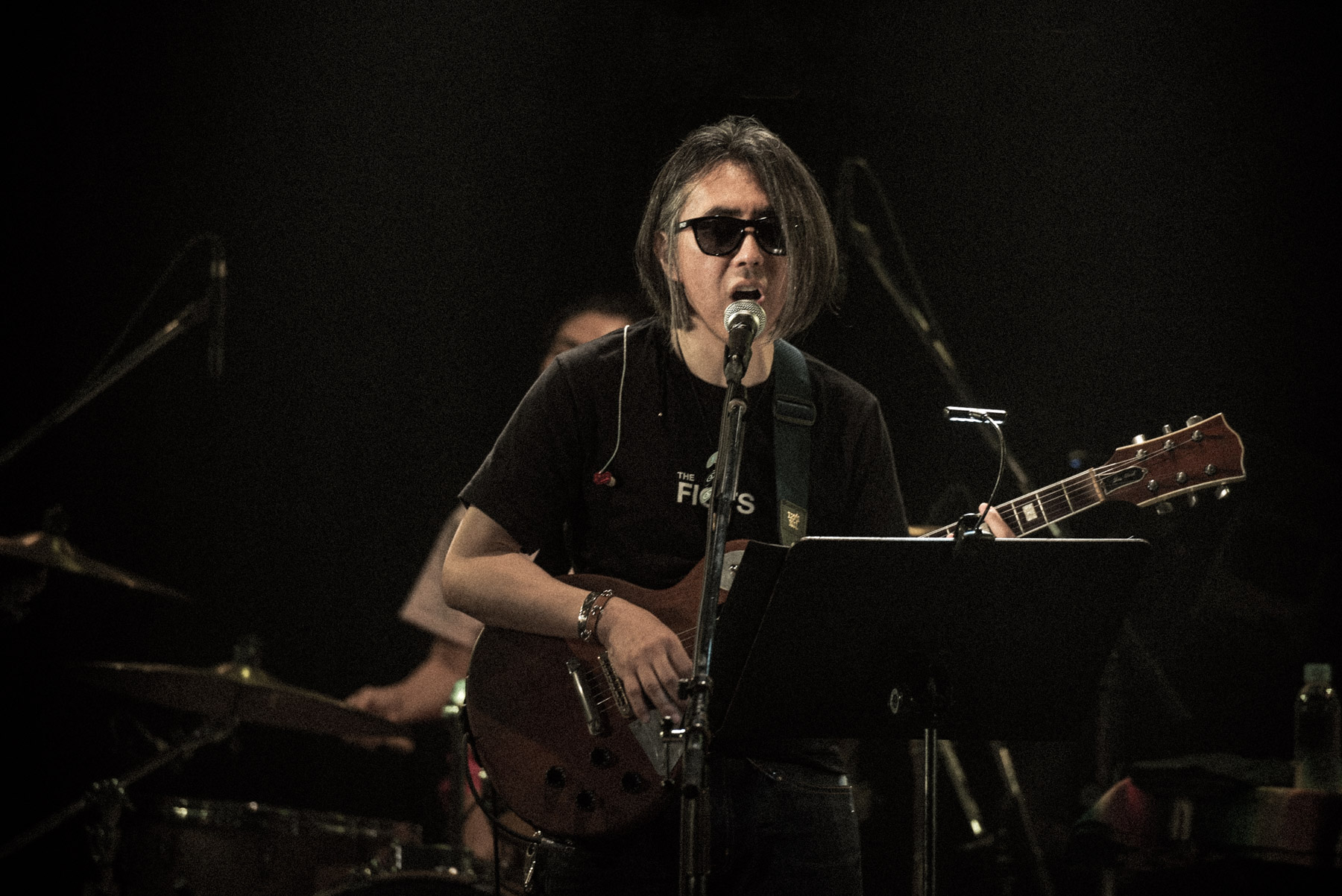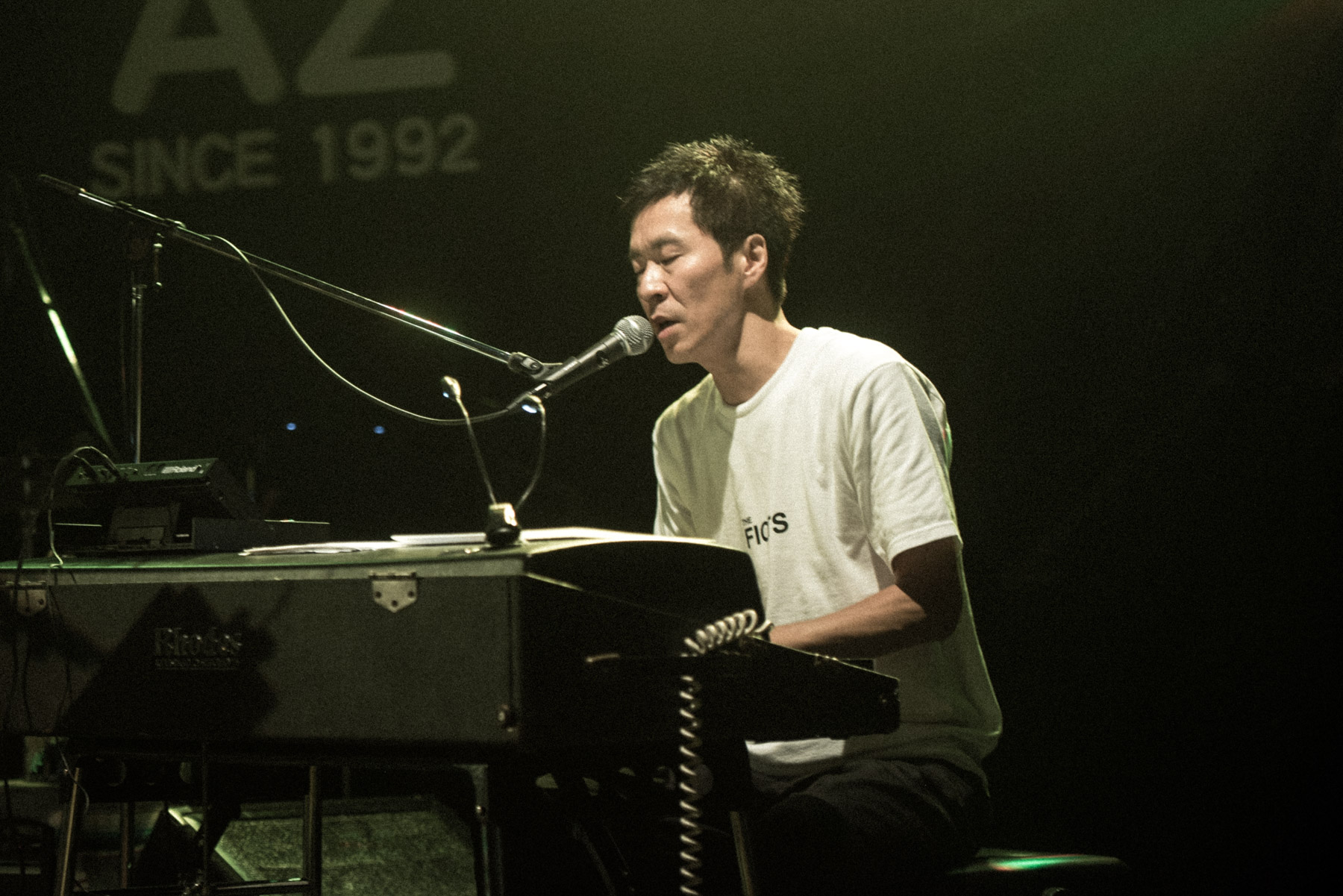 Until now the two have travelled around organizing bands with other musicians such as OKAMOTO'S, but two fresh-faced women this time are welcomed on drums and bass. Bassist Yūki with drummer Yuna make up part of the band CHAI.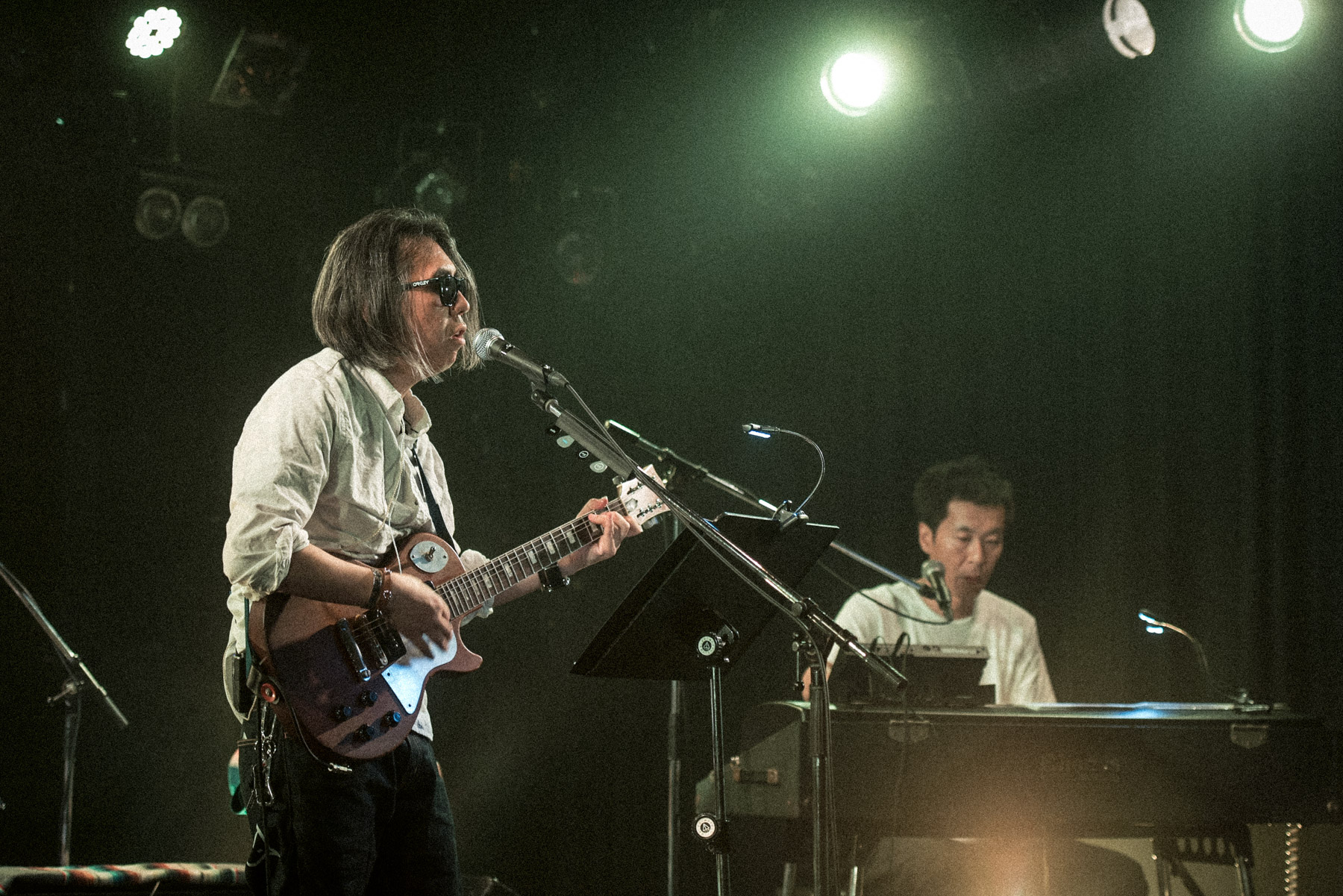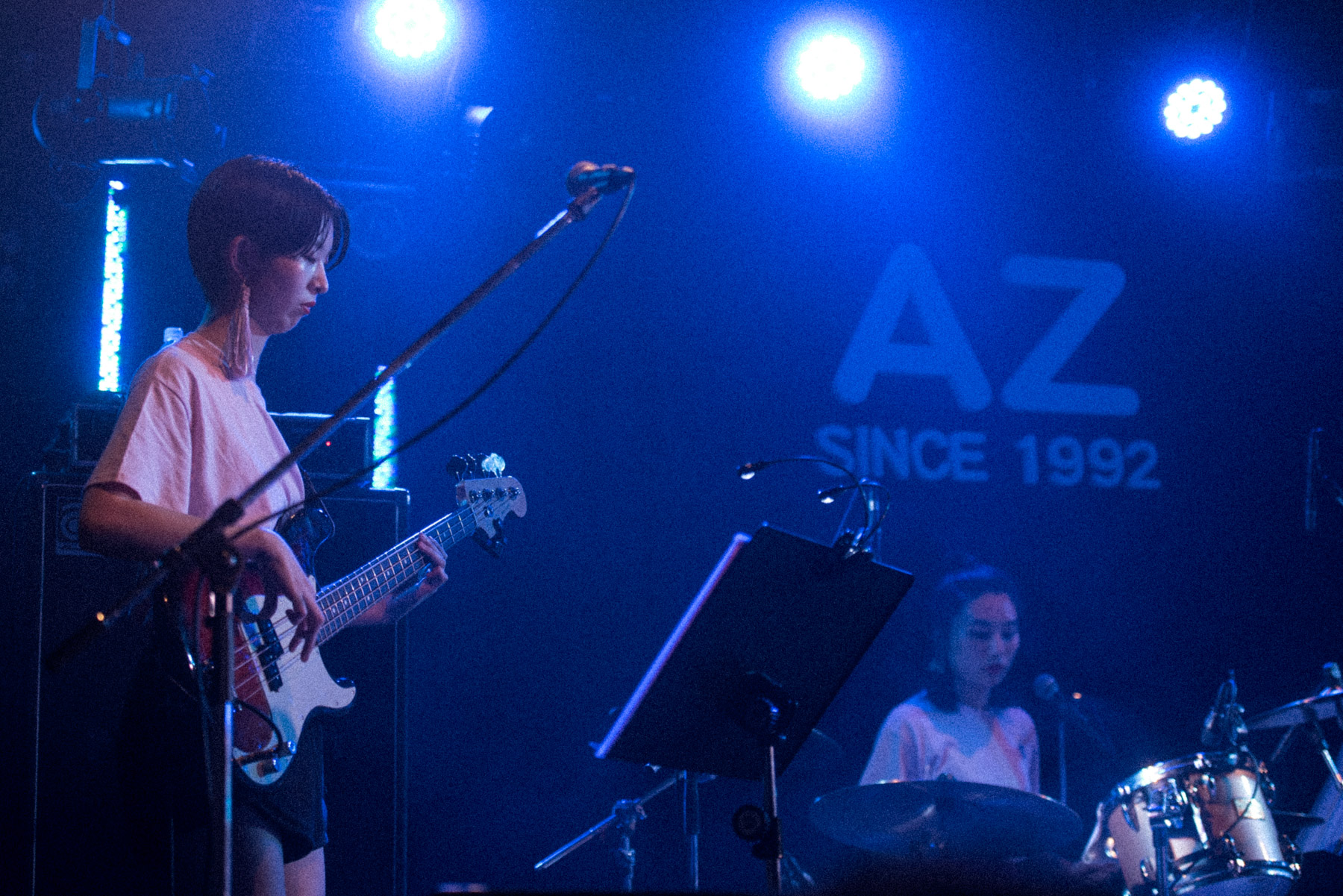 On stage, a number of cover versions have been woven into Fujiwara's original songs to date, and performances will also show off the wah-wah paddle brought out for the first time offering a glimpse of something brand new. There is also a nice surprises for fans as new songs will be given an early play from the new album currently being recorded.
After this, the tour continues in September to Kyoto on September 1st followed by Nagoya and Tokyo. See you there.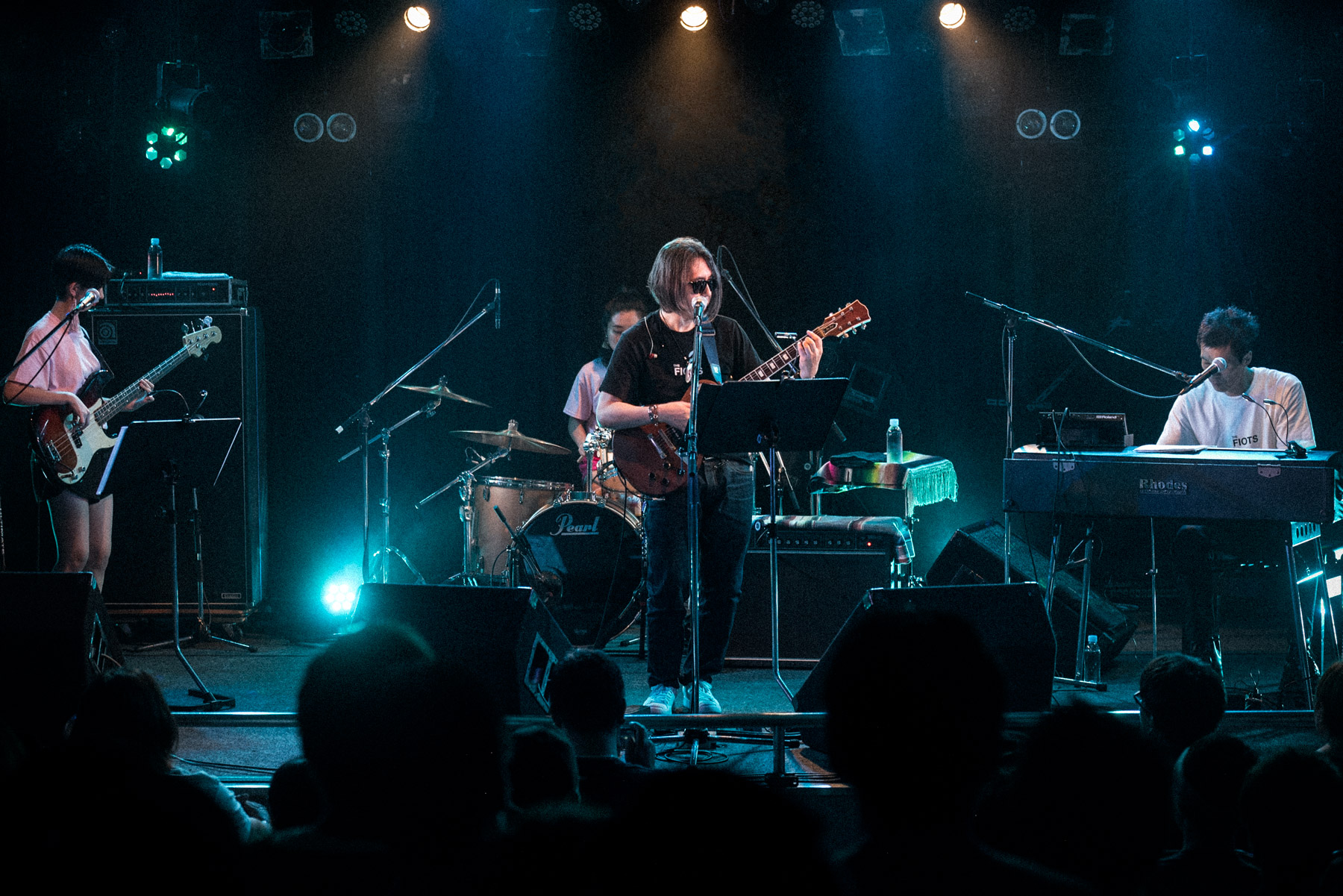 STÜSSY PRESENTS: FUJIWARA hiroshi INO hidefumi FW 2017
September 1 (Fri) – Kyoto Toshiyasu Masashi
Doors open 20:00 / Starts 21:00
Friday, September 15 Nagoya Live&Lounge Vio
Doors open 20:00 / Starts 21:00
September 16th (Sat) Tokyo Wall&Wall
Doors open 18:00 / Starts 19:00
Tickets at each venue – In advance, ¥3,500* (1 drink) / Same day, ¥4,000* (1 drink) *including tax
Online – Ticket PIA, P-code 340-700
Information
STÜSSY JAPAN 0548-22-7366 (10: 00 - 18: 00)
Supported by MILESTONES