2015.12.16
THIS IS A STORY ABOUT CLEAR GLASS
Recently in Japan, privacy glass has become more and more of a regular feature in European vehicles. Luxurious smoked glass with the charm of clear glass.
Talk between Hiroshi Fujiwara x *Visionary Tokyo / Photo, Maruo Kono.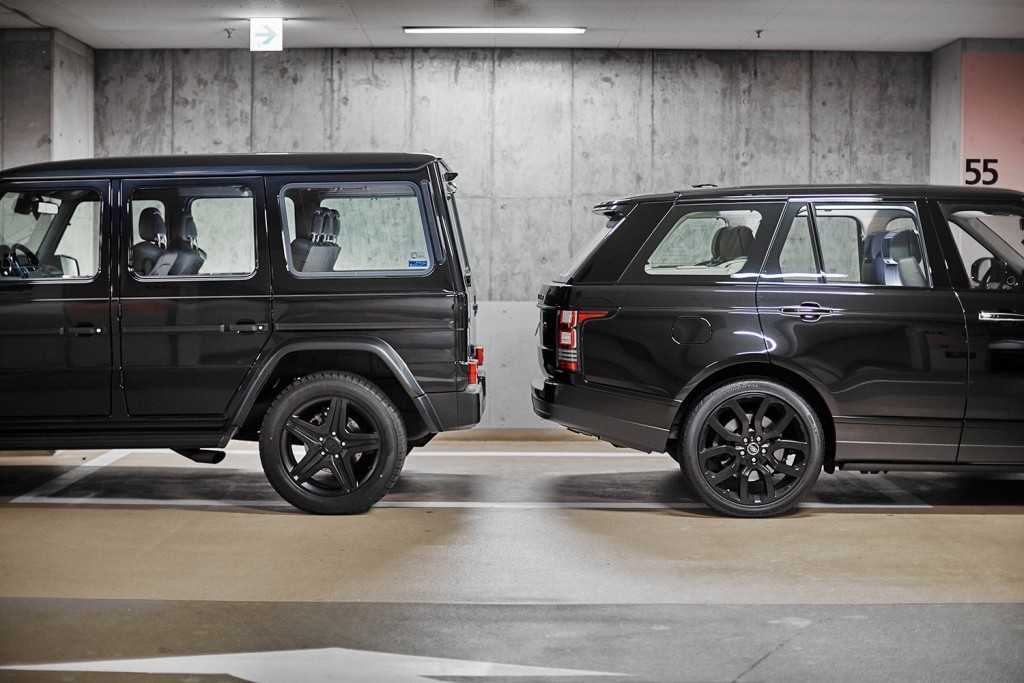 V : I think theres been a lot of talk about clear glass recently but thought I would take this opportunity to change the topic of conversation and talk about smoked glass.
H : The design of the current Range Rover has a classic feeling that's not being felt enough. The previous model felt high-tech and it's form, perfectly classic. With Range Rover's classic-ness, I wonder why it disappeared? So what would happen if you swapped smoked glass with clear, and switched to clear glass. Having done that, you could say a 'classic' quality appeared on the surface of the original design.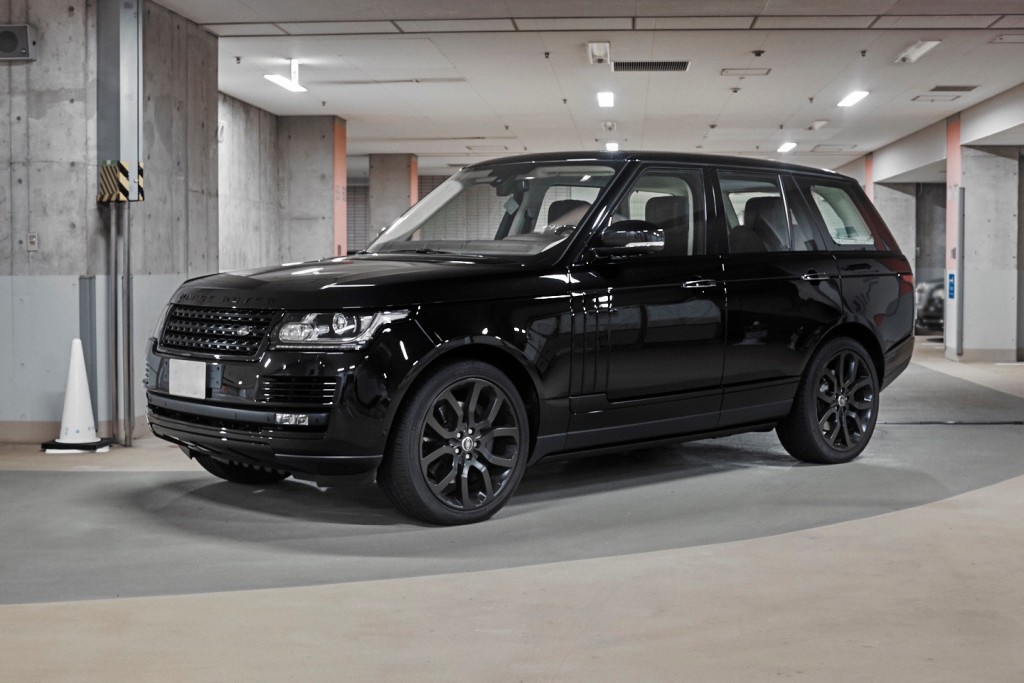 V : I see. Well, the overall impression has definitely changed. It's important, especially for something like Range Rover, that all glass areas are transparent when seen from the side. The car wants to show off window graphics and the colour of the it's interior.
H : Yes, thats right.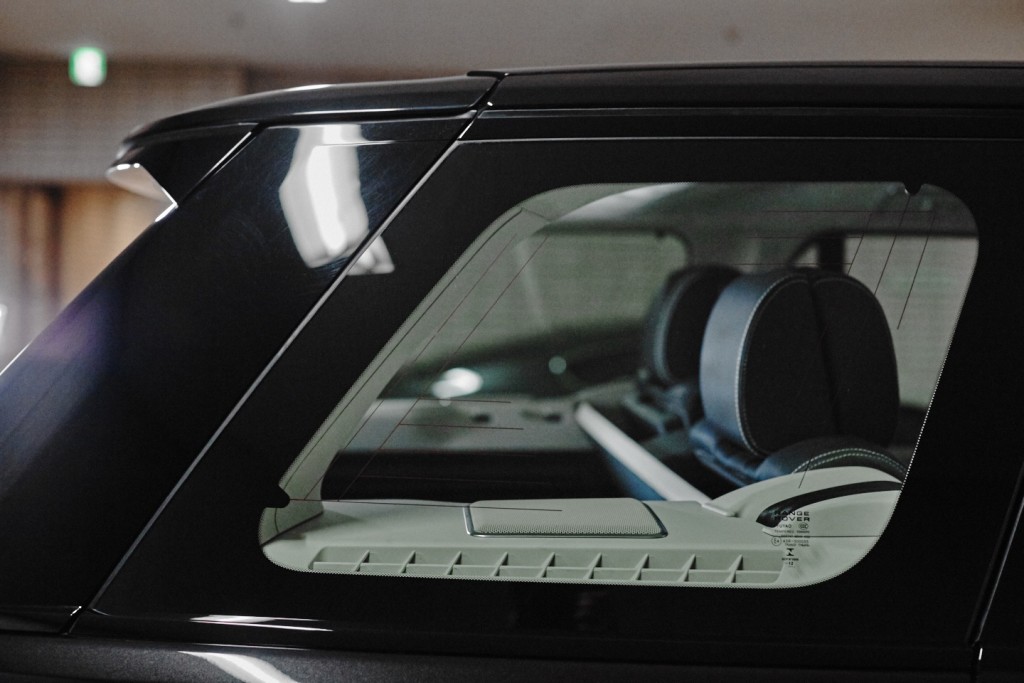 V : The car's design and it's compatible with privacy glass also seems likely. Recently even with smaller Mercedes seem to have privacy glass as something standard, depending on which model.
H : Well as the Range Rover was a success, the 'Grenede' Wagon also changed to clear glass and greatly improved because of it. The classical elements really stand out.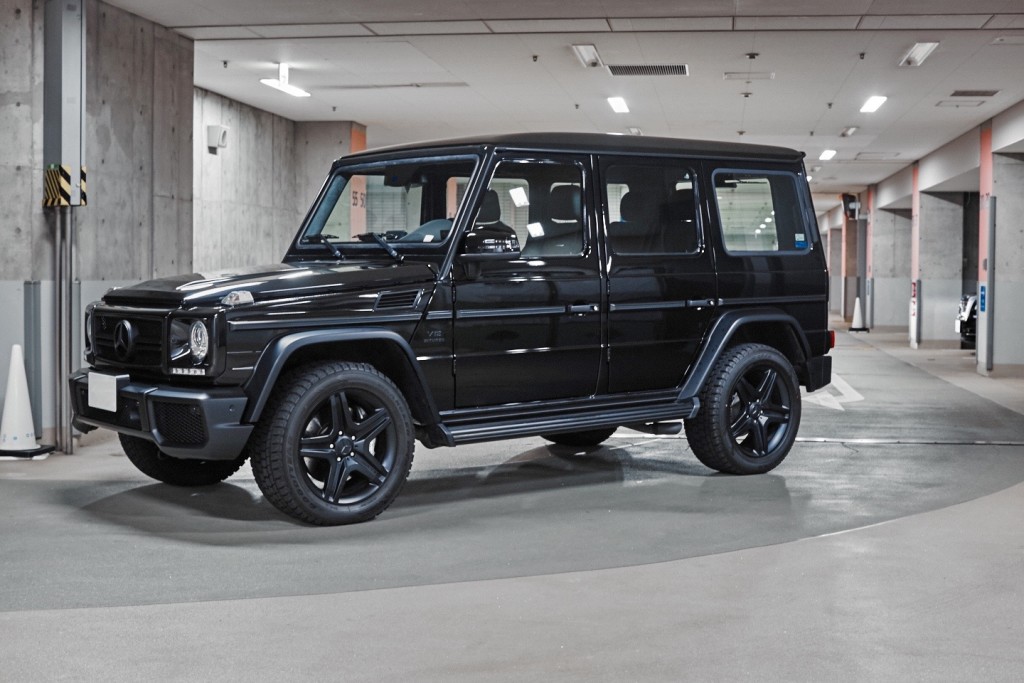 V : The 'Grenede' also sounds pretty fresh, right. When seen from the side to start with, the glass will smoke half-way and could be said that it looks beautiful.
H : When I also went to Europe recently, almost every Range Rover in the city that I saw ran with clear glazing, with privacy glass accounting for less than half overall. Again, America and Asia seem at the centre of this trend.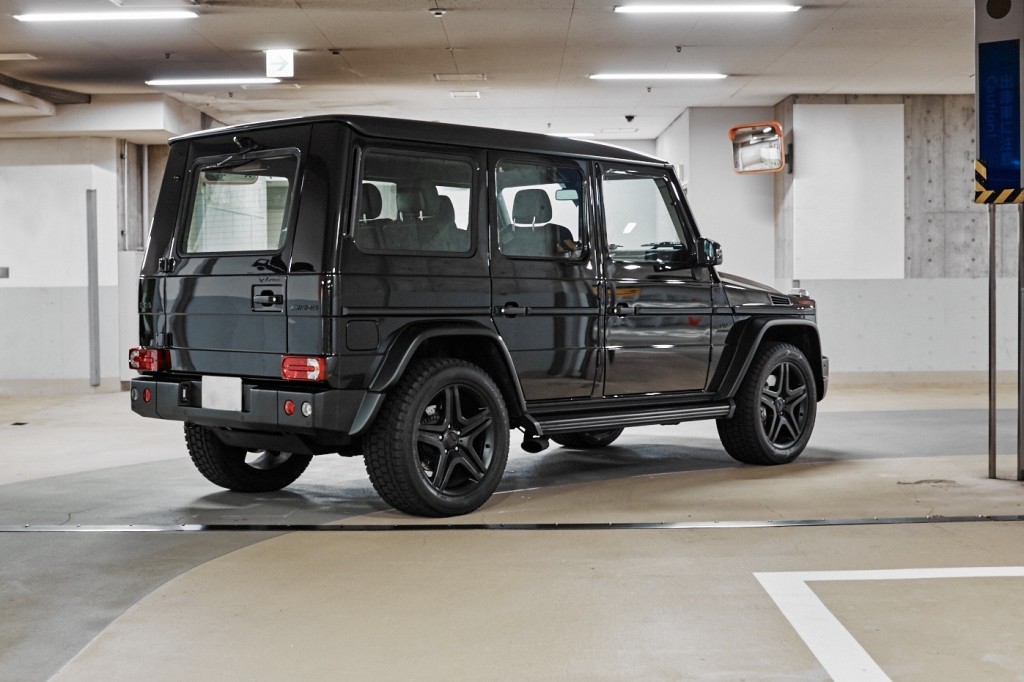 V : Yes quite. The Japanese market is especially strong. Of course, privacy glass has the added bonus of improvements in the efficiency of air conditioning and security when parking. So put simply, although it seems to be favourite choice, I think it is good that yo can also choose clear glass. If privacy glass were to become a standard feature, the imported clear glass will probably need some help with installing it.
H : That's right. It's interesting that back in the day, at the height of customising a car, you would paint it matte black and add chrome wheels where now you can also achieve the same thing by removing the smoke glass!