2017.03.01
Ryan Molloy interview—the first Japanese BIG IN JAPAN live concert
Former 'Frankie Goes to Hollywood' lead vocalist Ryan Molloy also starred in the broadway musical 'Jersey Boys'. We met him for an exclusive interview to talk about his first live Japanese concert in April.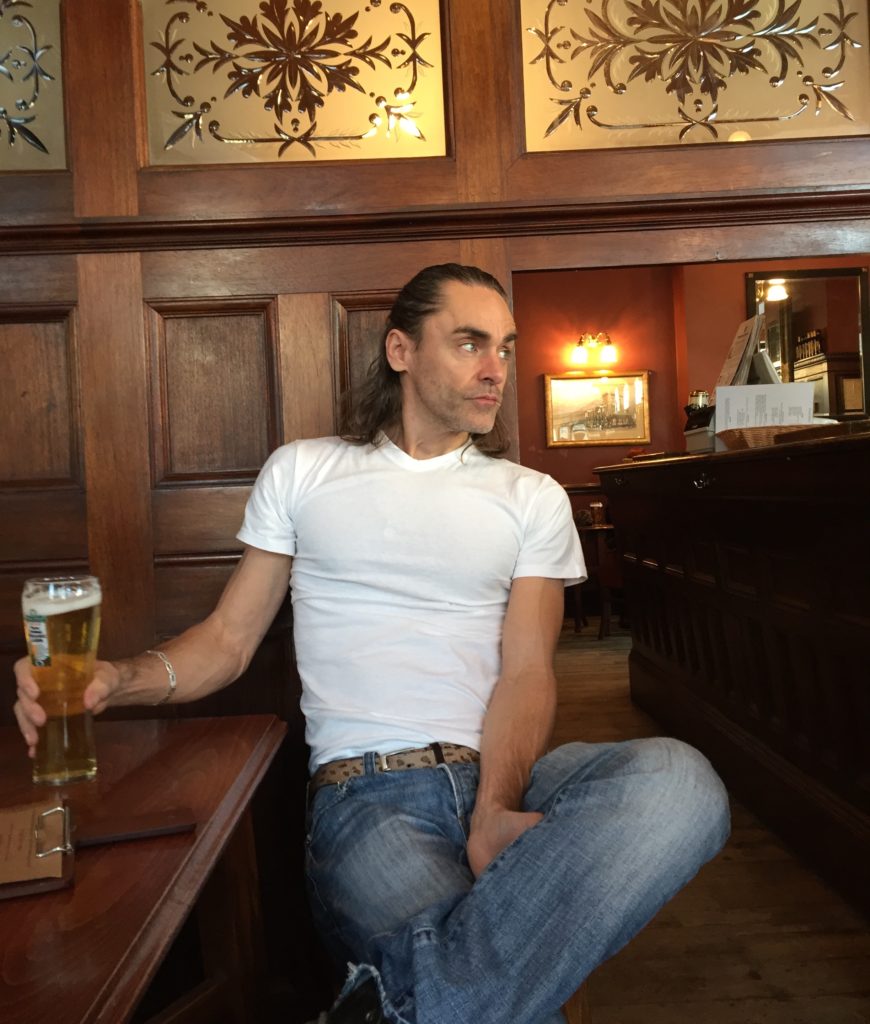 —You released two albums last year, right?
Ryan: Yes. 'Sing's Frankie' is a collection of Four Seasons covers including hit songs from 'Jersey Boys' the musical I starred in, and 'Turn On the Night' is mainly made up of old songs I wrote.
—You starred in 'Jersey boys' on both Broadway and in the West End, is that right?
Ryan: That's right. I played the lead role of legendary musician Frank Valli for six years from 2008. As lead singer with the Four Seasons, Frankie crawled his to the top from the street, but the thing I am most proud of is that Frankie himself gave an official seal of approval, saying "(my portrayal of him) was wonderful".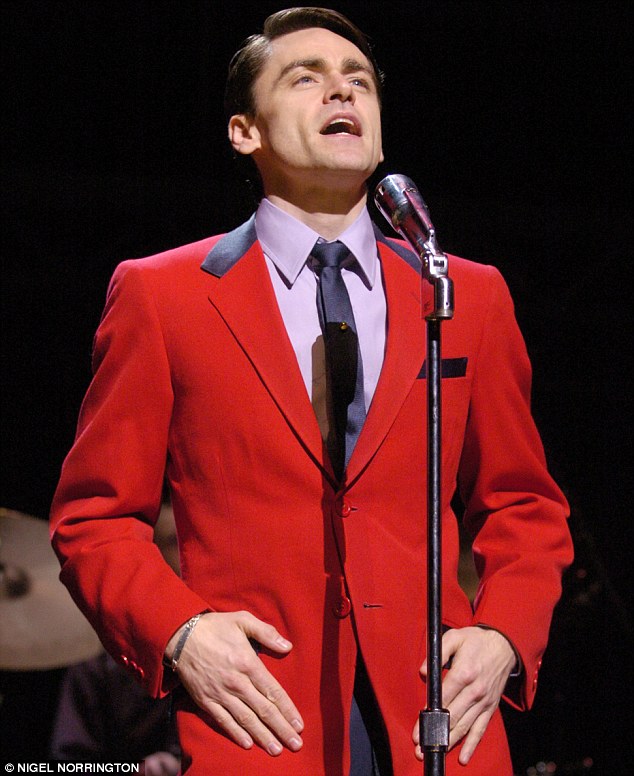 —You debuted as a musical actor in Boy George's musical 'Taboo', right?
Ryan: It was playing Steve Strange from the '70s British band Visage. It was such a good experience to have been able to co-star with so many other amazing actors, and be in the same dressing room as Boy George who took the world by storm with Culture Club.
—The musical '27' was not only played in the West End but also in London fringe theatre?
Ryan: It was written as a rock musical with Greek mythology by a young director and tells the story of a musician following a path of self-destruction at the age of 27, much like Amy Winehouse, Janis Joplin and Jimi Hendricks. I played Hades, the god of death, and was the first time in ages that I'd sung hard rock. Unusually for a Fringe theatre the play became a real talking point on British television and with a lot of the media.
—As a singer songwriter at the same time as a musical actor, your first album 'Turn On The Night' covered all sorts of genres, didn't it. What kind of musicians were you influenced by?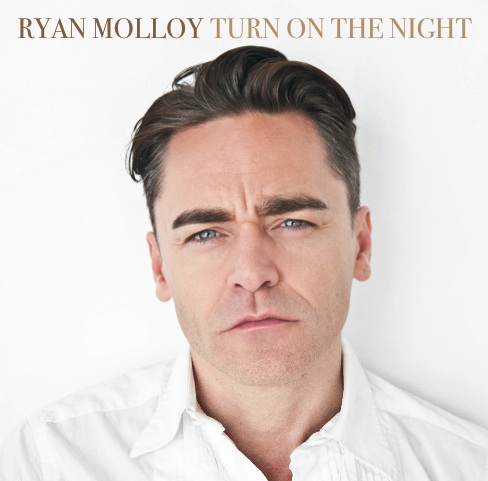 Ryan: My mother like music, and ever since childhood I are up listening to all sorts of music. I began listening to Otis Redding for the first time in my teens. Then got into club music and Terrence Trent D'arby. And when I lived in Los Angeles, Donny Hathaway. They all point to who I am today. Since I became a professional musician, I've gain a lot experience from being in so many different bands playing different types of music. From soul, pop, dance to jazz, and then musical theatre.
—You was also sang the 'Frankie Goes to Hollywood' hit song 'Relax', right?
Ryan: I was chosen from an audition for the British television programme Bands Reunited to headline at a concert at Wembley Arena, organized by the British Royal Family, and also signed up for a European tour which lasted almost three years. I continued to keep in touch with the band producer Trevor Horn, and became a part of his live band as well.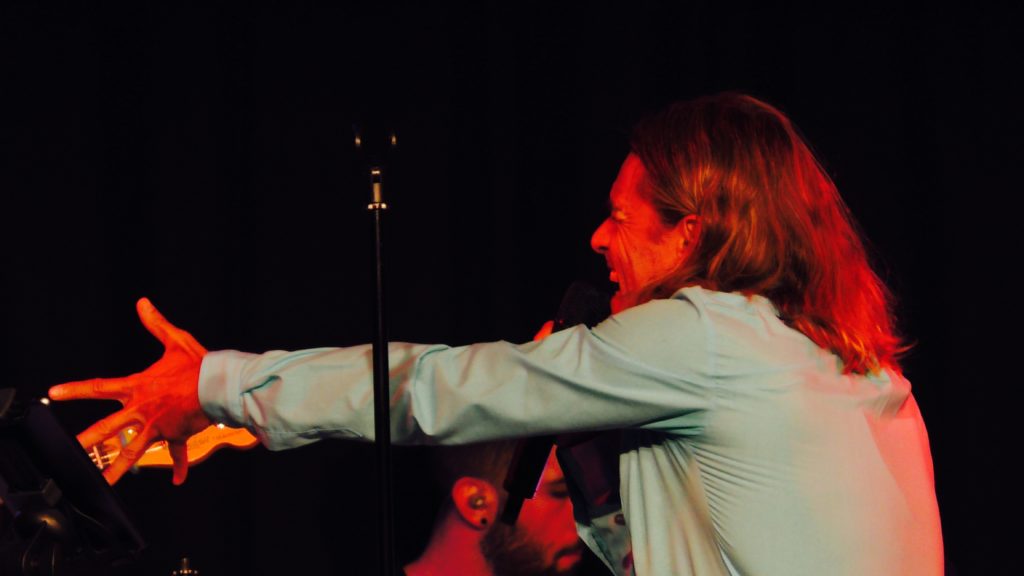 —Who will you be collaborating with in the upcoming shows in Tokyo?
Ryan: Producer Andy Wright, who help send Simply Red's hit single to number one in the UK charts. Actually he's also produced a new album to be released this summer, which I will also play songs from live. Andy's friend and Simply Red's Japanese guitarist Kenji Suzuki will also join the band.
—As it is also the title of the Tokyo concert, what kind of song is 'Big in Japan'?
Ryan: I came to realize "I'm 5' 7" (about 174cm) in the UK, but I am Big in Japan" so wrote this song (laugh). To be honest, I just tried rapping about my impression of Japan.
—Apart than that, what kind new songs will you be playing?
Ryan: Some will ridiculously romantic, some pull at the heartstrings, and then there are some about wearing a skintight leotard! (laugh)
—Sounds like fun!
Ryan: Please come along as I think it will be a real party atmosphere!