'A Tree of Naples' is one of my favorites works by de Kooning held in the MOMA Collection.
Disappointingly there is no exhibition on at the moment, so found this on Instagram. Is this okay to borrow? Like work by any important artist there are things you'd miss even if work was seen in the flesh, so needs to be carefully checked .here​ ​
But speaking personally, I wonder what de Kooning and Zao Wou-Ki are like when they're put together?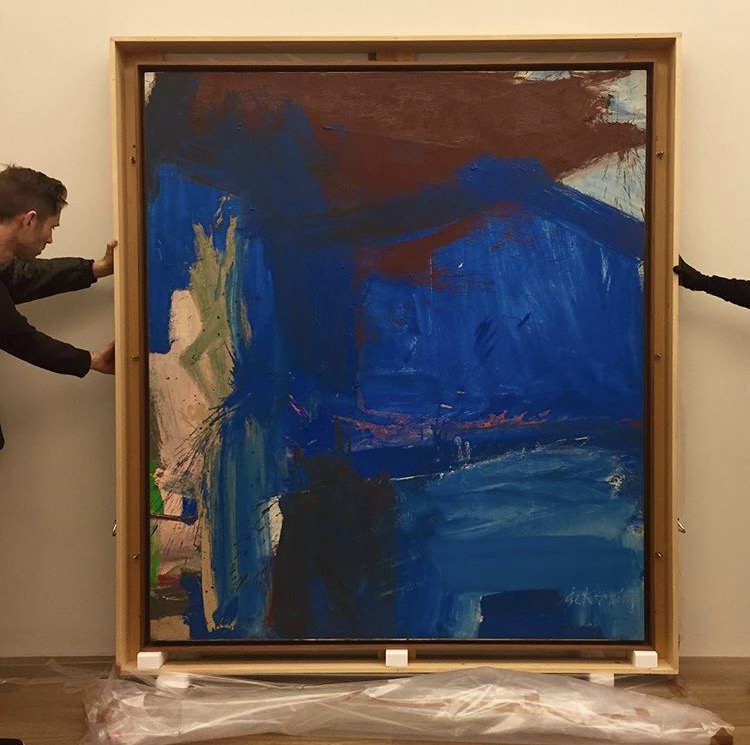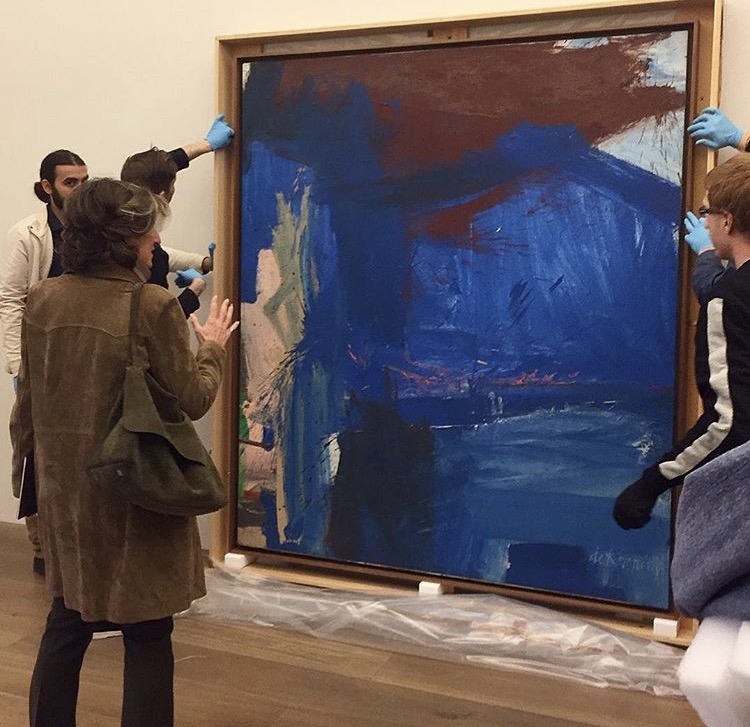 In general though, I think this sort of work by de Kooning is much more popular.