2016.12.13
Bi-Rite Market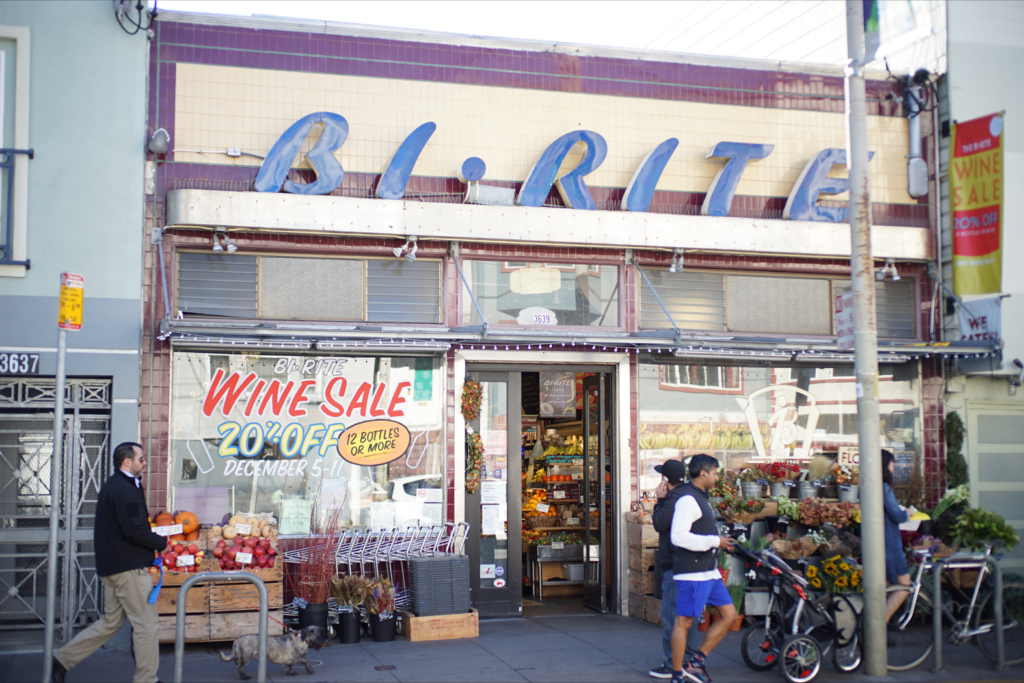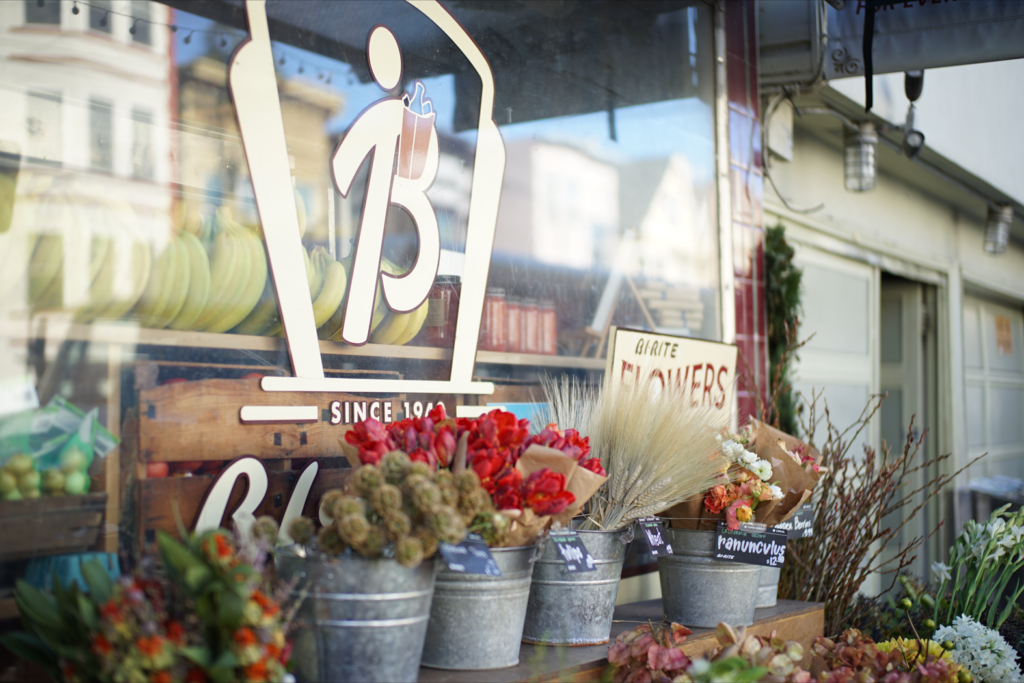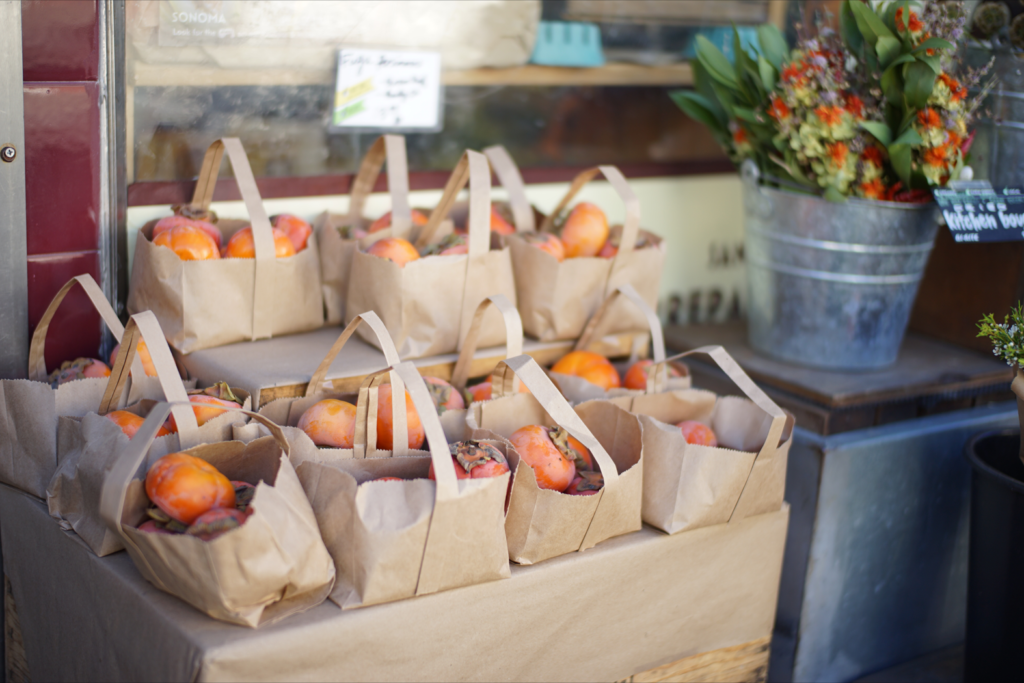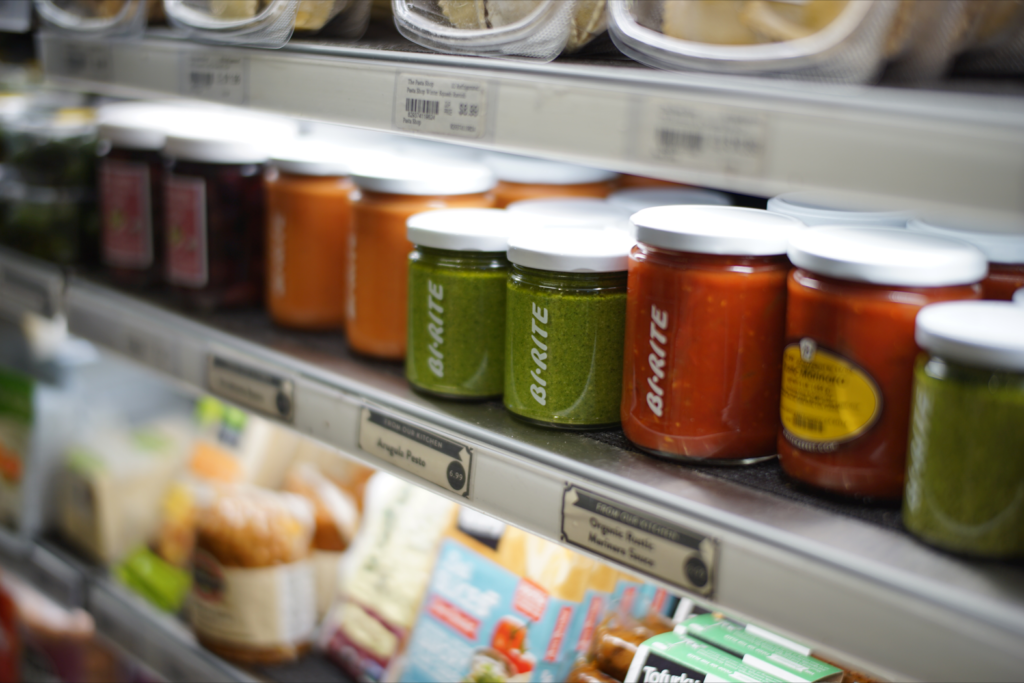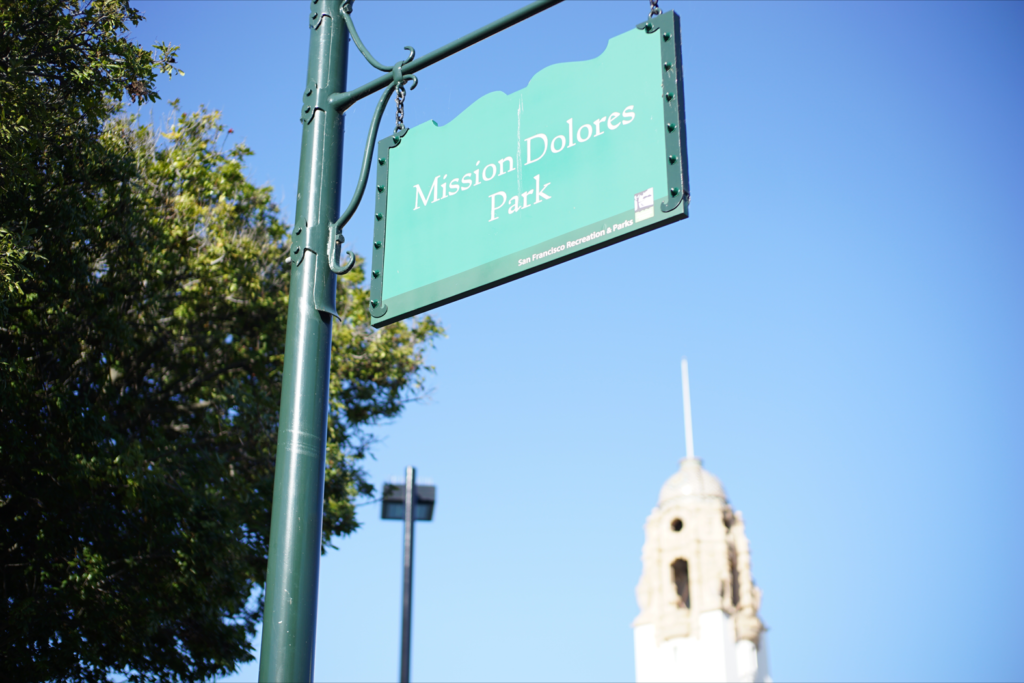 I love the local grocery. Which is why I talk about the style of people living there.
For example,​ ​Court Street Grocersin Brooklyn. The looks is like the style embodies the Third Wave stereotype, or put it another way, the so-called​ ​​ ​'hip lifestyle revolution'.​ ​​​
Then, there was a shop that Ei (CITERO director) wanted to drop by briefly during our research in San Francisco.
Bi-Rite is right in the mission district. In addition to a great product line-up, the logo is cute as well.
I thought I would get some of their original sauce but the journey there took forever. Sadly I gave up. I'll get my own back when I'm back in San Francisco on business.
I heard from Hideki​ ​(Owa)​ ​​ ​who lived there for a long time that the ice cream is delicious. But I missed that too (laugh). Must get some next time as be sure to take a walk in Mission's Dolores Park.