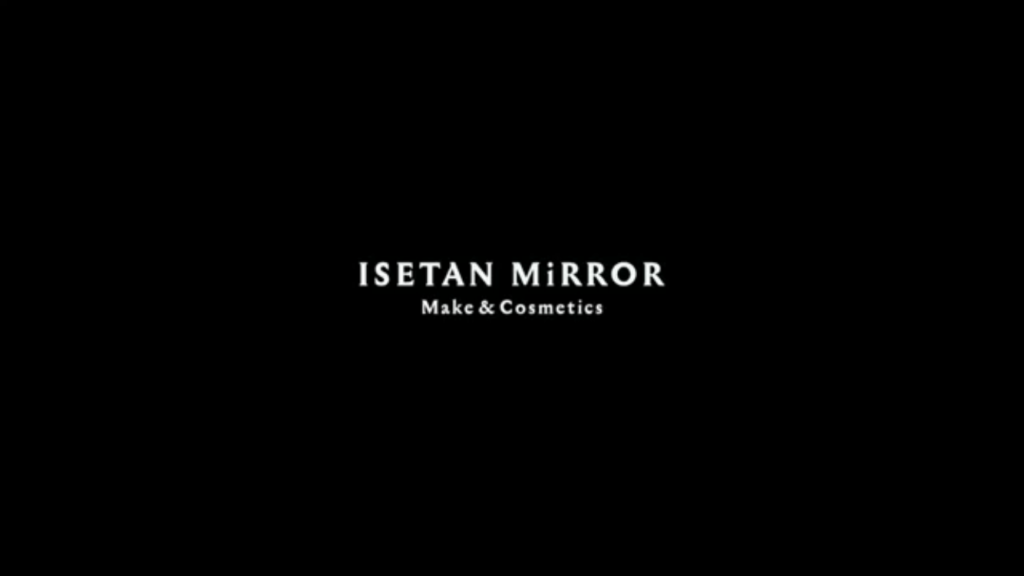 When I have a some time to spare I would head towards Shinjuku Isetan.
Most of the time I spend on the first floor and the second basement floor downstairs.
And regularly stop by Sen Taro on the first basement floor for a split second.
But that's changing of late.
Ever since ISETAN MiRROR came out.
Similar stores are tightly packed into Isetan's ground floor cosmetics department and recently they've increased in number inside train station shopping malls on the outskirts of Tokyo's metropolitan area.
But the difference with the main store is obvious.
Every brand overlaps.
They take the sort of form of a select shop.
There is no sales assistant for each brand, with an assistant there to give help and advice.
You're free to try cosmetics in the mirror without any overly attentive sales staff.
For example, if you're looking for red rouge, you can compare Chanel, Three and Addiction in the mirror.
This may be difficult for men to understand but for women this is revolutionary!
I think ISETAN MiRROR select shop will do very well.
(But sadly there's no Sen Taro)