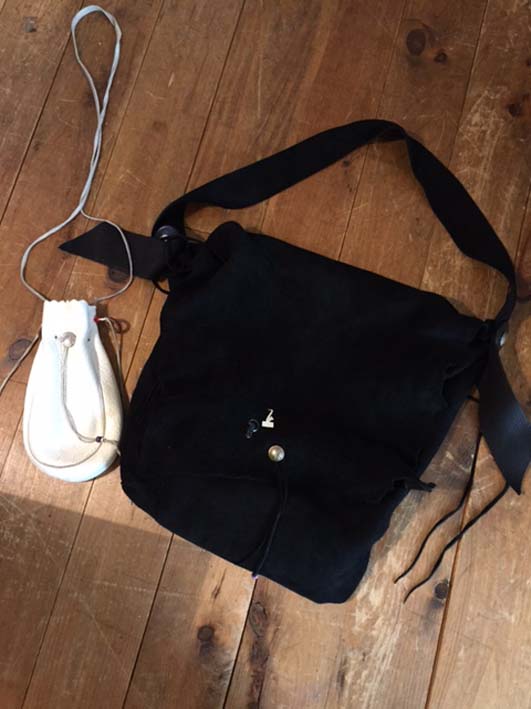 I'm ashamed to say that as Goro's makes its debut this year I bought 2 of their bags.
The small size is really handy when out and about.
The bigger size is used for going to work.
I also received their help during the recent Paris Fashion Week not as a collaboration
but I was allowed to include their small bag.