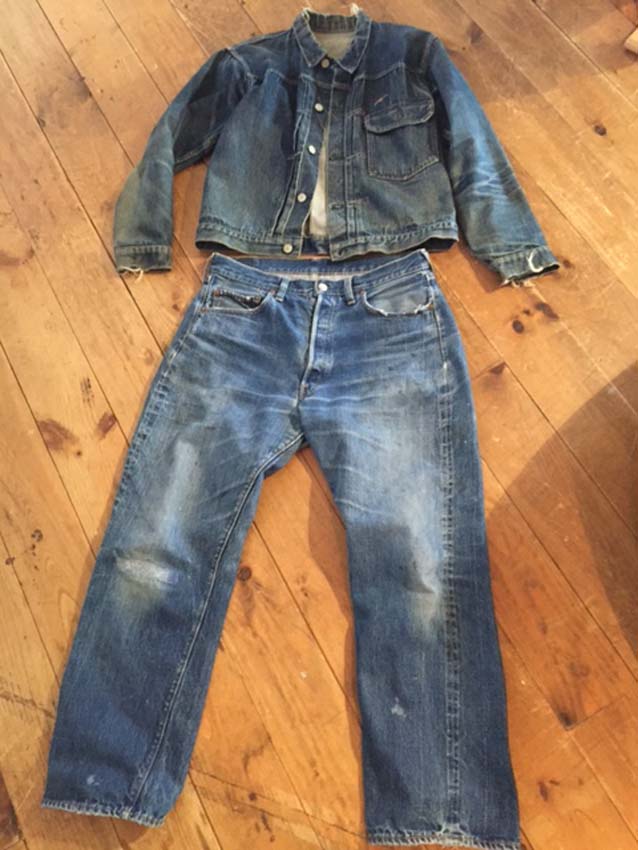 How many years has it been since I last wore denim, like Levi's?
It must be 10 years.
When I pulled some out and put them on it was like nothing has changed.
The top fits perfectly and bottoms are a little bigger.
Really fresh, and really comfortable as well.