Big Bang member T.O.P's Sotheby's curation finally gets underway, and I wonder how far will this 50cm Richter go?
Such an experiment is in one sense very typical of an auction house, isn't it.
Cf :​ ​Sotheby's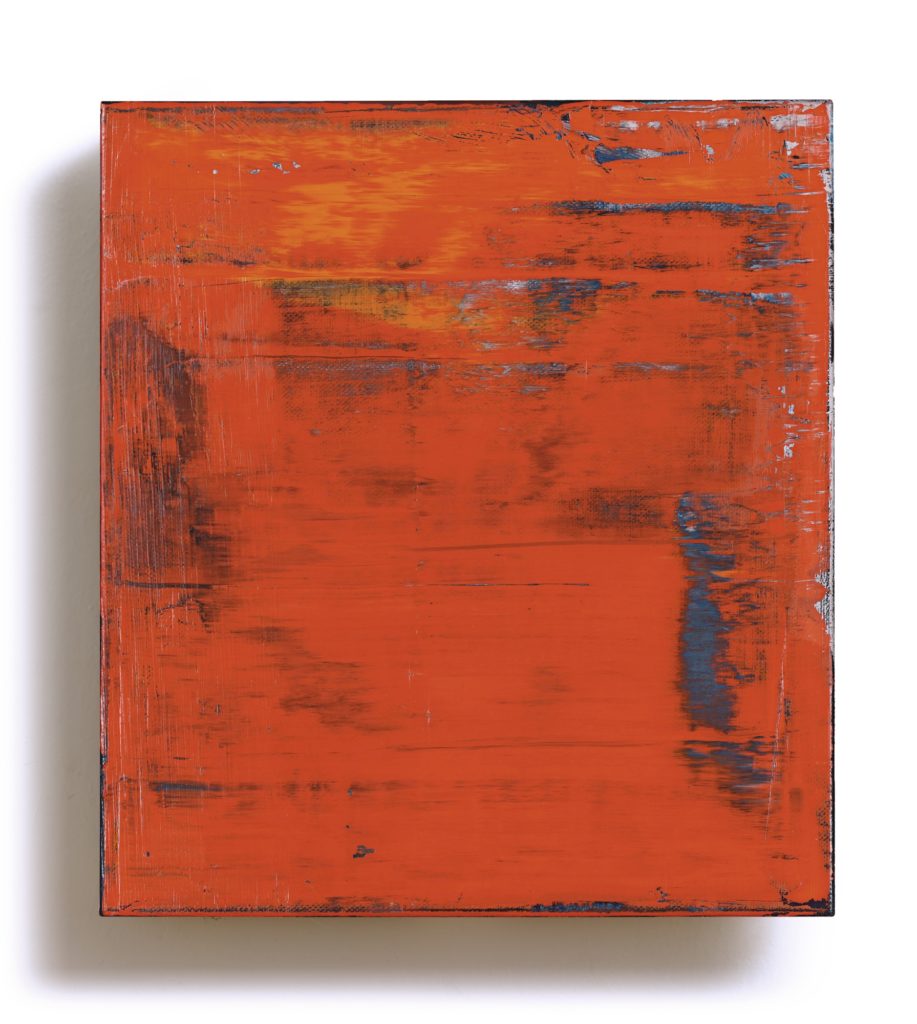 Gerhard Richter B. 1932
ABSTRAKTES BILD
signed, numbered850-7and dated 1998on the reverse
oil on canvas
50 by 45 cm
And the other day there was this Oil on Paper, and because it was still a pretty strong piece, the price was higher. This was a great piece of work. Because canvas has gone up in price too much, attention will surely turn towards paper work in the future.
Cf :​ ​Sotheby's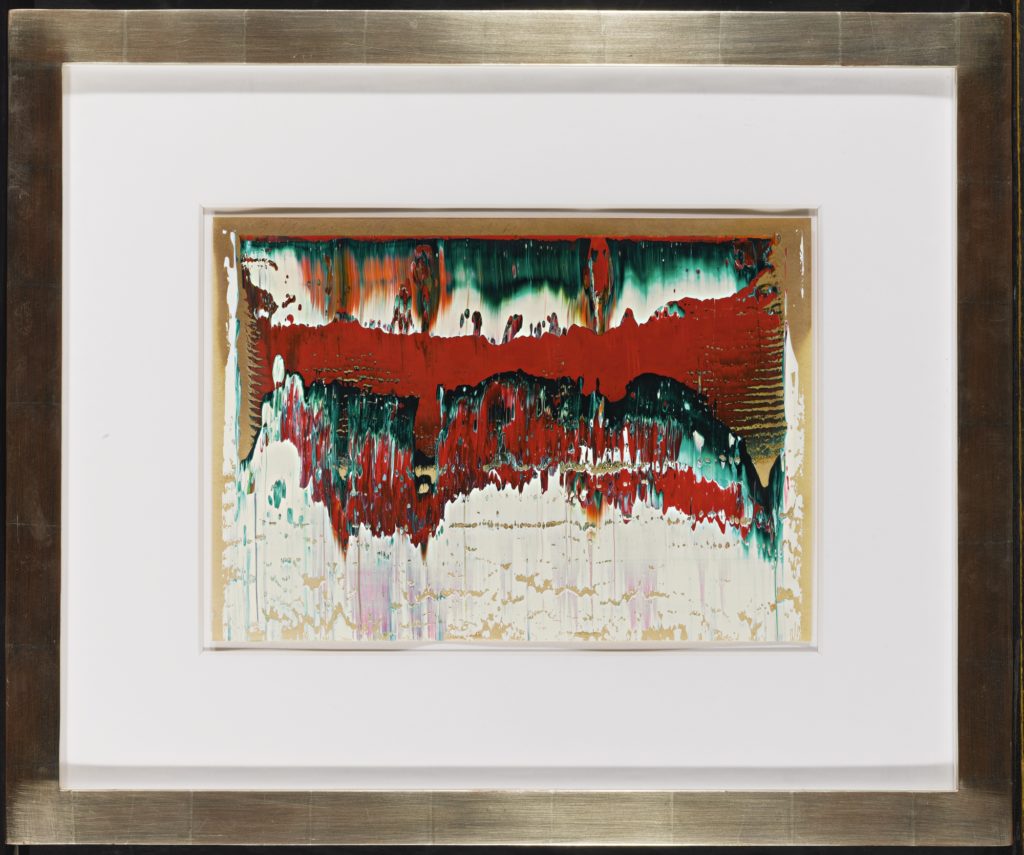 Gerhard Richter B.1932
FUJI (9. OKTOBER 1996)
signed and dated9. Oktober 1996
oil on paper
29.7 by 42 cm