2016.08.08
Yanomami – The Last Tribe
'Approaching the Izorado' was on television tonight and was really interesting.
It's what you'd expect from NHK.
Even a few years ago there were interesting programmes on the Amazon.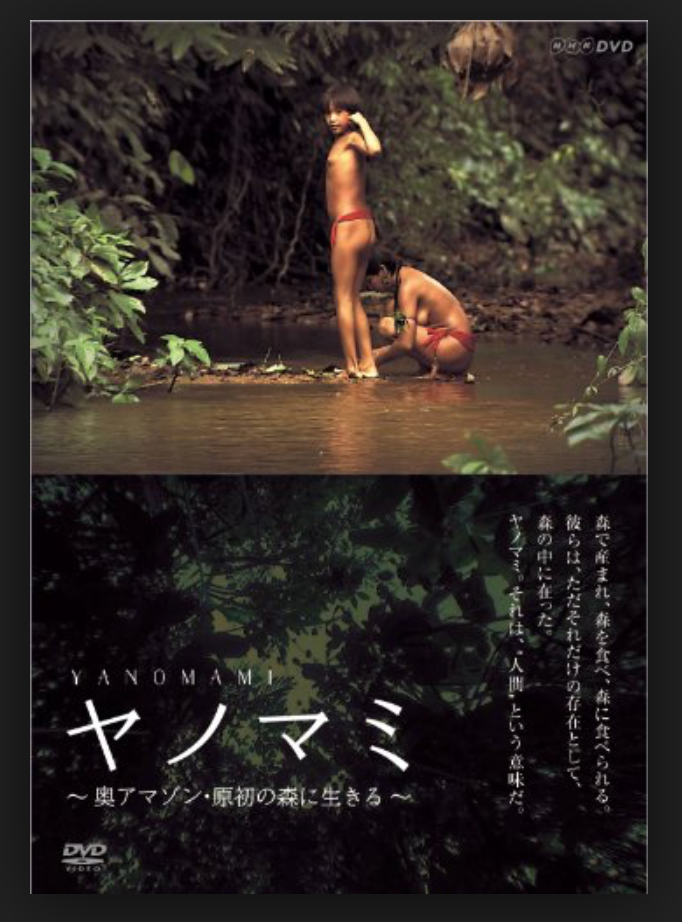 'Yanomami' was also pretty shocking.
I wonder why it's only now things like this are being made seriously. In the Showa period there was documentary like this every week.
They were always enjoyable.