It's soon time to get this ready.
When I rode the Fish for the first time it felt really strange,
but the more and more it evolves, so does the way it behaves.
This year I will try this out.
Riding the Fish feels really free and has changed a lot.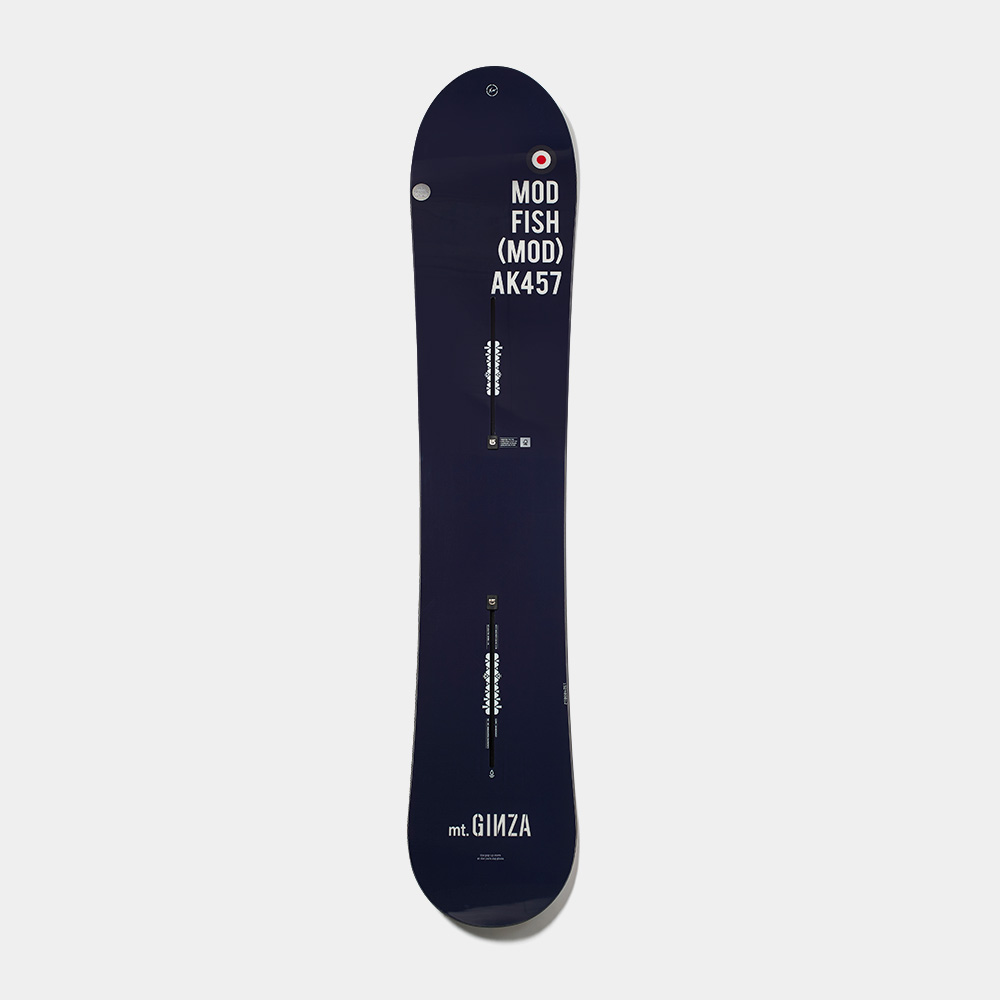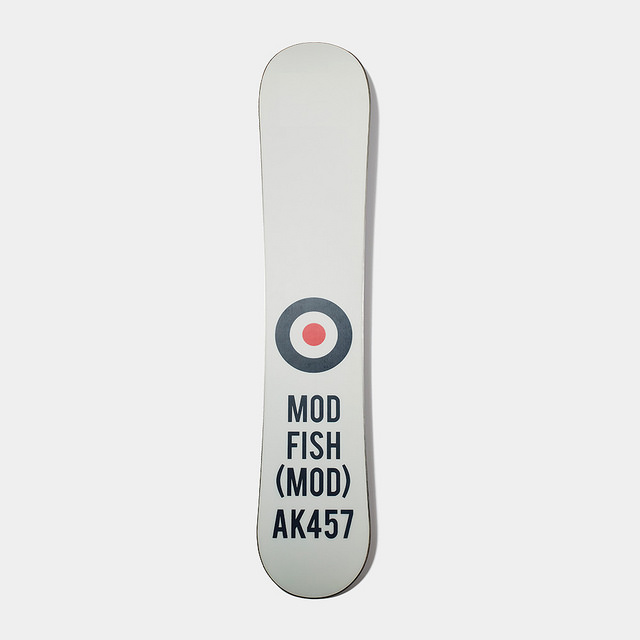 They'll come with special graphics for the pop-up store at The Ginza Park•ing,
which will be available during the pop-up period.