2015.11.23
'Beam and Anchor'.​ ​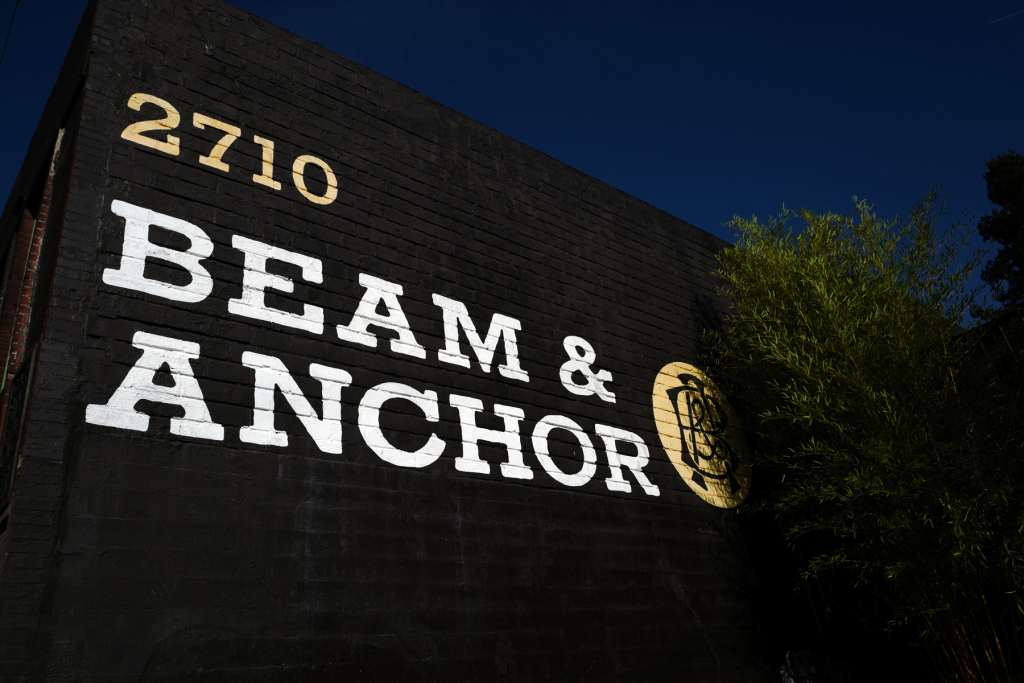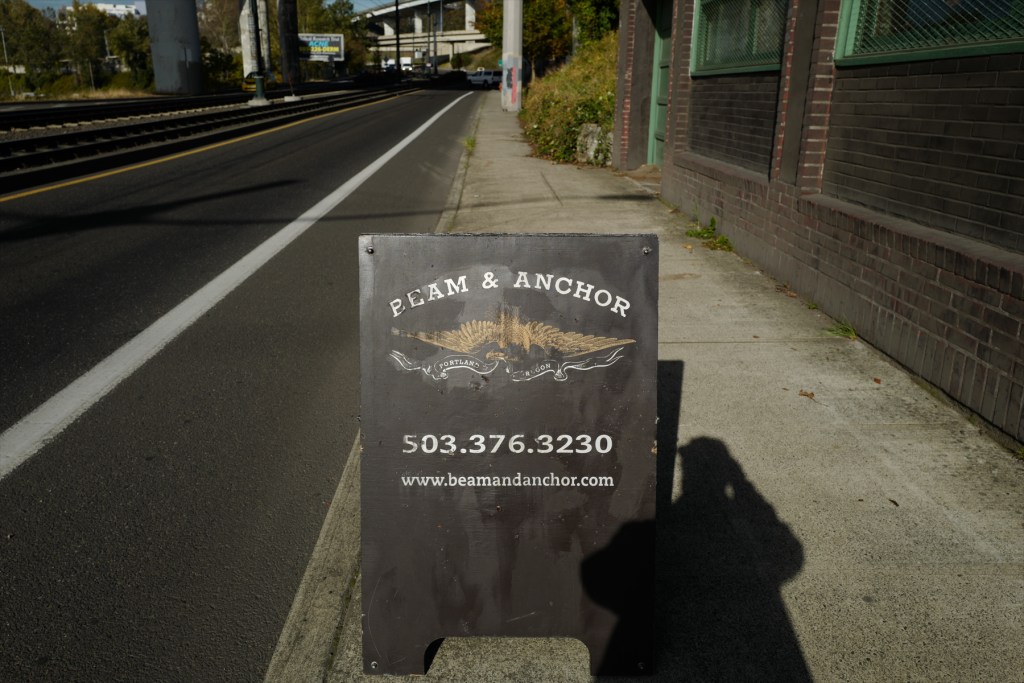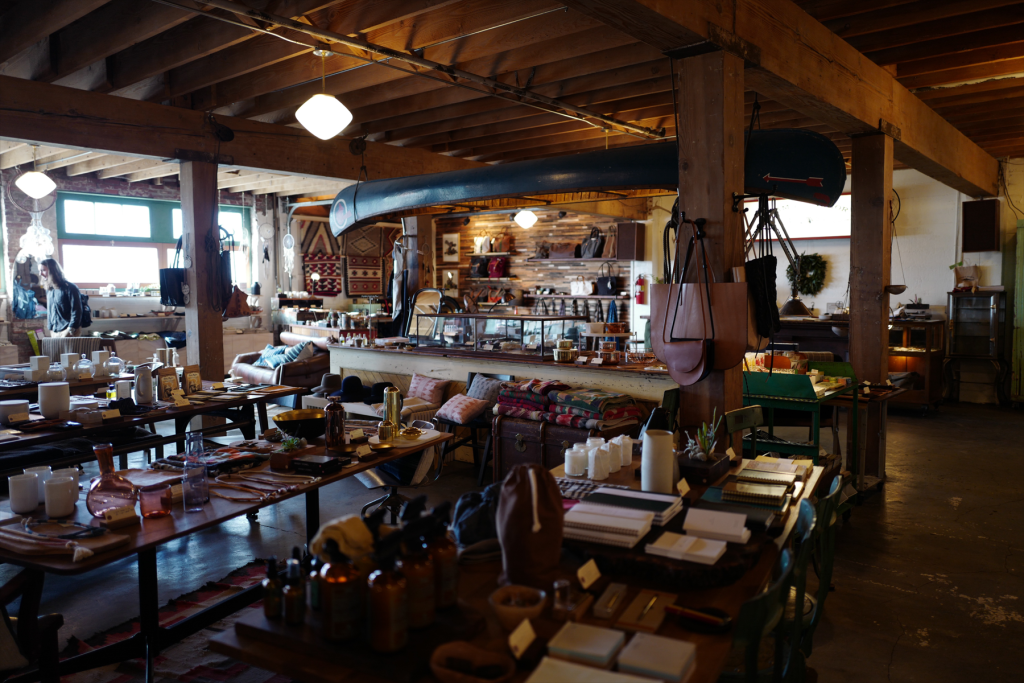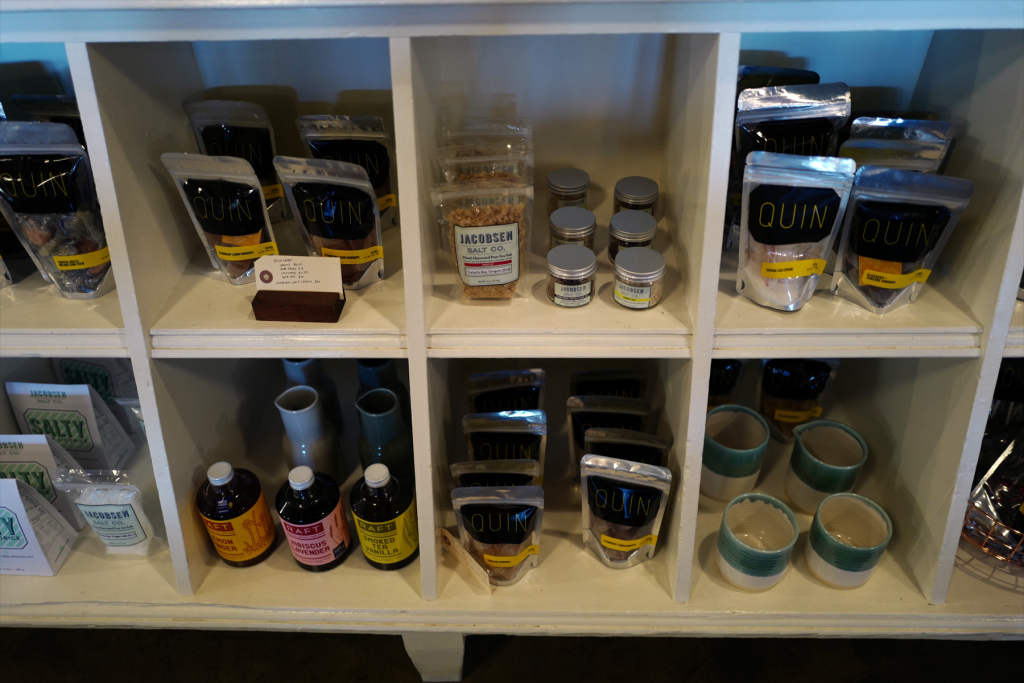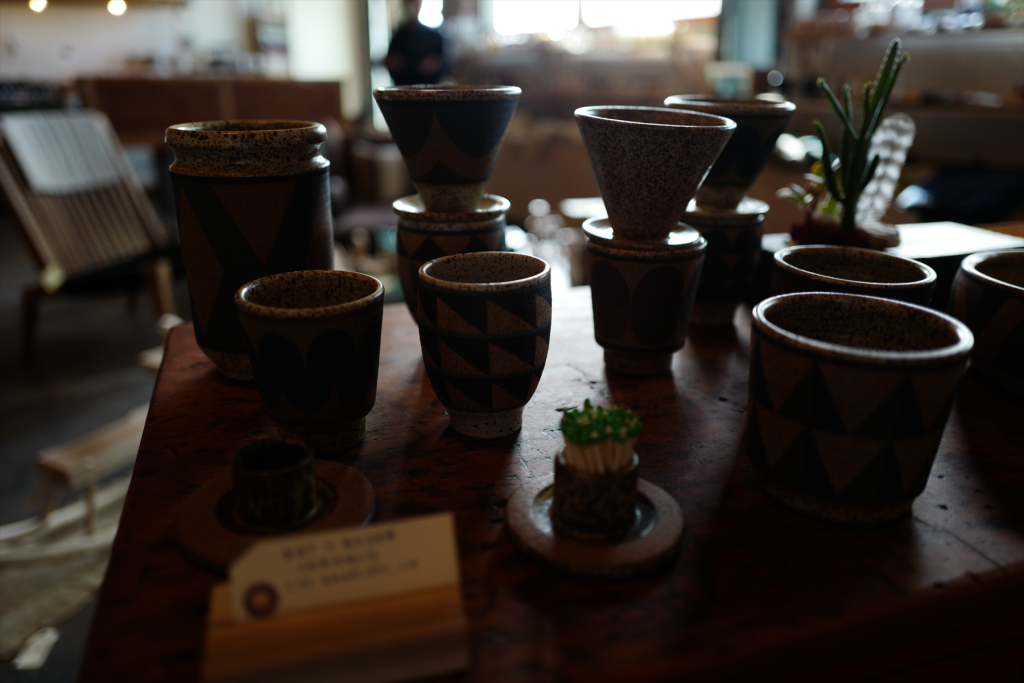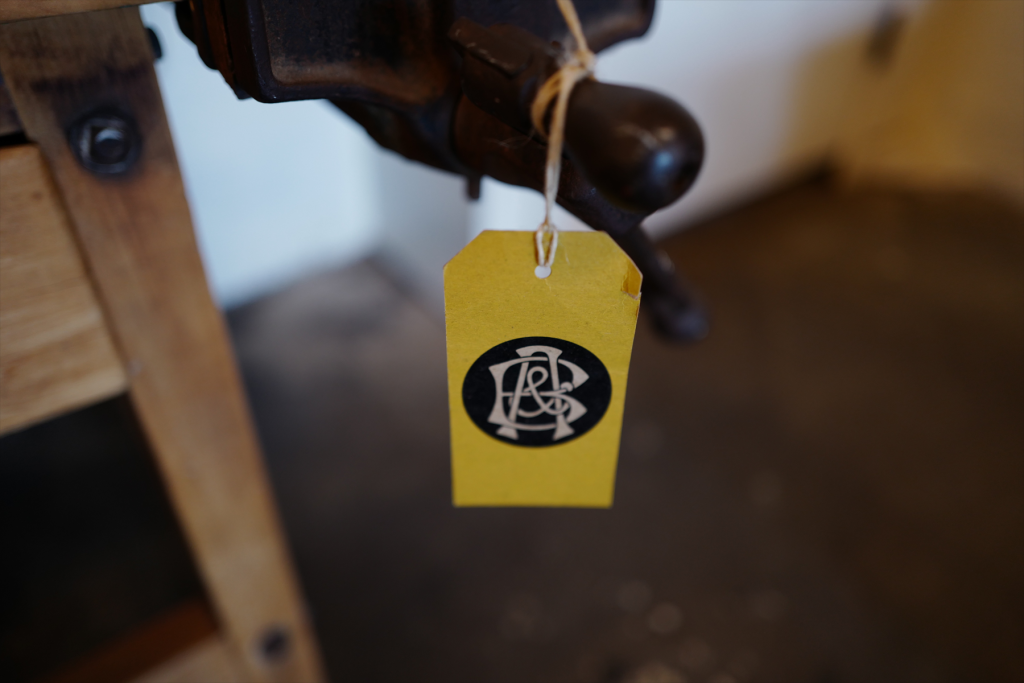 ​The 'After a delicious lunch at 'Sweedeedee',​ ​I took an unexplained break from the laundry and looked through an odd little grocery store called"Cherry Sprout Produce".​ ​​ ​The pleasant walk along the Mississippi avenue concluded with'Beam and Anchor'.​ ​​ ​
The first time I visited Portland, I asked for local directions and this workshop stood out. For me, it feels like Portland's​ ​'PLAY MOUNTAIN'.​ ​
People who've graduated locally seemed to have started their own brand and also opened their stores. For example,​ ​'POWELL'S BOOK STORE'​ ​​ ​is just around the corner from'MAAK LAB'​ ​selling natural soap and fragrance. Even though lots of stores have begun starting their own brand selling their own products, this still seems the epicentre of Portland, even now.