2015.11.22
Spin Laundry Lounge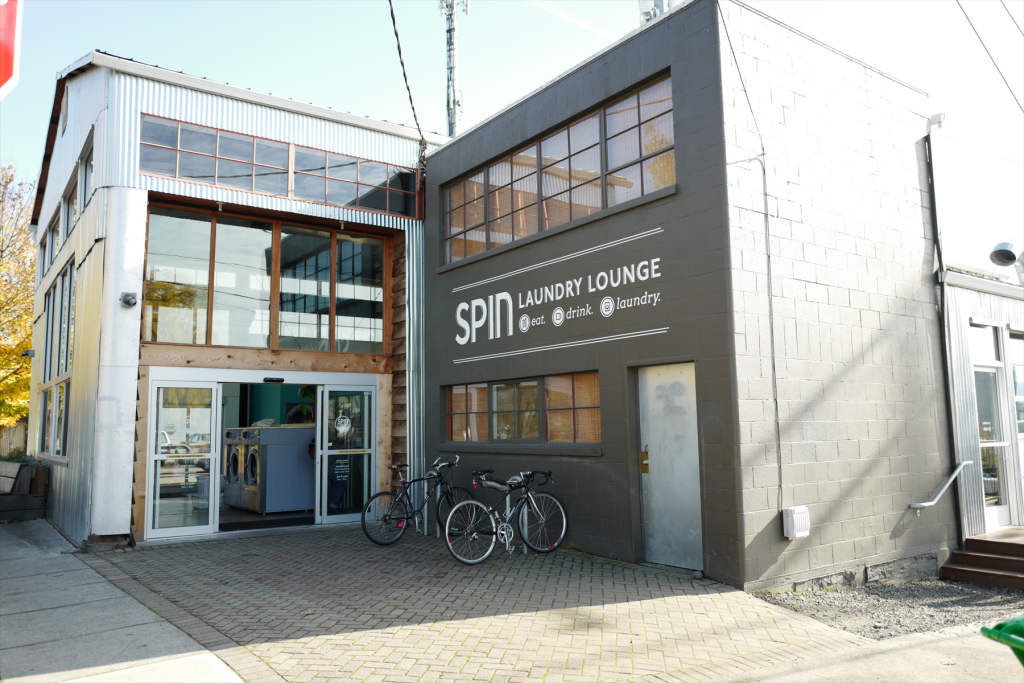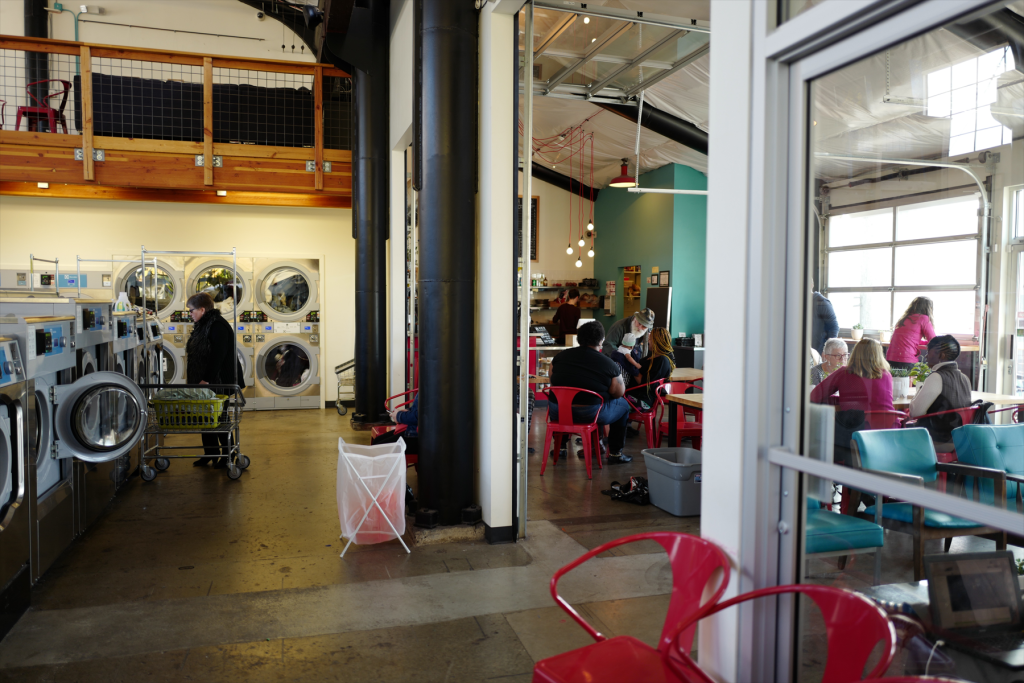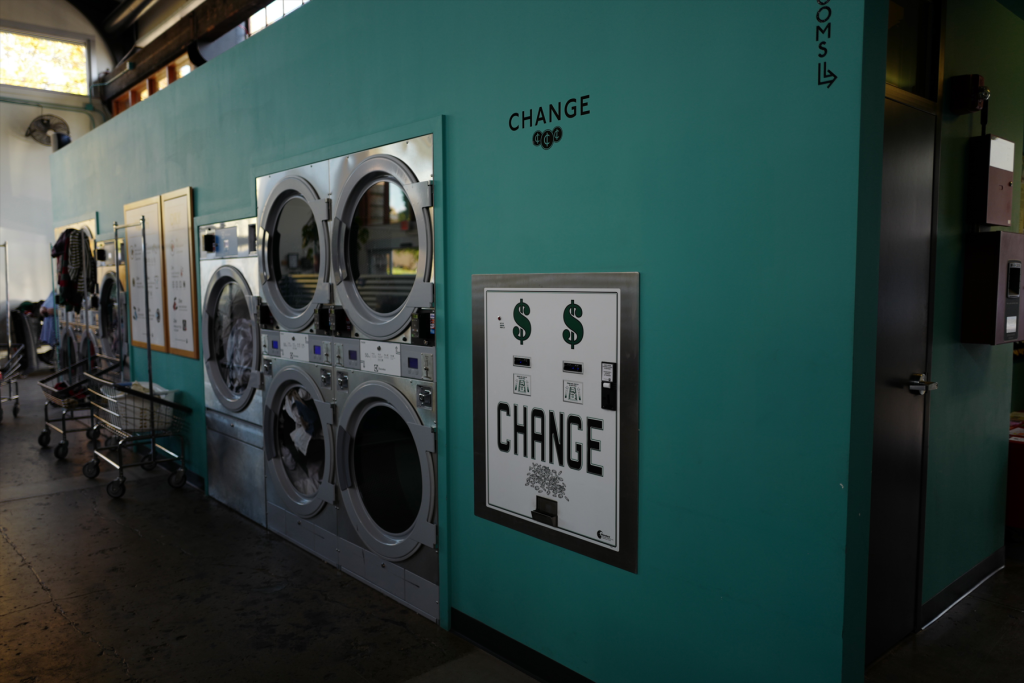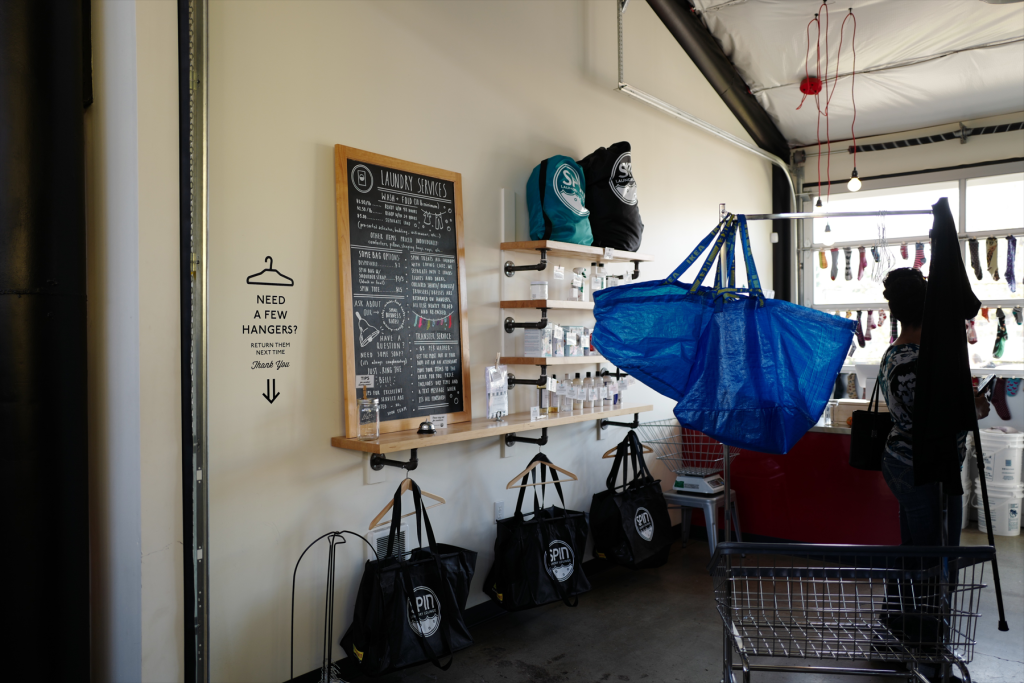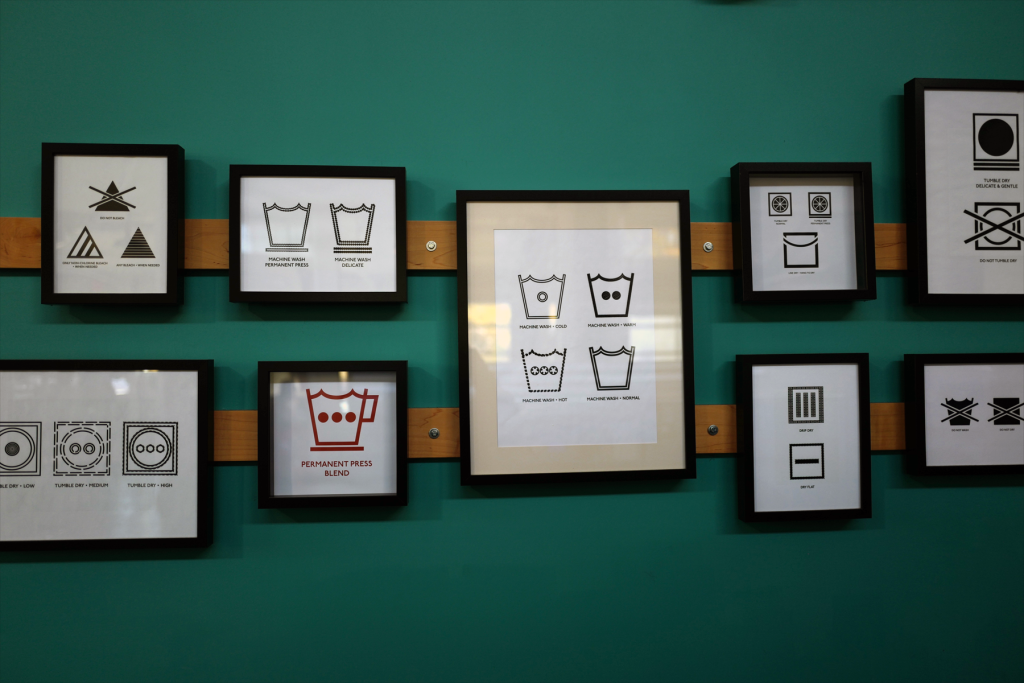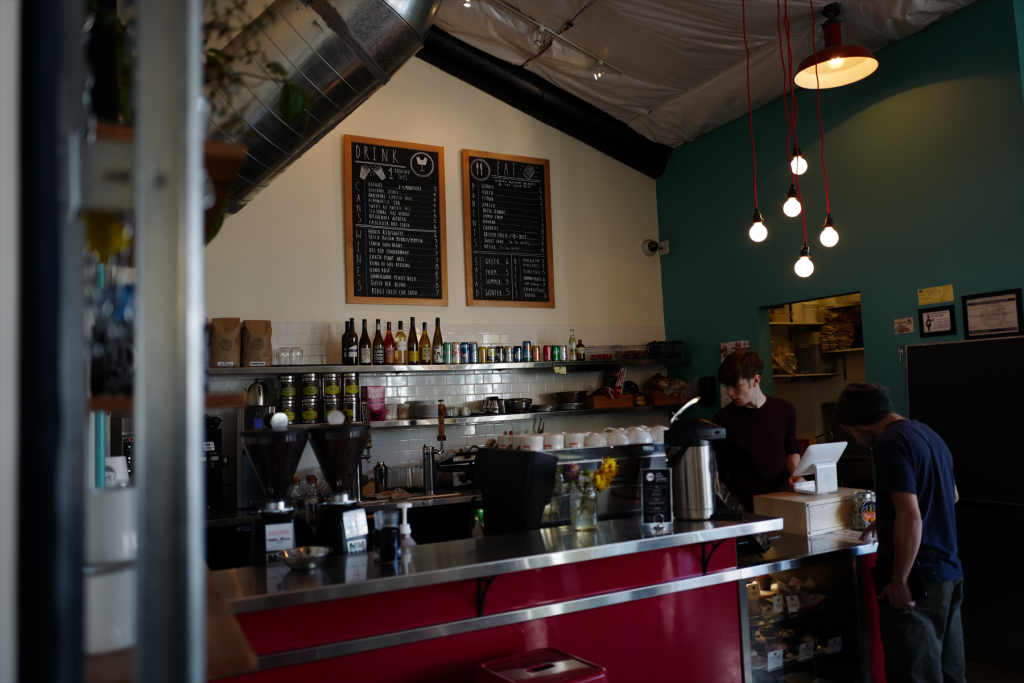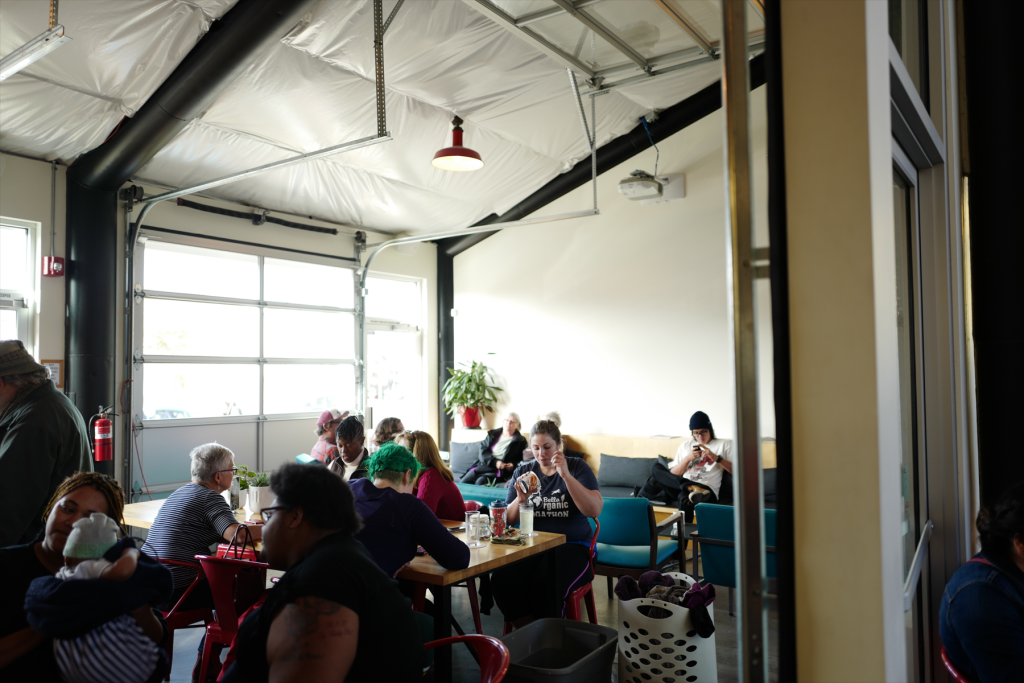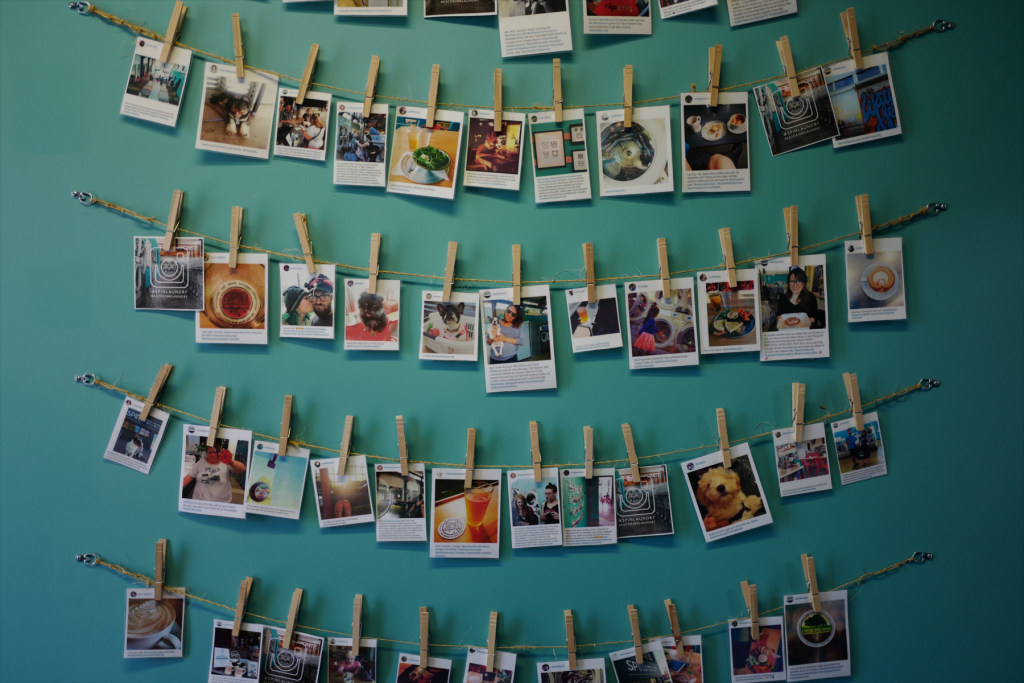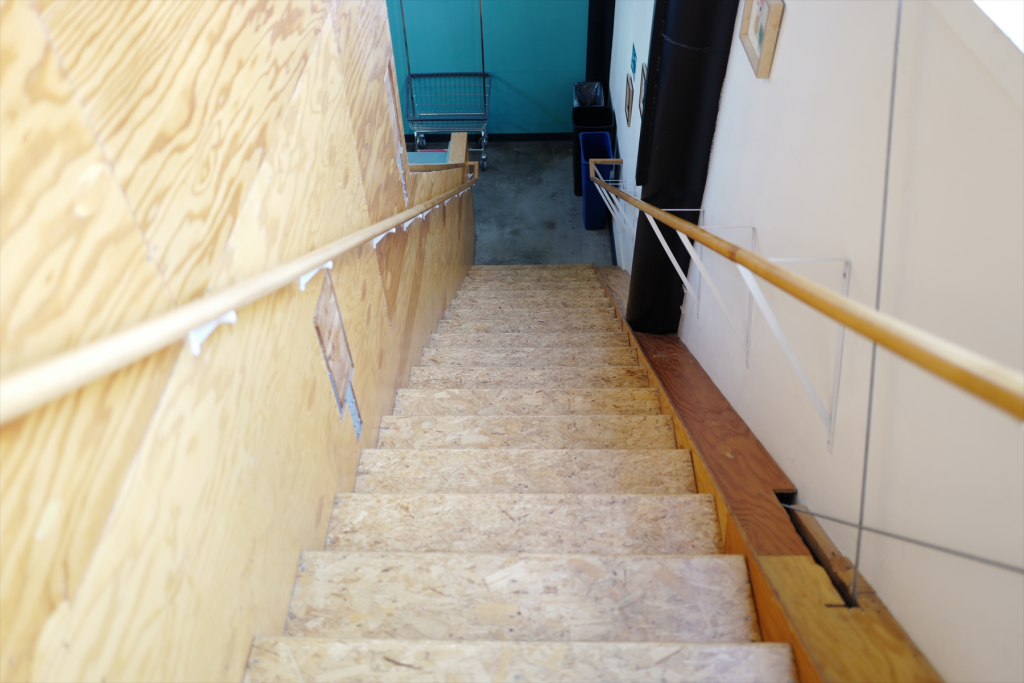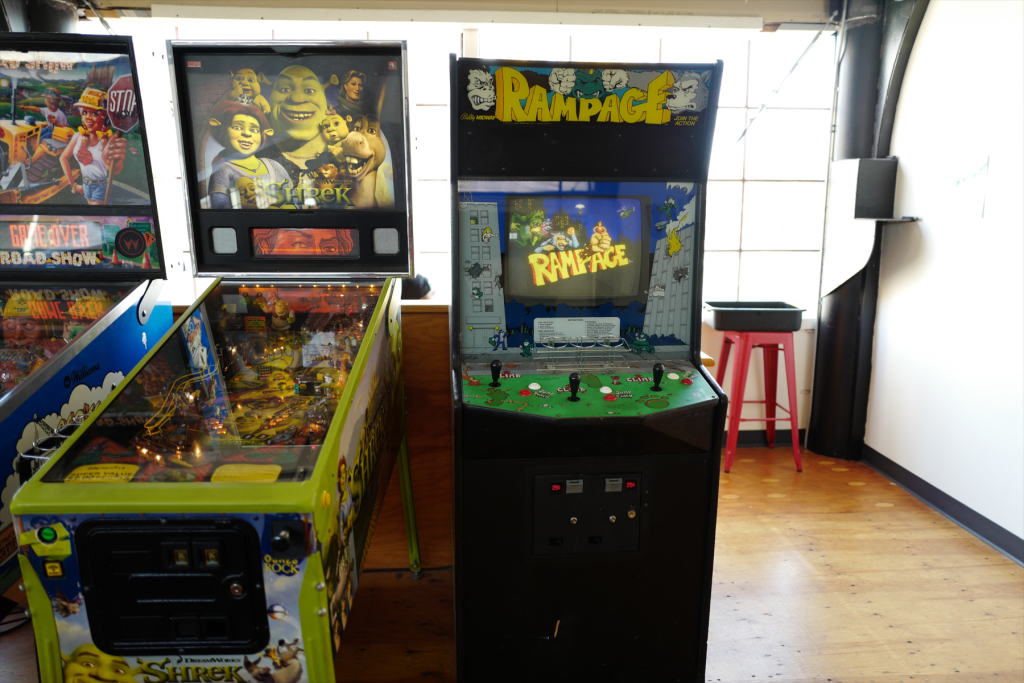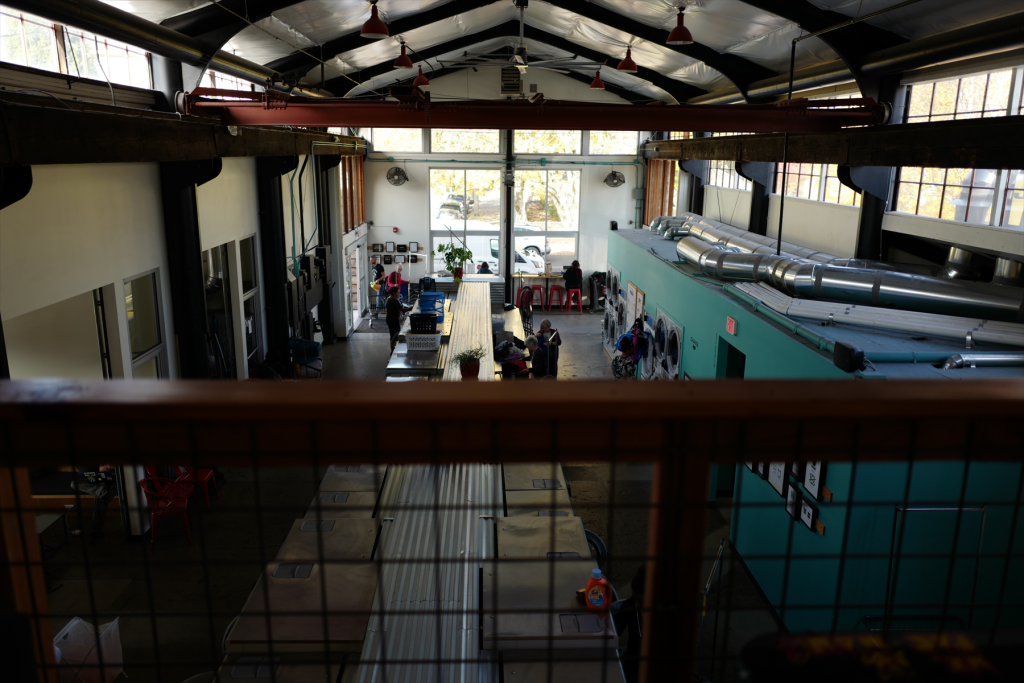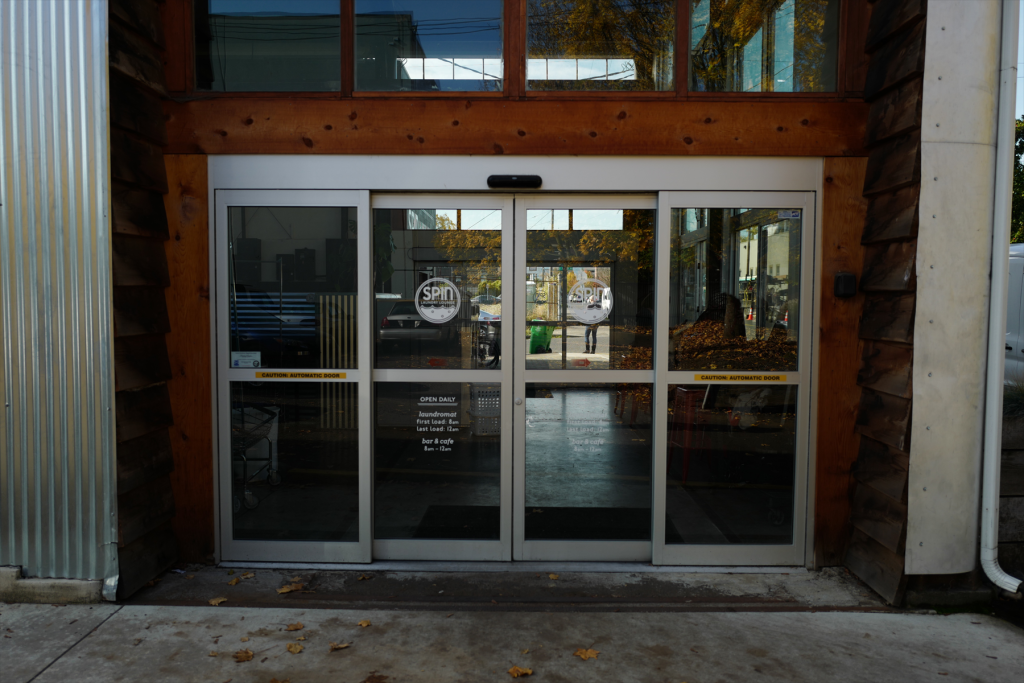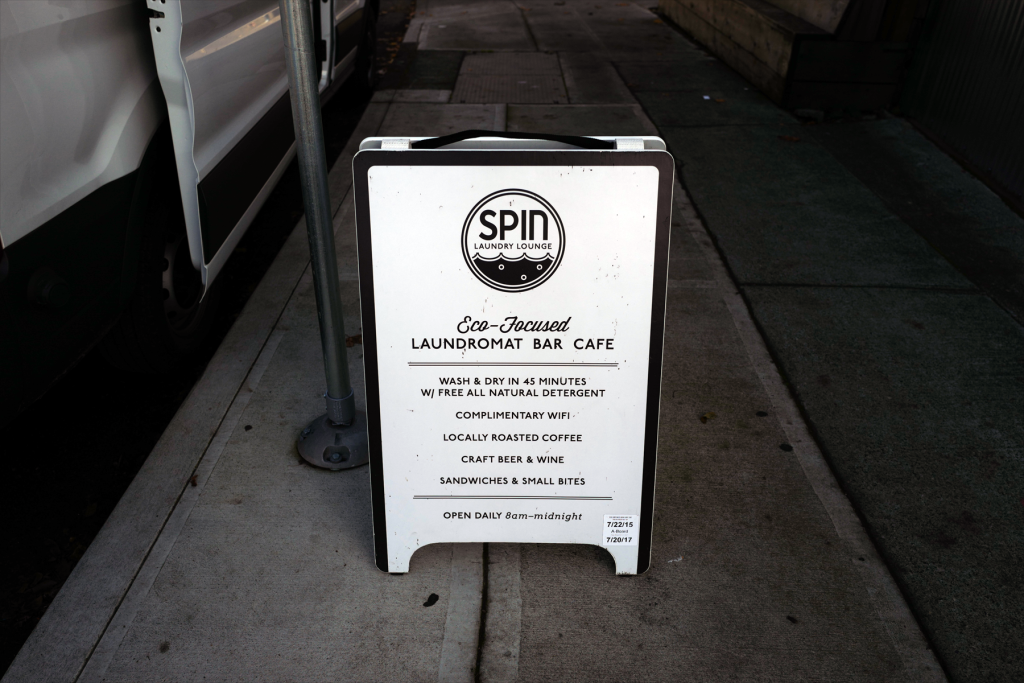 One of the most interesting places in Portland this time. It's a factory site, a little unusual large scale laundromat. There is a cafe. It is also a bar. There is also a game in the loft part. People who are tired can be deposited and washed.
Although it is daytime on weekdays, there are quite a few customers. There is almost no vacant seat in the cafe. I thought that it would be good if I do it at home as long as I do laundry,A companion's noriI heard that there are many people who do not buy washing machines quite well in the United States. It seems that Nori was also in Boston when she was living, so I'm free as I wash it anyway so I wonder what kind of things I will receive.
Not only convenient, but now Portland style. Confatable with good design. It is likely to come out even in Japan.