2020.01.13
[ARTIST INTERVIEW] FFK / Lassitude for future
With the release of "TUNE DELIVERY ~ MUSIC course FASHION ~"
MUSIC-The members interviewed the artists whose songs were recorded on the side.
This time, an interview with the first song, "FFK".
We talked about the songs recorded on this compilation CD and the music production.
■Thank you for providing this song​ ​
When participating in the project, please let us know if you have an image of the song.
FFK: This time, the theme is environmental music, and the content is poetry reading according to the image.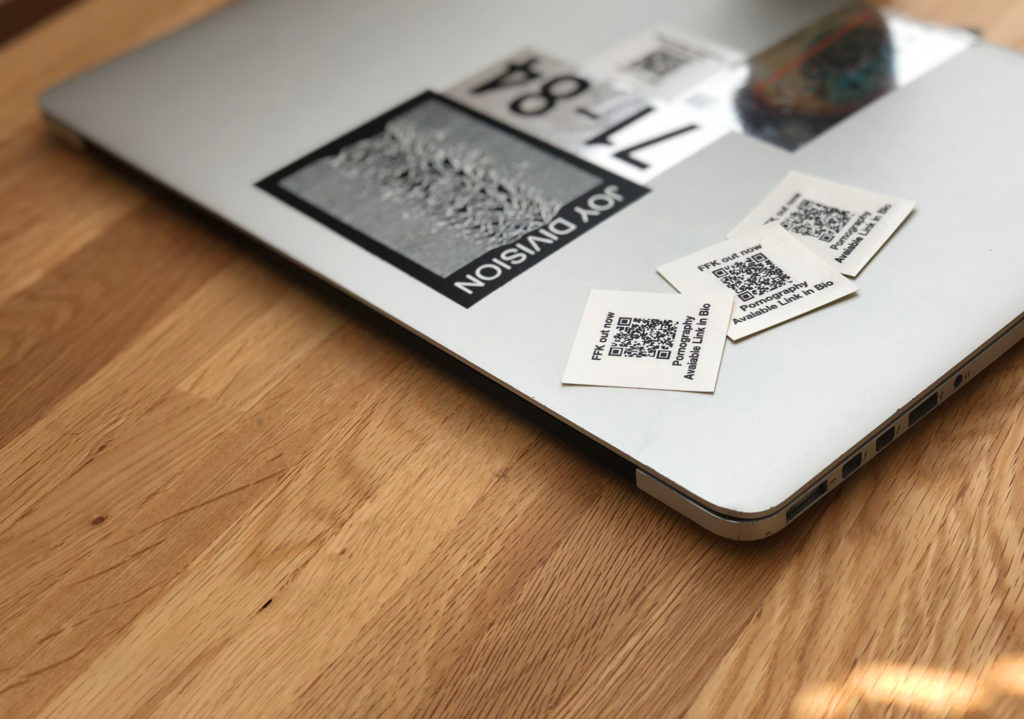 ■How do you usually make music?
FFK: I don't usually make music, but this time, I am trying to imagine things that link people, environment, and life, and to connect sounds and noises that I do not usually consider to life, while being unconscious. We picked up and sampled it with a nice image.
■Please let us know if you have roots in music production.
FFK: I don't have any particulars, but when I say it's strong, I try to express the feelings and questions I felt in my surroundings, life and surrounding environment.
[Profile]
FFK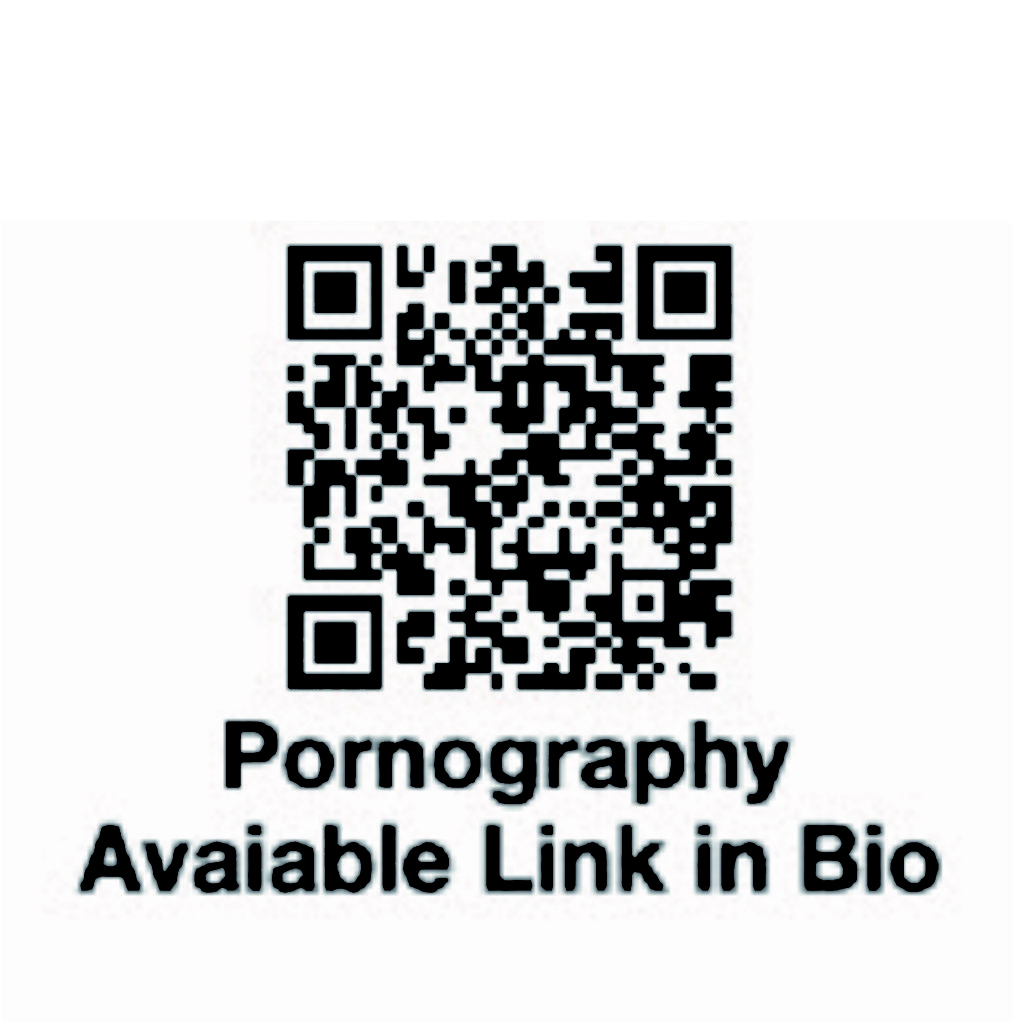 Free From Knowledge, the theme of "Freeing from knowledge will make you happier", with the aim of exploring and providing new options, covering various everyday issues And a group.
[HP]
[Instagram]
https://www.instagram.com/ffkjapan_official/
Please check below for updates on SUCC activities and this project! ↓