2/12On the day"TUNE DELIVERY ~ MUSIC course FASHION ~Release.
SUCCThe special sales site will be announced at a later date.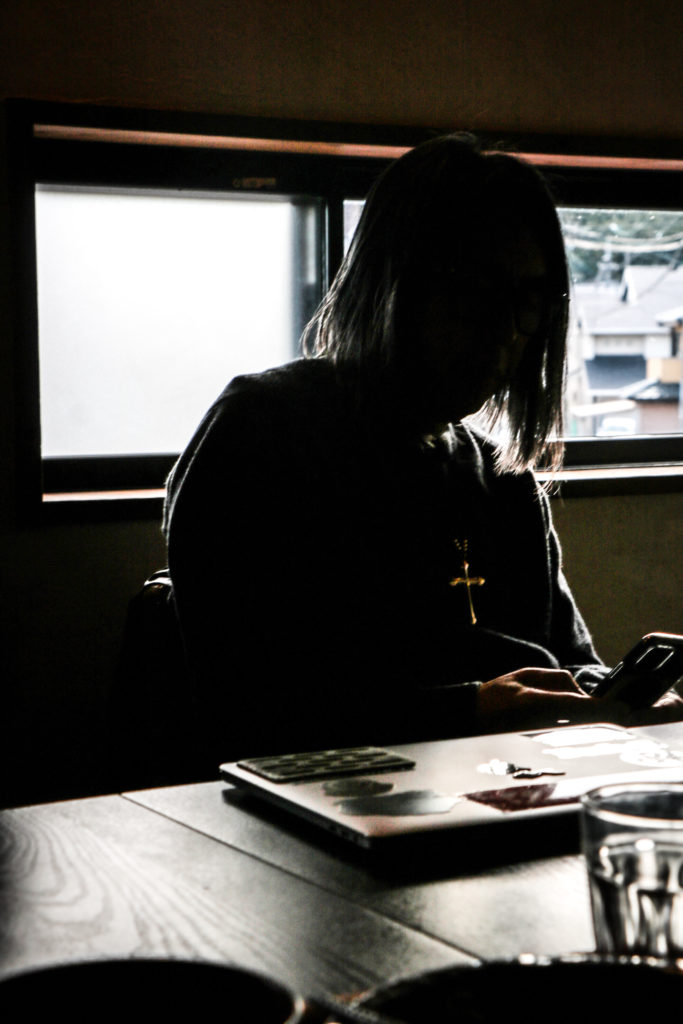 The new year is over. happy New Year!
Today is the final meeting of the project.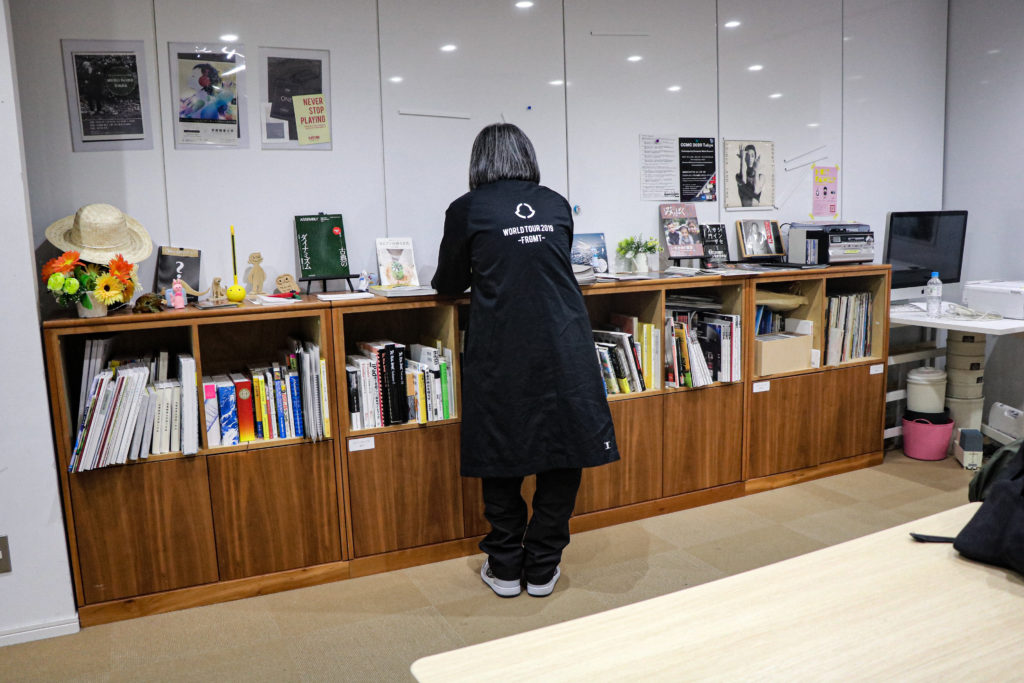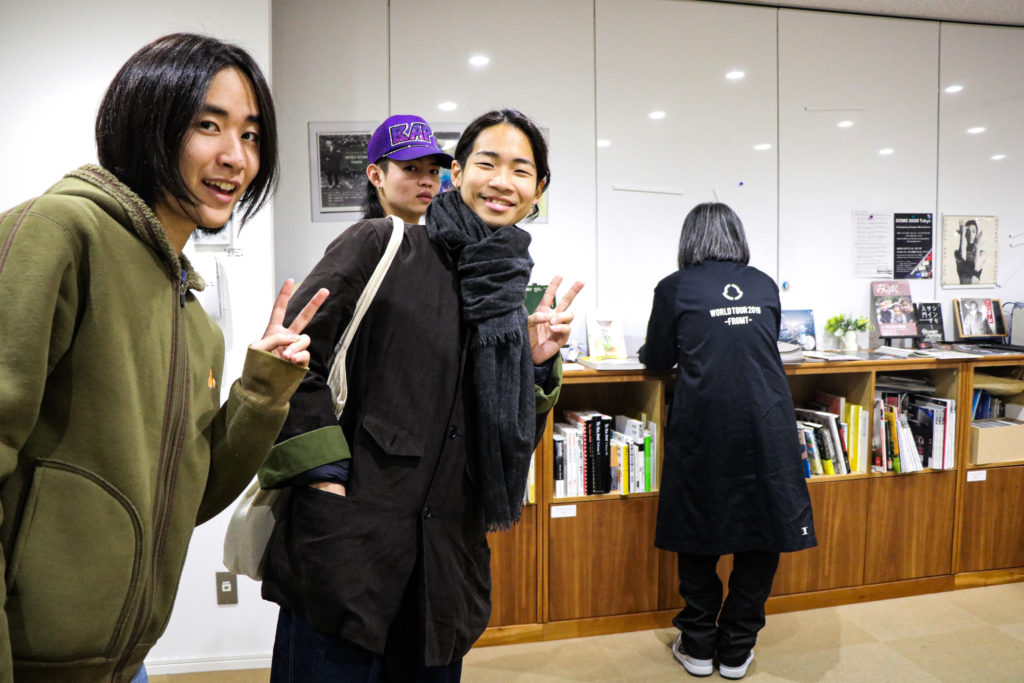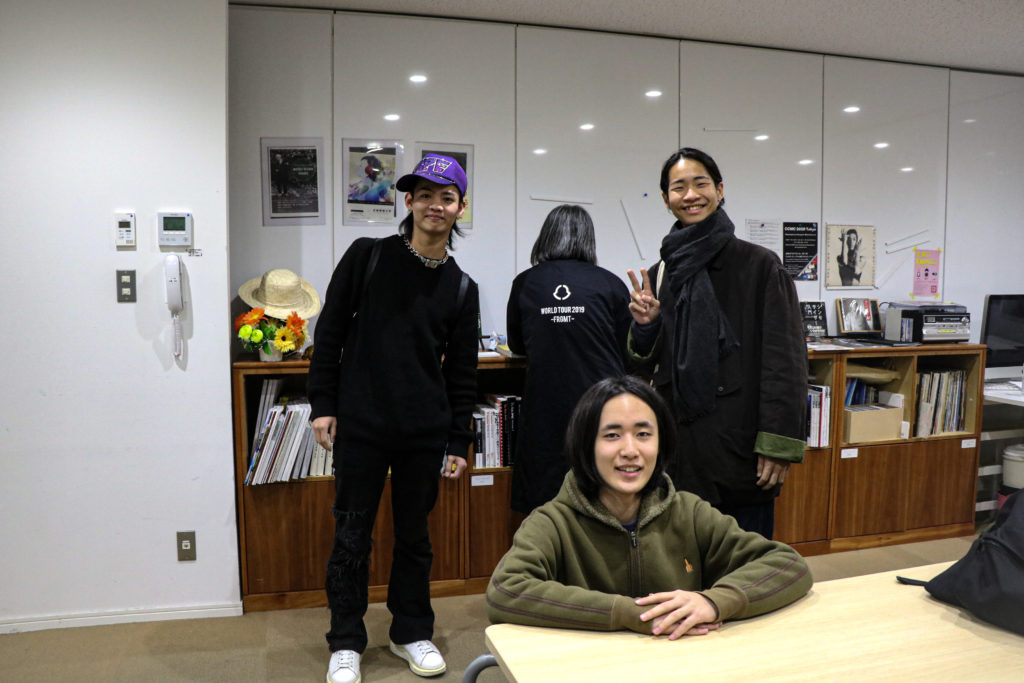 Mischievous SUCC members.
Look forward to the design of the CD board!
Also from next week, we will publish an interview with the artists included in this CD.
Please see that too!
Also, please check it out even on Instagram! ↓
https://www.instagram.com/s_u_c_c_seminar/