2017.12.04
Regular Visitors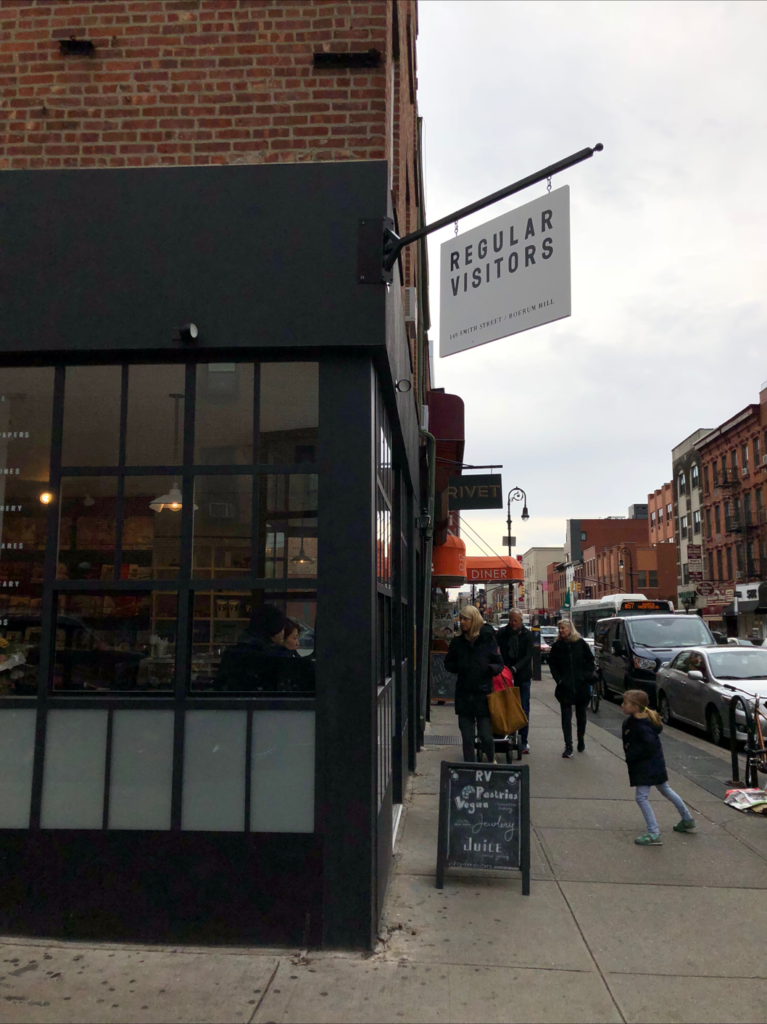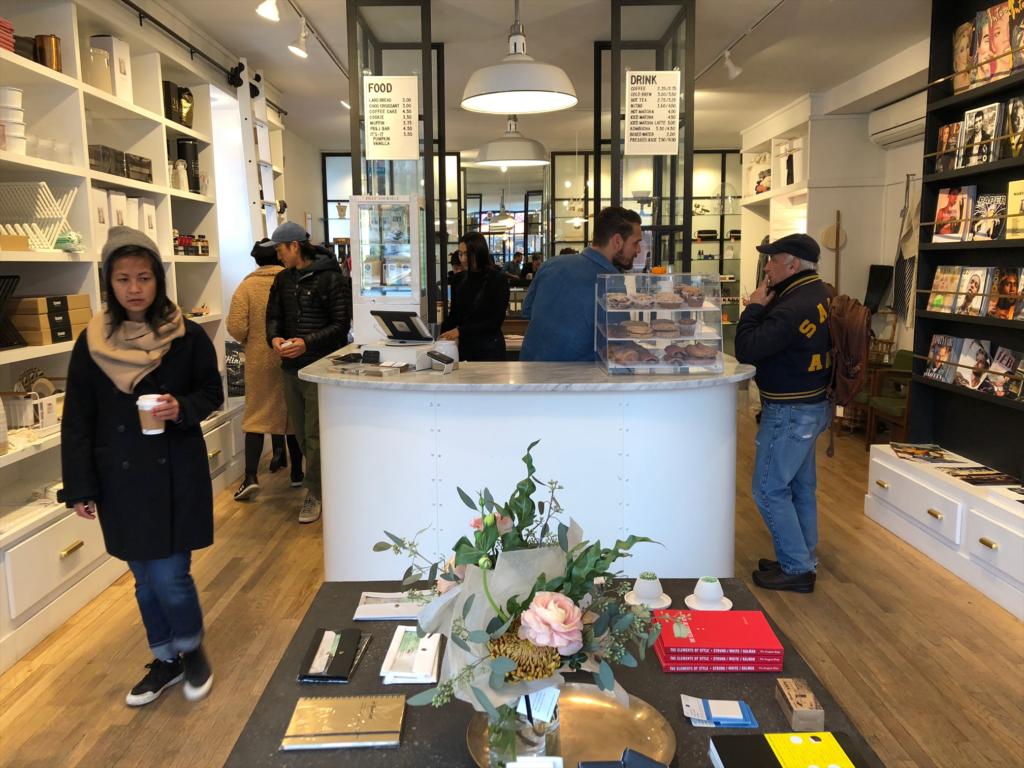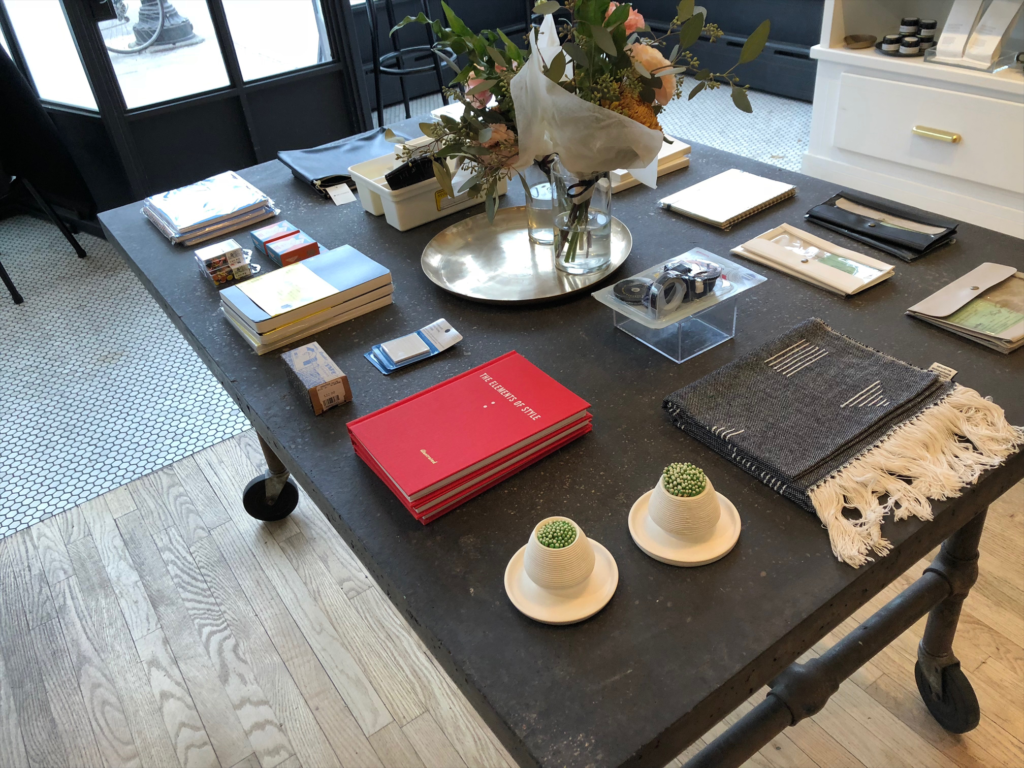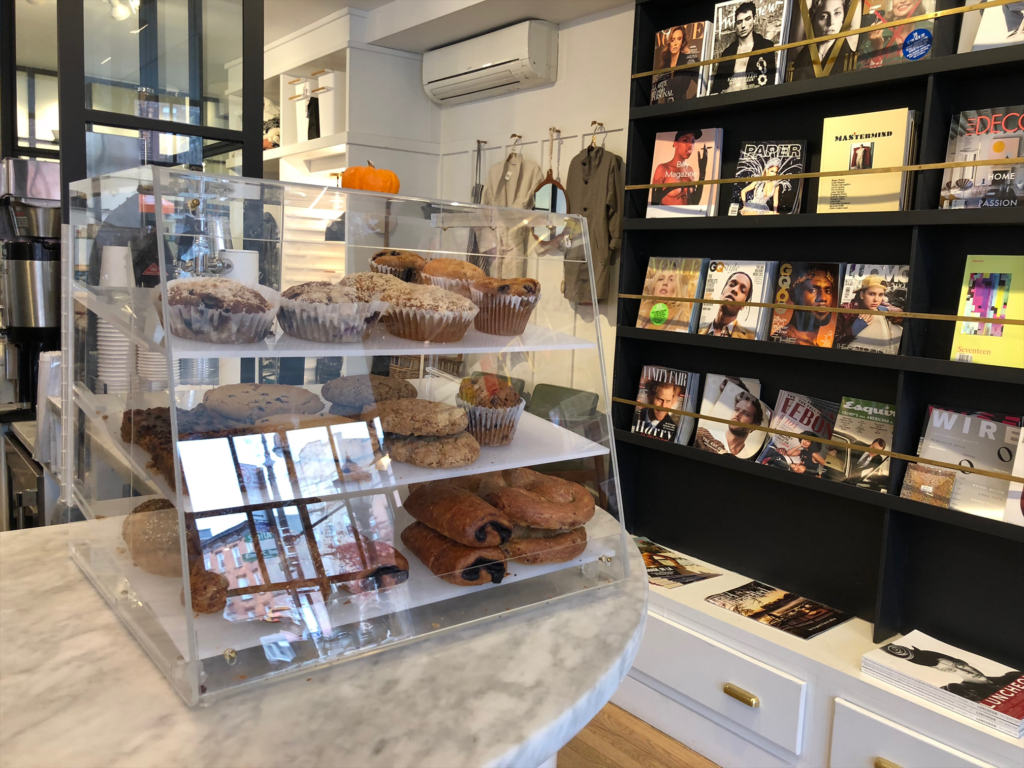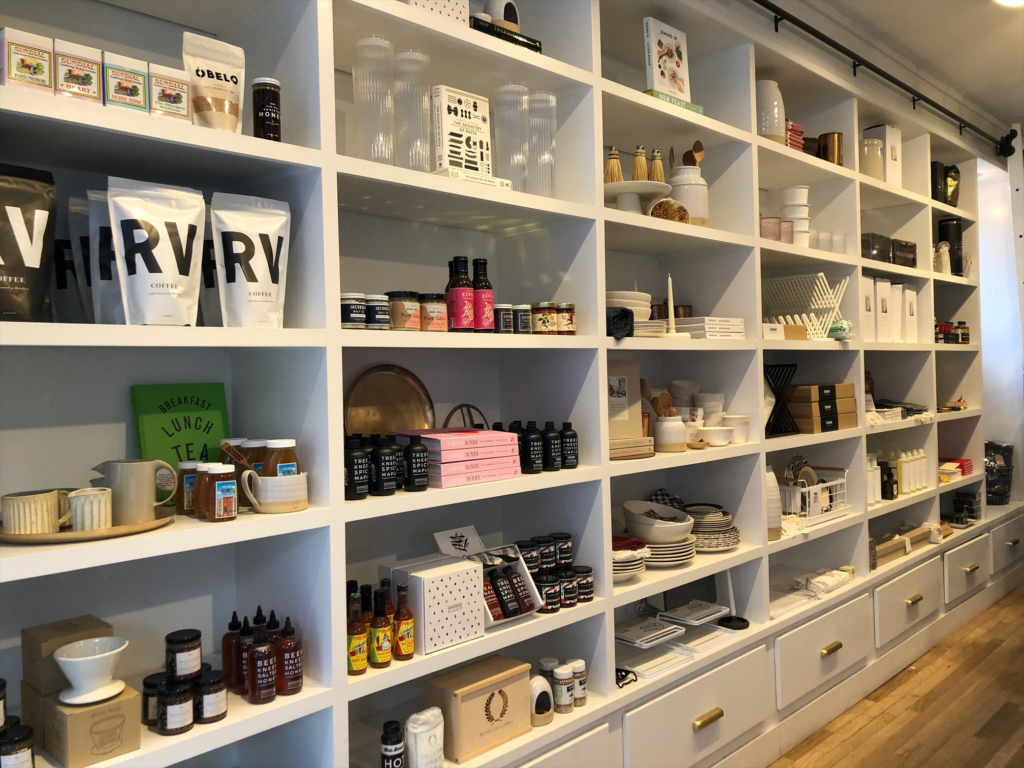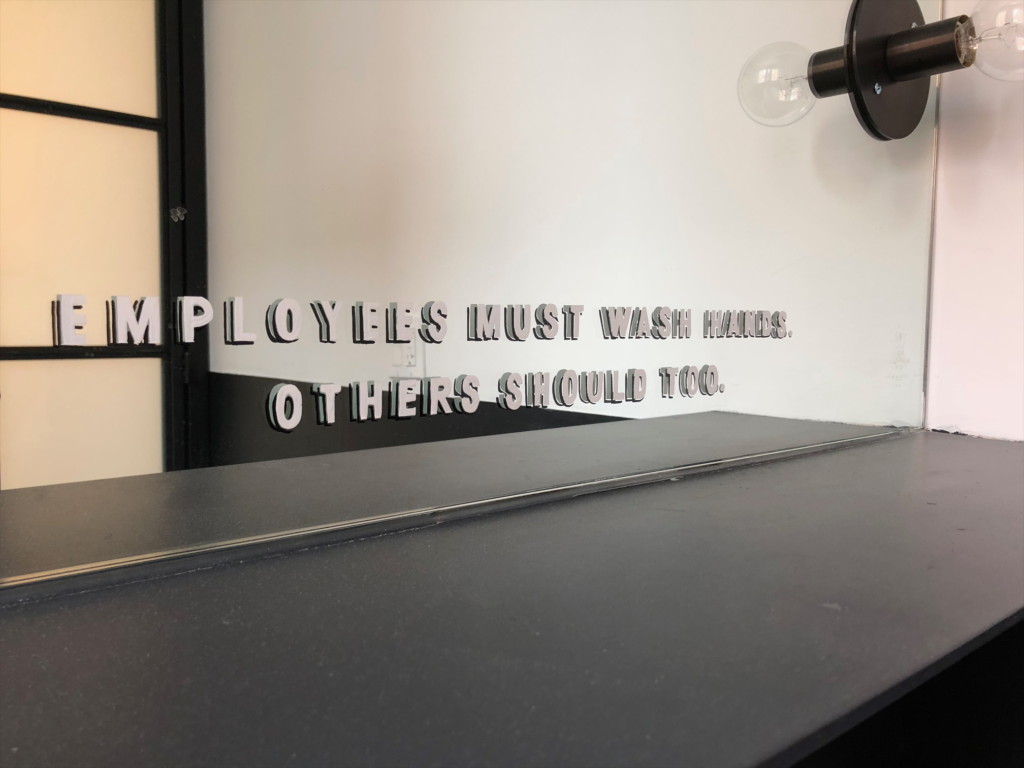 A shop recommended as research from the last New York business trip.
I do love the 'Newsstand', after all.
Trendy stuff like books, coffee, cosmetics, toiletries and other items are all brought together under one roof.
After seeing METROGRAPH, it seems like a smaller version based around the same idea. Many of the parts feel disappointing because they were aiming to too high but seeing them now in the store they work really well as a reference point for work.
Incidentally, I've just remembered that SATURDAY'S SURF began life as a popular place for customers to grab a cup of coffee.
https://www.regularvisitors.com/