2017.06.11
Jaguar E-type 4.2 SI
This body colour really goes well with the E-type 4.2 coupé. I wonder if there's a modern sports car that goes well with a colour like this?
But even so, the design is amazing.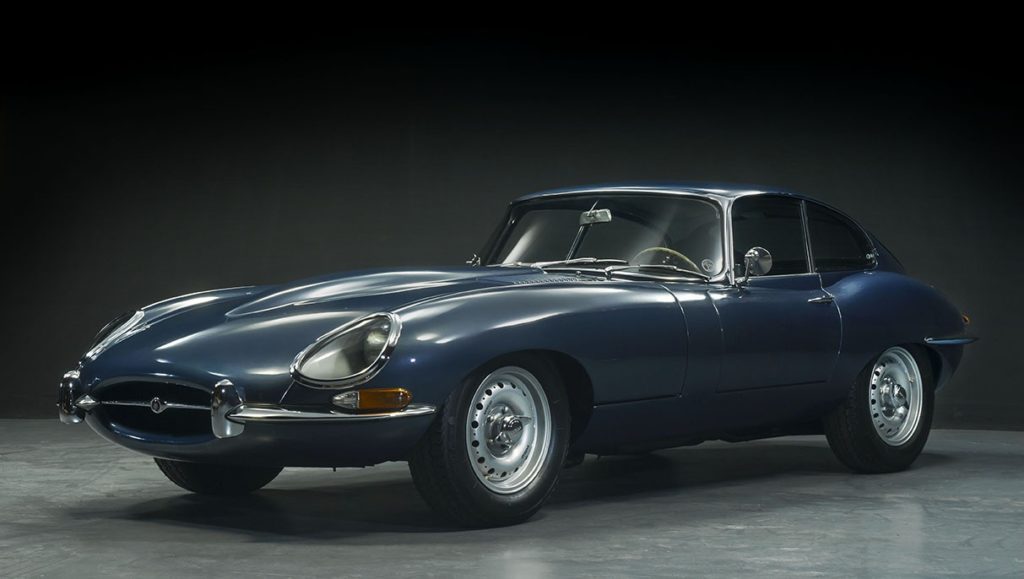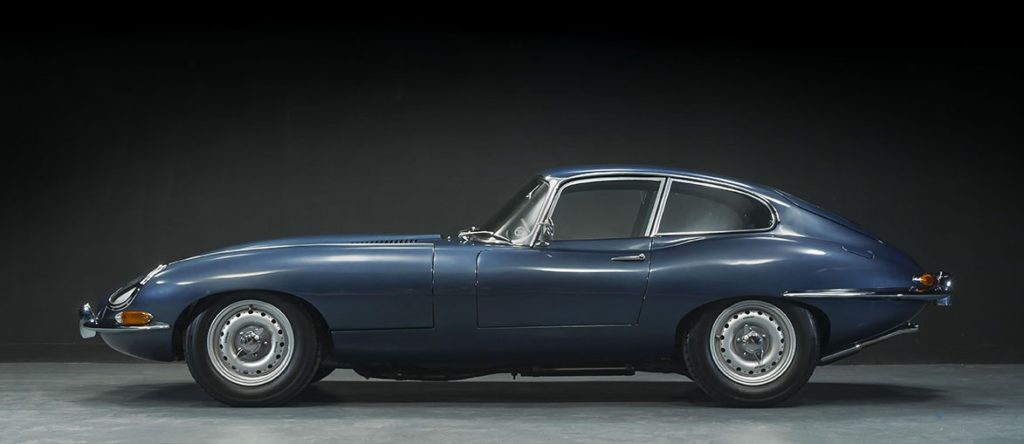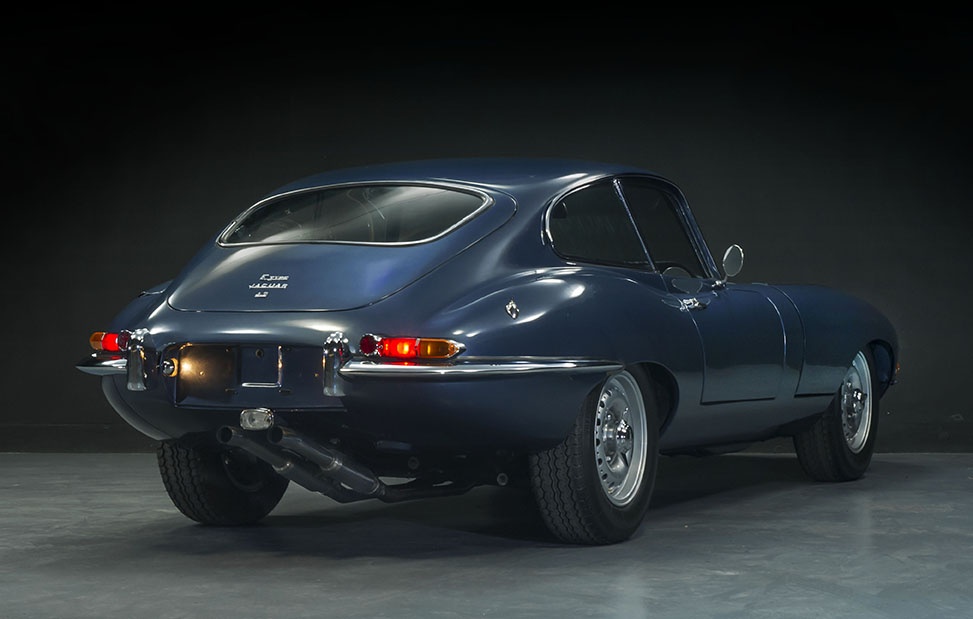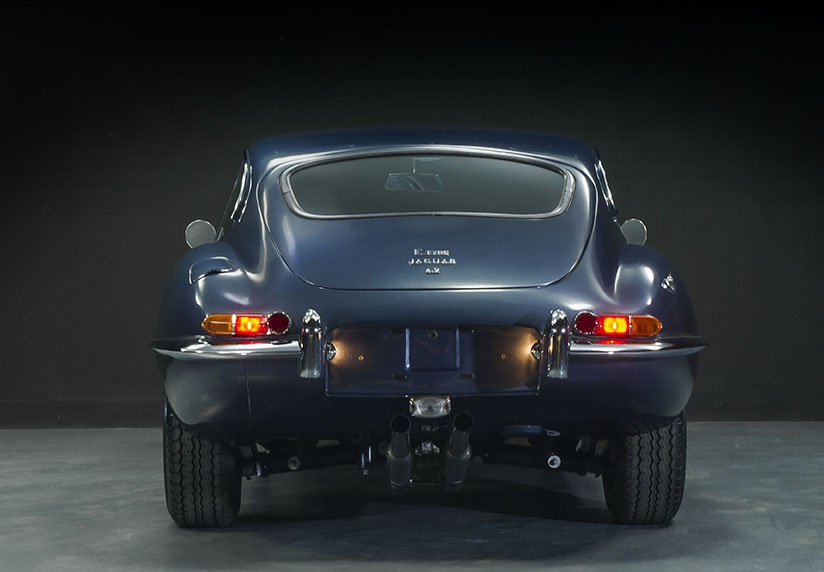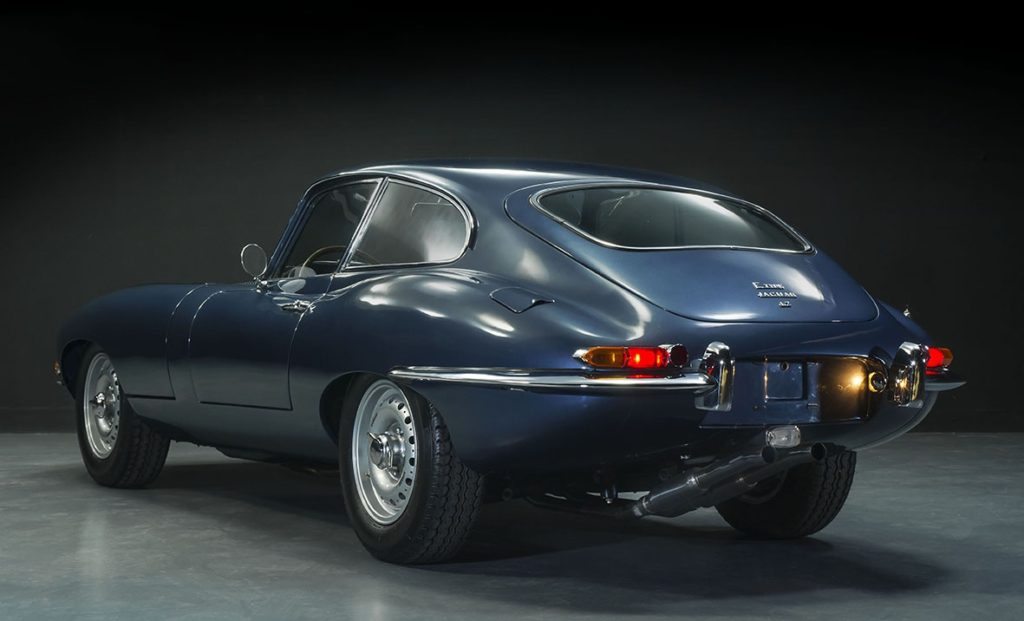 There were short-run cars like this in a similar colour although slightly different. Those were the days. If the design is good it's bound to suit a colour such as this.