A solid gold PN with black bezel was listed at Phillips Geneva with a view to be sold at Hermes in 2015. Since the pure gold black PN is known as JPS the world over, it's referred to as 'Hermès JPS'.
Hermès is modestly engraved on the back plate, and the reason why it has gold hands (normally black) on each in-dials.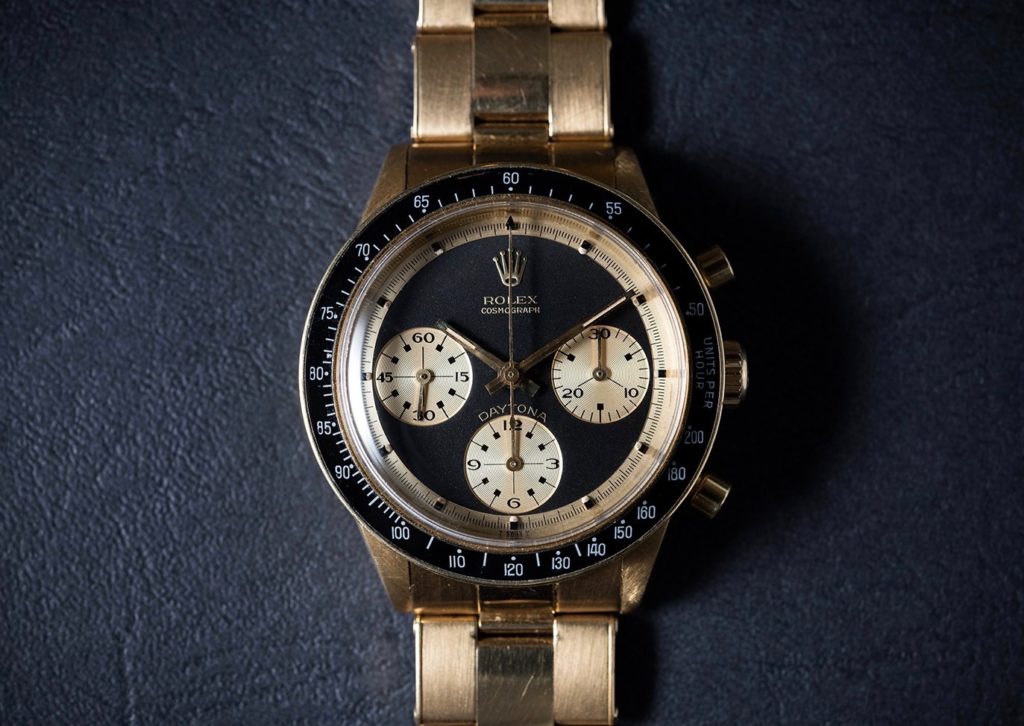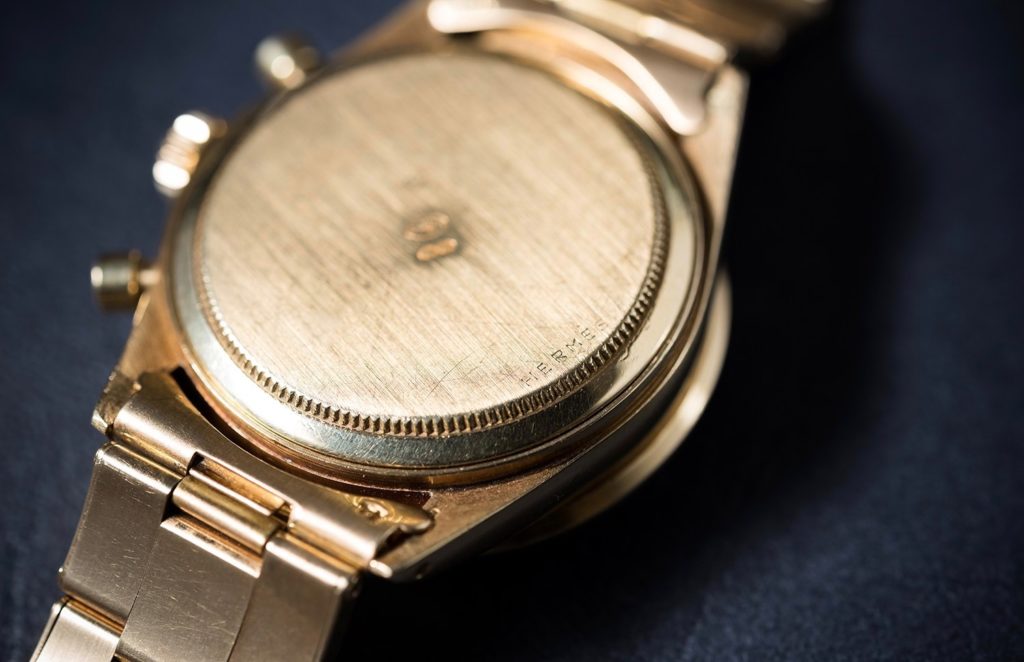 Even if this was engraved and sold by Hermès, the circumstances surrounding it are a mystery, it seems unlikely to be something Rolex officially collaborated on with Hermès and instead were getting a feel for that market. Although given a much higher price than normal JPS, in the end the value of Hermès hasn't been fully recognized. To a certain extent this can't be helped since both dials are the same.
I don't think just exchanging the three in-dial hands for gold gives them the Hermès seal of approval. The auction is the only place where value is recognised to a certain extent, since even something like this is deemed acceptable.
Incidentally, this is a pack of JPS (tobacco).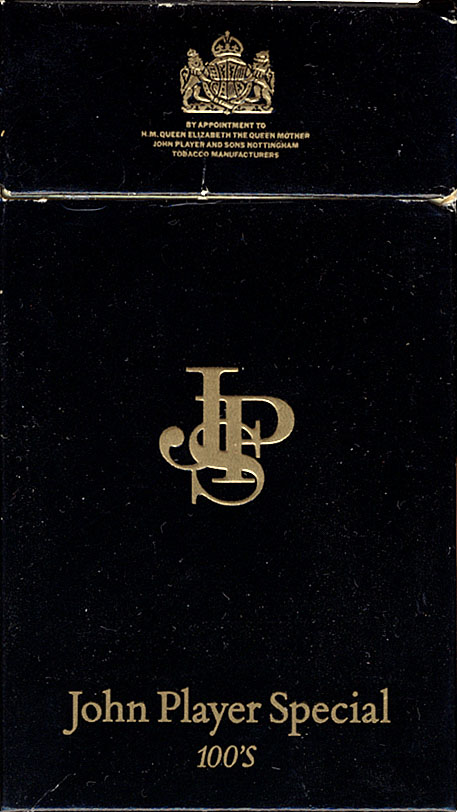 In-dials on a regular JPS (watch) have black hands.