2016.01.31
LA ROCHE-POSAY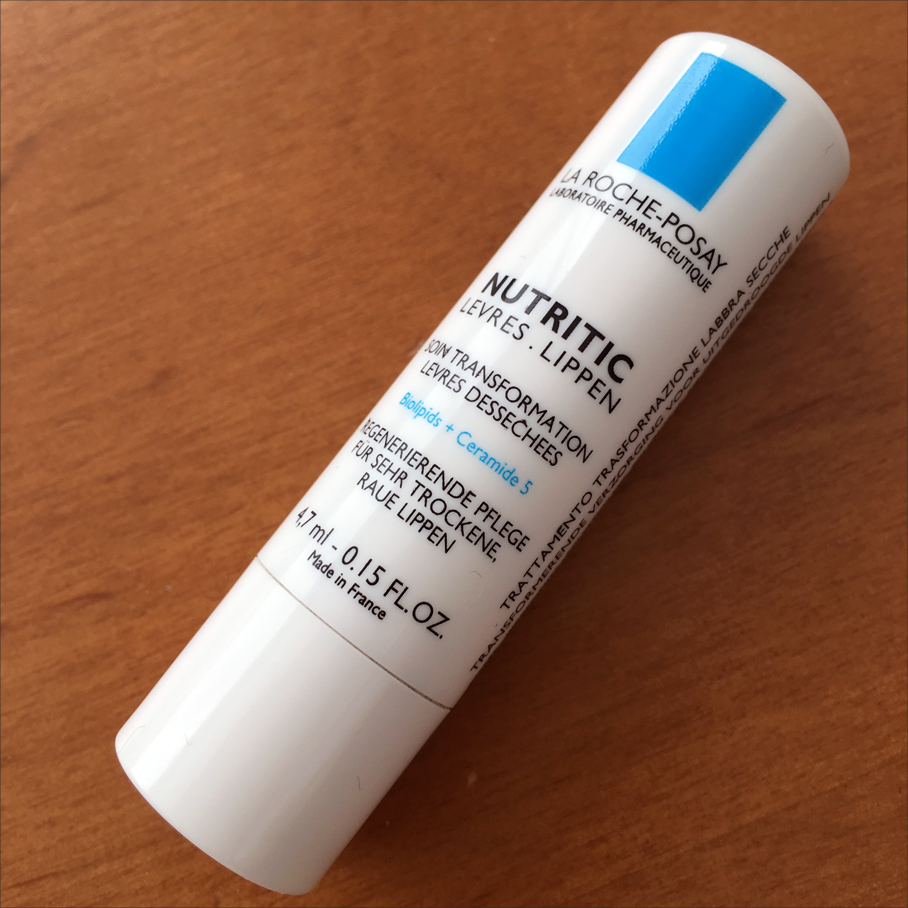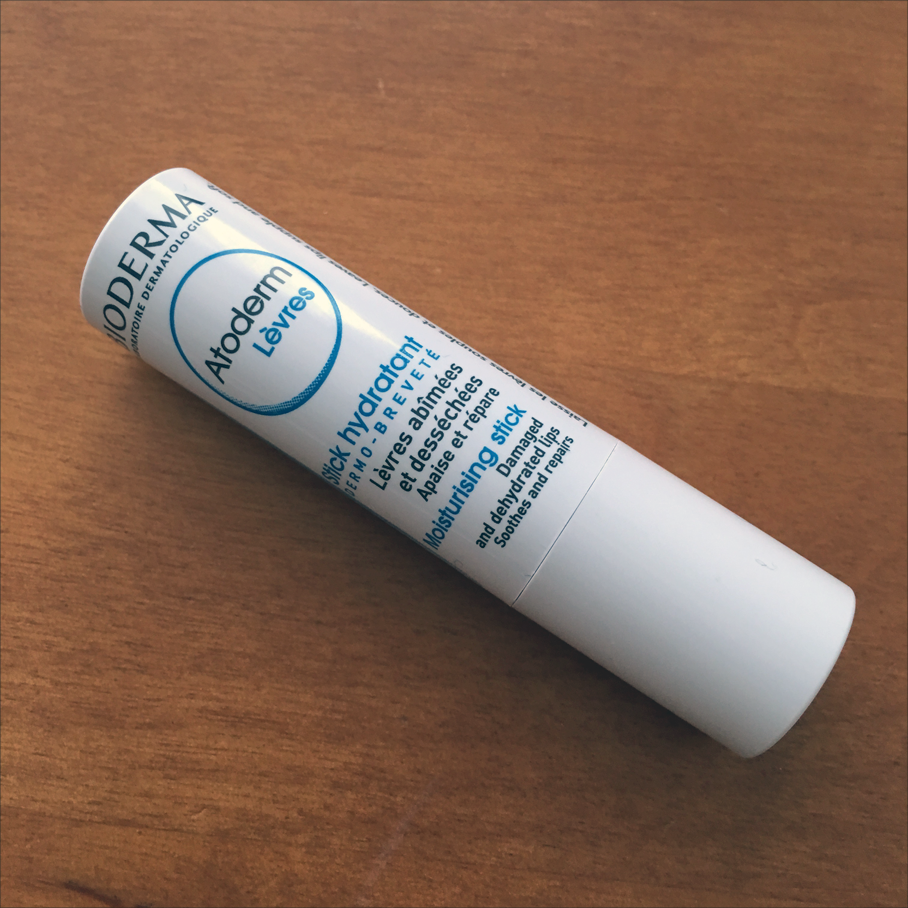 I do not use hand cream, lip cream etc. almost all the year, but this time can not be let go.
On the left bank of ParisCitypharmaThere is a discount / drug store we call "Parisian Matsukiyo". Everything is super cheap, I definitely go on a business trip to Paris, but I definitely want to buy it hereLip of La Roche-Posay​ ​
Instead of Kiehl 's lip balm which I always put in my pocket, recently it is so much. There is absolutely no stickiness, but it is only saying "to be employed by a dermatologist," and it is moist. Because it is expensive in Japan, it is bought in Paris. I am doing souvenirs as well.
I mistook it for last timeBIODERMA lipI bought it (laugh). This is also famous brand in France in soap-friendly skin lotion that is used as prescription medicine. This is also good. I wonder if it will take a bit.
So the La Roche-Posay stock is about to run out. So I want to go to Paris. I also want fermented butter and Poulain's cookies. Will I go to London this year and extend my legs?