2022.01.13
Prada elegantly arranges adidas's famous retro basketball shoes "Forum Originals"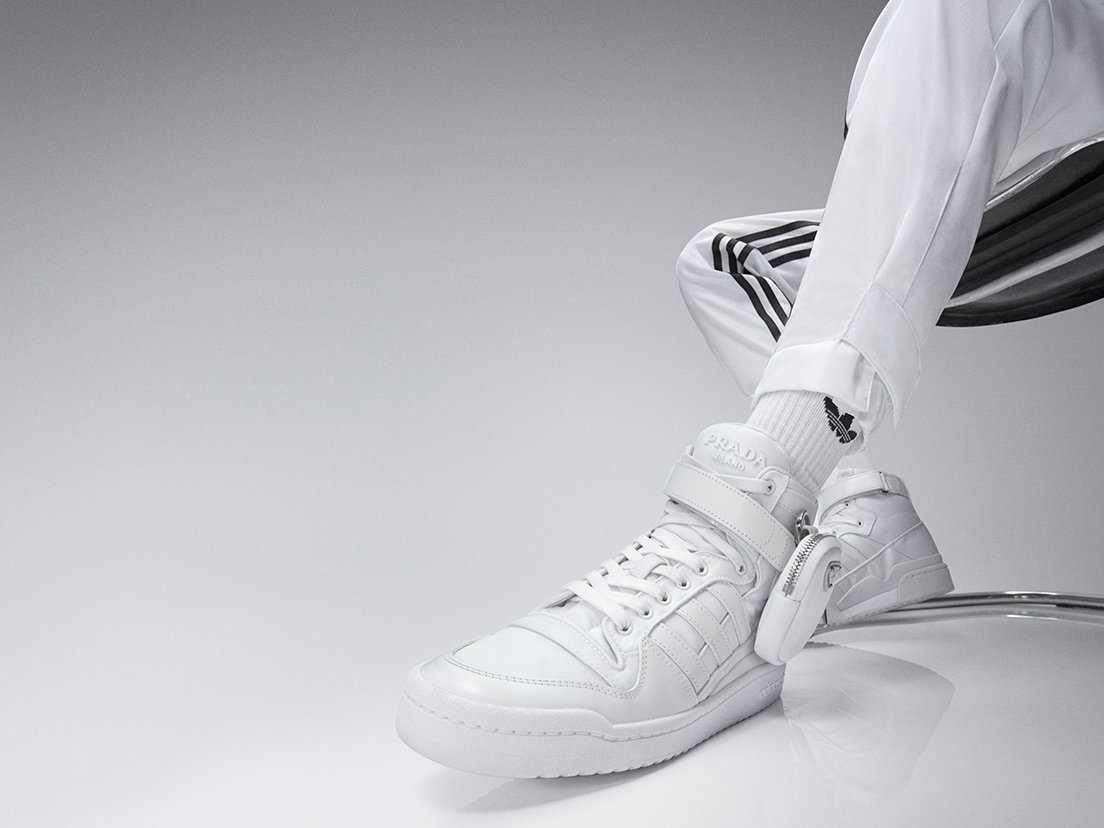 "PRADA" and "adidas" announced a long-term partnership in 2019. This time, which is the third collection, we named it "adidas for Prada Re-Nylon" and changed the adidas basketball shoes "Forum Originals", which debuted in 1984, to "Prada style". Arranged.
Prada Re-Nylon is recycled nylon made by purifying and recycling textile waste such as marine plastics, fishing nets, and discarded carpets. Brushed up with the groundbreaking fabric, "Forum Originals" has a removable mini pouch with the PRADA triangle logo. In addition, the motif of the three stripes (three lines) and the overlay of the toes are made of leather using PRADA's leather processing technology, sublimating classic details into luxury. Two types, high-cut (¥ 152,900) and low-cut (¥ 116,600), are available in black and white.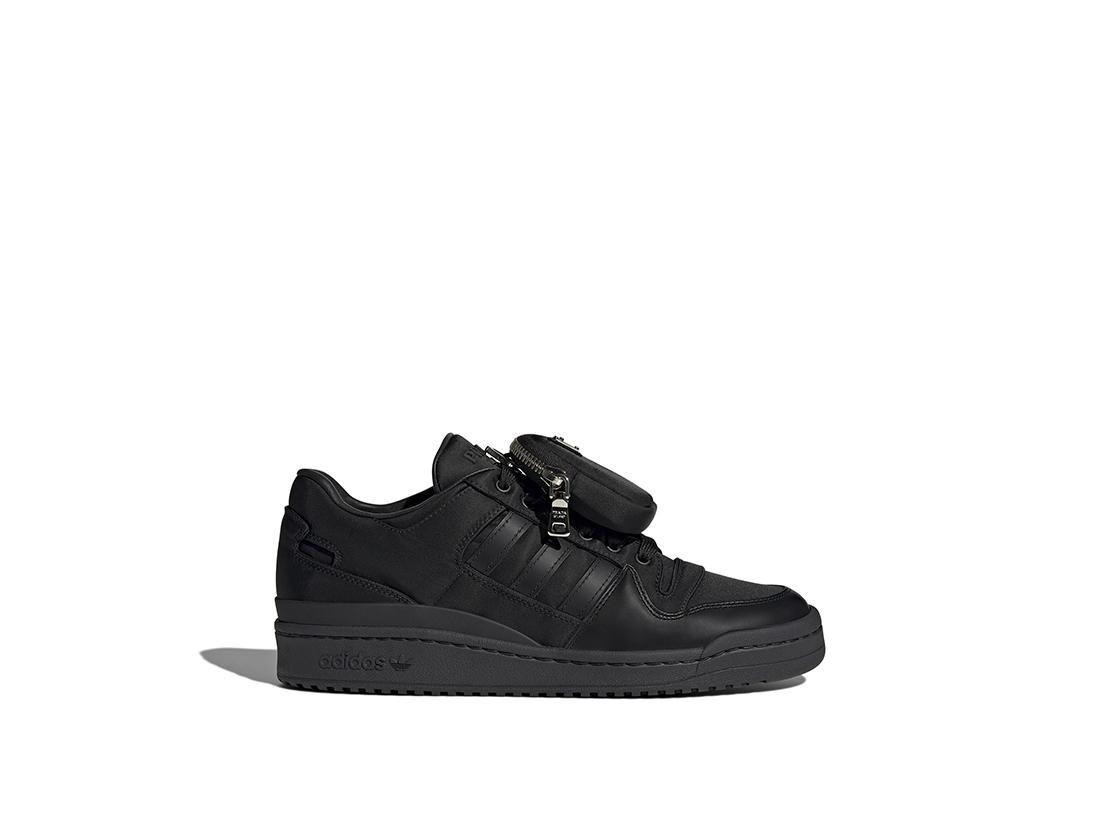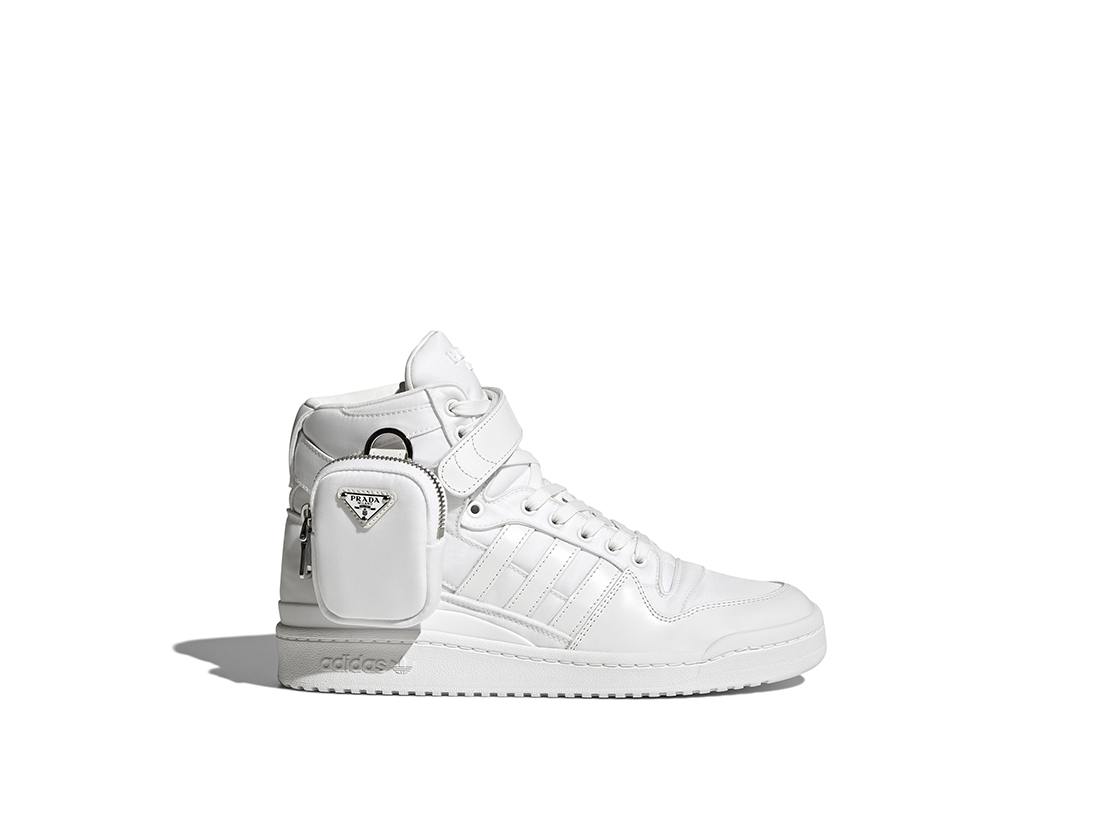 "Adidas for Prada" launched the first collaboration collection in December 2019. So far, we have sold "Superstar" and "A + P Luna Rossa 21" made for the sailing team Luna Rossa Prada Pirelli. ing.
In addition to sneakers, this collection includes car coats (¥ 297,000), track blouson (¥ 225,500), track jackets (¥ 209,000), duffel bags (¥ 247,500), backpacks (¥ 220,000), and backpack hoodies (¥ 220,000). The lineup includes 214,500), shoulder bags (¥ 198,000), belt bags (¥ 124,300), and bucket hats (¥ 66,000). All sizes are unisex.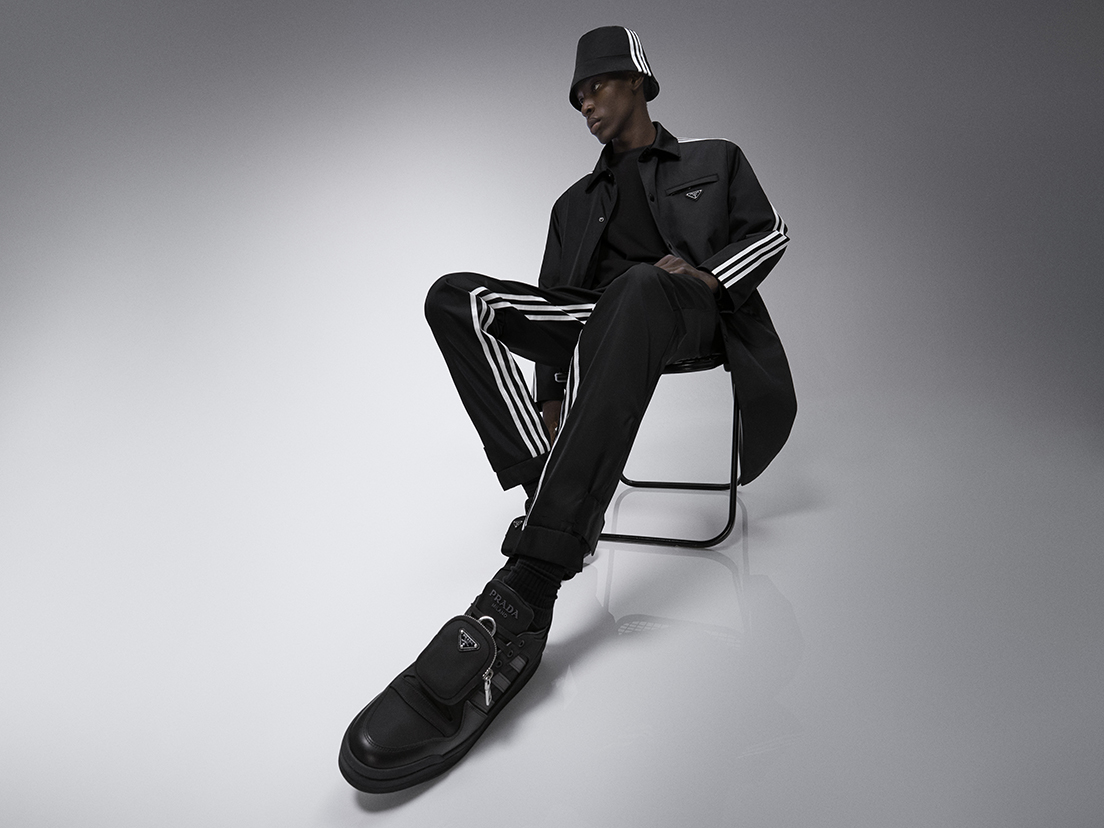 ■ adidas for Prada Re-Nylon
Available stores: PRADA's Aoyama store, Ginza store, Nagoya store, Osaka Shinsaibashi store, Kobe store, MIYASHITA PARK store, online store, ADIDAS Confirmed app
Specialsite