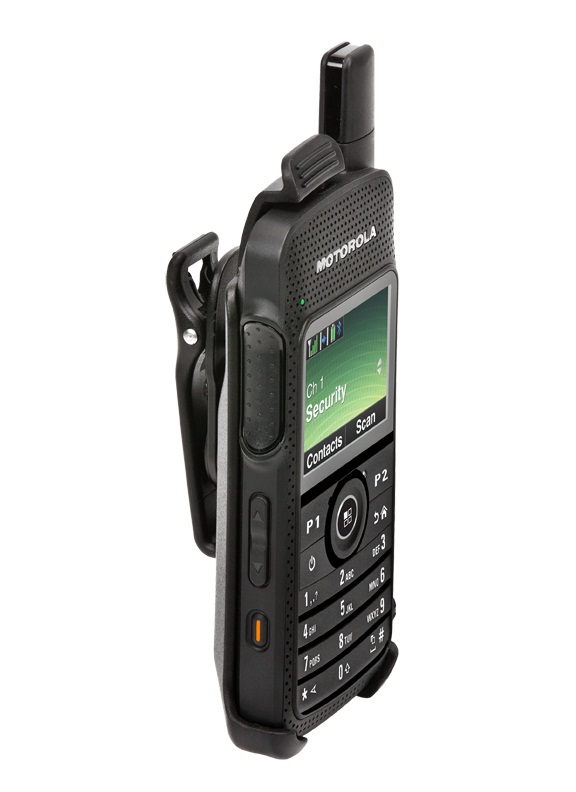 What was the best 'non-smartphone' mobile ever? If asked, your answer without hesitation would be, the Motorola Star Tac. This discreet Motorola has become the zenith of smartphone manufacturers, but in a world of simple wireless devices, it's releasing as always, another cool mobile phone.
This​ ​MOTOTRBO SL1K​ ​is not made for the general public use but can be used to digital broadcast as a simple 'CB' radio, yet it's thinness and ability to 'clip-on' are marks of something modern and typical of the Star Tac.
I want a simple application to be issued by the registering authority for the mobile version, as I think theres a real demand for outdoor track and field sports!