2015.12.21
HiddenRadio2 Bluetooth MultiSpeaker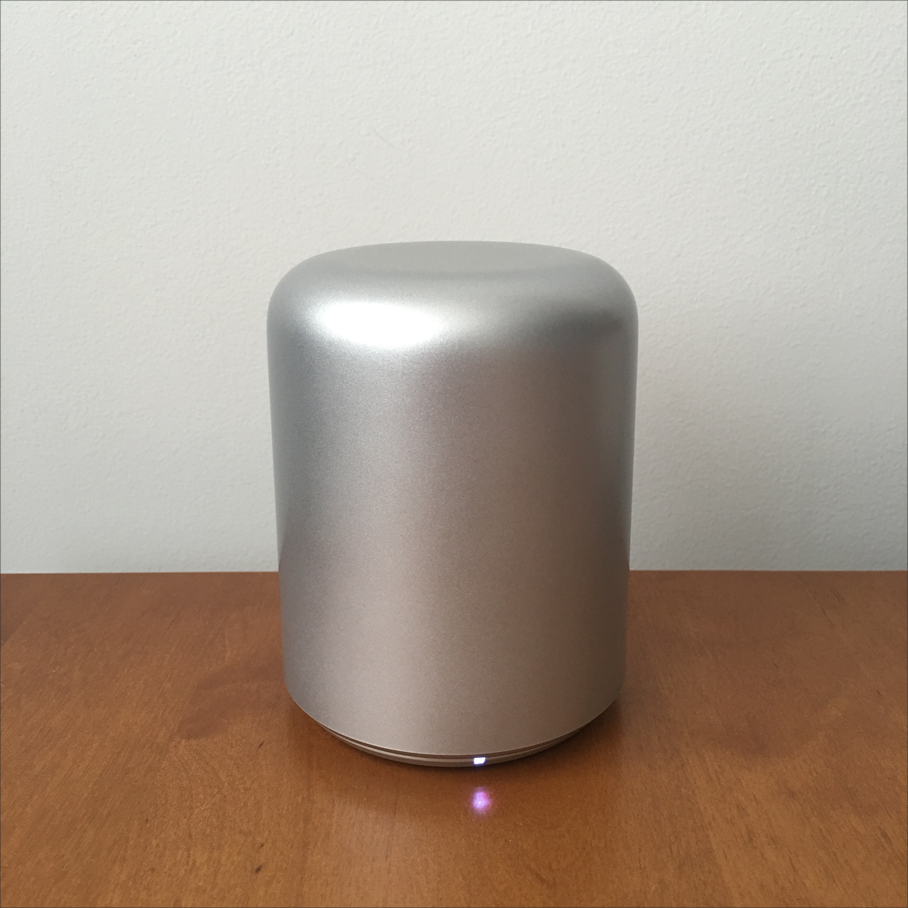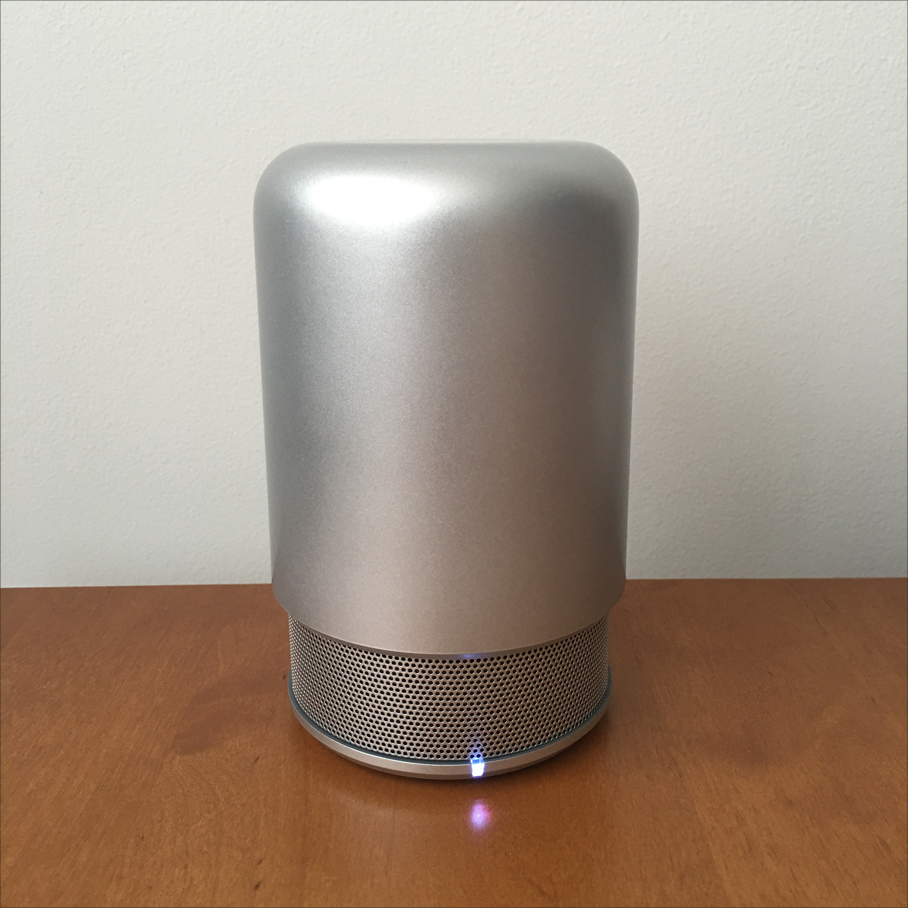 KickStarter​ ​ordered throughHiddenRadio 2​ ​
After a long wait it didn't arrive and when I emailed them to confirm delivery there was no reply. This often happens with Kickstarter, doesn't it.
Anyway, it finally arrived!
Honestly speaking, BOSE's Soundlink is good enough as far as portable speakers go, but these are kind of interesting. Controls are on top and 'sleep' mode is cancelled by touching the centre. Moving the finger along the outer edge adjusts volume and when in use the cover actually moves up to transmit sound and the action is quite fun.​ ​
Buy 2 and they can be used as stereo speakers and good to use on the desk.