2021.05.29
First collaboration with a car company - Fragment x Maserati special model scheduled for June release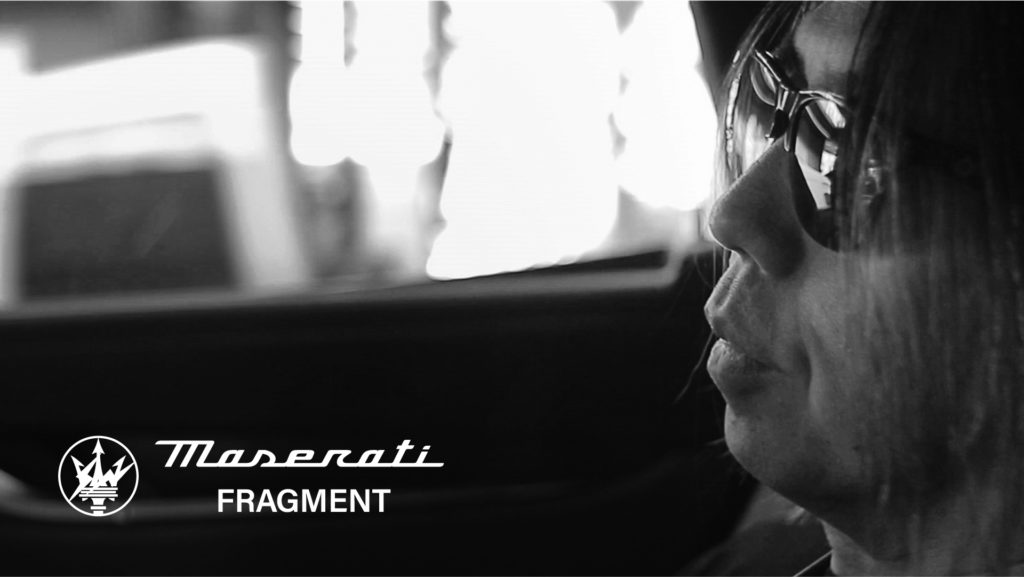 "Maserati" announces a collaboration with "Fragment Design" presided over by Hiroshi Fujiwara. The limited edition "Fragment x Maserati" developed based on the "Maserati Ghibli Hybrid" model will be developed.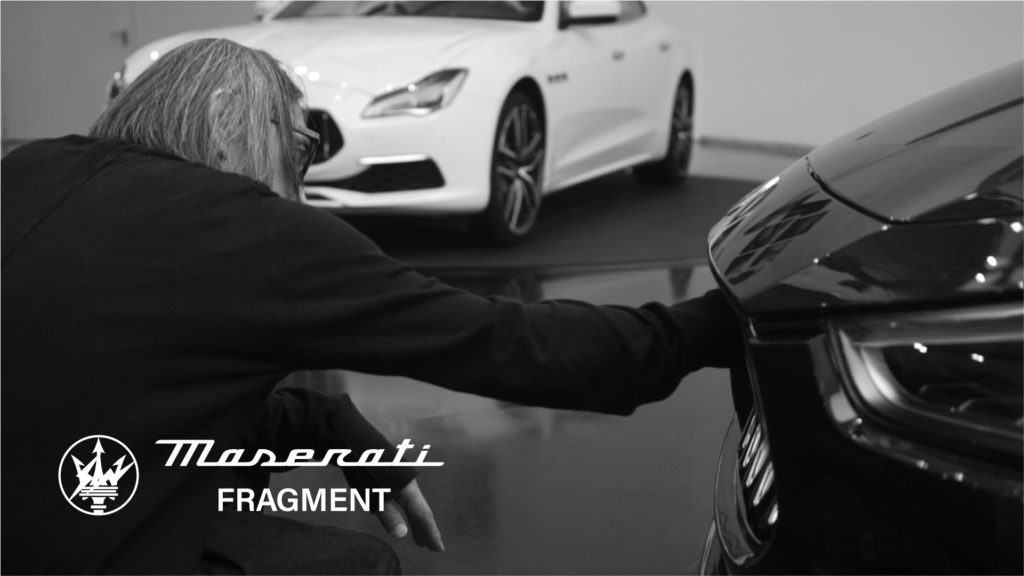 This collaboration started when Fujiwara visited Modena, the hometown of Maserati, and the design center "Centro Steele Maserati". Fujiwara said, "When I visited Modena, Italy, the home of Maserati, I was very attracted to the tradition of the brand, and I was particularly impressed by the evolution of the front grille of Maserati cars over the years. I was fascinated by the variety of sketches, materials, style studies and attention to detail. I have been crazy about cars for a long time. It is my first time to collaborate with a car, but my partner is Maserati. I am very happy. "
Maserati CMO Paolo Tubito said, "This model breaks its own rules and has an international and contemporary feel. Maserati is inherently innovative, passionate and unique in design. That is why we are tolerant of accepting inspiration from a world different from the car, and in collaboration with Mr. Hiroshi Fujiwara, we have a clear change, a true uniqueness. I will prove it. "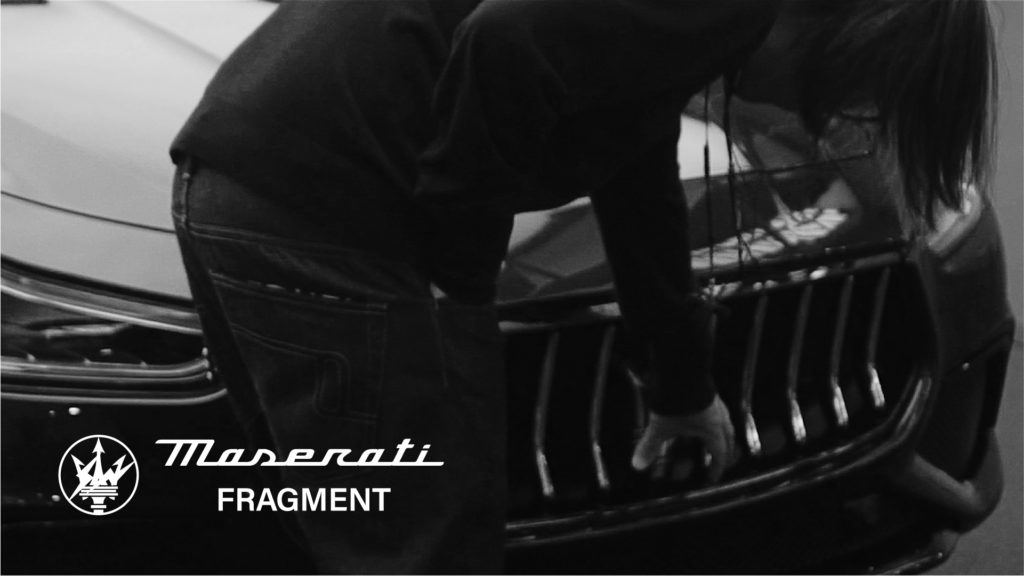 The innovative Limited Edition, which combines the essences of both "Maserati" and "Fragment Design," will be officially announced in Tokyo on June 24th.
■ Fragment Design x Maserati
Official HP:"Fragment Design x Maserati" Official Homepage