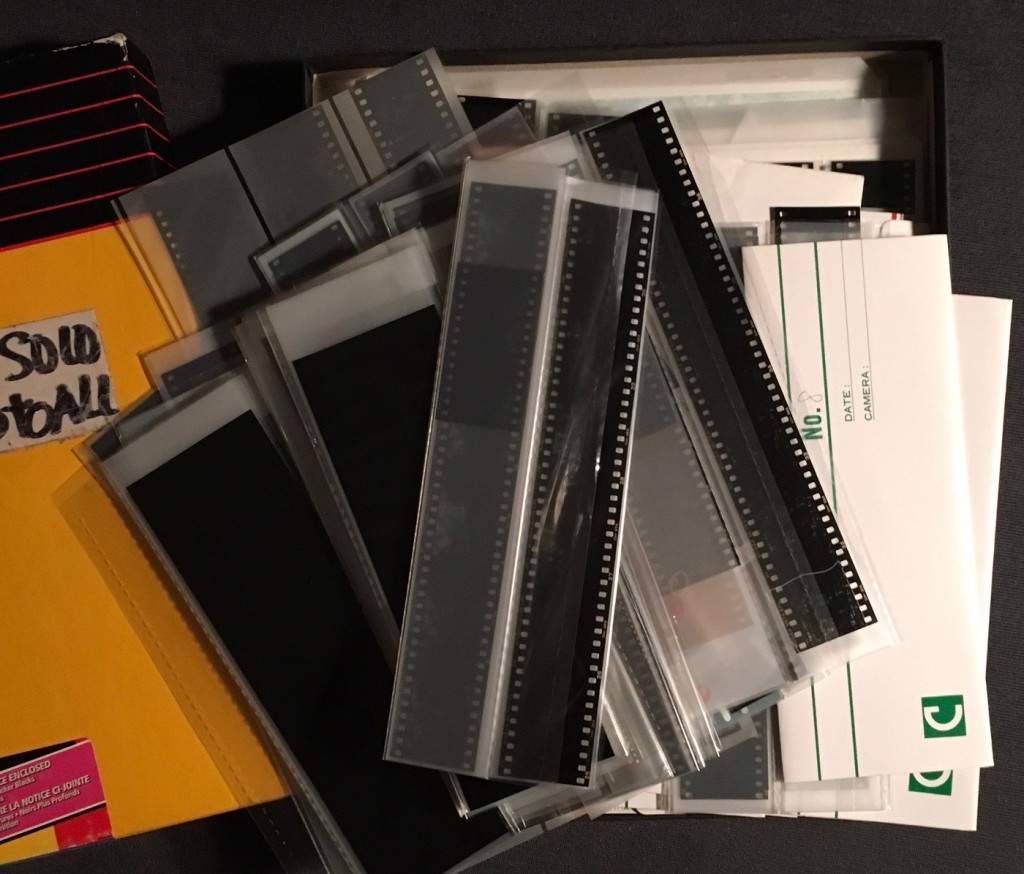 Photographs from the period of my 1ST SOLO ALBUM have been unearthed in large quantities.
​ ​Thankfully the record company had looked after them properly.
​ ​Even though I don't imagine I will ever return to the film camera again, the warmth of this analogue feeling is fantastic.
​ ​I'm off to the warehouse in search of loupes and light boxes.