2020.11.16
Immersive installation by American artist Doug Aitken at Espace Louis Vuitton Tokyo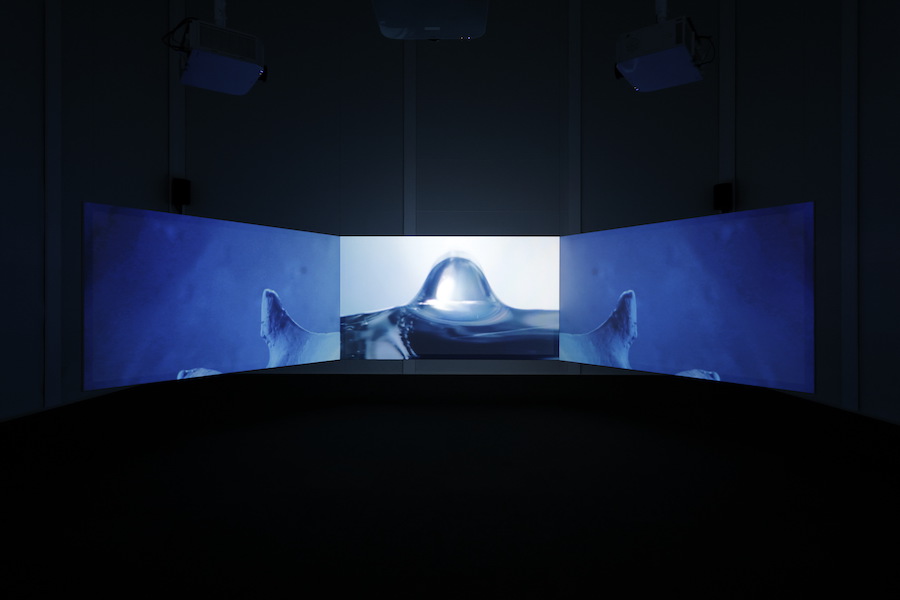 An exhibition will be held at Espace Louis Vuitton Tokyo to introduce the immersive installation "New Ocean: thaw" by American artist Doug Aitken. The session is from November 13th to February 7th, 2021. This exhibition is part of the "Hors-les-murs" program, which will showcase the undisclosed collections of Fondation LOUIS VUITTON at stores in Tokyo, Munich, Venice, Beijing and Seoul.
Doug Aitken was born in 1968 in Redondo Beach, California. Studied at Art Center College of Design and moved to New York in 1994. Currently based in Los Angeles. His roots are magazine illustrations. Inspired by the image of pop art, he began working on video production in the mid-1990s. His works range from photography, sculpture and architectural intervention to films, sounds, single and multi-channel videos and installations, but the exhibition features screens that are placed everywhere. Doug's images, projected onto various supports, interlocking with sound, and sometimes scattered in space, transcend the boundaries of simple visual perception and create a physical sensation. Many of his works include a new element of "naturalism", preferring the depiction of "invisible scenery" influenced by movement, magnetic fluctuations, information, and frequency. In the past, it has been featured in exhibitions around the world, including the Whitney Museum of American Art (New York, USA), MoMA PS1 (New York, USA), Serpentine Gallery (London, England), and Pompidou Center (Paris, France).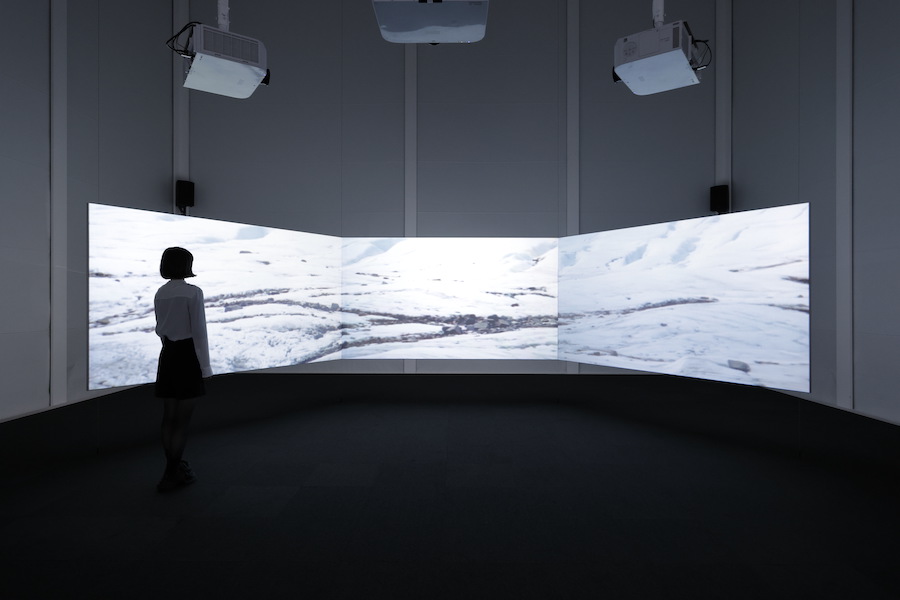 "New Ocean: thaw" in this exhibition is an installation in which an abstract image is projected like a kaleidoscope. Two sets of three-sided screens are used to project "extreme nature" such as Alaska's landscape, sky, and melting glaciers. It is said that this work has been incorporated into a work between a photograph and a movie by "fixed image (ice)" and "moving image (water)". While the sun collapses and scatters due to flare and chromatic aberration due to the lens, the sound of glaciers is mixed with electronic sounds by editing, appealing to the ambiguity between nature and humans.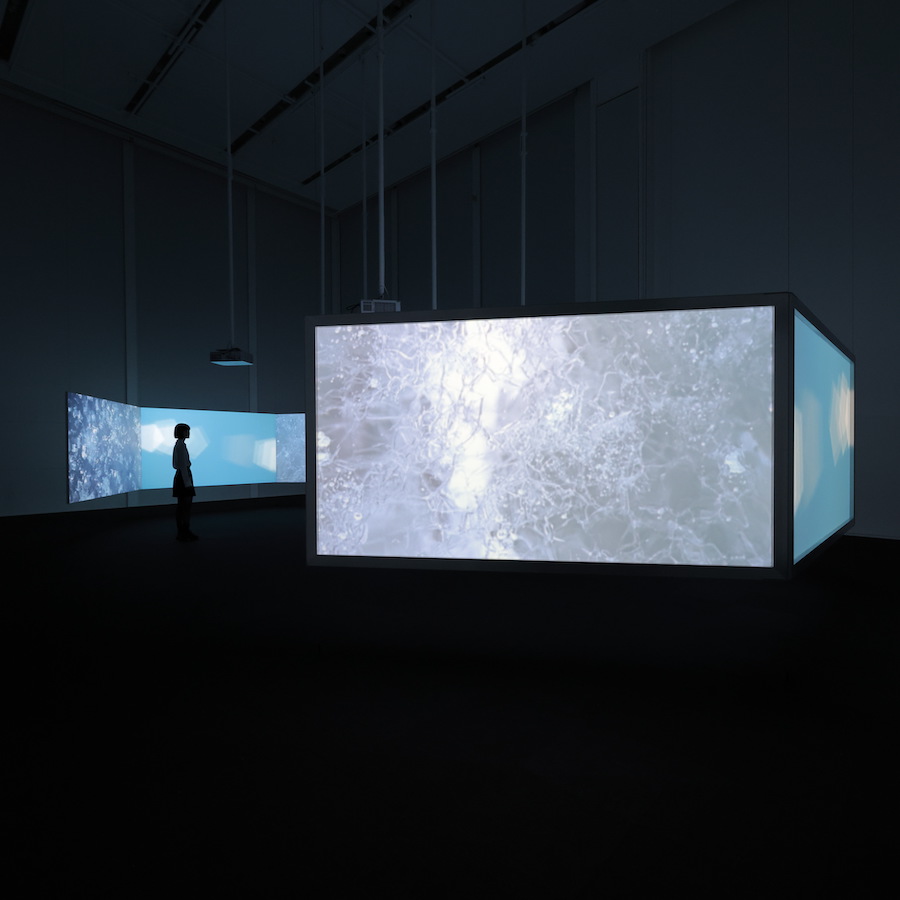 ■ New Ocean: thaw
Date: November 3, 2020 (Friday) -February 7, 2021 (Thursday) (12: 00-20: 00)
* Closed days are the same as LOUIS VUITTON Omotesando store. Free admission, no reservation required.
* Admission may be restricted to prevent congestion in the venue.
Venue: Espace Louis Vuitton Tokyo
Address: 7th floor, LOUIS VUITTON Omotesando Building, 5-7-5 Jingumae, Shibuya-ku, Tokyo 150-0001
問い合わせ : 0120-00-1854