2020.10.30
sacai and NIKE design the VaporWaffle sneakers to link yesterday with tomorrow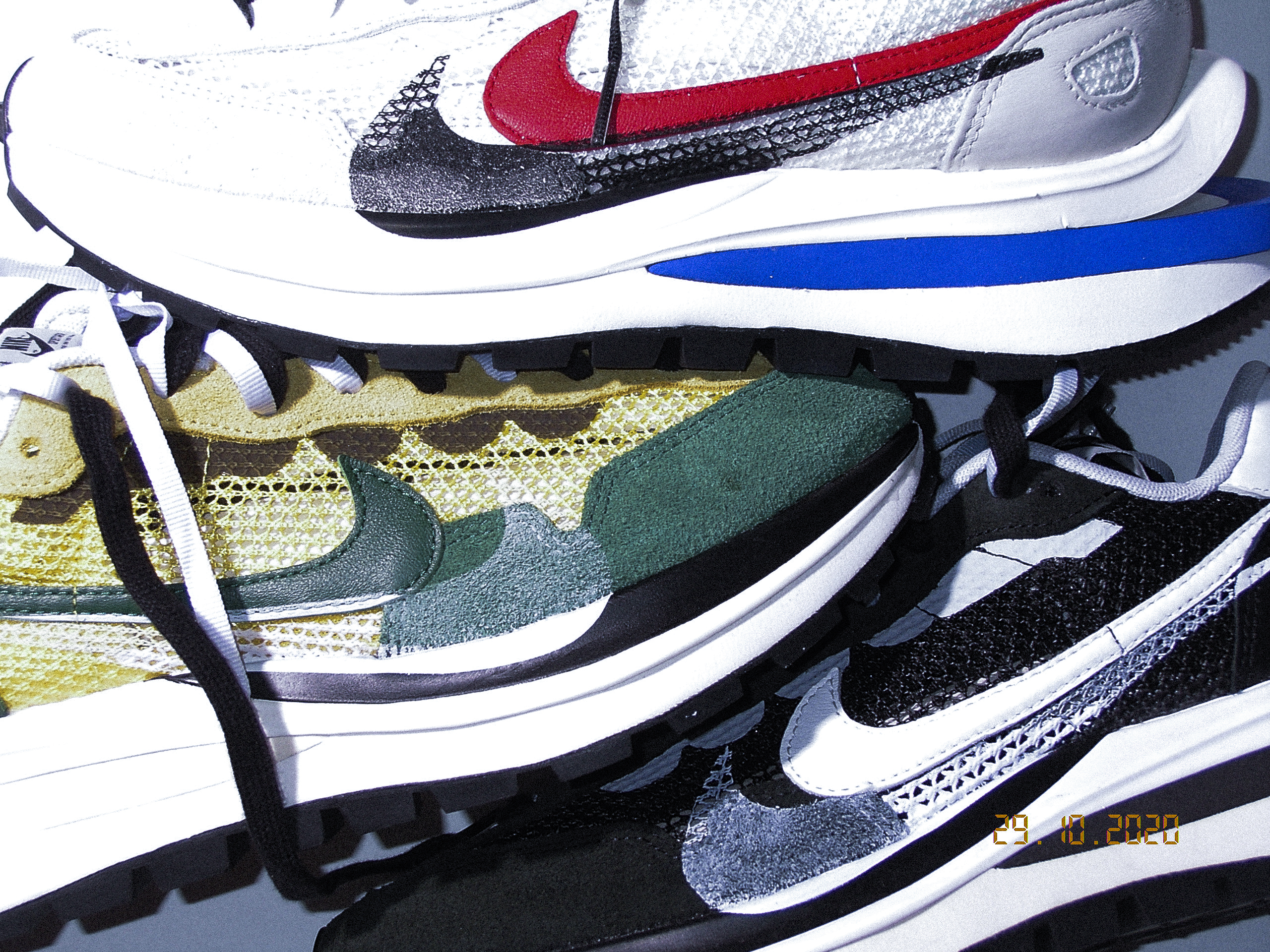 The "NIKE" sneaker "Vapor Waffle" designed by "sacai" is also a collector's item with many fans waiting for the new work.​​The Pegasus running shoes released in Japan, the Vaporfly, which has continued to break records as competition shoes, and the two Nike silhouettes are hybridized with an approach unique to Chitose Abe, a design that bridges the past and the future. The NIKE official app "SNKRS" describes the sneakers in this way.
"This is a design for those who envision a new vision of the future, who understand that the past is important for creating a better tomorrow."
I cut out the strangeness of the design that dwells in the details of the new model that makes the sole that partly turned up feel an update.
Photo_Ko Tsuchiya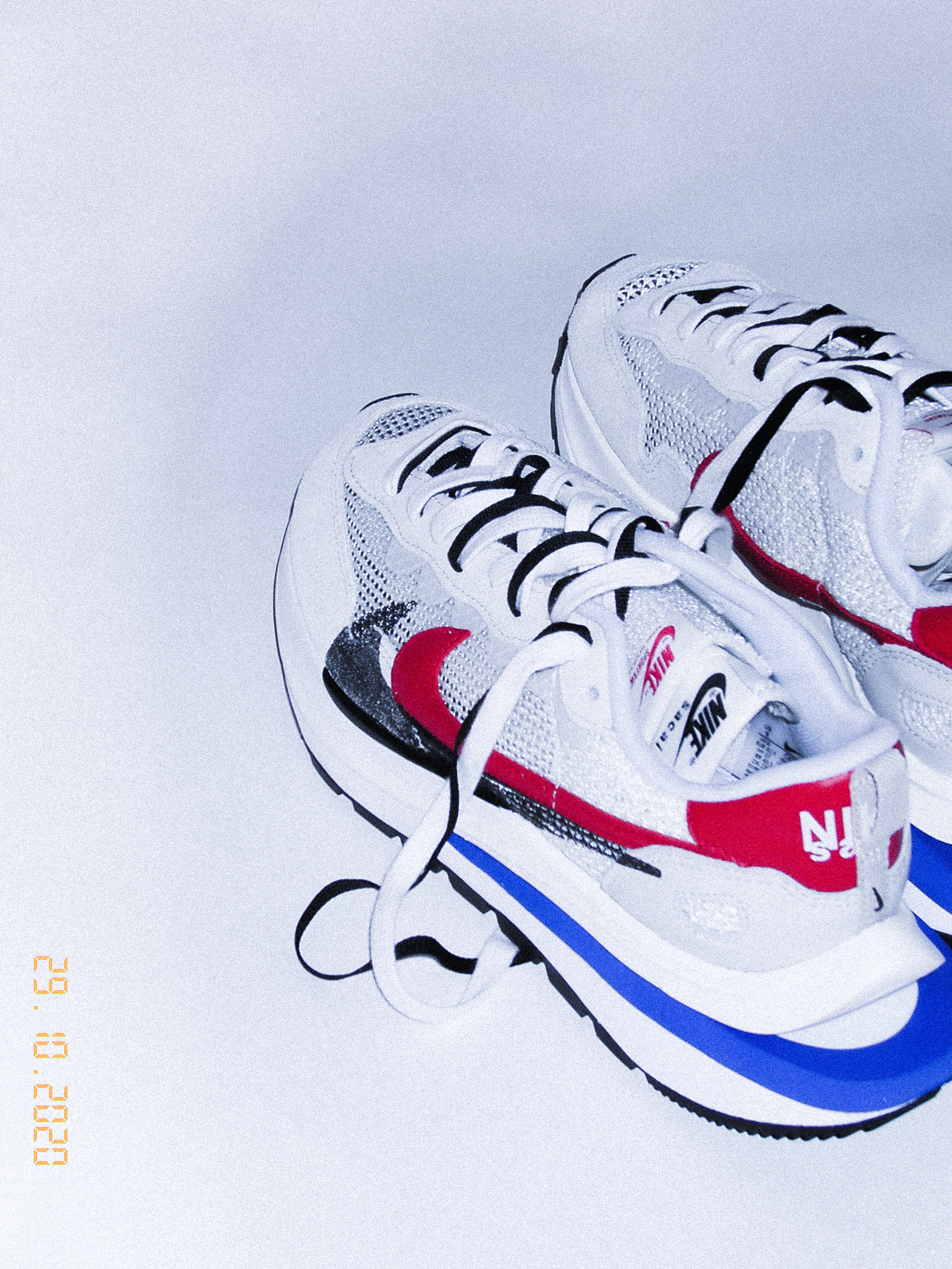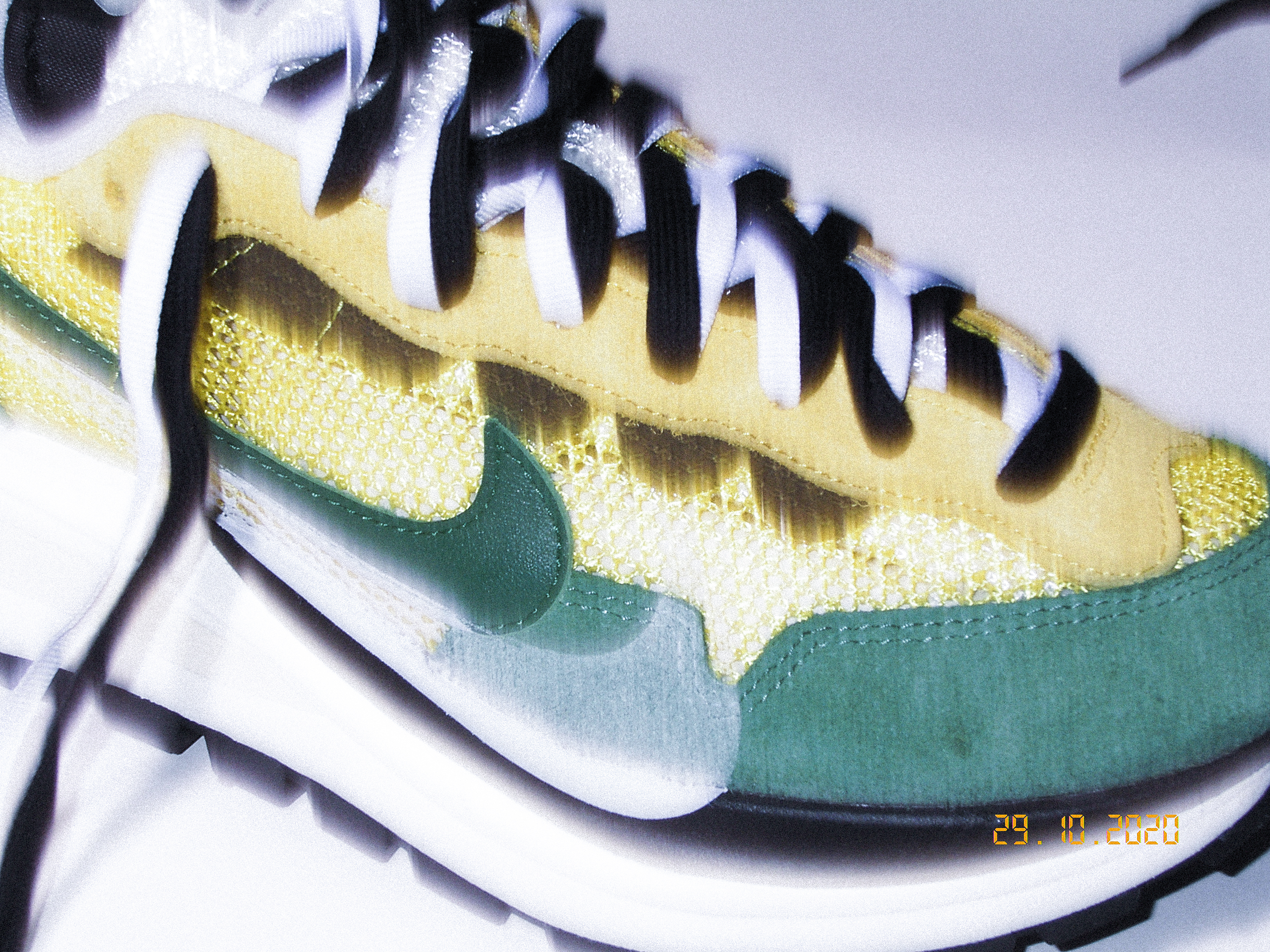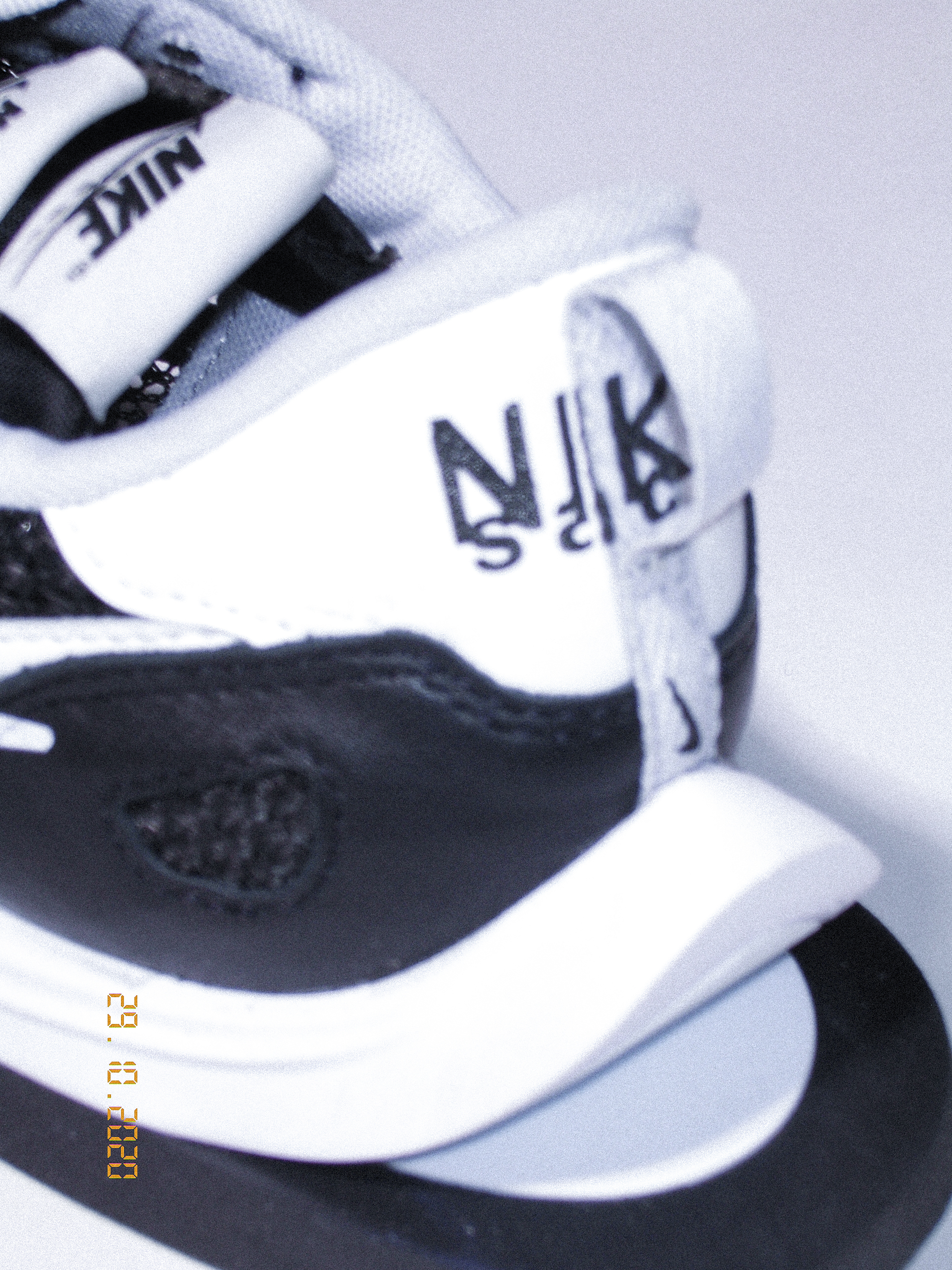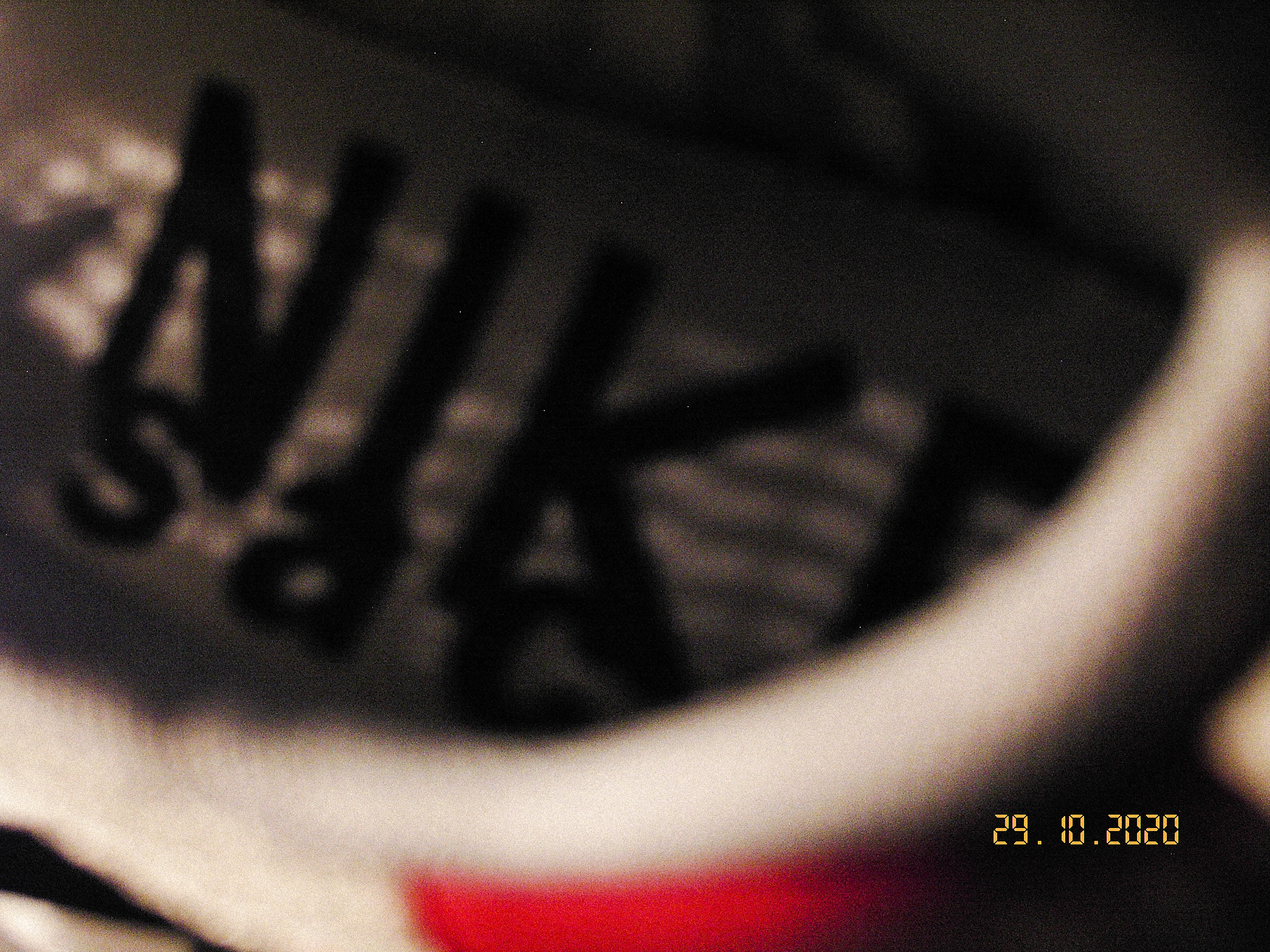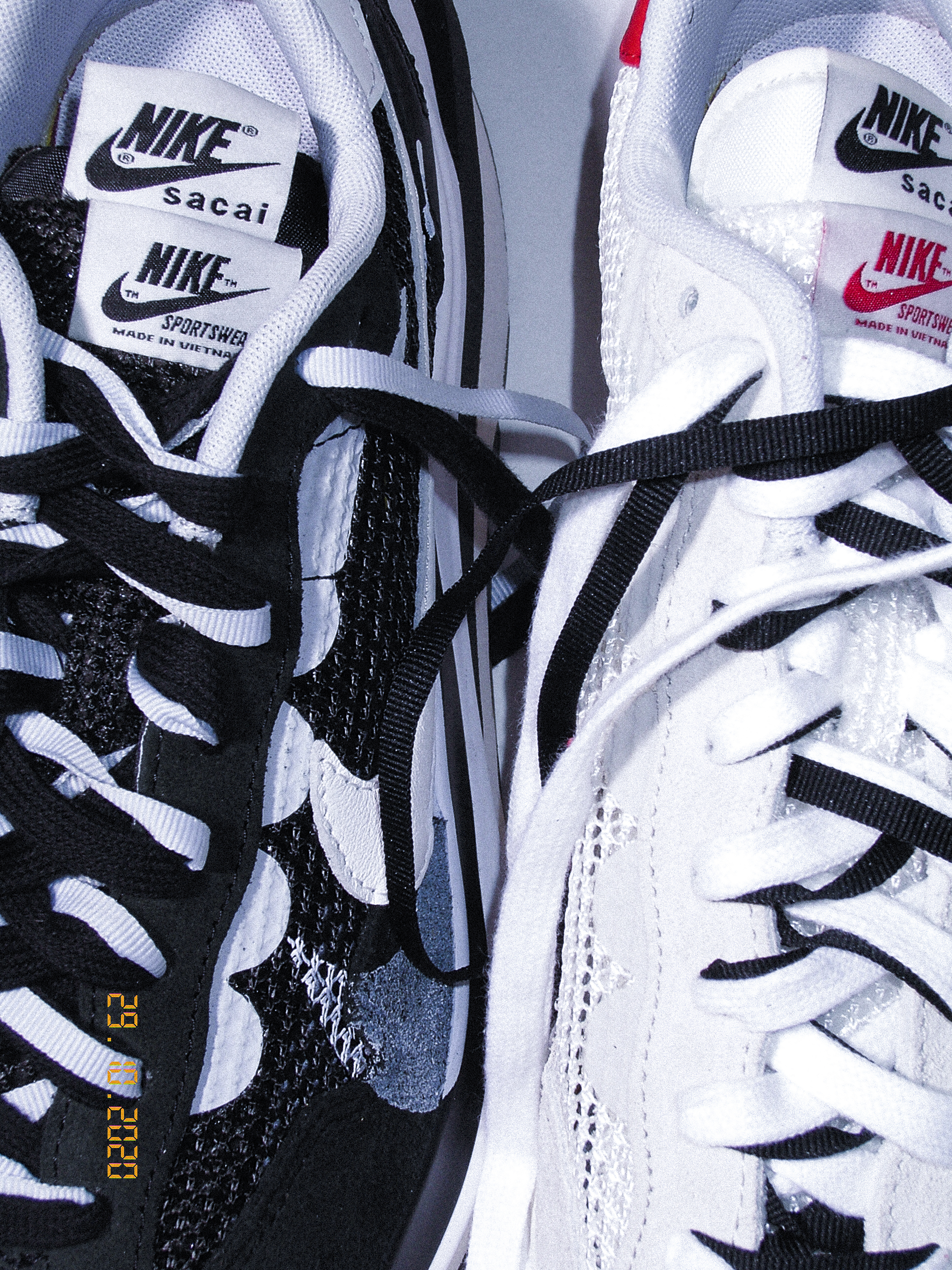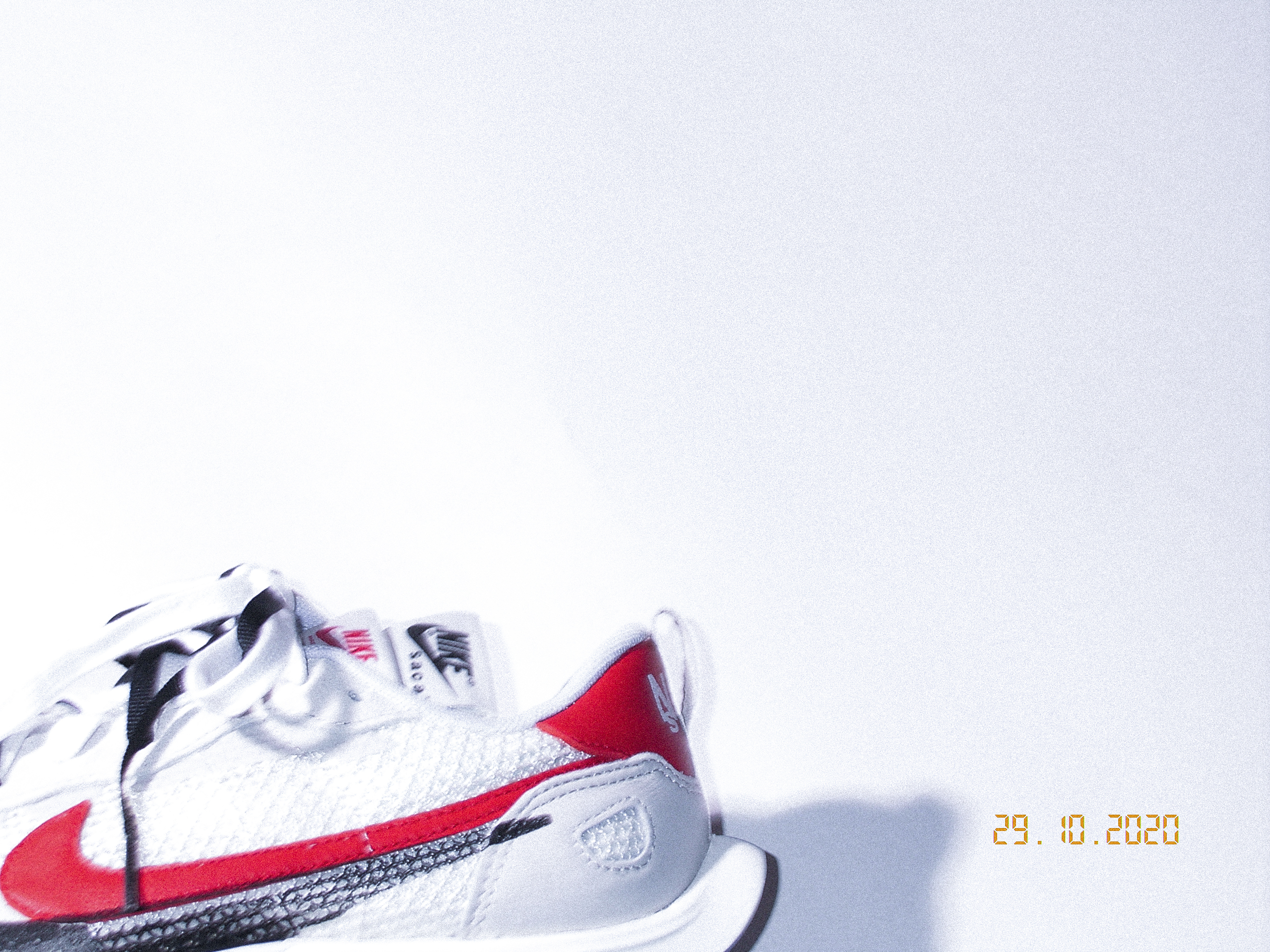 ■ Nike xsacaiVapor waffle
Release Date: 11/6th
Stores: SNKRS,NIKELAB MA5,DSM GINZA,sacaiAoyama store,sacaiOfficial onlineStore"sacaiTHE store "