Luc Tuymans Exhibition"Good Luck"Will be held at David Zwirner in Hong Kong, and a picture of a cowboy named "Still" in it.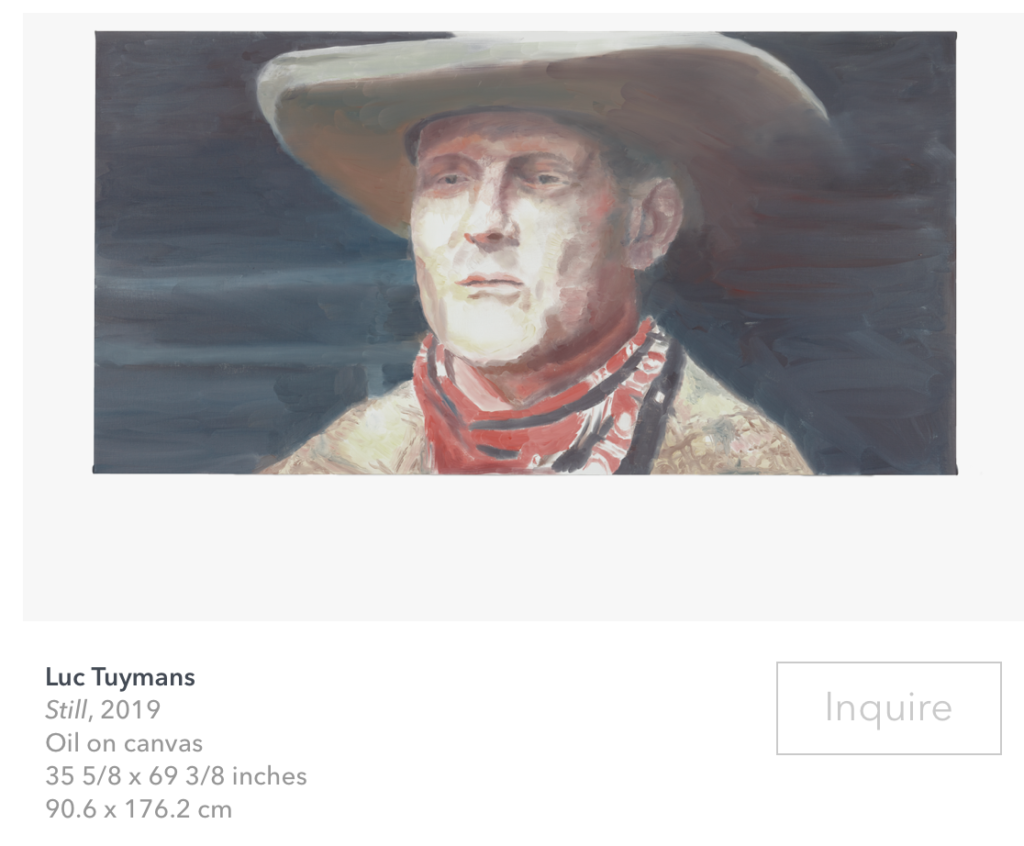 No way at the moment I saw thisMulholland Drive(Mulholland Drive: my favorite David Lynch movie) Cowboy? I thought, but when I looked at the commentary, it was still the case. If you think about it, it's no wonder that Luc's view of the world and Lynch's movie sequence are very compatible, but at this point in time, it's a cowboy.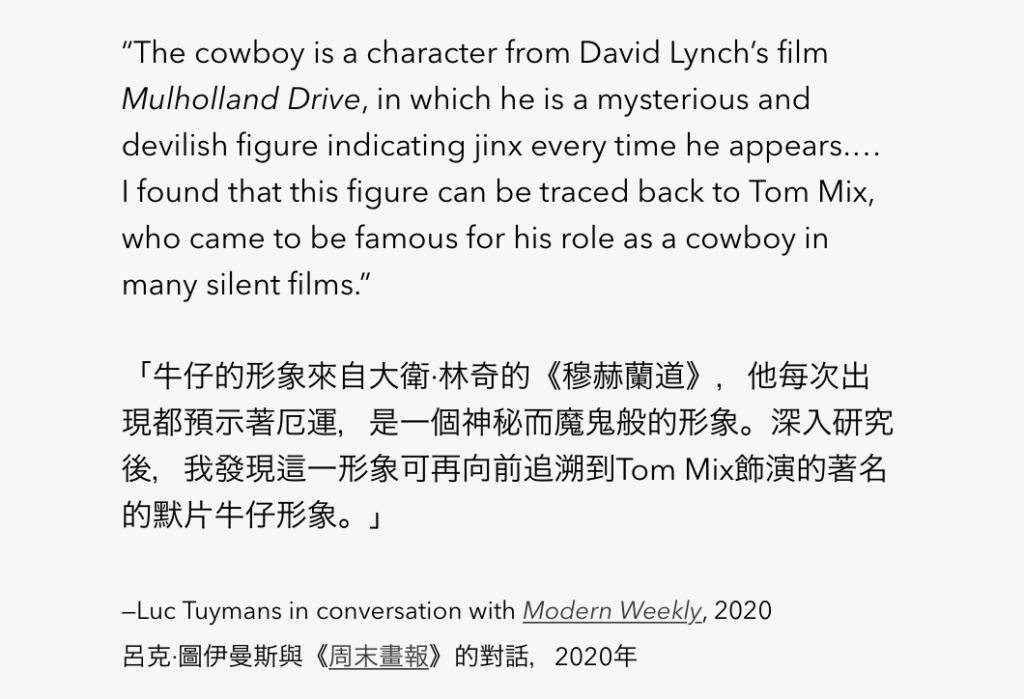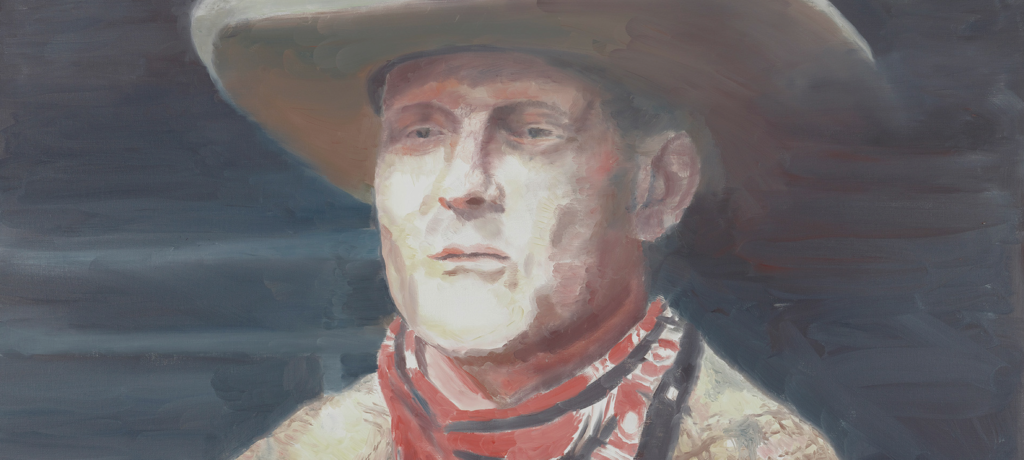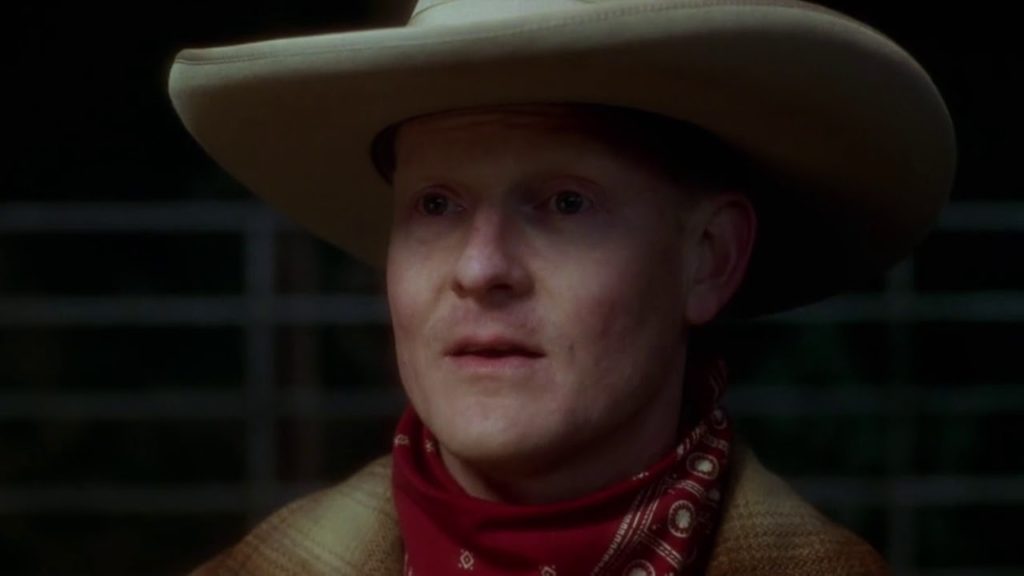 Click here for the scene in the movie.
It's a very spectacular exhibition, and I definitely wanted to go see it if it wasn't Corona.