The 5512 EXP was sold for £ 210,000 at the auction the other day. This watch was purchased in 1964 by a man working in a British coal mine for £ 70. Exhibition from the original owner's daughter couple. Of course, there is a lot of damage to the needles, but there are all accessories.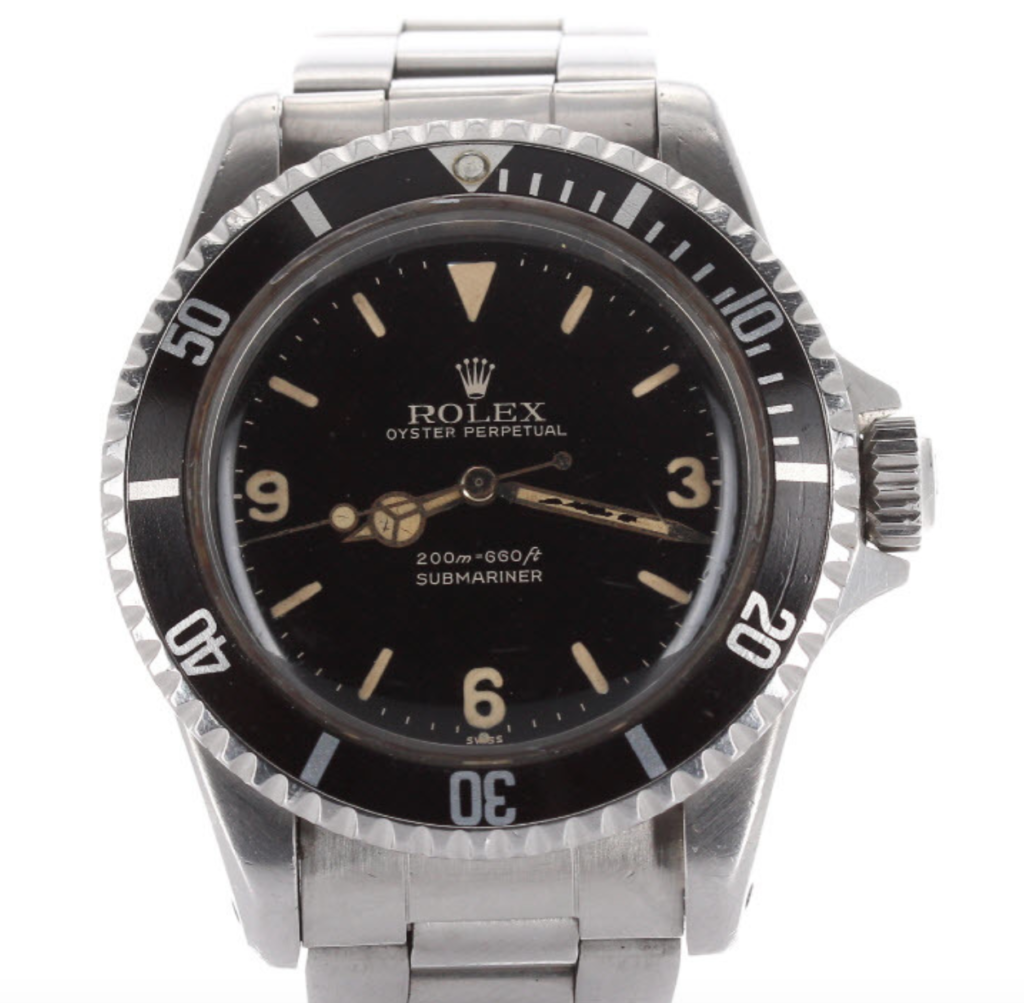 Of course it wasn't a bad amount, but the impression was that it didn't rise as much as I expected compared to the momentum of the submariner at one point. The 5512/13 EXP dial is rare, but after all, there are many collectors who say that the 6200 is better if you spend a lot of money here, so it may be a slightly delicate position.
Anyway, it's definitely a precious watch. The original remains for 56 years, and the accessories remain. At that time, no one could have predicted that Rolex would soar in the future, so this alone can be said to be a miracle event.