2020.09.27
A documentary film on the last days of the legendary Parisian fashion boutique "Colette" released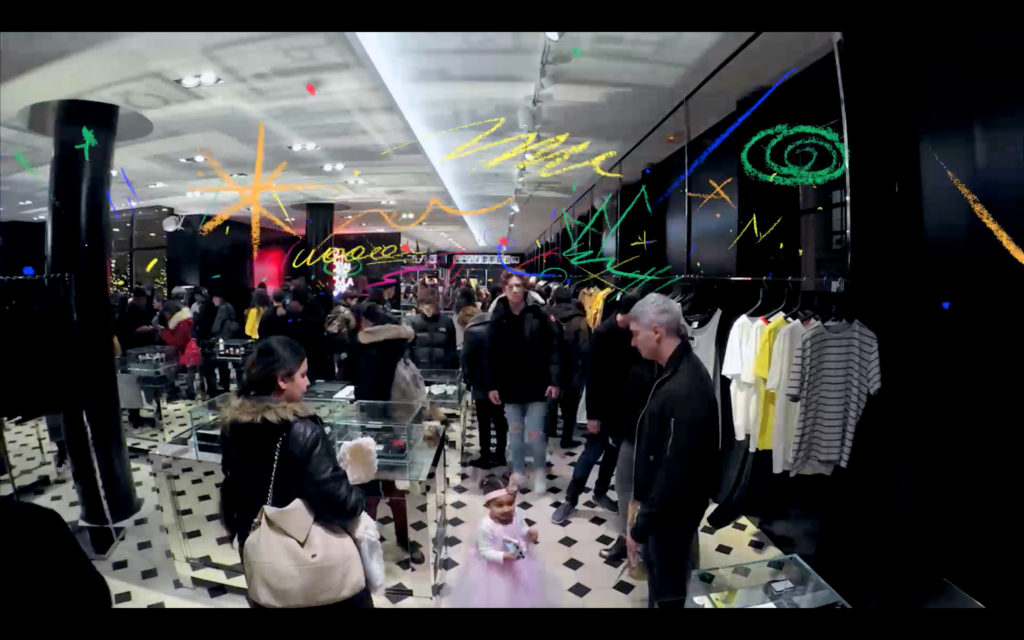 The legendary select shop "COLETTE" has come to an end in the history of its 20th anniversary, although it was missed in December 2017. The documentary "COLETTE, MON AMOUR", which contains the days until the store closes, will be screened at the movie theater (White Cine Quint) in Shibuya Parco until October 8.
"Colette" was founded in 1997 on Rue Saint-Honoré in Paris by the mother and daughter of Colette Roussaux and her daughter Sarah Andelman. A mix of all fashions and cultures around the world, it has always influenced many artists as a place to gather the latest and greatest topics and items.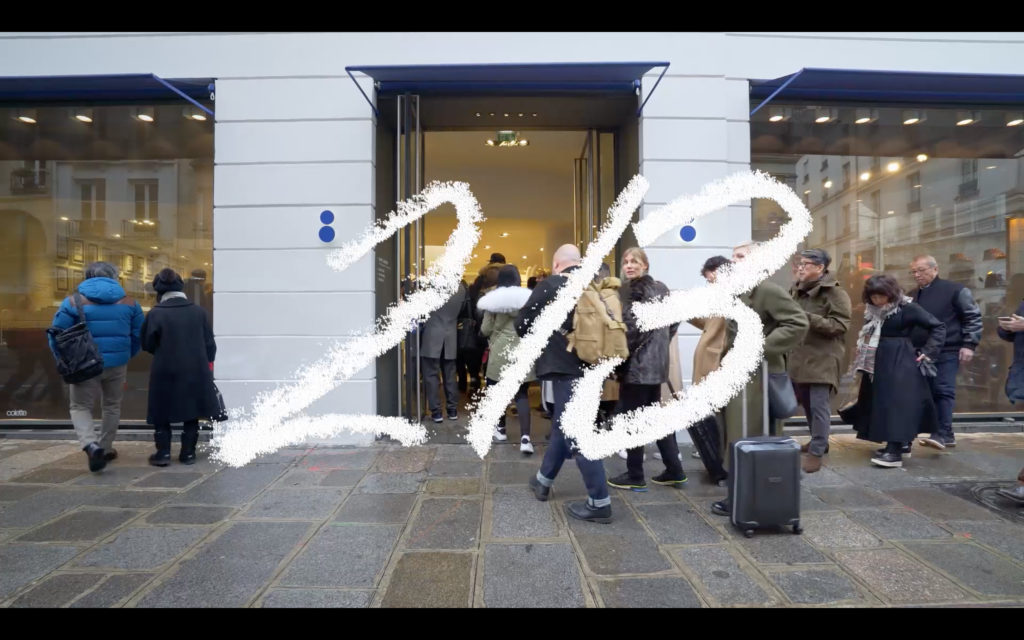 Collaboration with brands such as "CHANEL", "SAINT LAURENT" and "BALENCIAGA", and artists such as Gary Baseman and Travis Scott. In Japan, a pop-up was performed with "sacai" by Chitose Abe and "fragment design" by Hiroshi Fujiwara. World-famous designer Karl Lagerfeld was the one and only shop loved by the creative scene all over the world, such as naming "Colette" as the only shop to visit, but it was missed in 2017. At the same time, the curtain was closed on the history.
This work is co-produced by the online media "HIGHSNOBIETY" from Berlin and the video production "La / Pac" in Paris. Hugues & Eliane Lawson-Body (Yuji & Eliane Lawson-Body brothers) is the director. In the film, Kanye West, Pharrell Williams, Futura 2000, Virgil Abloh, Masamichi Katayama, NIGO, who are fans of Colette.®︎, Abe Chitose, YOON, Masayuki Ino and other celebrities from all over the world talk about their memories and their passion for the fashion industry.

To commemorate the release of the movie, at the pop-up store in "2G" of Shibuya Parco, collaboration items with MAISON KITSUNE, futura 2000, etc. sold in other cities, SACAI, DOUBLET, HUMAN MADE®︎, MEDICOM TOY and other special projects of creators who appear in movies are also on sale. In addition, many Japanese-only items curated by HIGHSNOBIETY and Sarah, such as collaborations with 2G, Swatch, and ED BANGER, have appeared.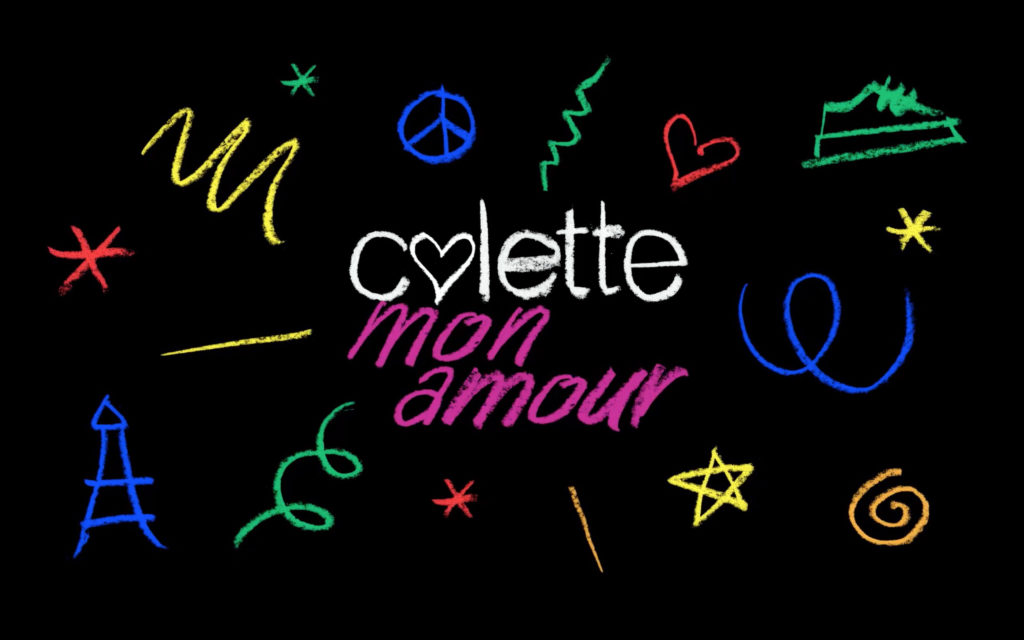 ■ "COLETTE, MON A MOUR"
Date: September 26th (Sat) -October 8th (Thursday)
Venue: WHITE CINE QUINT
Address: 8th floor, Shibuya Parco, 15-1 Udagawa-cho, Shibuya-ku, Tokyo 150-8377
TEL: 03-3477-5905
■ POP UP STORE
Date and time: Saturday, September 26, 2020-Sunday, October 11, 2020
Venue: 2G
Address: 2nd floor, Shibuya Parco, 15-1 Udagawa-cho, Shibuya-ku, Tokyo 150-8377
TEL : 03-6455-3003