2020.09.04
Jordan Brand x Fragment Collection out September 17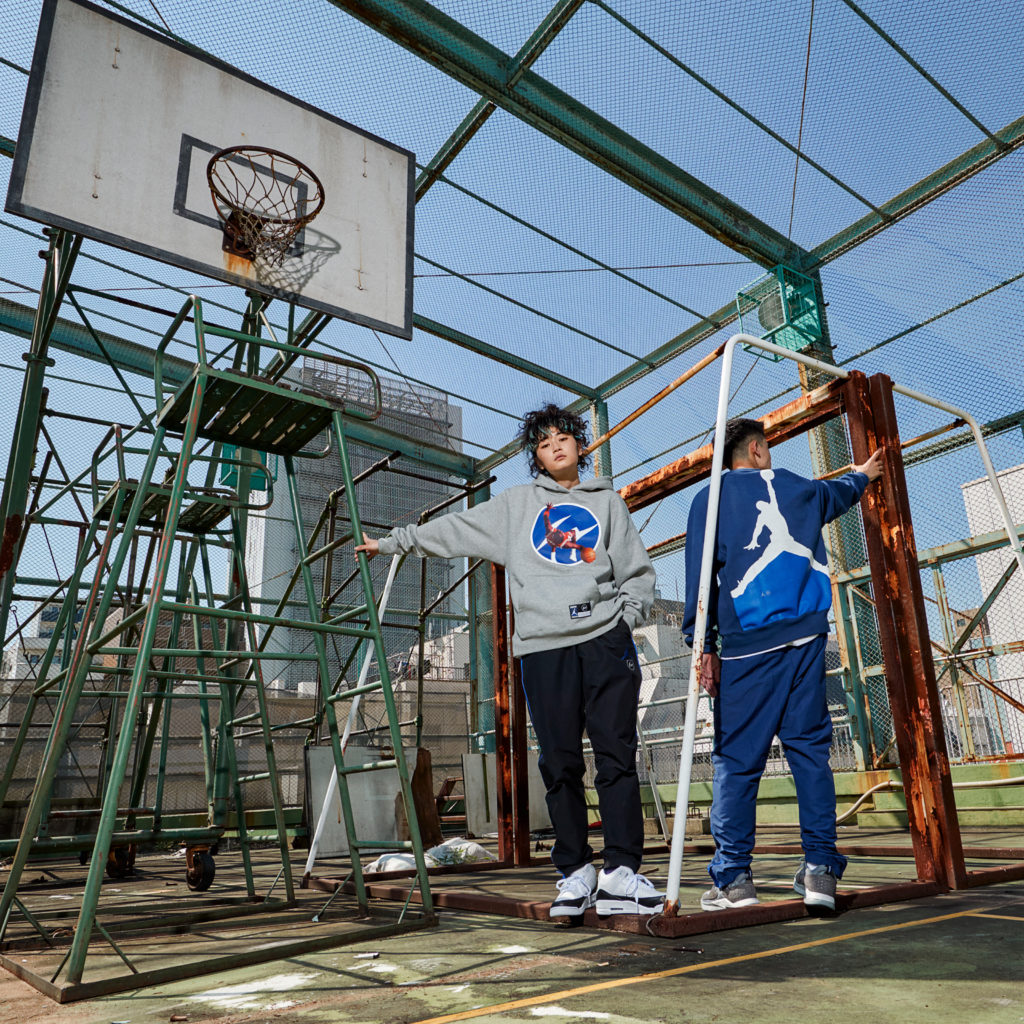 The collaboration between Fragment Design Hiroshi Fujiwara and Jordan Brand has been officially announced. The sneakers and apparel collection that fuse vintage and technology are lined up with the keyword "retrospective". The Jordan Brand x Fragment collection is scheduled for September 17th.
Modern update of classic model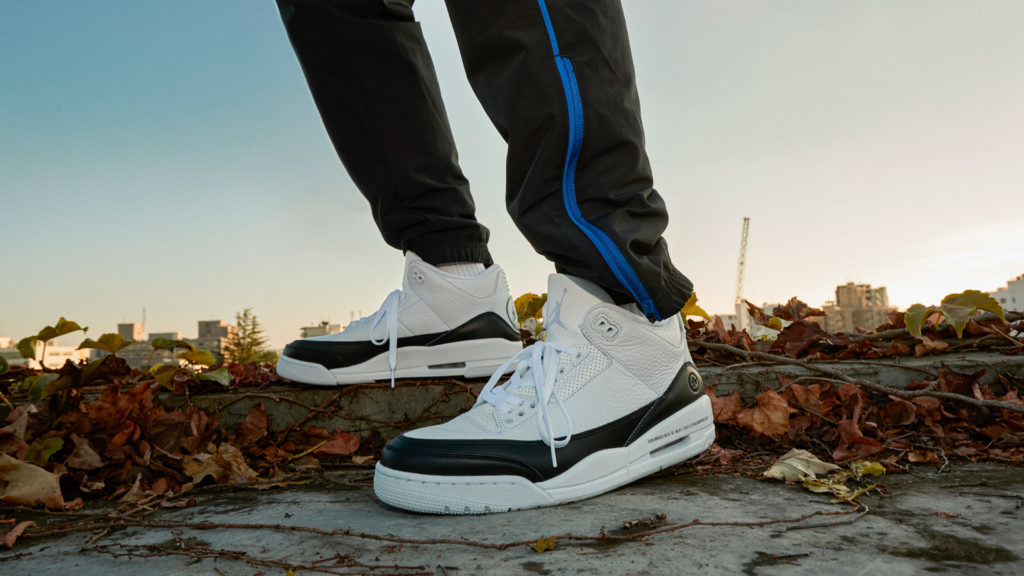 The lineup of sneakers is Air Jordan III and Air Jordan Catan. The Jordan III is made up of simple white and black, just like the 2004 Orca pack. The heel counter, which is arranged so that it can be seen through the bold Fragment Rogo and the transparent Jumpman, is impressive.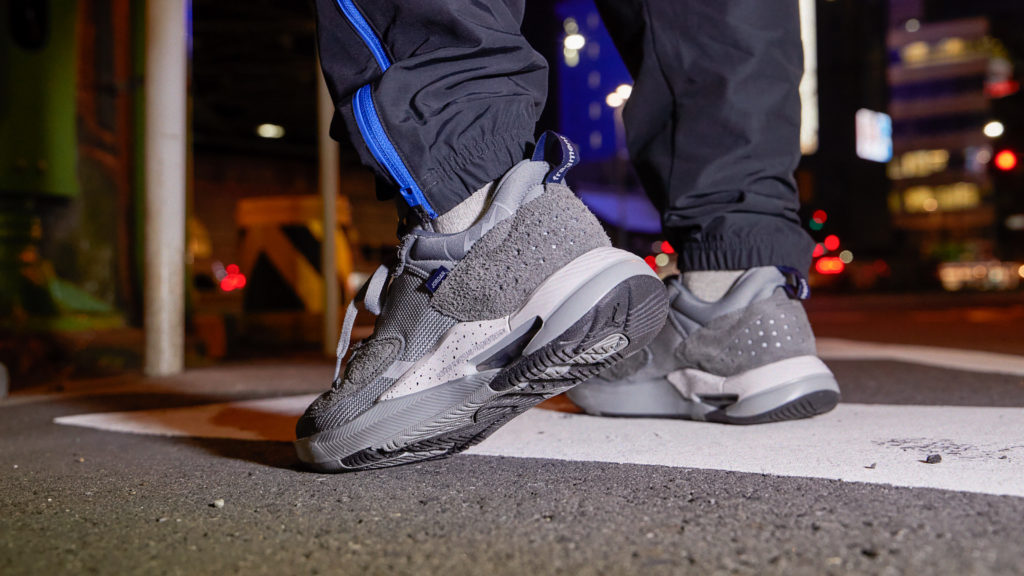 In addition, the Heel Air Unit, which is the same as the Air Jordan III, is used for the Air Jordan Delta, which uses neutral gray as the background color. According to the word of Caedes, the logo is regularly repeated, and the design is modern. Regarding the shoe, Hiroshi Fujiwara said, "I think this is also new for Jordan Brand, I was eager to do something with this shoe. I made the HTM-Jeordo Runner NXT React. Since then. , I was also interested in jordan running and lifestyle shoes."
On sneakers, a small code is printed on the code or midsoles that show the model name and season, which are common to the collaboration with the fragment.
Apparel collection reminiscent of 80s sportswear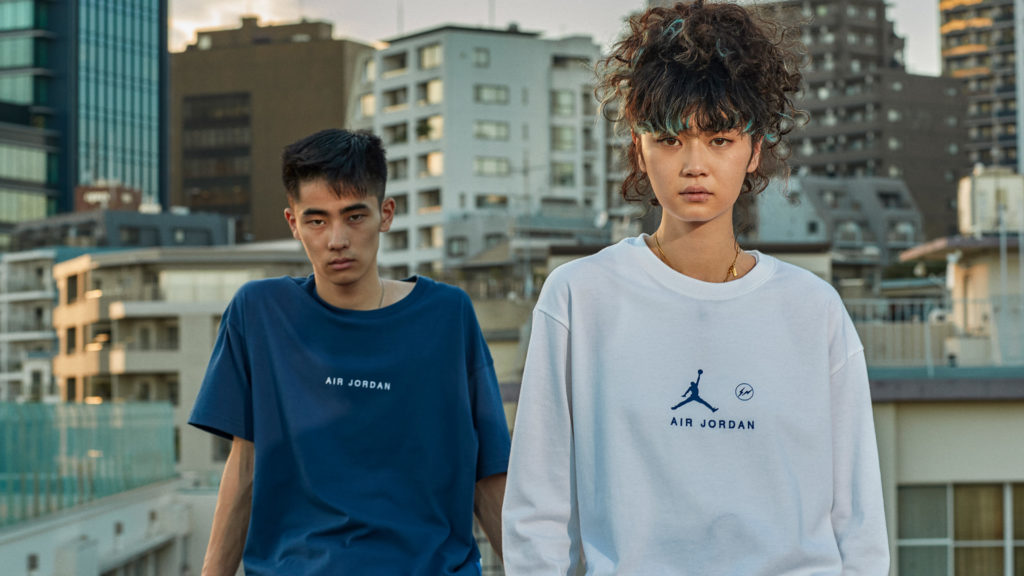 "I was worried about the bandage of the bandage, and I was wondering if I wore a nylon tracksuit or a nylon tracksuit, and I was wondering," says Hiroshi Fujiwara. , The apparel collection is designed based on the message that cherishes vivid memories.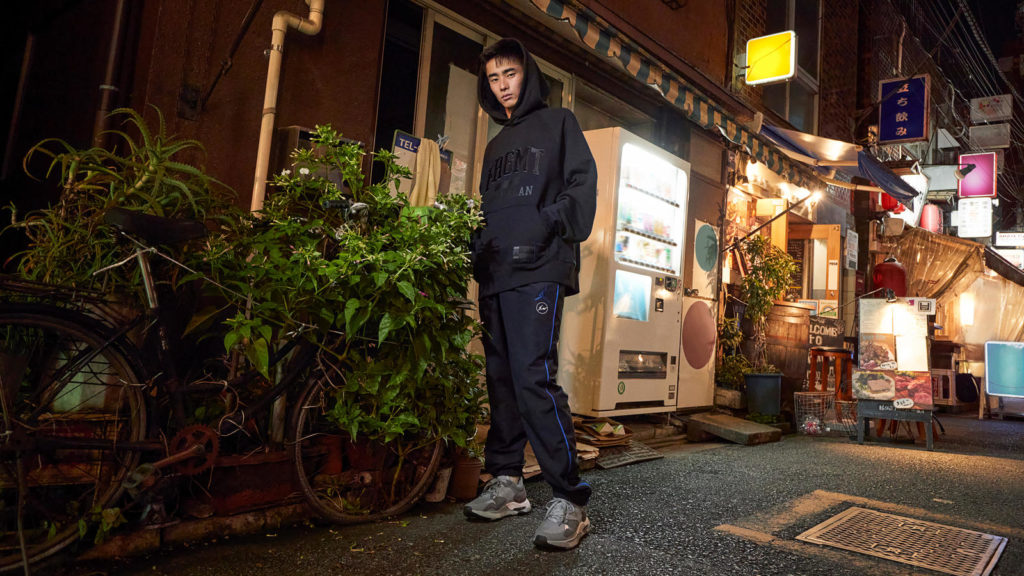 Laclan fleece and T-shirts and nylon pants reminiscent of American classic jerseys are mainly in two colors with the concepts of home (gray) and away (blue). Sweatshirts may be designed with distinctive characters reminiscent of classic 80s sportswear, or with print-friendly print prints.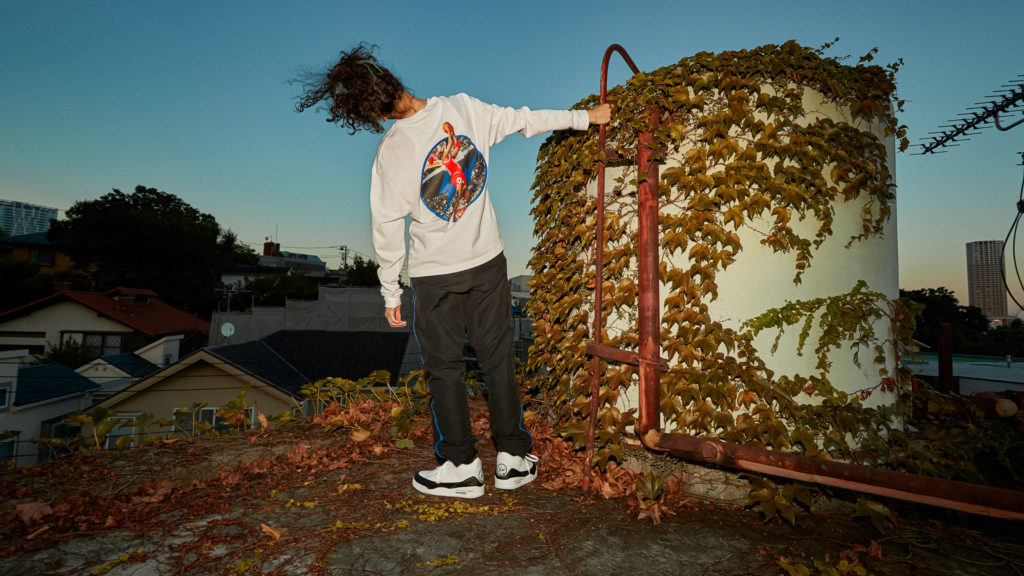 Unreleased Air Jordan XXXV equipped with the latest innovations
Not all of these collections released on September 17th. In October, the Air Jordan XXXV equipped with the latest innovation will be on sale. Fragment design arranges the latest performance shoes as a bridge between the past and the future in the collection, and they are put together in classic sports colors such as black, blue and white. "Is it quite different from the old vintage shoes? I also love innovation. It might be a treasure shoe in 10 years," commented Hiroshi Fujiwara. The Air Jordan XXXV will go on sale from October 28th at SNKRS, NIKELAB MA5 and some other retailers.