2020.06.22
Movie "Melancholic" Blu-ray & DVD Supervised by Hiroshi Fujiwara FRAGMENT DESIGN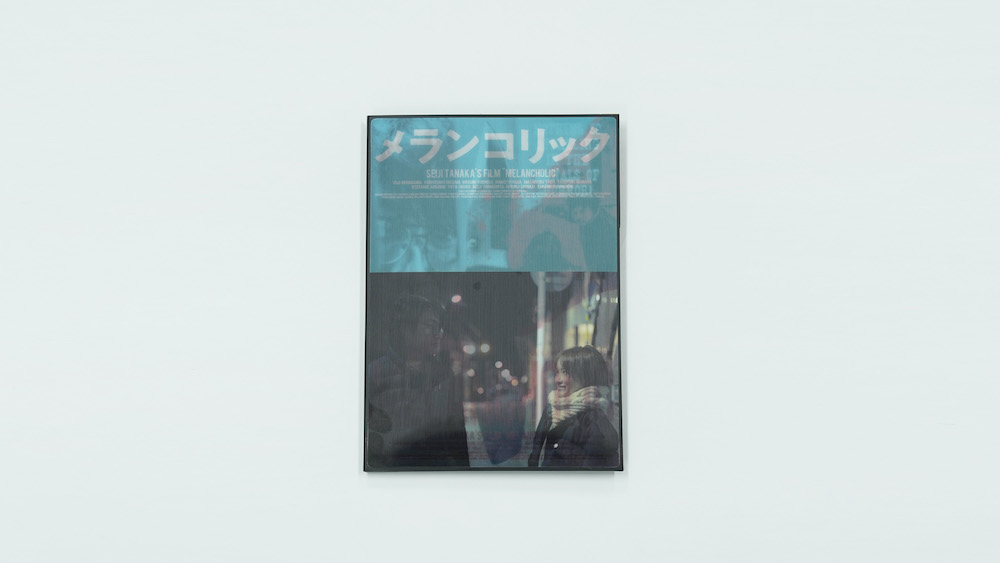 The Blu-ray & DVD of the movie "Melancholic", which was shown in about 20 countries around the world including Japan, will be released at the official online shop on July 3. The package design is supervised by FRAGMENT DESIGN (Fragment Design), which is headed by Hiroshi Fujiwara. June 22 19:From 00, pre-orders will be accepted at the same online shop.
FRAGMENT DESIGN is designed from 1 and also stickers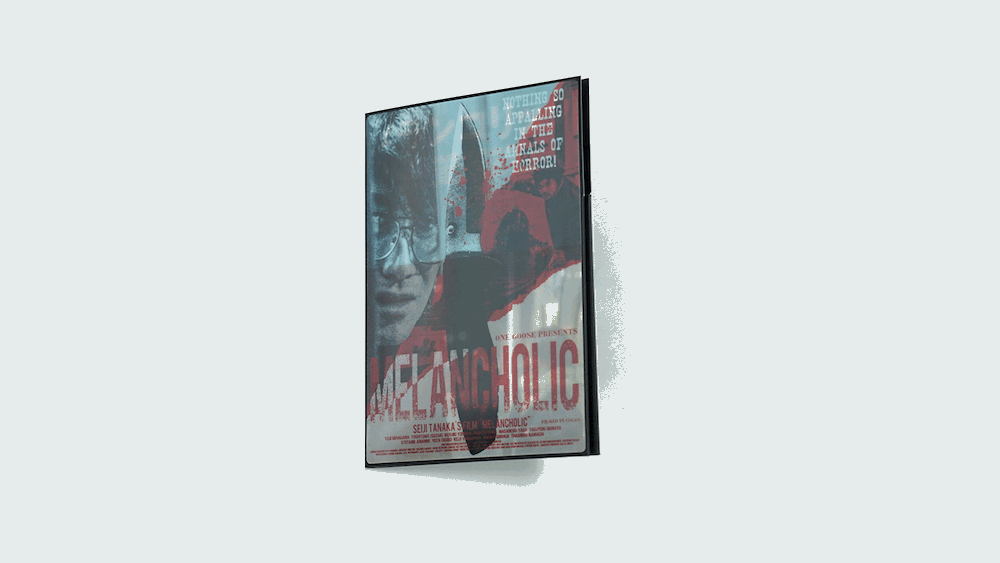 When creating the Blu-ray & DVD package, FRAGMENT DESIGN used the visuals used in the actual play to create the design from scratch in order to express the versatility of the movie "Melancholic". Also, do not use the plastic package used as a standard package,Uses a paper package. By applying an original lenticular sheet to it, you can enjoy a completely different expression than before. In addition to the FRAGMENT DESIGN logo on the back, an original sticker from the movie "Melancholic" designed and supervised by FRAGMENT DESIGN is included as a novelty.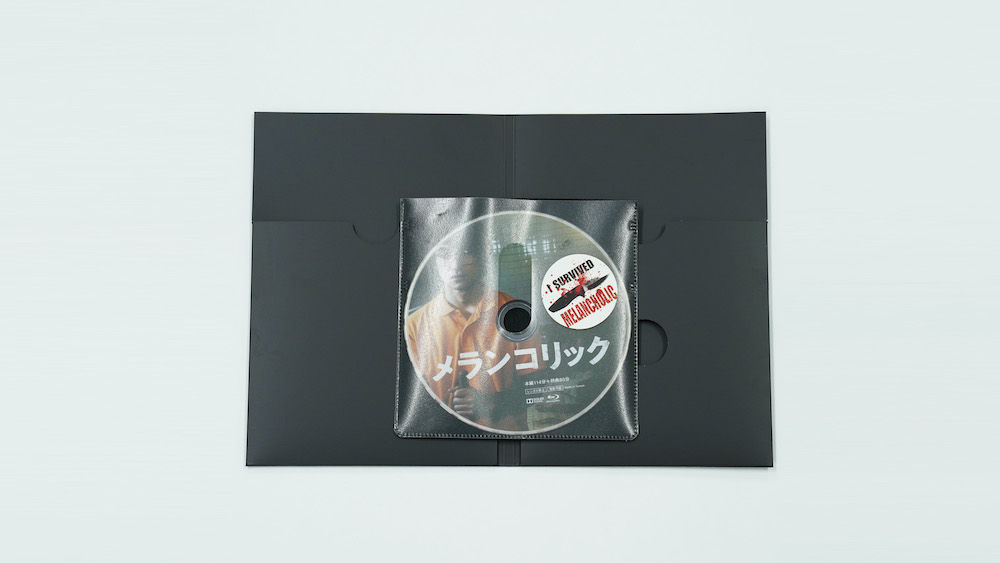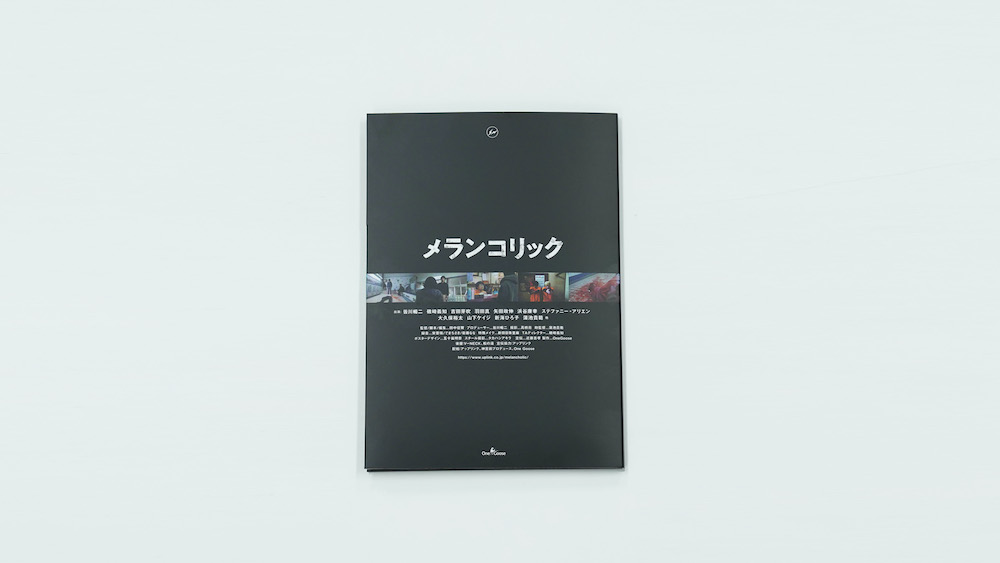 What is the movie "Melancholic"?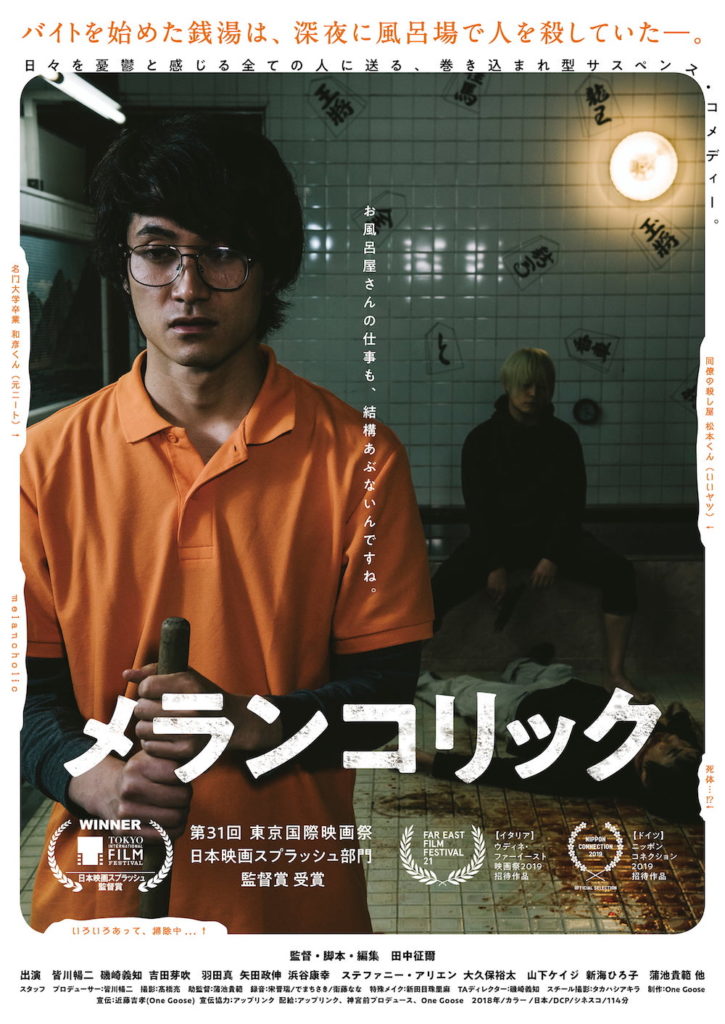 Published in August 2019, this work is directed by Seiji Tanaka, a director who was a salaried man in the IT industry, and Tactical Arts Director beside the actor, at the call of actor Shinji Minagawa who played the main character Kazuhiko Yoshizaki Isozaki, who is also active as a filmmaker, is the first movie production work by the movie production unit One Goose, which was launched by three people in the same year. People whose characters make a big difference in their livesMany audiences were struck by the first-class youth entertainment work that drew a pattern of various genres such as drama, suspense, comedy, horror, and romance, and Hiroshi Fujiwara was a "Good movie at the Ring Of Color." Everything I want for a movie is packed." The screening hall has expanded 10 times the original size, and in the 31st Tokyo International Film Festival Japanese Film Splash category, Director Award,It has received high acclaim, including being awarded the New Director Film Award at the 21st Udine Far East Film Festival, Europe's largest Asian film festival.
■ Movie "melancholic] Official Online Shop
https://melancholic.theshop.jp /