2020.05.20
Praise for post-punk male "ZE Records" in New York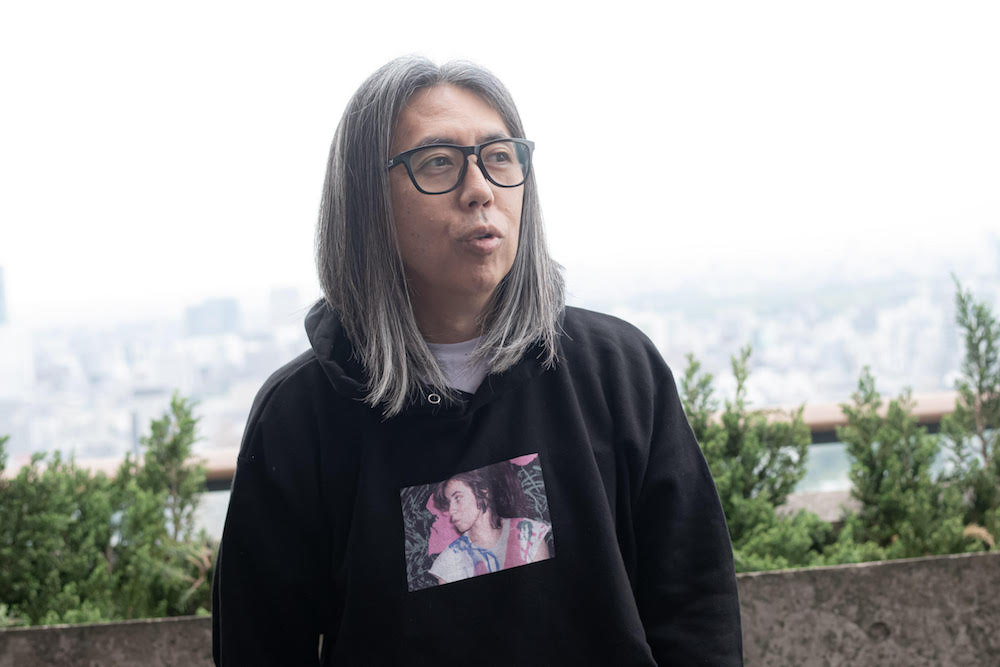 ZE Records is a label that attracted attention based on New York during the post-punk to new wave period from the late '70s to the early' 80s. It's also new to me that the image of a representative artist of ZE Records was revived at THE CONVENI. With Hiroshi Fujiwara, I would like to look back on the time when the label was at its peak with a talented artist based in NY.
Photo&Text_ Shoichi Kajino|Edit_ Mio Koumura
"I thought I could make a T-shirt for Lizzy (Mercier-Decle). I knew Lizzie on-time when I was in high school, and the" Mission Impossible "(cover) was also 12 inches on the ZE version. I was listening to it and even playing it as a DJ. I didn't get the impression that it was French ... She was wearing the Seditionaries from that time on, I think it was around 1977. "
The face of ZE Records was this "Lizzy" Mercier Descloux. She is a partner of one of the label's founders, Michel Esteban, and with him he moved from Paris to New York in 1977 and started music activities. Meanwhile, Esteban will meet Michael Zilkha, who arrived in New York from London, and will start ZE Records, which bears the family name of the two, the following year.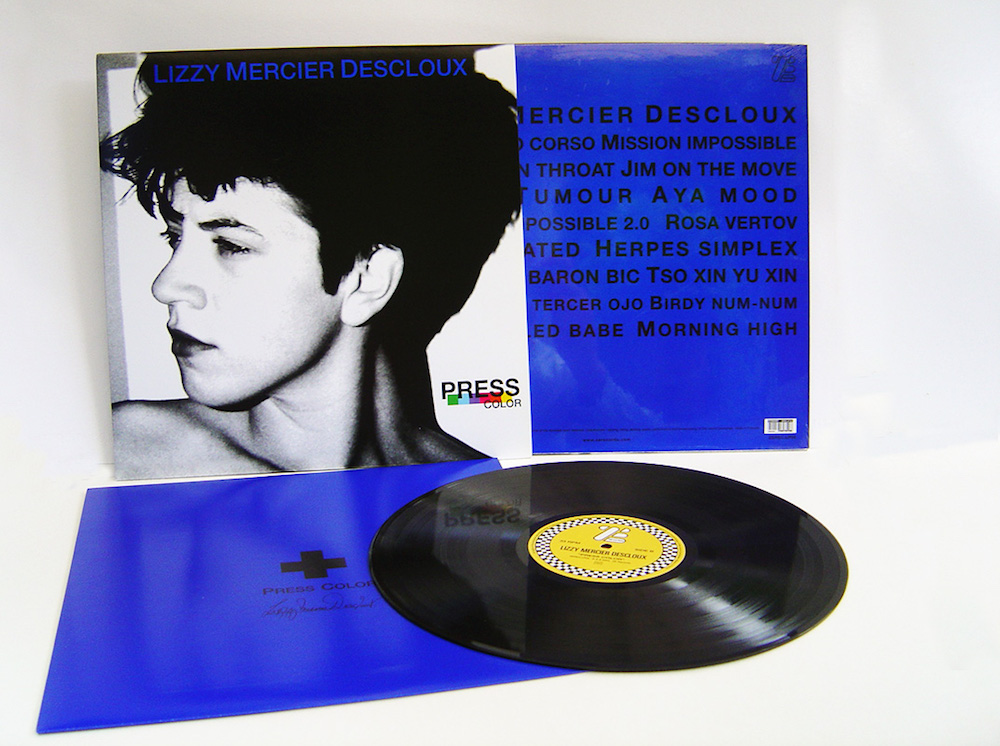 via.http: //www.zerecords.com/release/189/press-color.html
In New York, there was a fetal movement called No Wave underground. The underground movement would have been more than enough exciting for the two foreign youths from Paris and London to Manhattan.
Saxophone player James Chance (James Chance aka James White), which has a no-wave trend, has an important presence in ZE Records.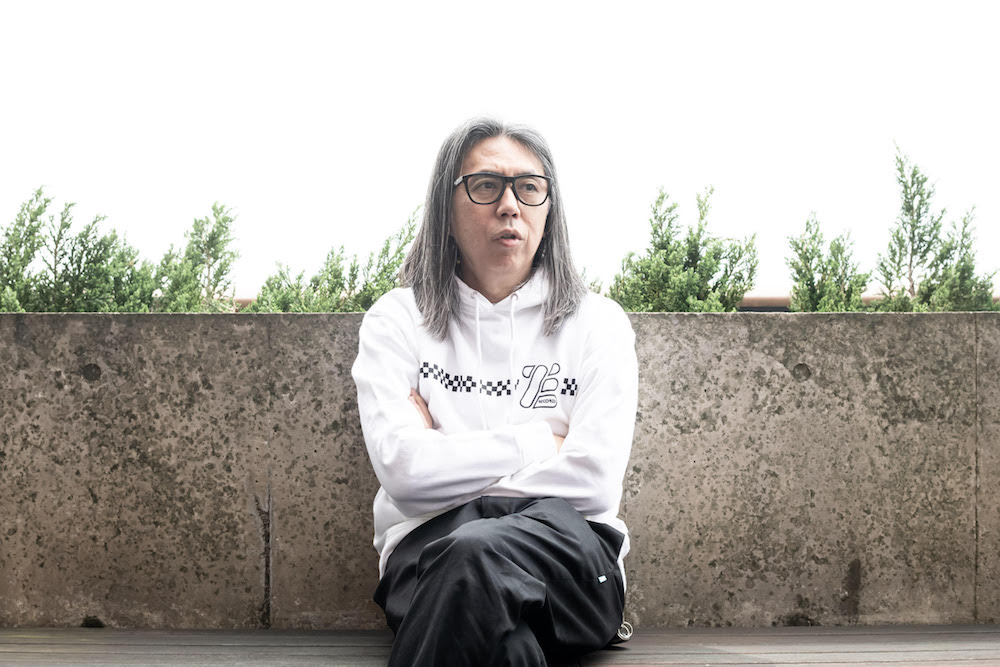 "James WhiteThe area around the announcement of "Heat Wave" was like an avant-garde disco. At the time of post punk, it seems that in the UK it was cherry red and various labels have risen, and in the music it was scattered in various directions, but in New York it was originally a disco punk color. It was a strong town, so I remember going in that direction. WAS (NOT WAS) Even from the beginning, it was technical and like Talking Heads. Then Kid Creole was also ZE. A person who became famous in the savanna band of "Sun Shower". When he was active in ZE, funka latina * was popular in Britain just as it was in response. I've seen Kid Creole live in London, but the undercard was P.I.L.'s Jar Wobble. "
(※New wave dance music in the UK with disco music in the US and Latin added. It became popular in the 80s)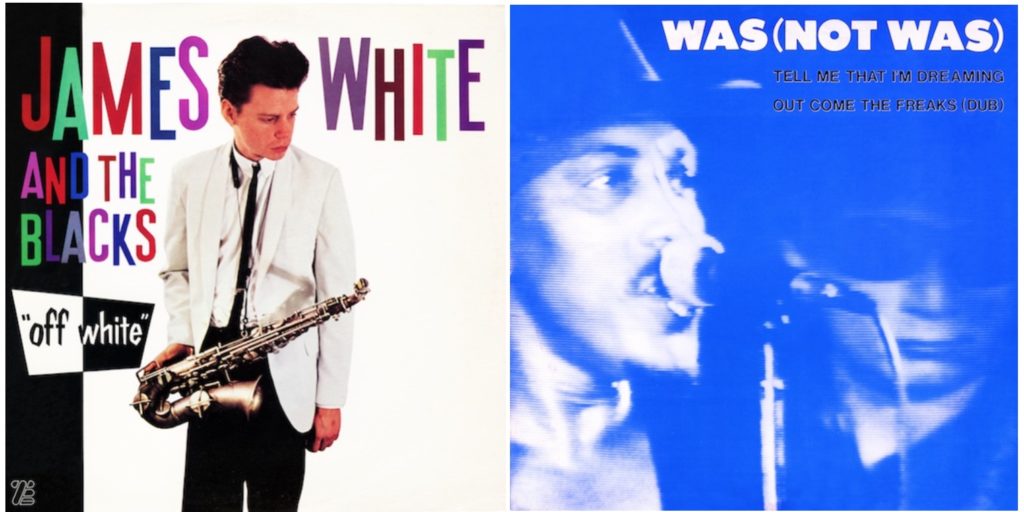 Via: http: //www.zerecords.com/
The CONVENI collection didn't have that kid creole and the coconut design, but it was one of the most major musical groups on ZE Records. Christina, another gorgeous alternative disco queen at ZE Records, who was also a big hit with Lizzy, and partner of one of the label's founders, Michael Zirka. Unfortunately, it was the obituary at Corona Whirlpool that the name was first mentioned in the news after a long time. By the way, Lizzy Mercier de Crew also ended her short life in 2004.
The Parisian New Wave Group Garçons had the most cult presence. Anecdote that Esteban who touched the demonstration of its predecessor group Marie et les Garçons in France took him to New York and asked John Cale to produce it. There is. ZE Records then introduced the Garsons to the world that Marie had left. It can be said that those who connected the garage and the disco became the source of blood that flowed to the French underground thereafter.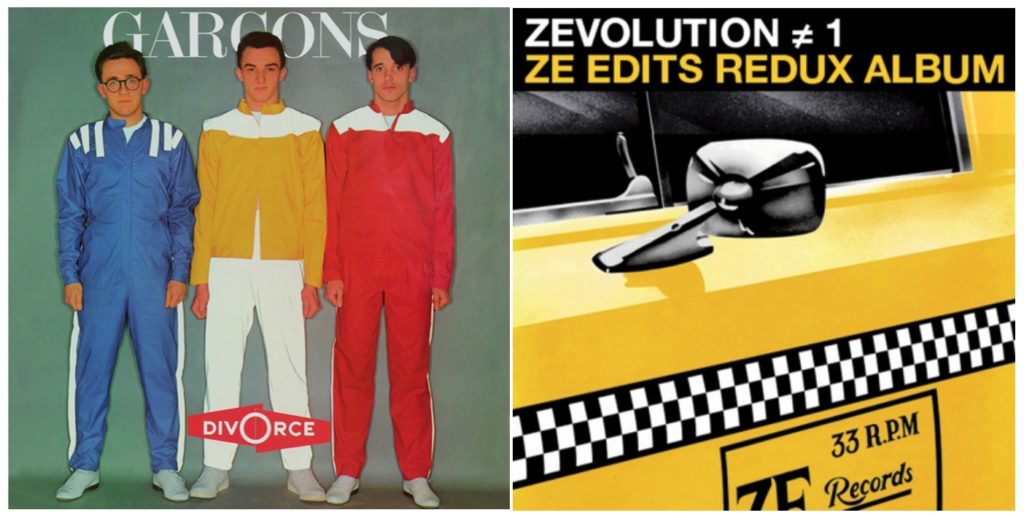 Via: http: //www.zerecords.com/
"At this time, I think New Wave's mainstream was London, but ZE was getting noticed because it was a music label from New York. It's a variety of label colors, but ZE is a flag check design, a yellow label. The color really reminded me of a New York yellow cab. "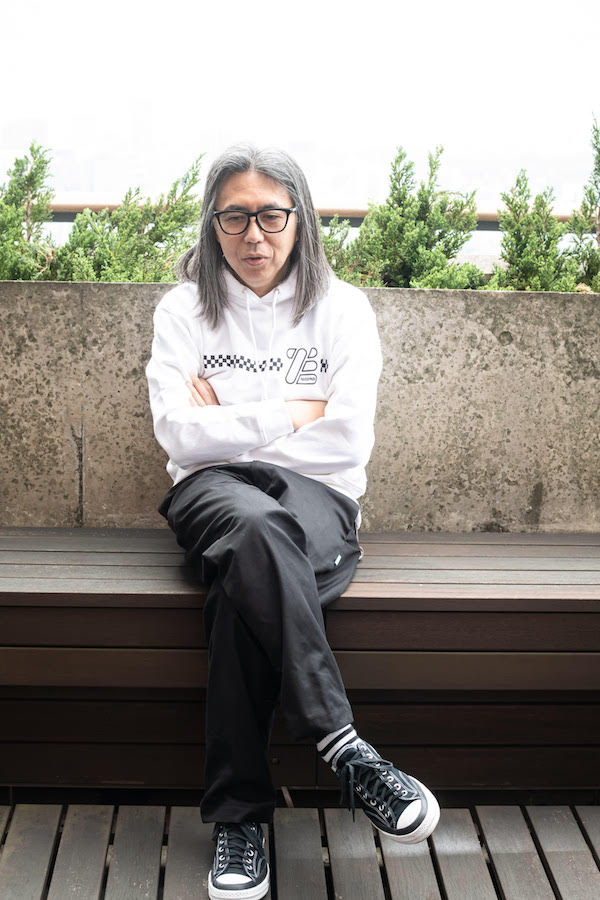 I would like to put on a collection while feeling the spirit of the label ZE Records, which has left a definite mark in the swell of the music scene while protecting the alternative standing position from beginning to end.
■ ZE Records THE CONVENI COLLECTION
https://www.junonline.jp/news/32940